Need an AI assistant to help your operational or practical work for your organization? Ask questions. Get answers. That's it. Any topic.
Any sector.
Enter Machine Learning X Doing, for staff who work in organizations.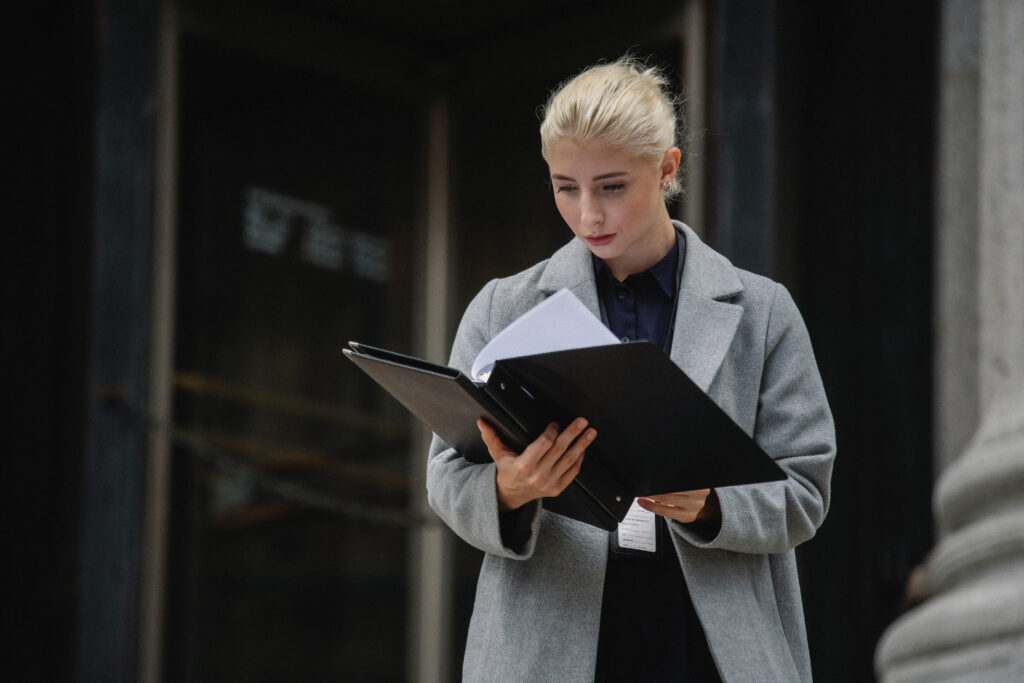 Success means staying ahead of the curve. You face complex challenges and limited time to get the most out of your team members, consultants or audience. You need answers, fast. Machine Learning X Doing is the revolutionary tool that empowers you to ask the right questions. Get the insights and solutions you need from a full-service assistant.
From digital transformation to policy making, Machine Learning X Doing has you covered. So don't just take our word for it. Try Machine Learning X Doing for yourself and experience the power of smarter consultations and teams. Help your consultants to help you. The future is here.

Be specific about your situation

"Generate a strategic plan for an organization who does…"
"Write a script for a video about…"
"Draft communication plans that would align with the organization's described overall strategy of.."

"Create a crisis management plan, identifying potential risks and issues that the organization that does… may face…"

Write better ads, copy, and marketing than ever before. Optimized for reliability and professionalism. Original content that passes originality tests with 99.99% performance.
Ask "Got any ideas for how to solve the problem of…?"

We do our best to minimize inappropriate content

We are imperfect and may produce incorrect, biased or negative content.
We are augmenting humanity, not replacing it
Pricing.
By clicking Subscribe, you agree to our Buyer Terms of Service. Subscriptions auto-renew until canceled, as per the Terms. You can only subscribe through Stripe at this time.
>
Tailor-made experiences for impact.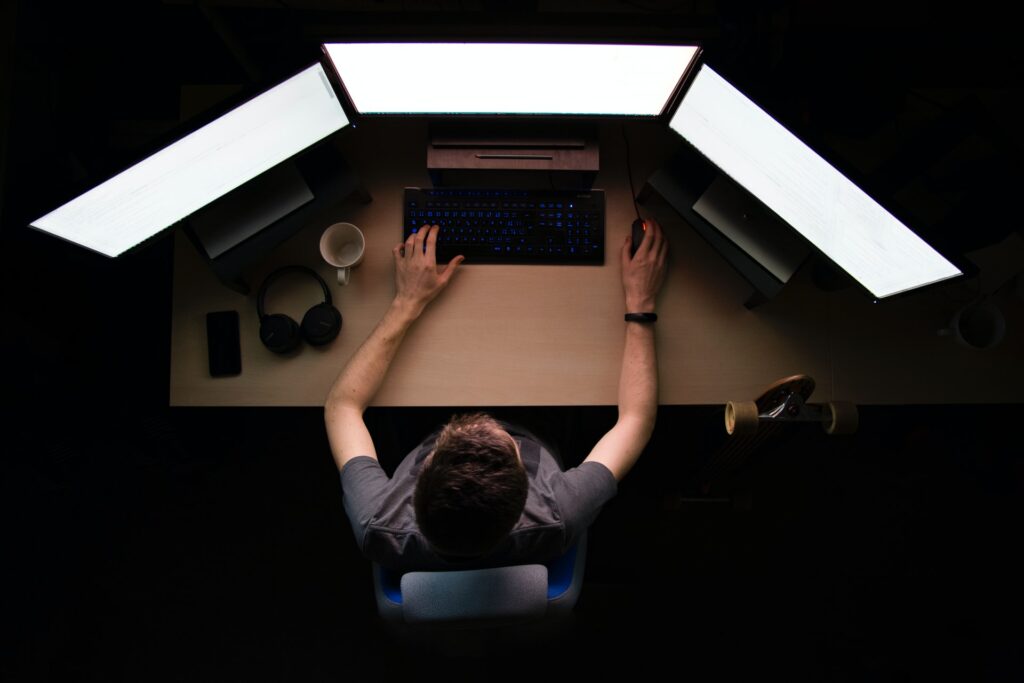 Every sector.
Machine learning-driven insights for advice and implementation, for your consulting partnership or internal project success
Enhance internal productivity and keep partnerships on track, faster and more cost-effectively
Engage large-scale projects for impact
Don't be left behind. Join the elite and upgrade to Machine Learning X Doing today