Our mission is to solve the economy and the human condition.
Economic applications and transformations.
THE FUTURE OF WORK
and life.
INSIGHT. ADD VALUE
Micro to macro. From the metaverse to the universe
.
.
.
.
MARKET AND ADVERTISE FOR IMPACT NOW
Science for meaningful relationships to inspire change in the world we actually live in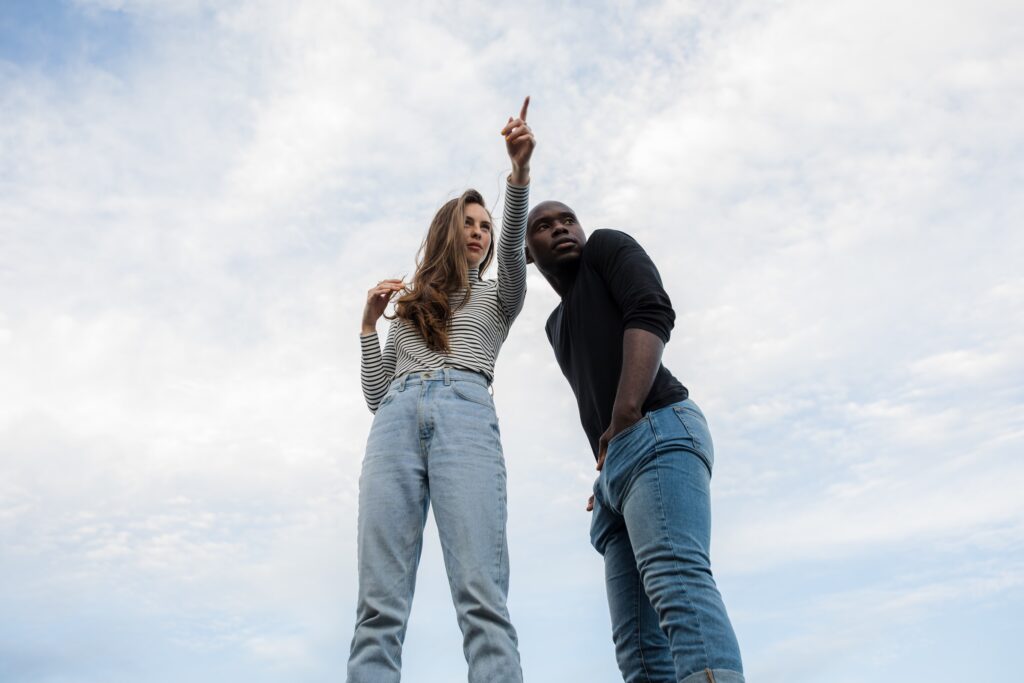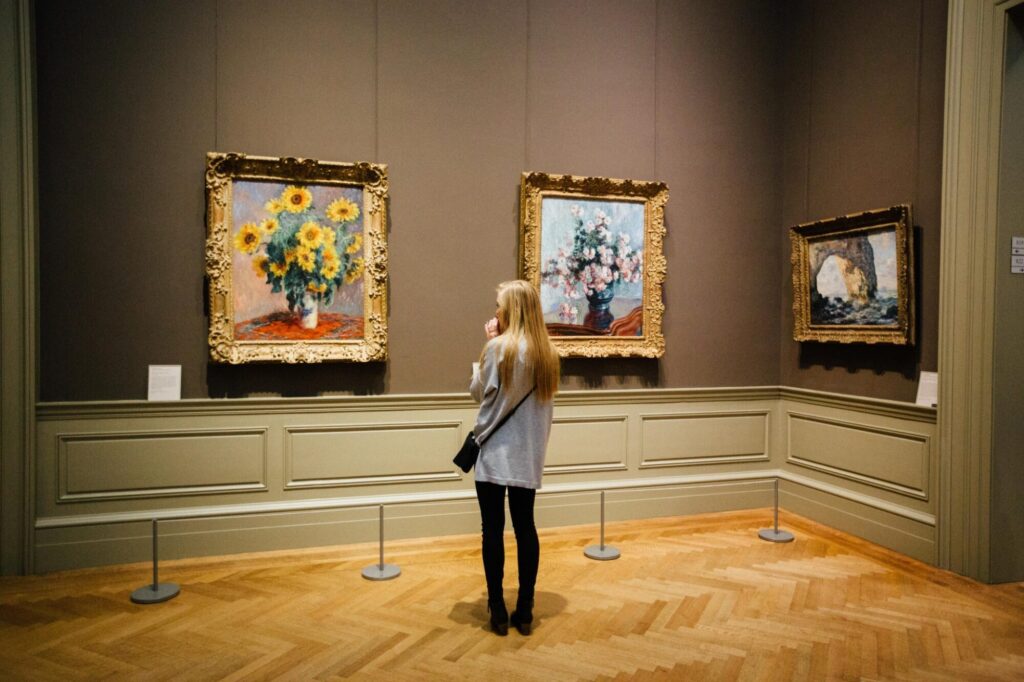 .
.
.
BEAUTIFY THE GAME. MAKE A SPLASH NOW.
Science for the game of soccer or basketball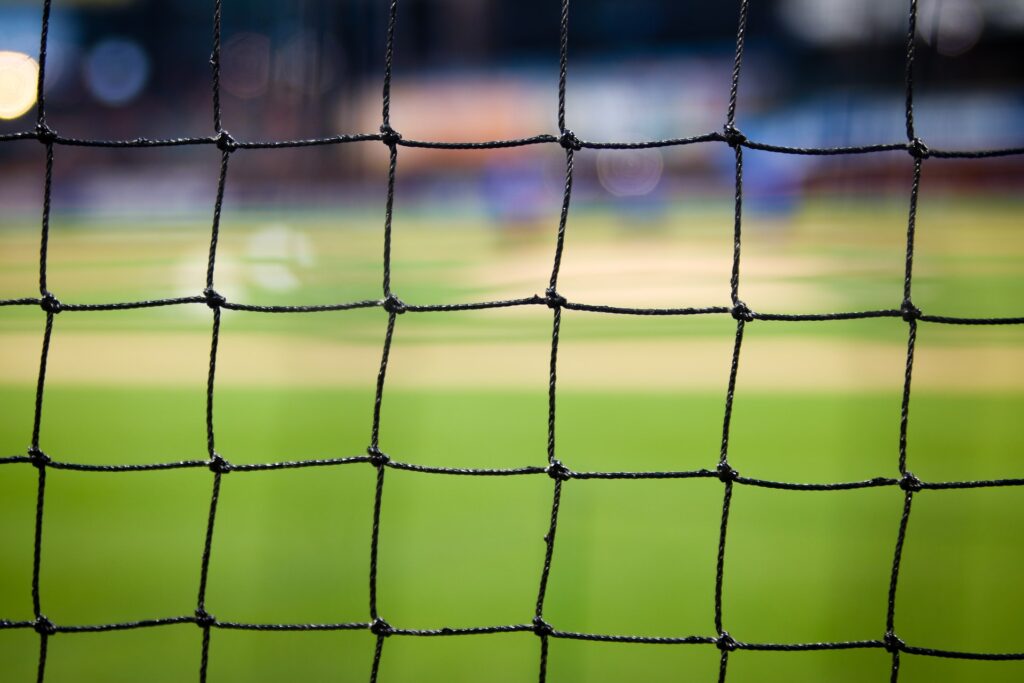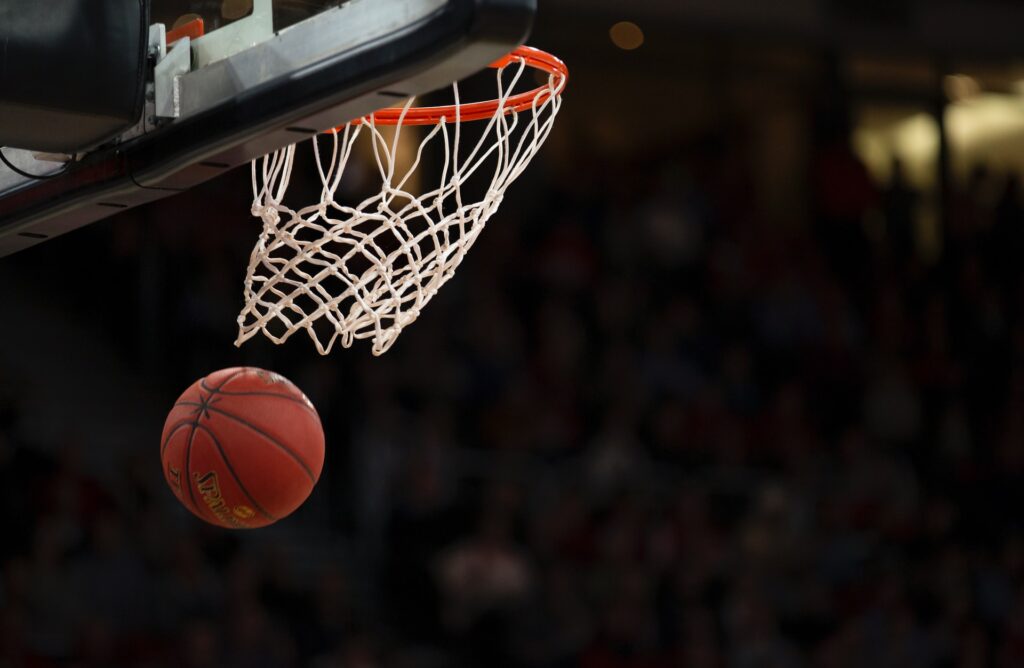 .
NEWSROOM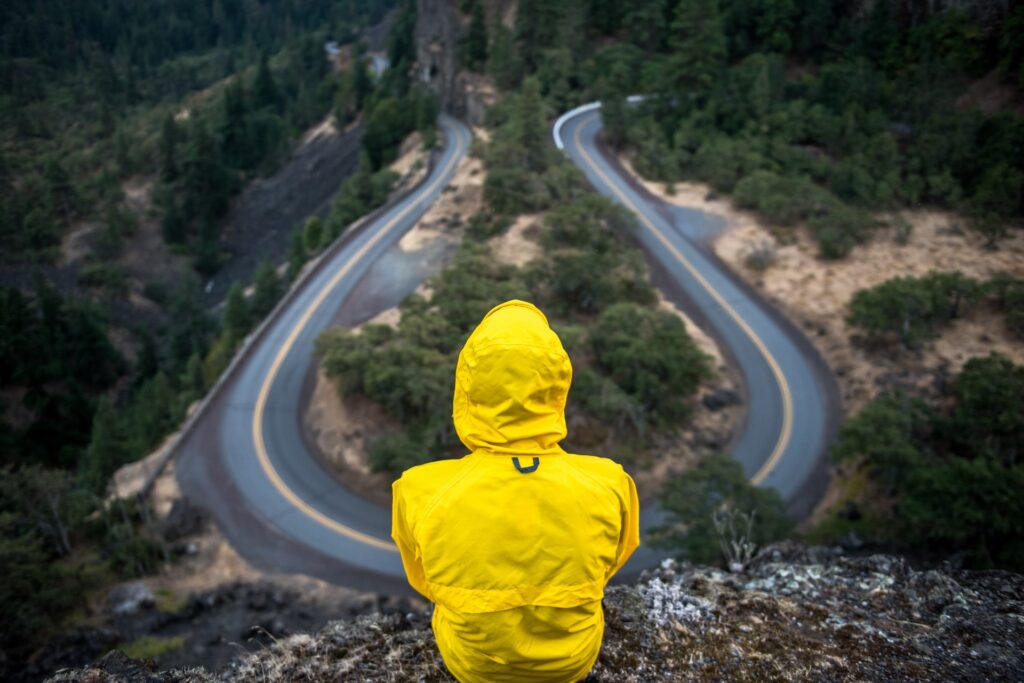 TORONTO. March 29, 2022. Kweku Opoku-Agyemang's research on Computational Ethics is published at Trends in Cognitive Sciences. Read the paper here.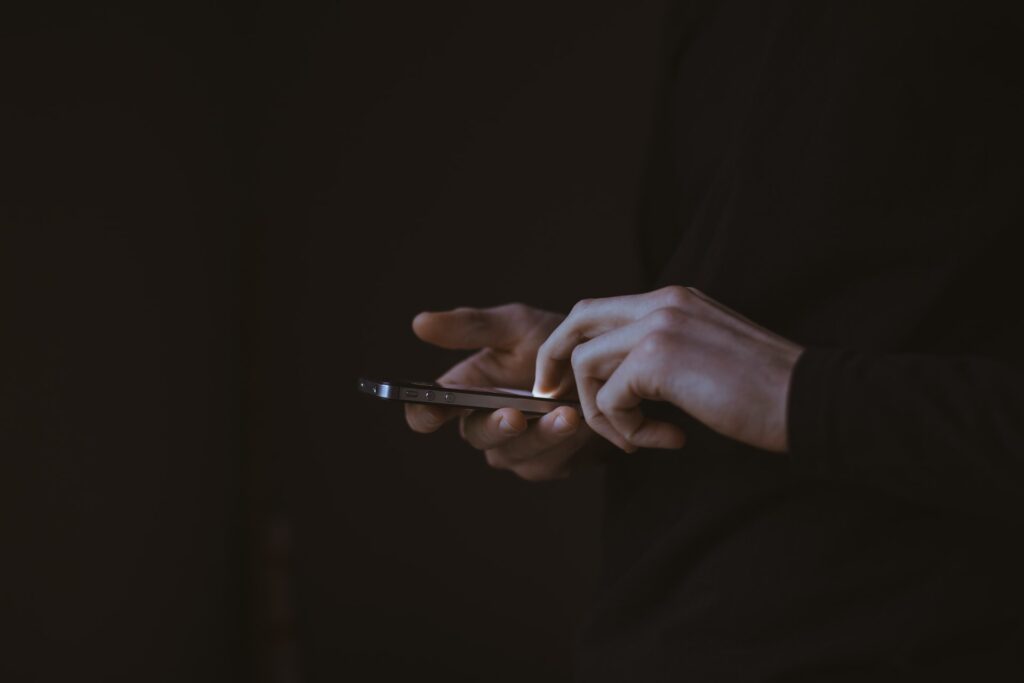 TORONTO. January 26, 2022. Kweku Opoku-Agyemang's research on The Economics of Extremism and Social Media is forthcoming at Cambridge University Press.
TEACHING
The technology and economics professions for busy professionals.
RESEARCH
Economic impact.
.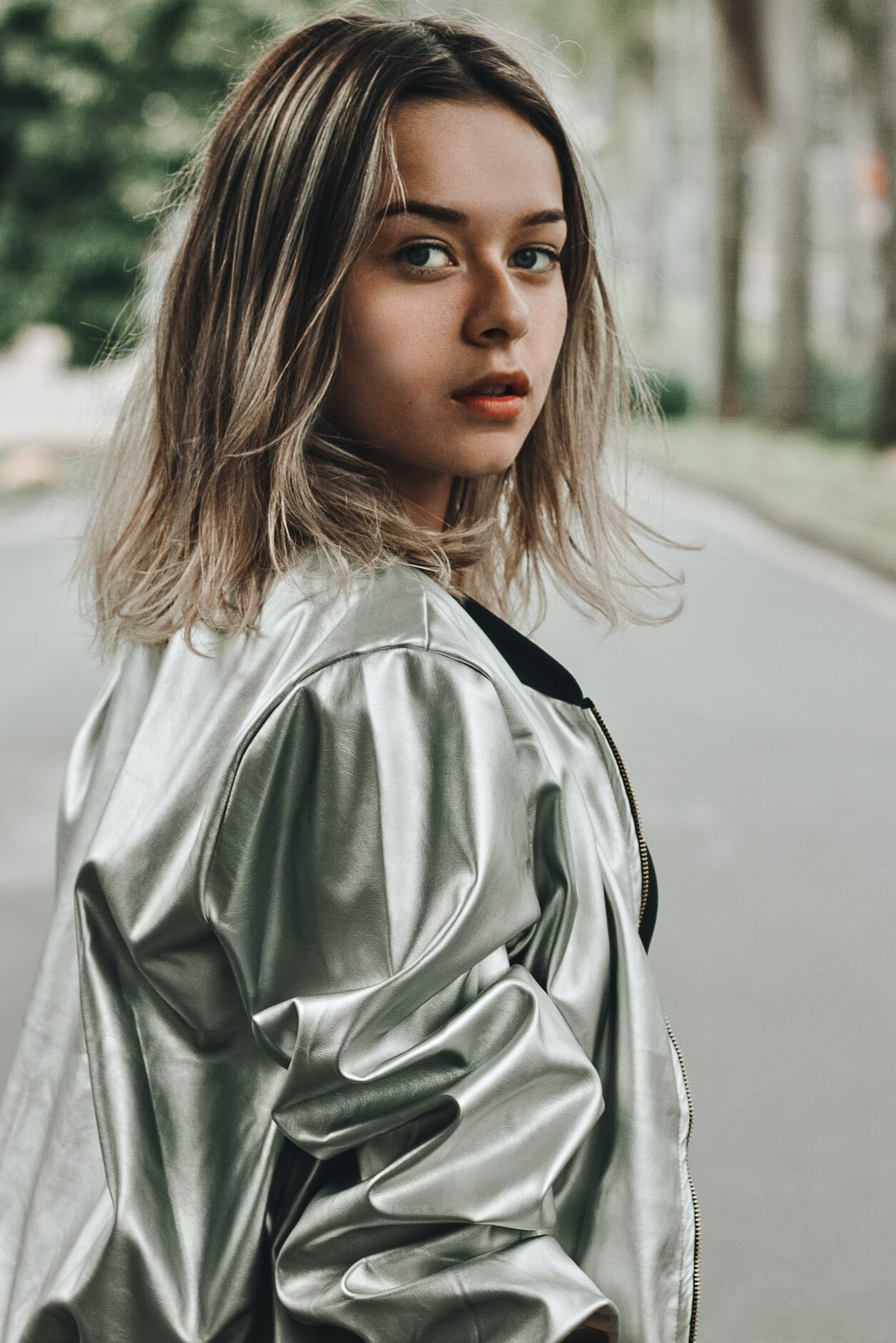 SOLVE YOUR WORLD NOW
Experience the future of economics consulting