Scientific rigor for transparency, algorithmic fairness and effectiveness, using next-generation responsible causal AI tailor-made for unique humans, workplaces and organizations.
.
Discover your Industrial Revolution Now
Science for effective manufacturing and industrial organization that accounts for worker well-being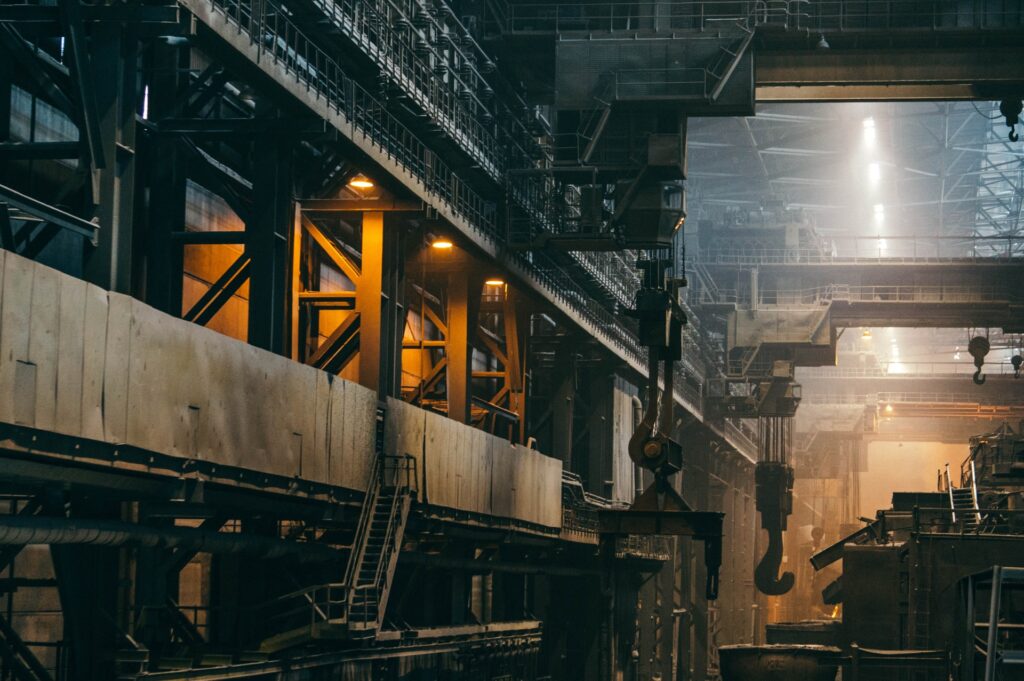 .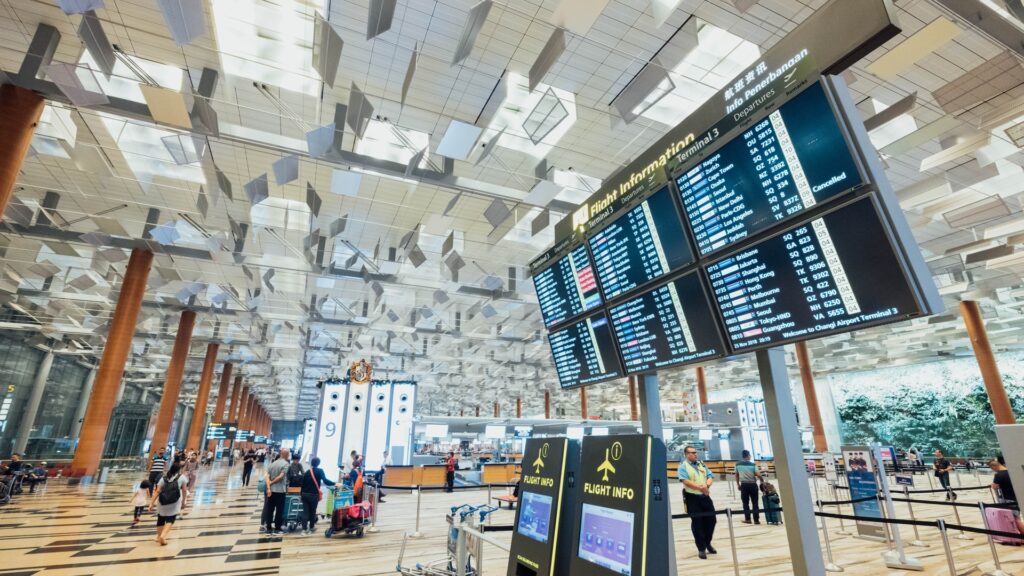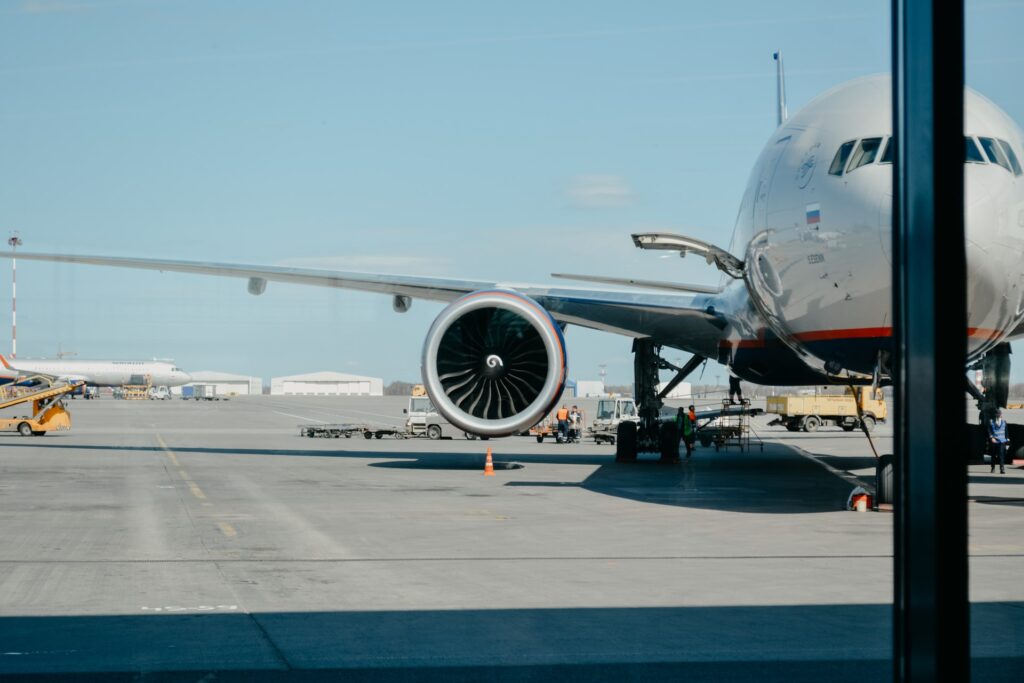 Experience a Delighted Air Travel System Now
Your data has a better story for consumers and partners of the air travel industry
Elevate Self-driving Cars to Level 6
Beyond full automation at Level 5. A self-driving car industry based on what makes us human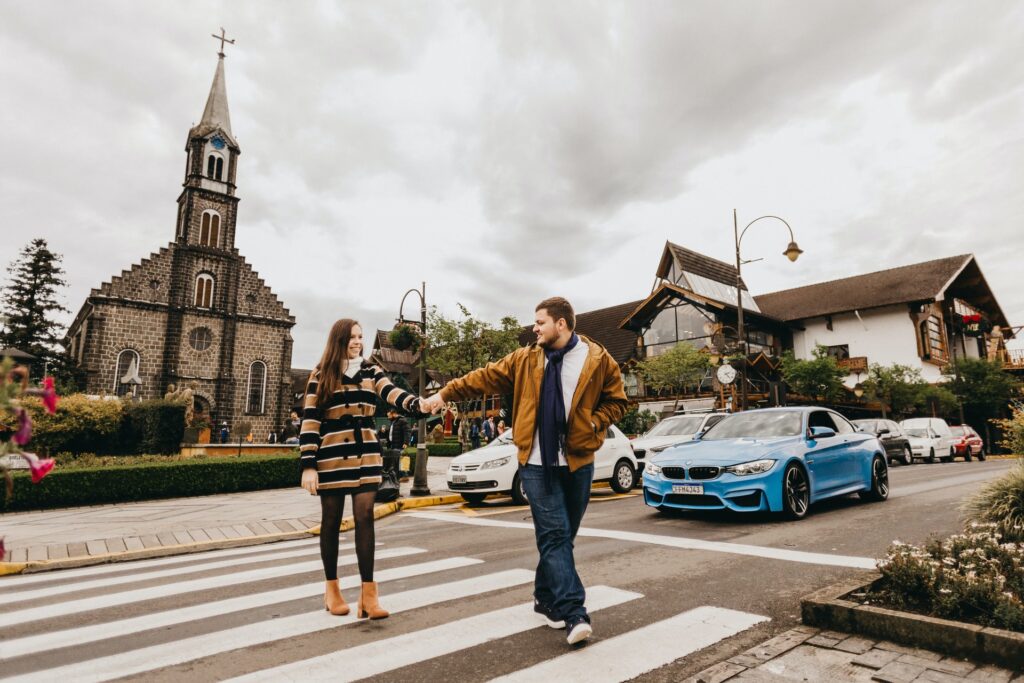 .
.
Fight Crime with Algorithmic Fairness Now
Science for effective service, protection and algorithmic justice reform.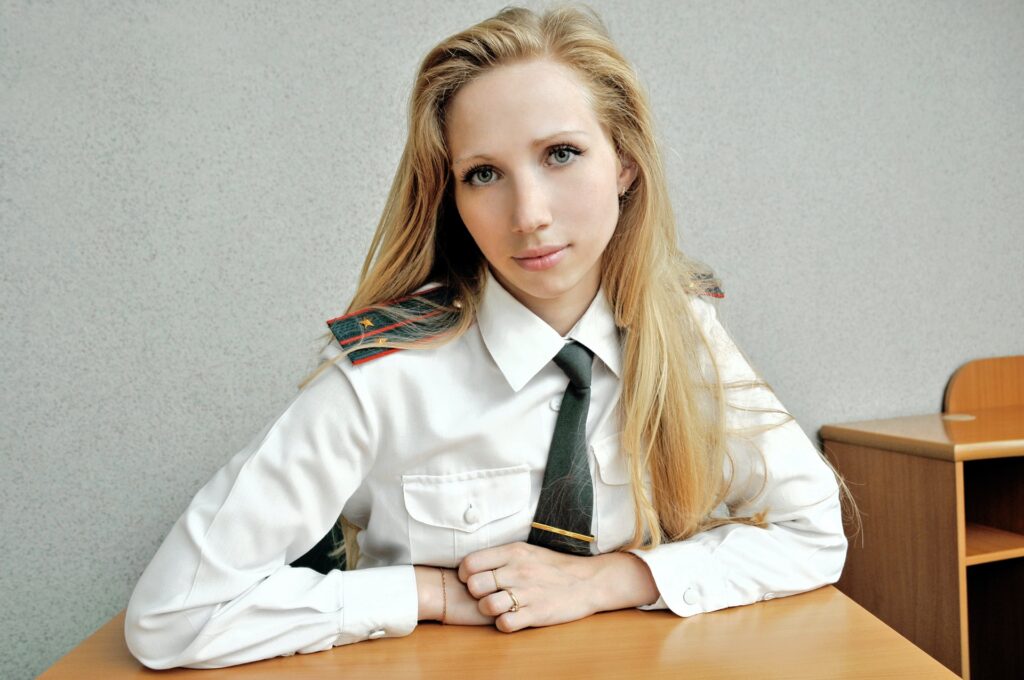 .
.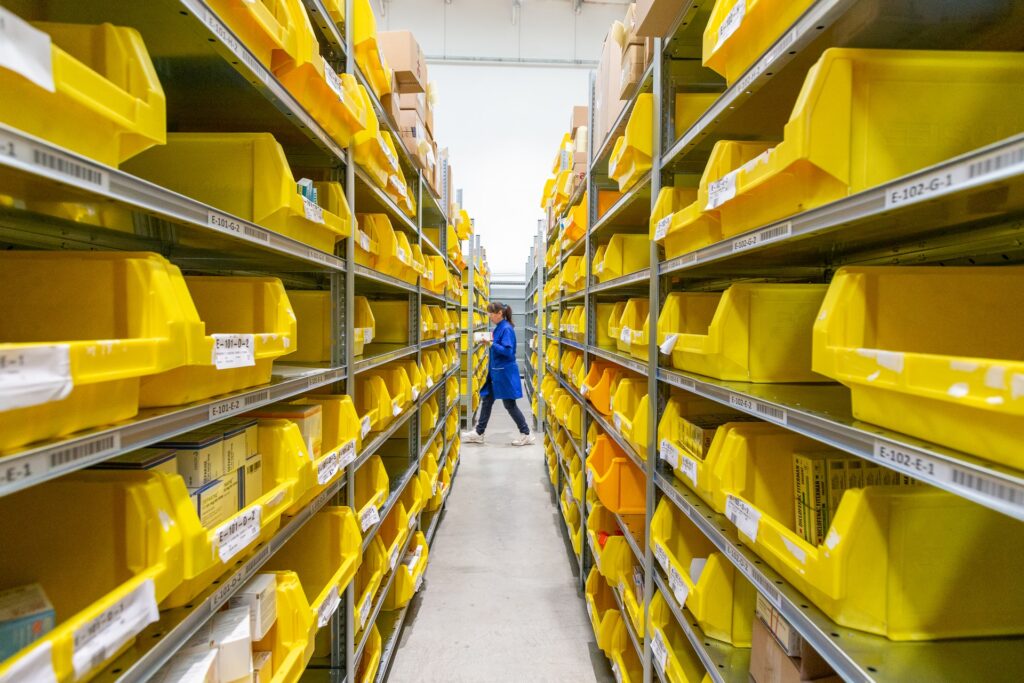 Have an Effective and Fulfilling Warehousing System Now
A fulfilling warehousing system that is more effective and also more safe for workers
.
.
Accelerate Product Adoption and Diffusion in Your Market Now
Advance your firm with a scientific, rigorous and tailored microeconomic understanding of your consumers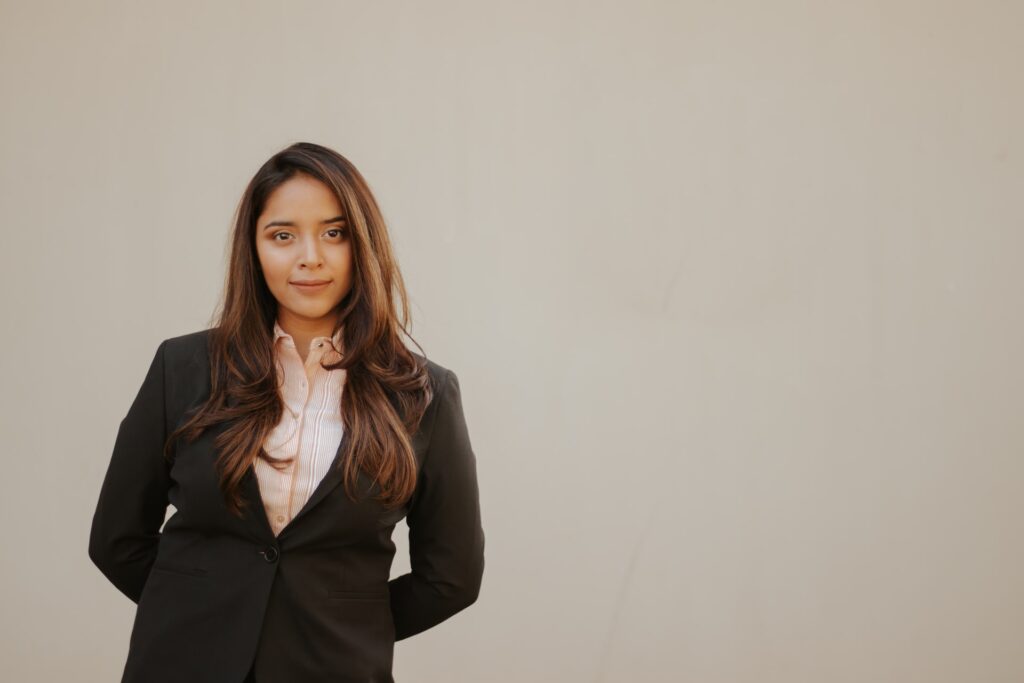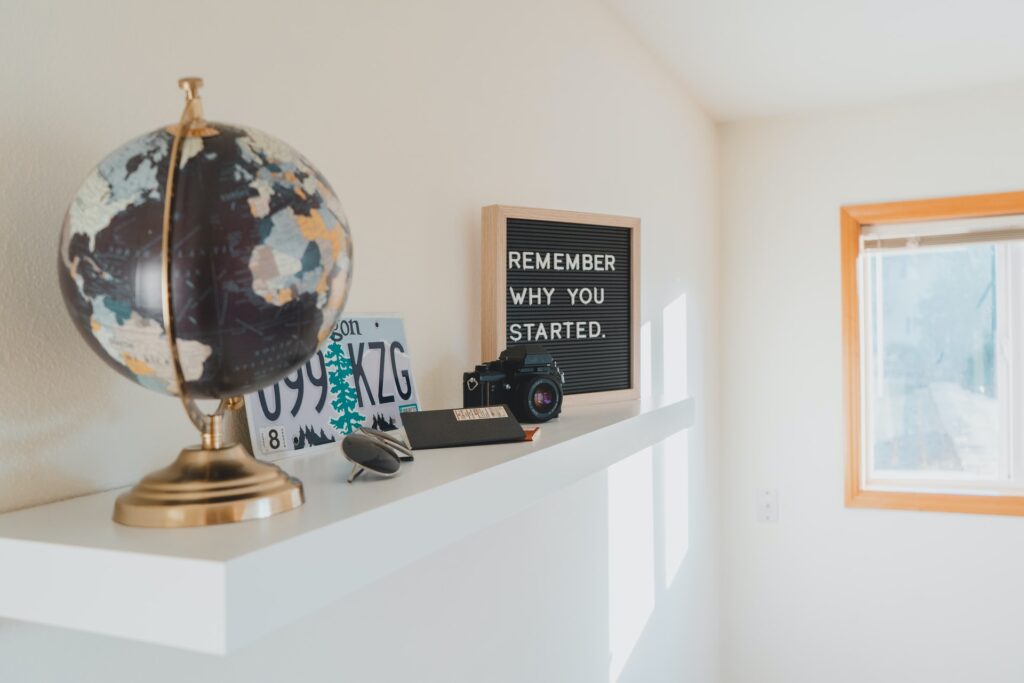 .
.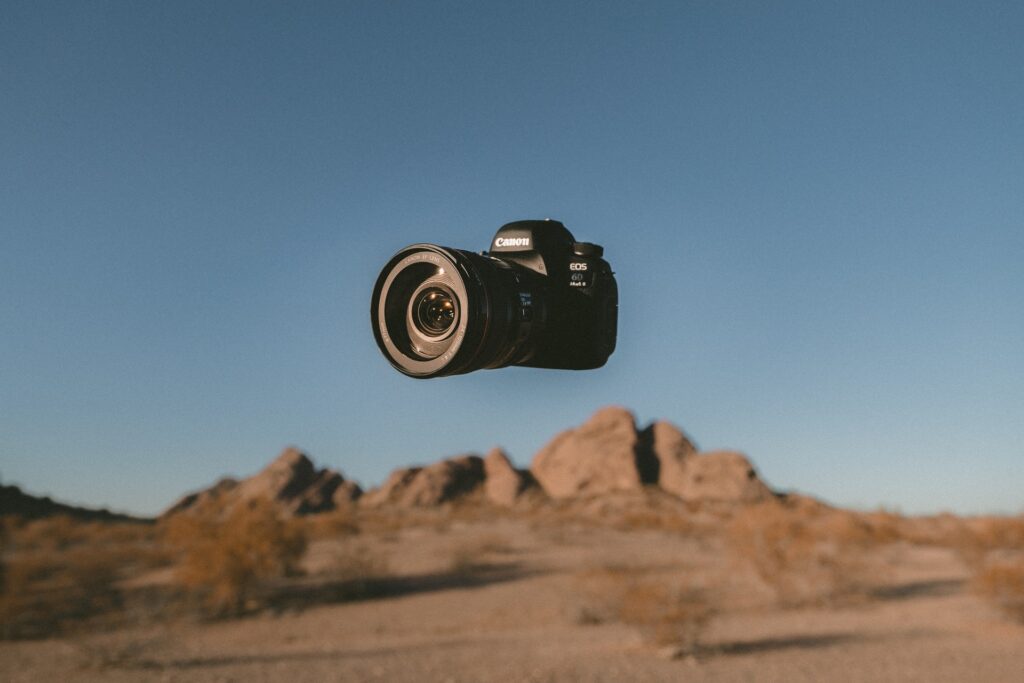 Overcome Plot-Twists in Film Production, Marketing and Distribution Now
Empower your documentary films with a data-driven impact while remaining true to your artistic and educational vision
.
Machine Learning by Doing Applied Science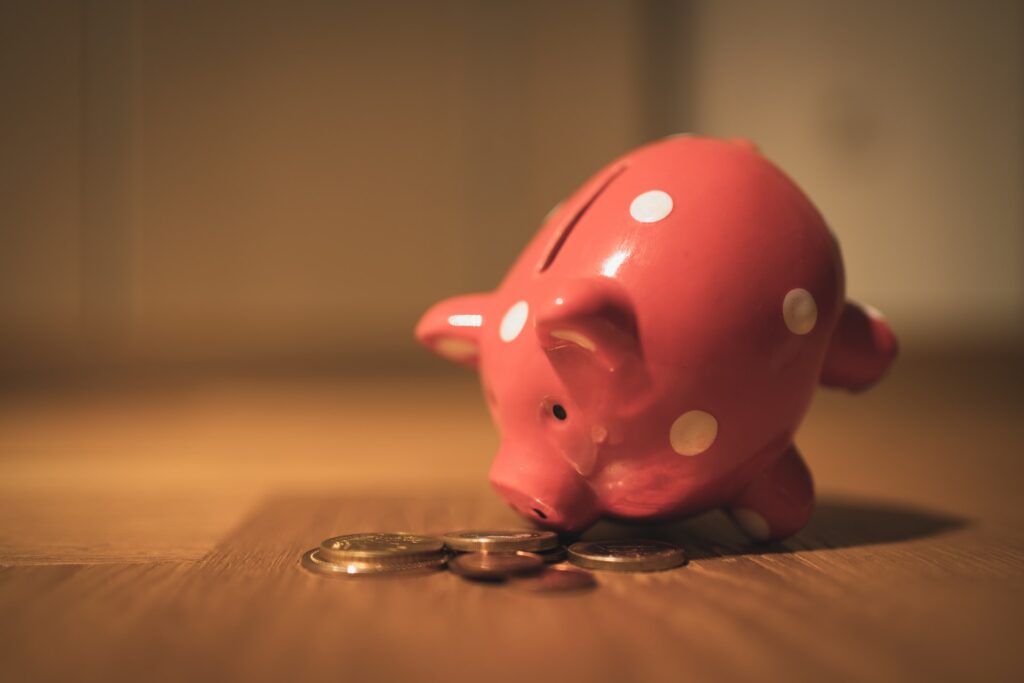 Machine Learning by Doing Research
News
May 4, 2021
October 19, 2020
Equitable Health Futures in AI, Wilton Park, The Lancet and The Financial Times Commission
.
Learn to do better with
Machine Learning x Doing
I look forward to learning about you. – Kweku