MACHINE LEARNING X DOING THE FUTURE OF WORK
Authenticity. Impact.
MACHINE LEARNING X DOING INSIGHTS
From micro to macro to the metaverse. Minimize imperfections. Add value.
.
.
.
.
MARKET AND ADVERTISE FOR IMPACT NOW
Science for meaningful relationships to inspire change in the world we actually live in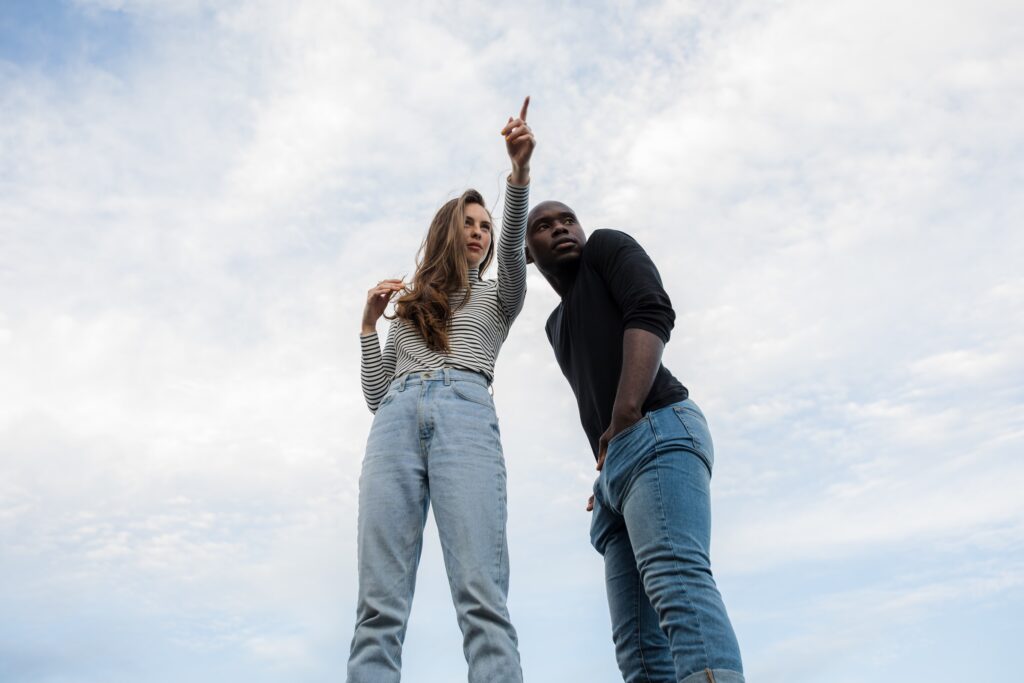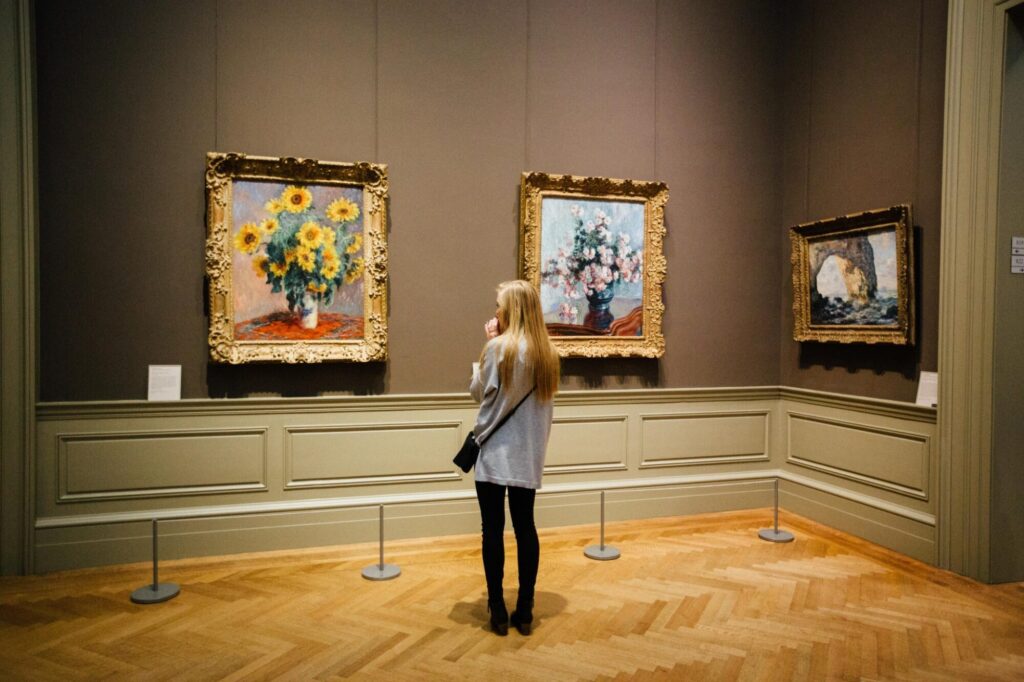 .
.
.
BEAUTIFY THE GAME. MAKE A SPLASH NOW.
Science for the game of soccer or basketball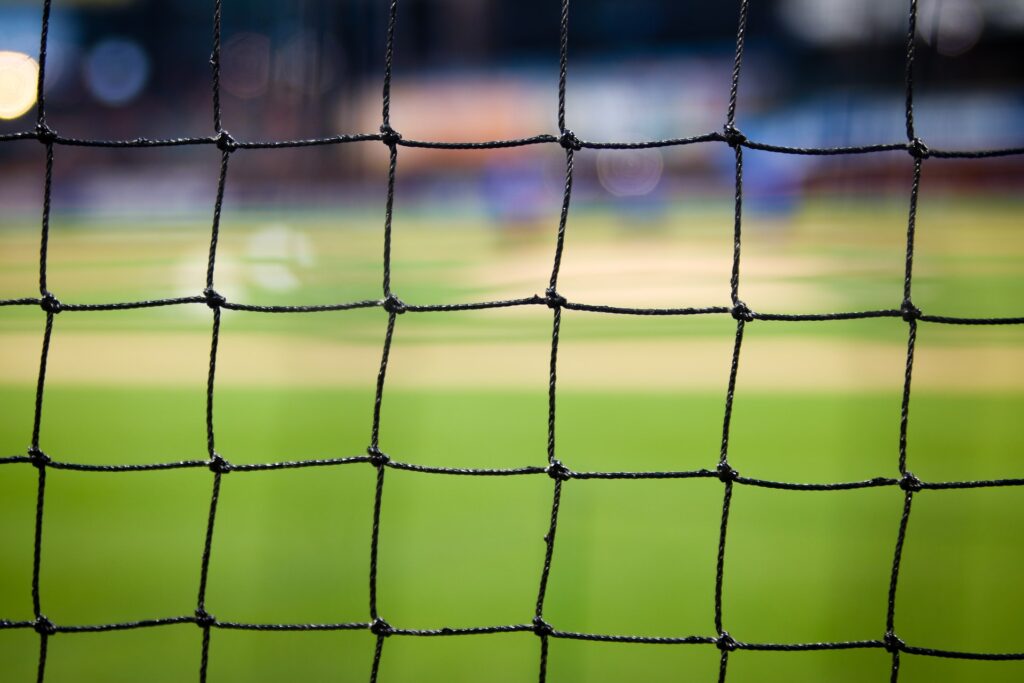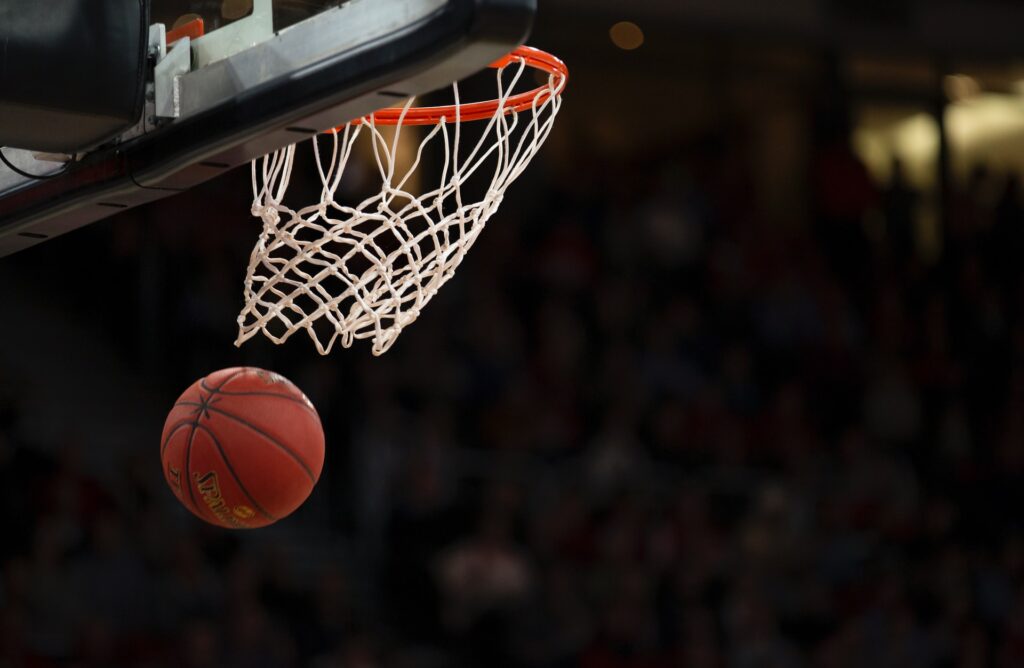 .
NEWSROOM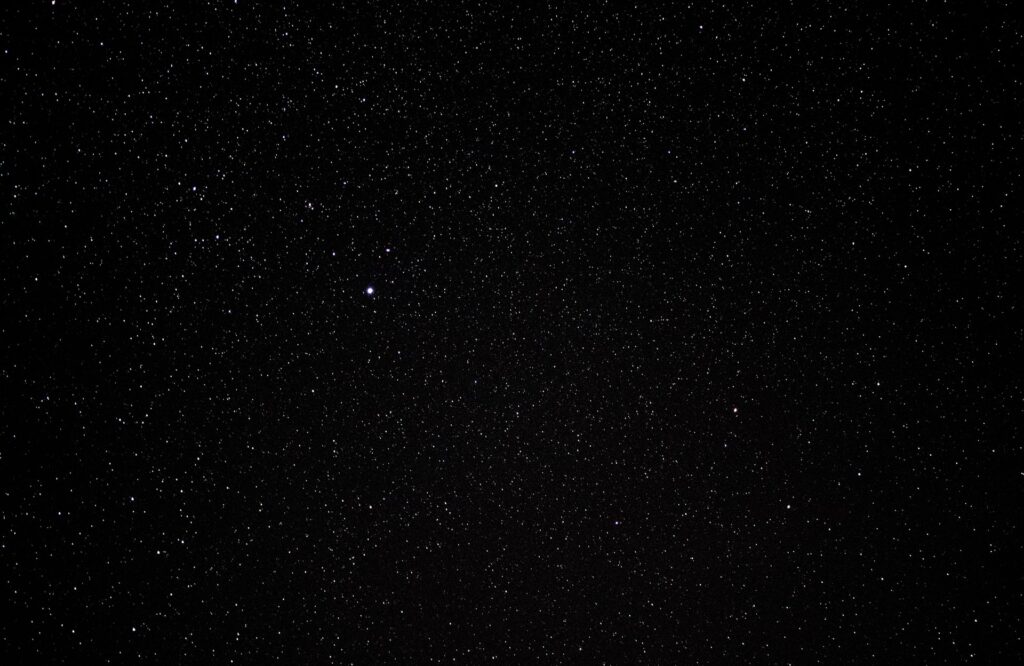 TORONTO. October 28, 2021. Kweku Opoku-Agyemang presented at the 16th Defence and Security Economics Workshop/16ième Atelier en économie de défense et de sécurité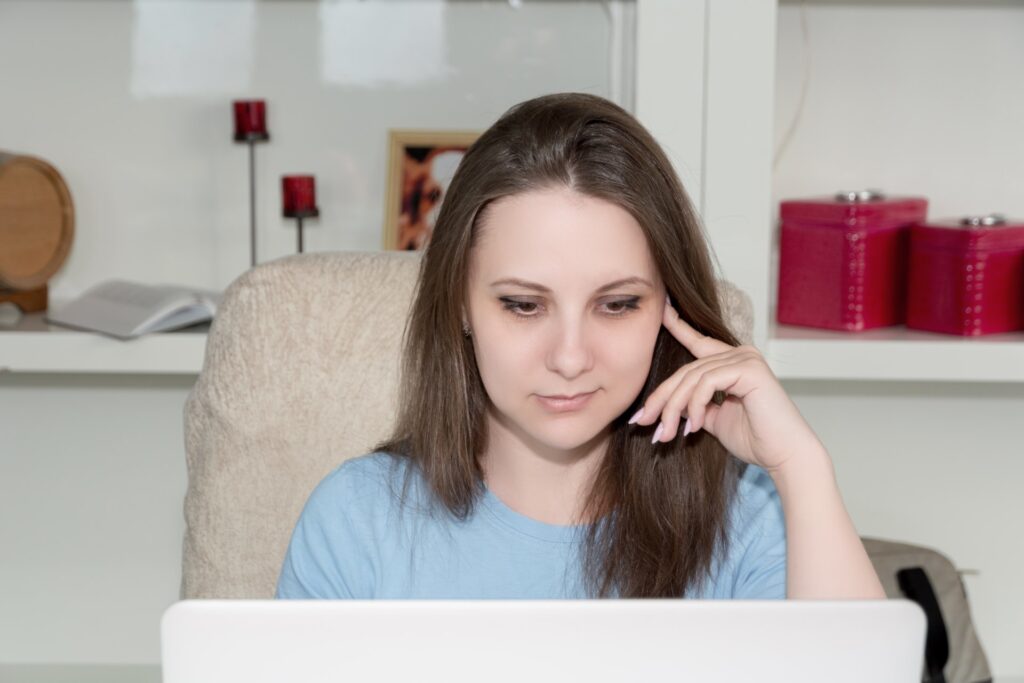 TORONTO. October 23, 2021. Kweku Opoku-Agyemang led a research methods workshop for doctoral students and faculty of the University of the Cumberlands
MACHINE LEARNING X DOING TEACHING
Python and Economics at the Ph.D level. The economics profession for busy professionals.
MACHINE LEARNING X DOING RESEARCH
Explore next-generation AI
.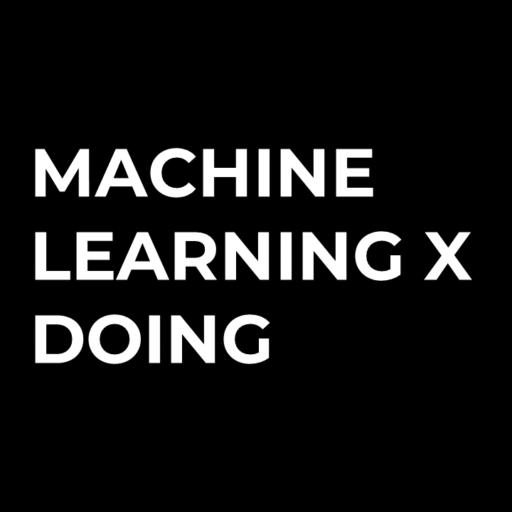 SOLVE YOUR WORLD NOW
Get in touch for your consulting, press inquiry and related requests.