.
.
BEAUTIFY THE GAME. MAKE A SPLASH NOW.
Science for the game of soccer or basketball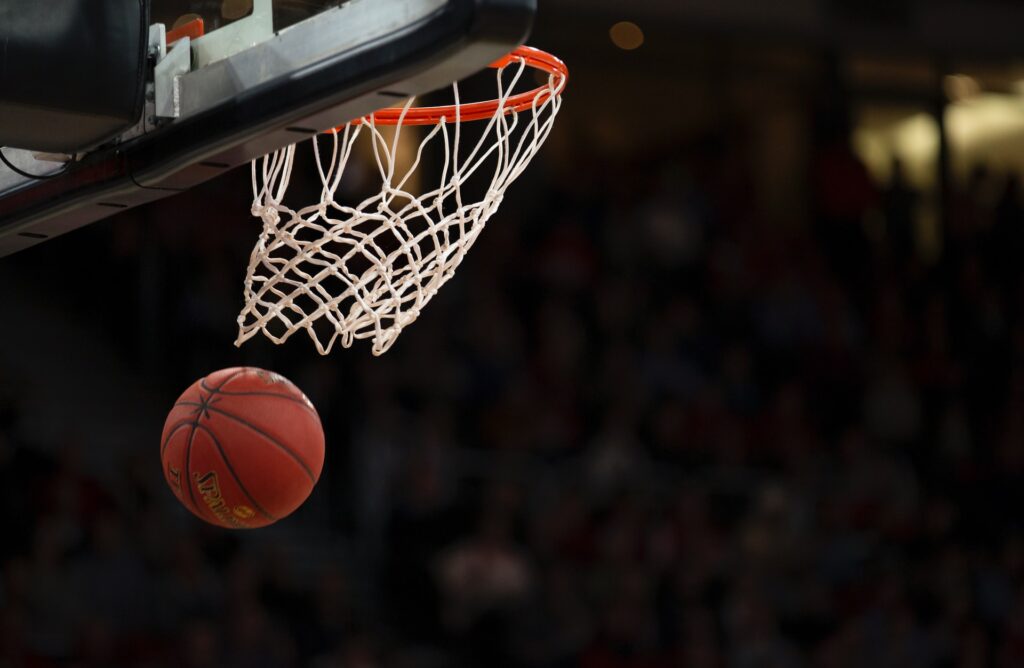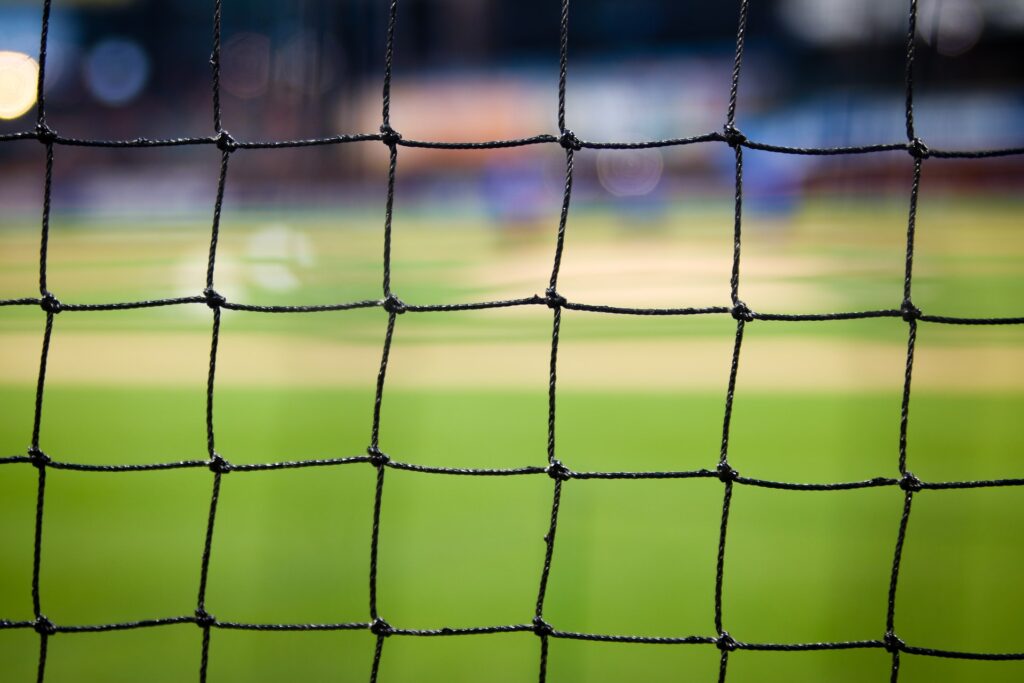 .
UNDERSTAND. INNOVATE. SOLVE.
Innovate and be data-driven
THE NEXT-GENERATION OF SPORTS EFFECTIVENESS AND HUMANITY
Solve your Sport.
Enhancing soccer and basketball for athletes, organizations and leagues while bringing the same innovation economics to apparel sponsors and organizations
The sports of soccer and basketball are more competitive than ever before. The supporting athletic apparel industry is also a competition unto itself.
What if innovation could help all teams get the most out of their talent, make effectiveness and life easier for players, and empower all to compete at the highest level?
What we need is AI based on what it means to be human.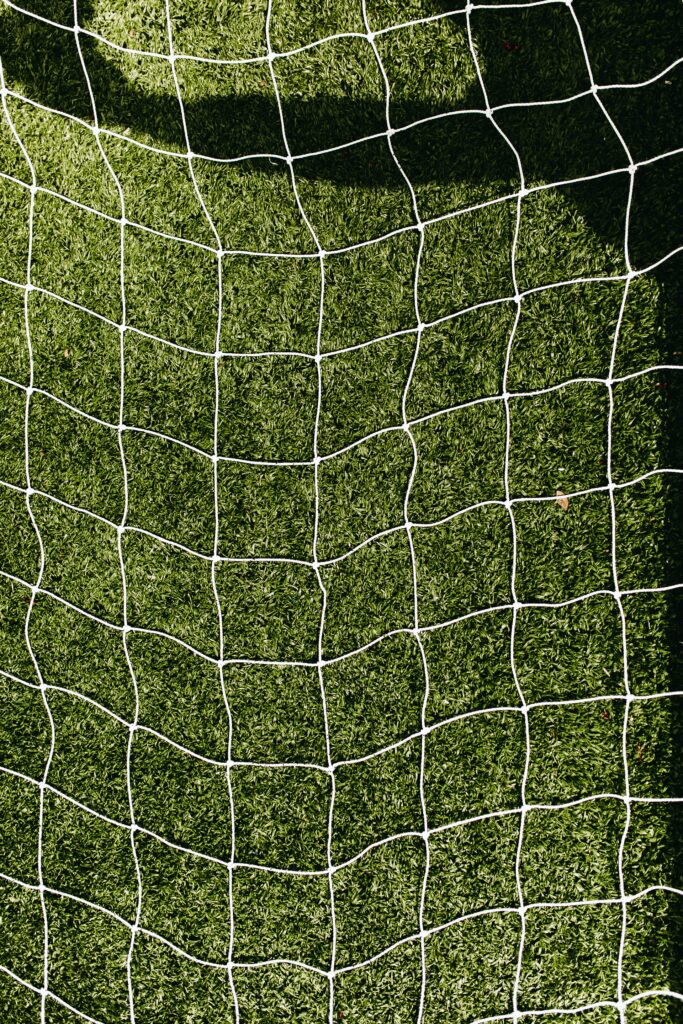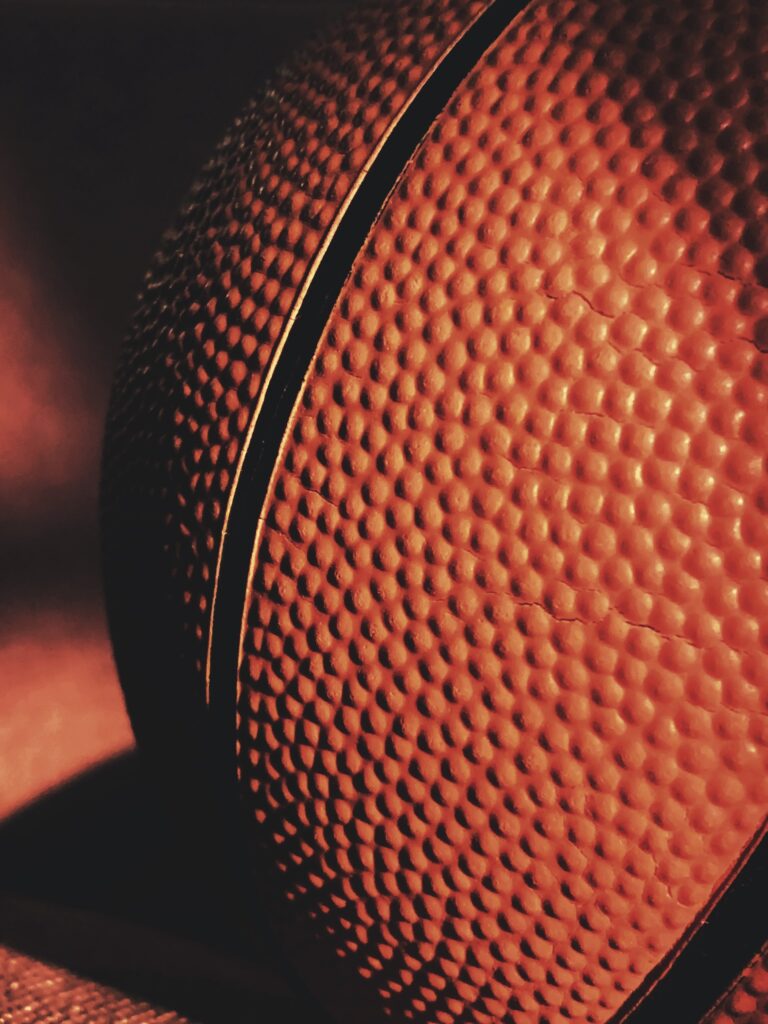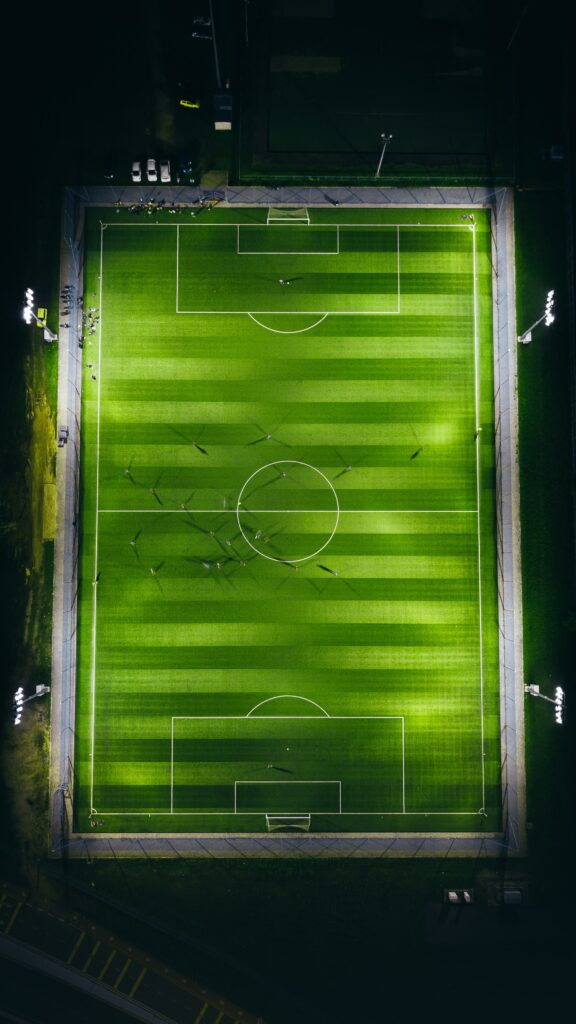 Empowering innovation, improving community empowerment and maximizing social impact
To bring out the best in humanity, we need AI based on the human condition
For organizations to thrive and humanity to win, athletes and algorithms should be complements, not substitutes
You set the standard for everyone else. By not allowing the box to define you, you've become the box for others. They might not admit it, but the industry is depending on you.
As you've grown however, it's naturally a little harder to keep doing what has never been done. Standard innovative and algorithmic approaches have a role to play, but these are only taking you so far. The stakes are high. Errors can be costly over time. The world is changing. What if next-level AI could take you further than you ever imagined?
Welcome to your next level. From endorsing aspirational draft-picks and new superstars to legends, as well as iconic sports or apparel organizations and leagues with global dominance requirements, the future can be yours if you can do what it takes to win. Welcome to the future of your industry.
From the beautiful game to basketball to video games. We bring economics to everything for impact. Machine Learning X Doing.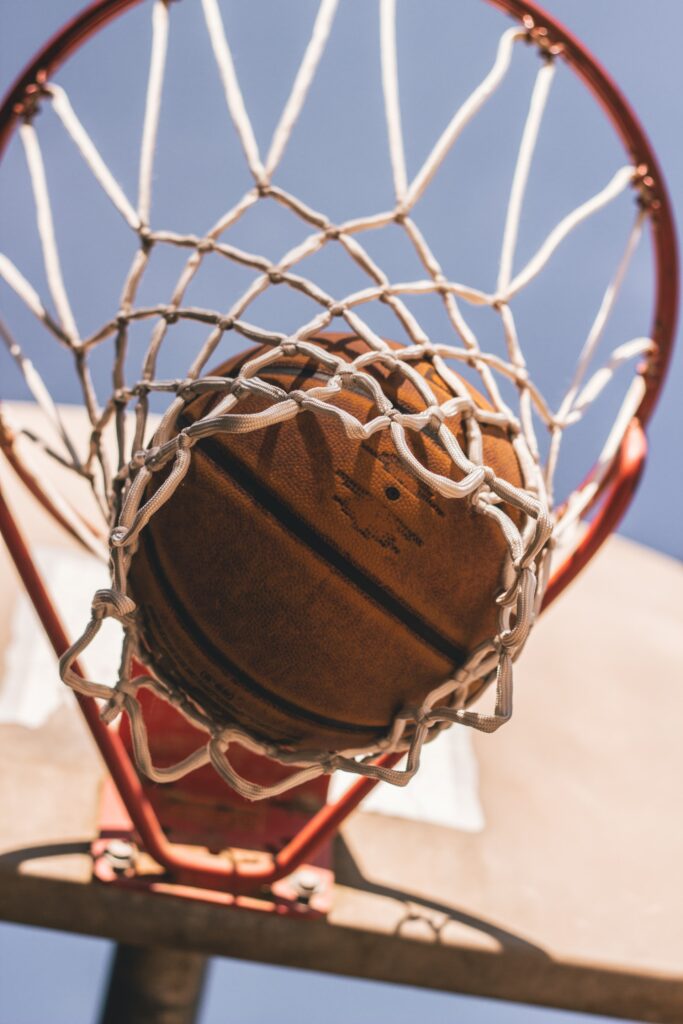 How can innovation evolve in a way that takes you and your sport to the next level?
Feed your progress with evidence. Screen your skeptics and blaze a new path
Be you. Sustain and improve your innovation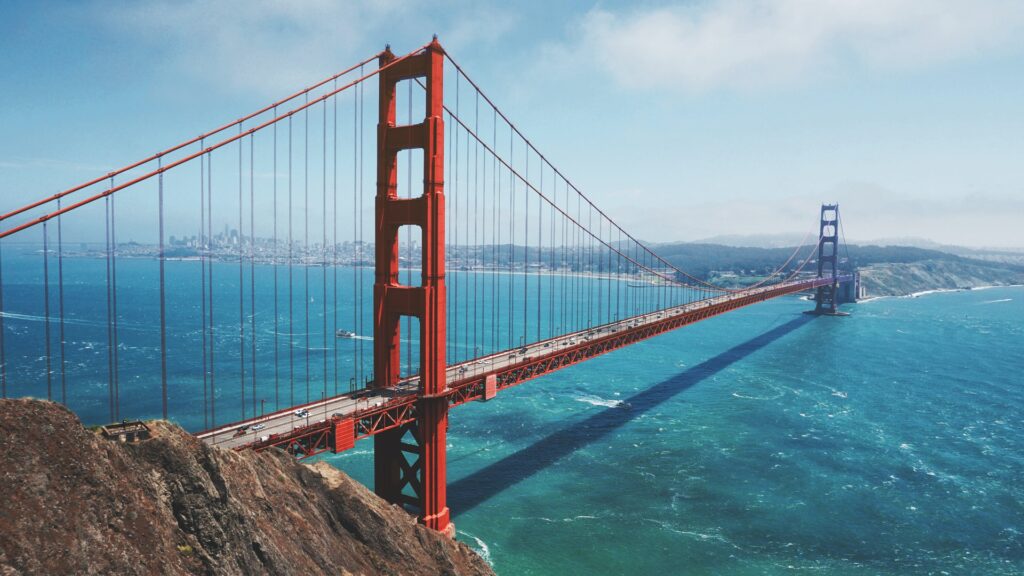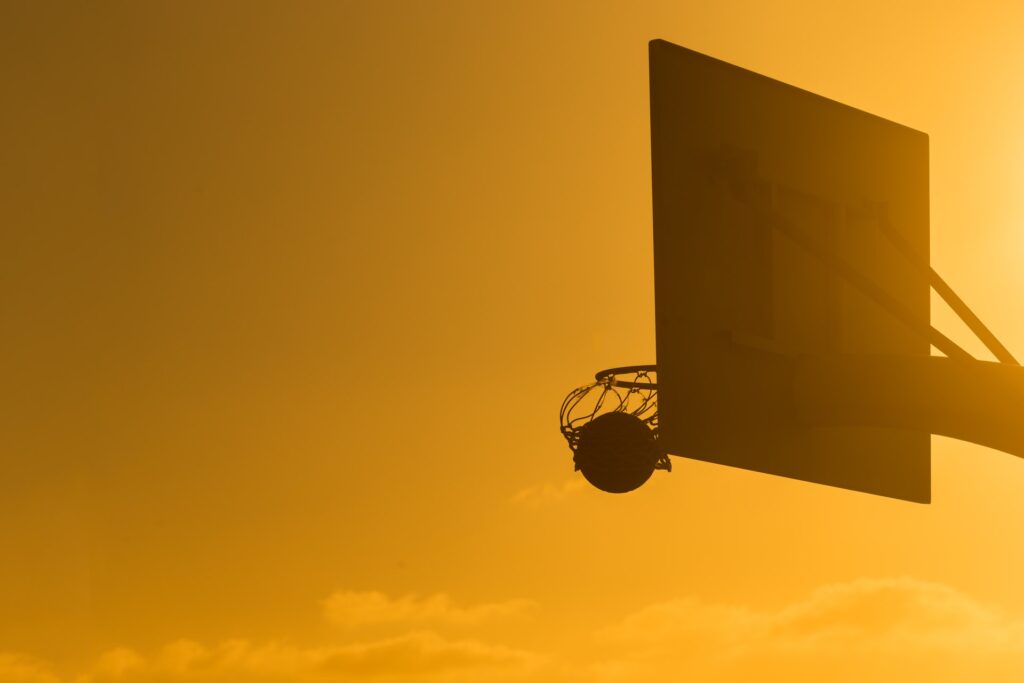 It is up to us all to make the world a better place, starting with the effectiveness and well-being of your sports athletes, teams and sports communities at every level
Introducing the next-generation of AI, designed around the fundamental question of what it means to be human
Together, we will inspire change in the city, by first introducing your organization to its true potential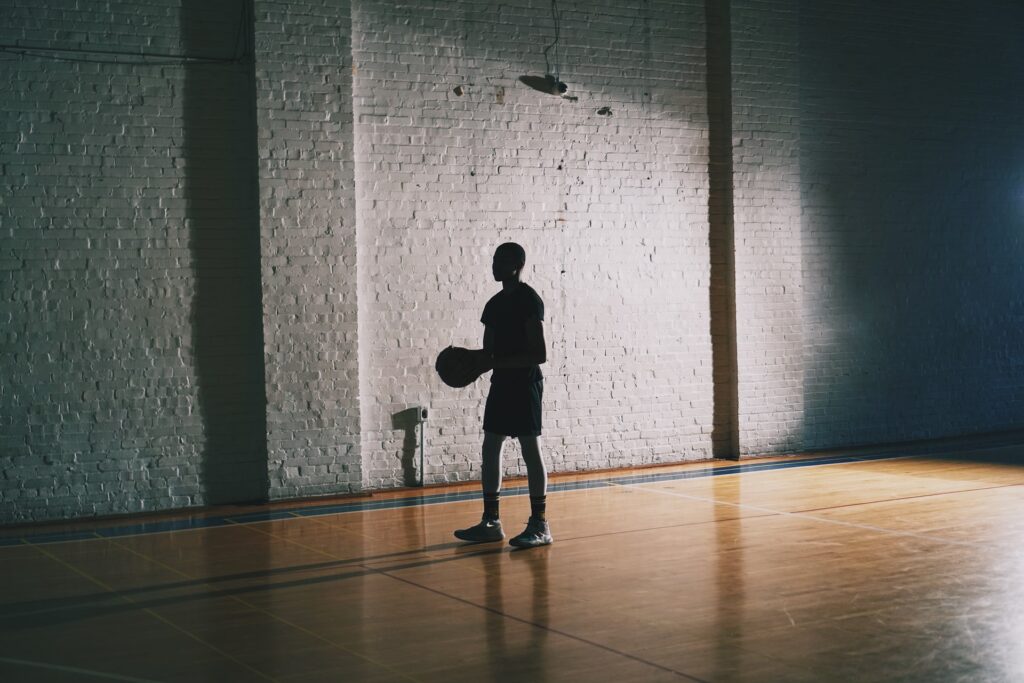 Player data and the metaverse. Next-level AI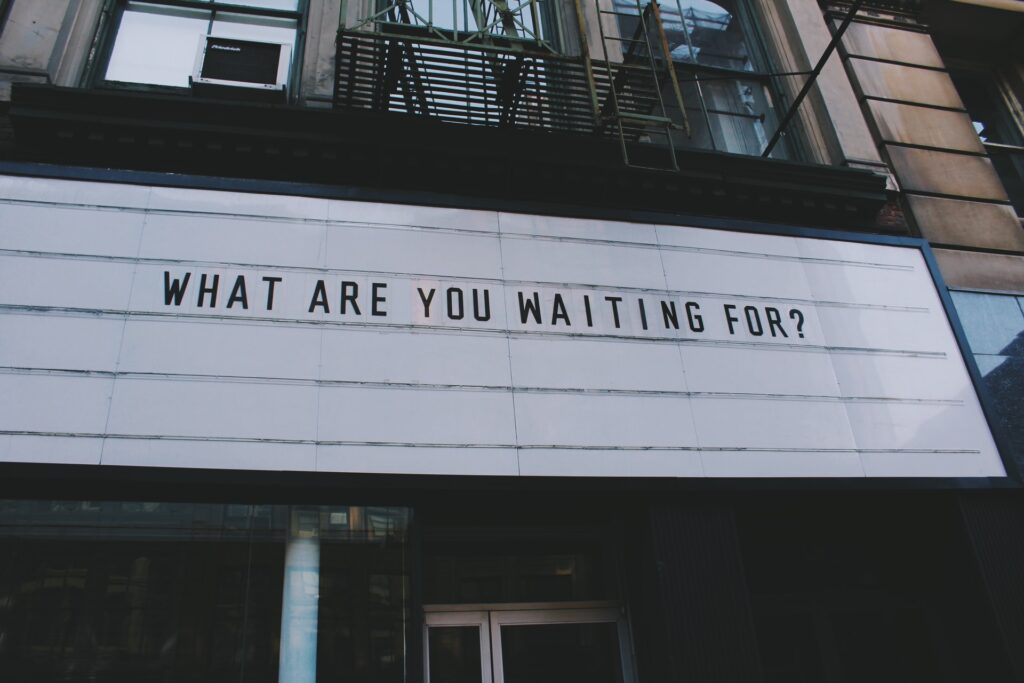 Kweku Opoku-Agyemang, Ph.D.
---
Kweku Opoku-Agyemang, Ph.D., is founder and director of Machine Learning X Doing. An economist, he has independently advised several stakeholders in the technology industry; given seminars at the world's best universities such as Stanford University and presented to government officials from several countries and many others, such as the World Bank.
A former session Chair at the Canadian Economic Association, Kweku believes that his next-generation Machine Learning X Doing approach can help organizations and countries to do better by their people by meeting or exceeding their potential and taking their culture to its real potential. He is based in Toronto, Canada.