YOUR FUTURE OF WORK IS NOW
Machine Learning X Teaching
Join the AI frontier.
Machine learning and AI are powerful innovations, with implications on individuals, organizations and society as a whole.
Know the next level of AI in accessibility, computer vision, data science and annotation, human-computer interaction, knowledge bases, algorithms, privacy, speech and natural language processing, toolboxes, frameworks and platforms. Combine these with an understand of ethics, fairness and social impact.
Learn how next-level AI can revolutionize your organization with the Machine Learning X Teaching approach.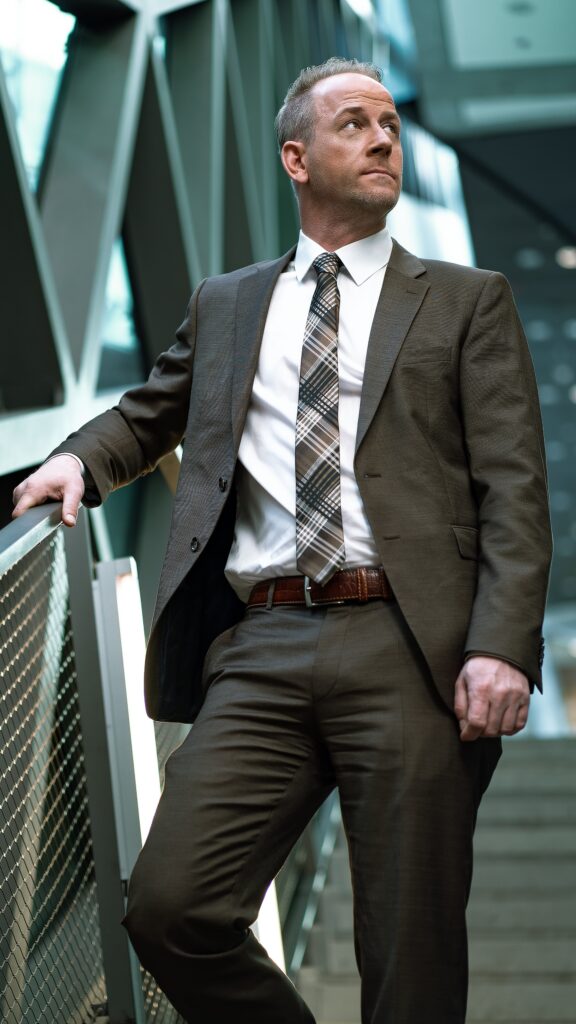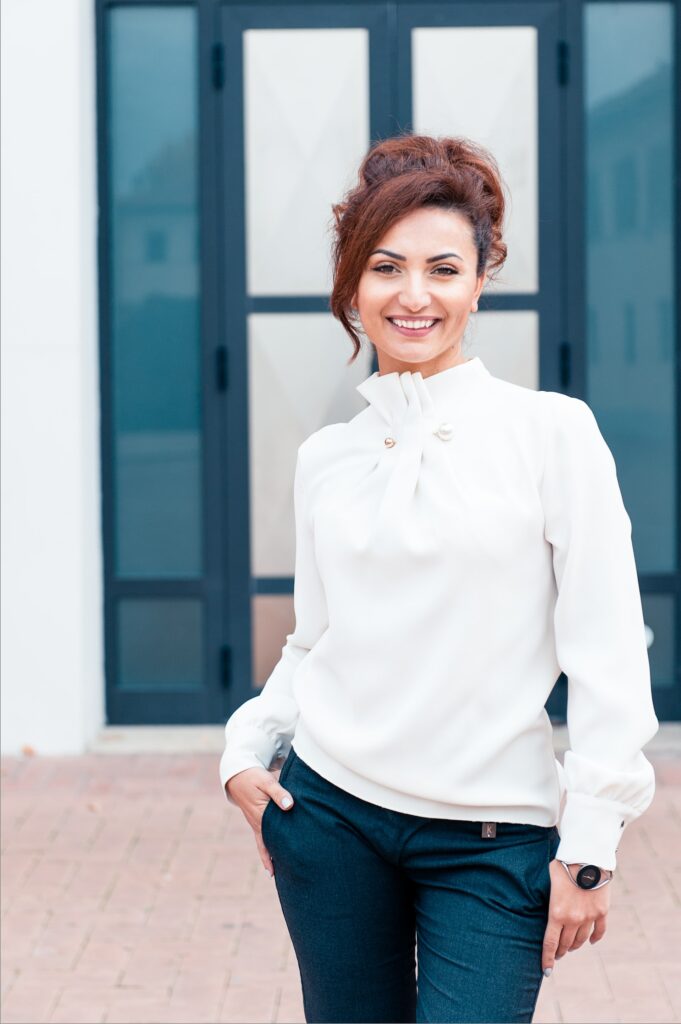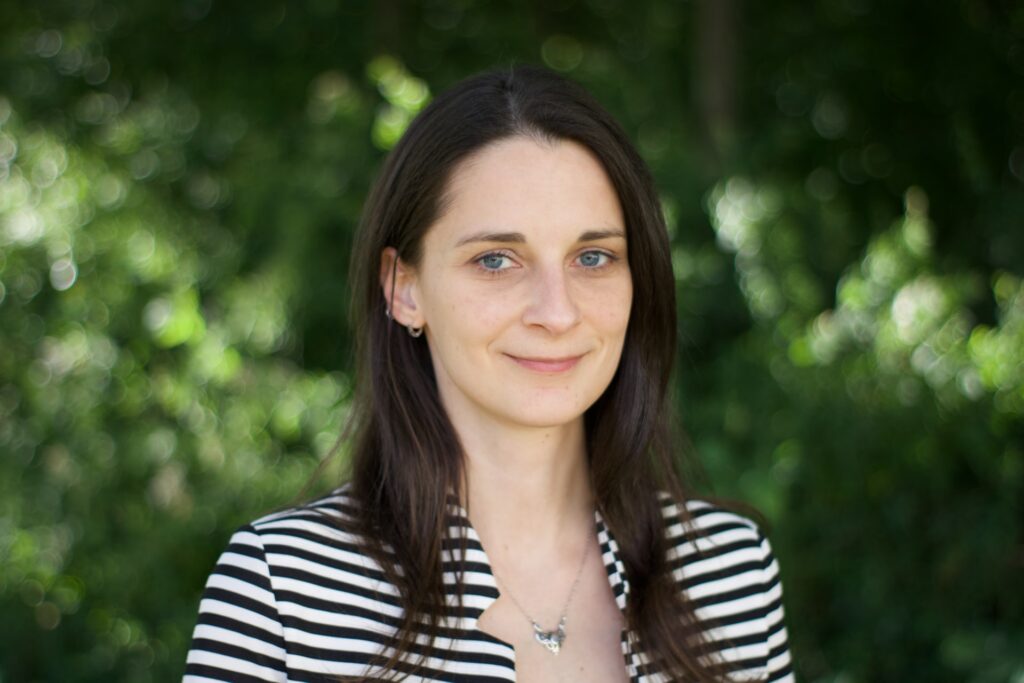 It is vital that business and organization leaders and their staff apprehend cutting-edge AI for a positive business, economic and social impact
AI must create new opportunities, and realize the potential to significantly improve human flourishing, relationships, standards of living, productivity and institutions over time
That potential is here now. Next-level AI
.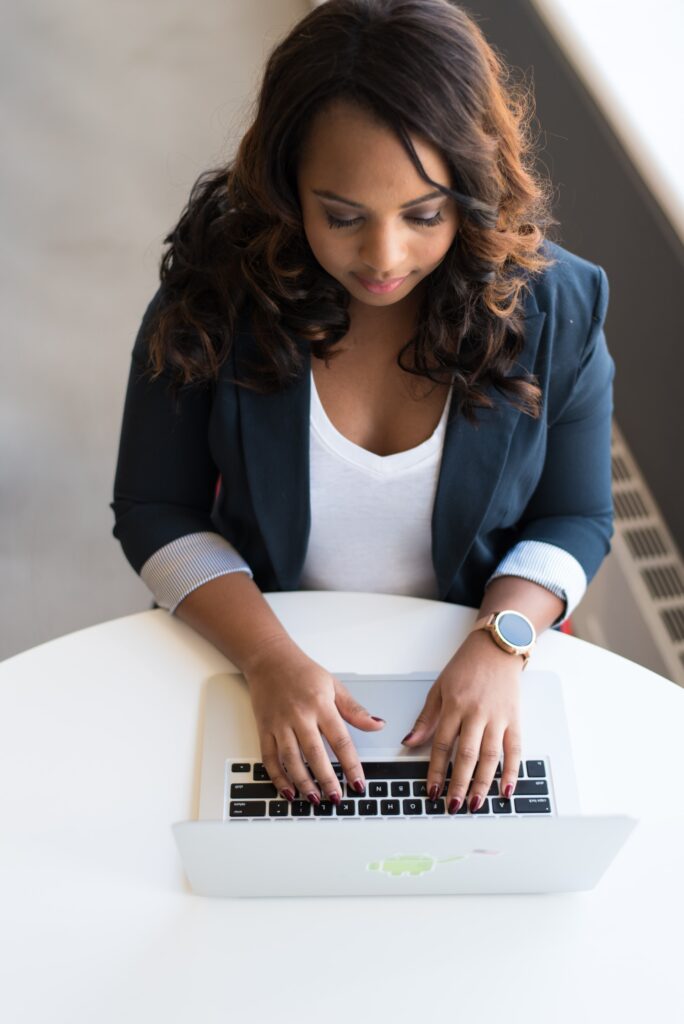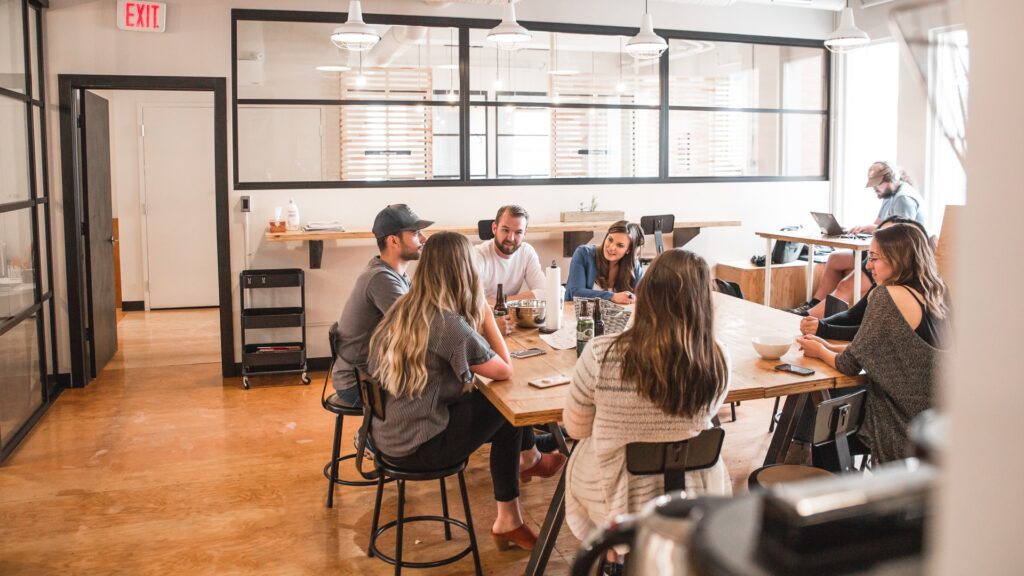 It is up to us all to make the world a better place, starting with you and your organization learning next-level AI
Introducing the next-generation of AI, designed around the fundamental question of what it means to be human
Together, we will inspire change in the world, by first introducing your organization to its true potential
.
.
.
Machine Learning x Teaching is a platform to democratize next-generation AI for economic and social impact.
MLXT. Machine Learning by Teaching.
Solve your problem. Solve your organization.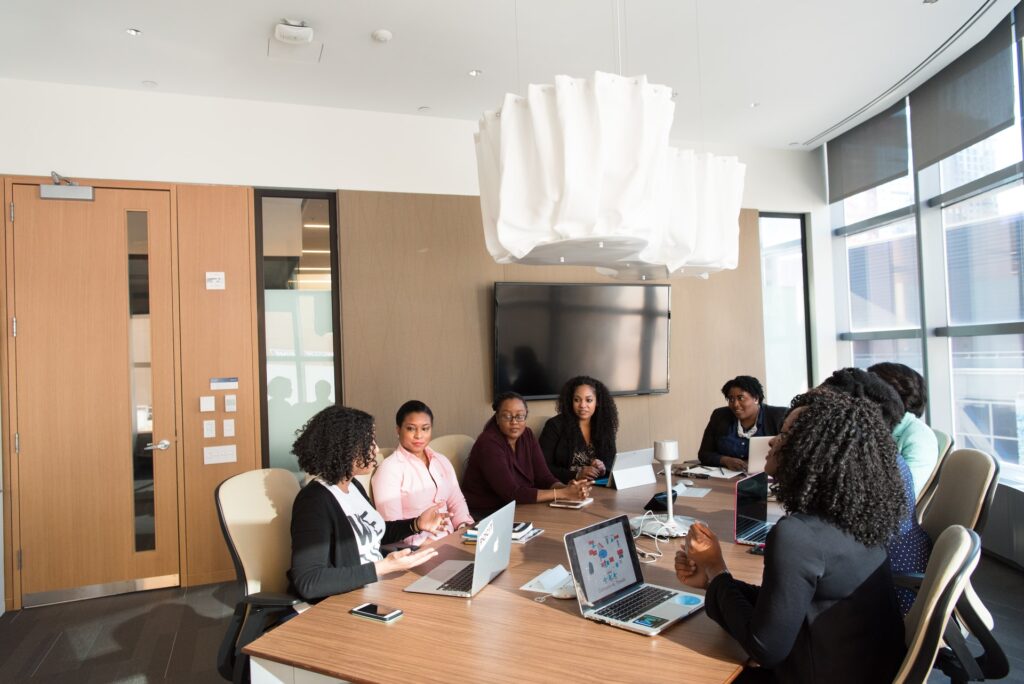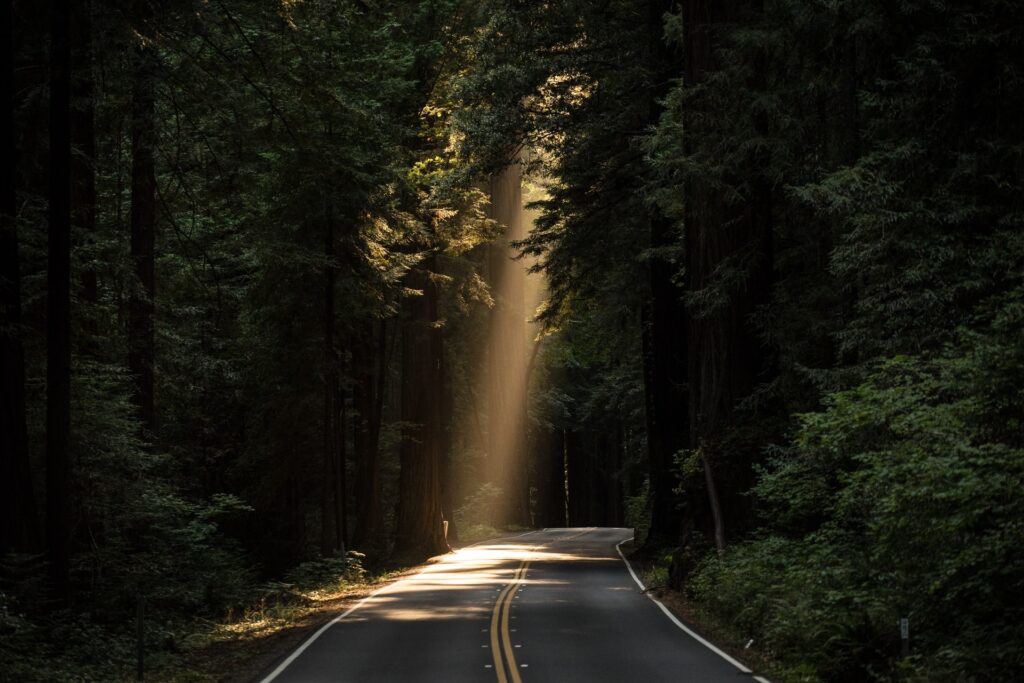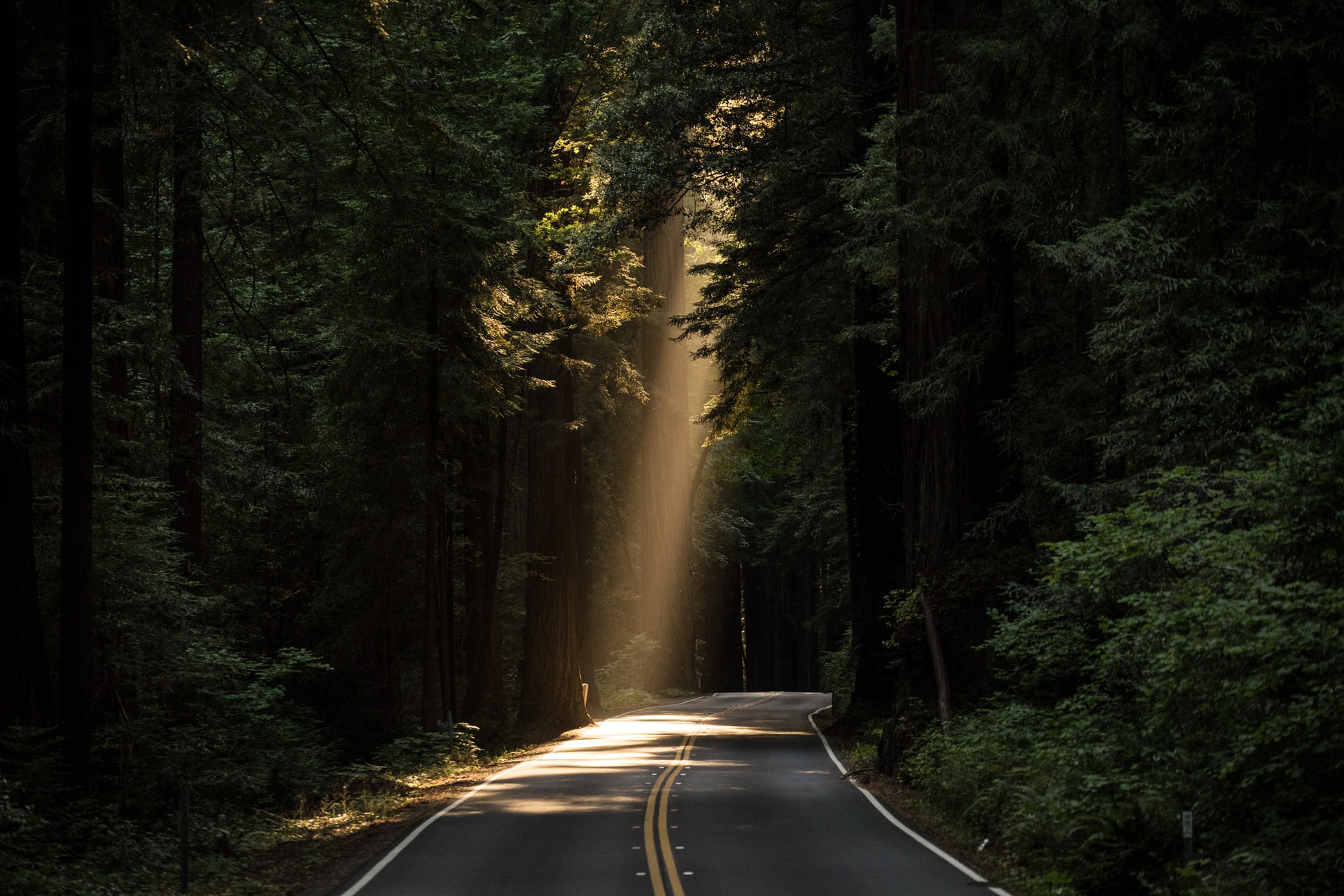 Kweku Opoku-Agyemang, Ph.D.
---
Kweku Opoku-Agyemang, Ph.D., is former faculty at the University of California, Berkeley in development economics and a former computer science researcher at Cornell University. He has advised Google scientists, given talks at Facebook, presented to government officials from 12 countries and others.
A former session Chair at the Canadian Economic Association, Kweku believes that his next-generation Machine Learning x Doing approach can help organizations and countries to do better by their people by meeting or exceeding their potential. He is based in Toronto, Canada.
.