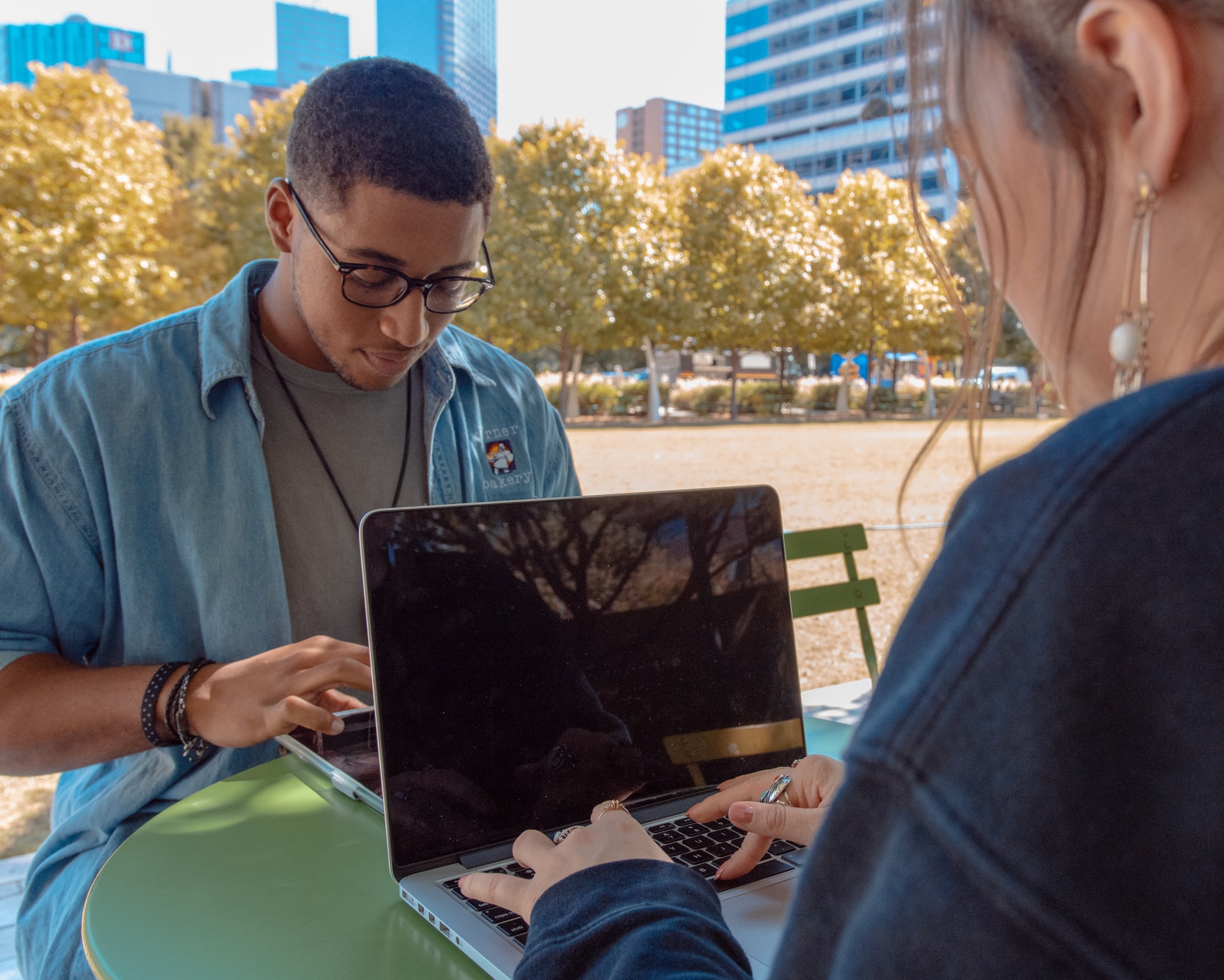 LEARN X DO
MACHINE LEARNING X TEACHING.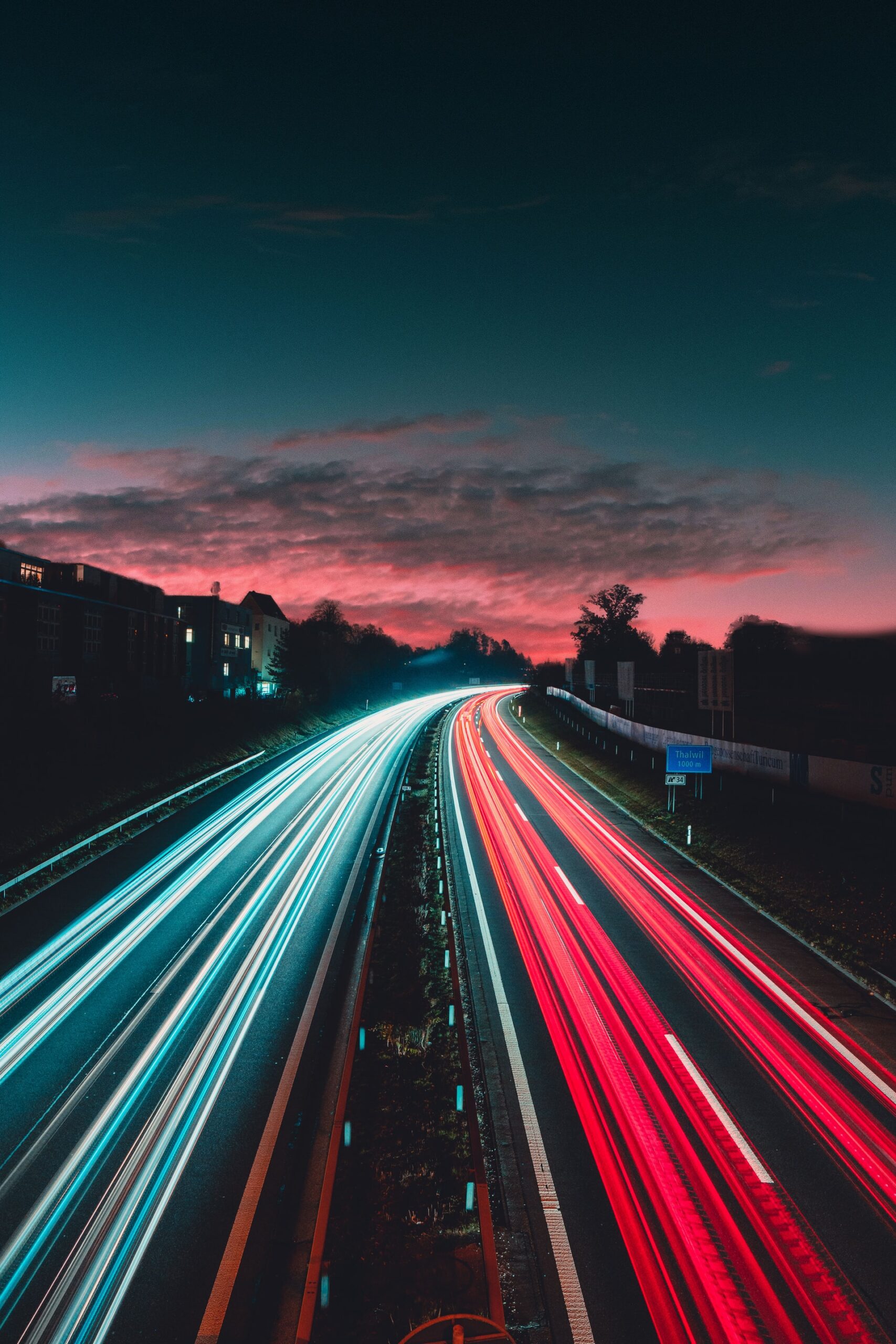 Meet your potential.
Every team and individual brings something really special to the table. It just needs to grow and echo around the world. A family of virtual trainings focused on innovation, speed and convenience. We are bringing state-of-the-art digital economics to the world
It's your time.
MACHINE LEARNING X TEACHING
X YOU.
We offer professional team training-as-a-consulting to all professionals in every sector. From python to the economics profession, we have you and your organization team covered. Join the digital economics revolution today.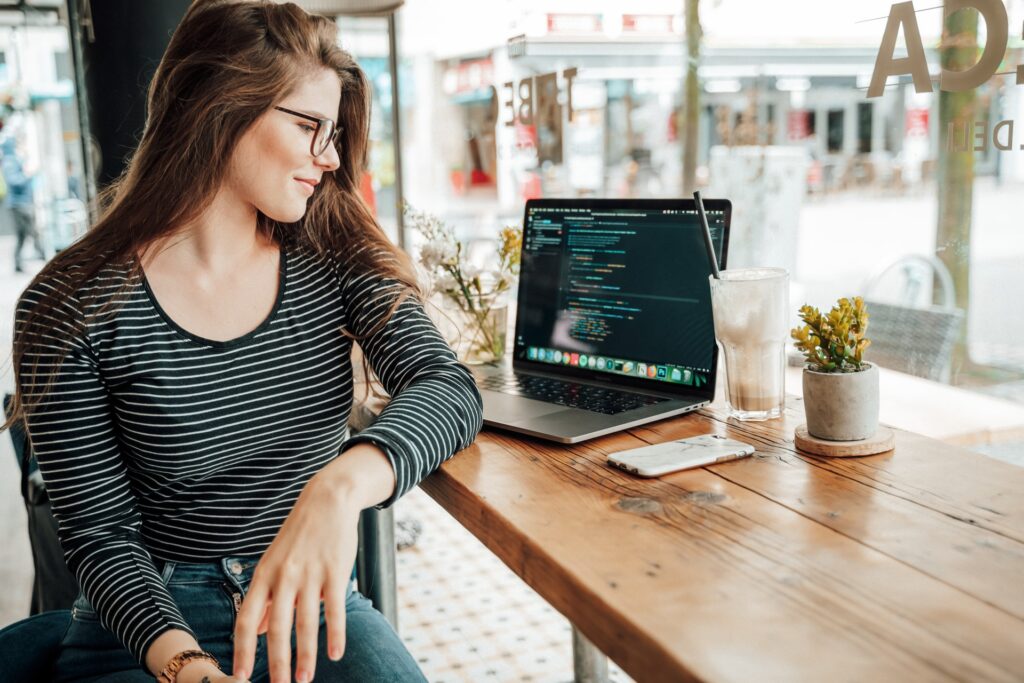 Company Team Training
For company impact.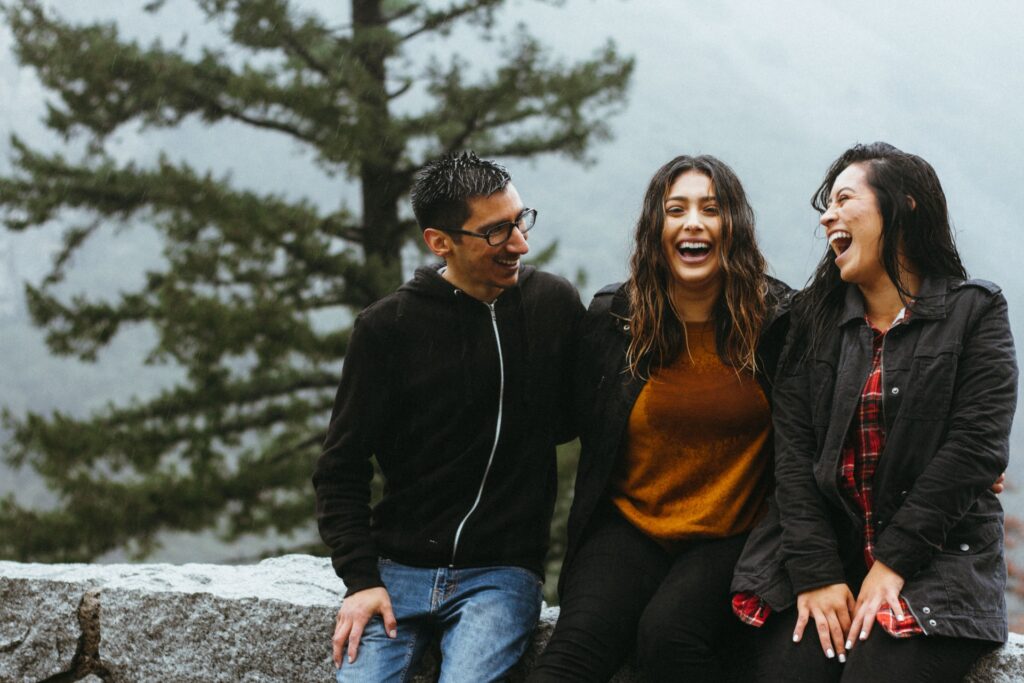 Non-Profit Foundation Training
For social impact.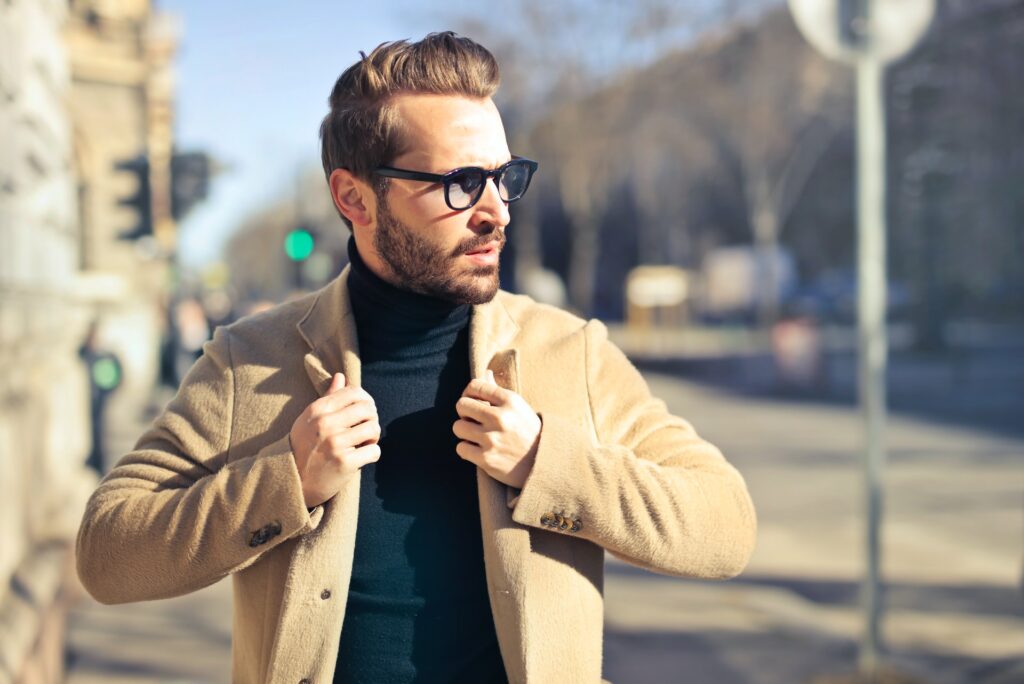 Policy Maker Team Training
For policy impact.
LEARN.
Python for data science and AI. No programming background required.
Python for product design. No programming background required.
Questions? Send emails to contact[at] machinelearningxdoing.com or call 607-434-6188
PhD-level rigorous economics training across the core fields for organization teams. No economics background required.
PhD-level economics elective course for professional teams. No economics background required.
Questions? Send emails to contact[at] machinelearningxdoing.com or call 607-434-6188
NEWS. MLXT.
TRAINING WORKSHOP FOR DOCTORAL STUDENTS AND EARLY FACULTY
TORONTO. October 23, 2021.
Dr. Kweku Opoku-Agyemang independently led a training workshop on statistical causal inference for doctoral students and faculty from the University of the Cumberlands.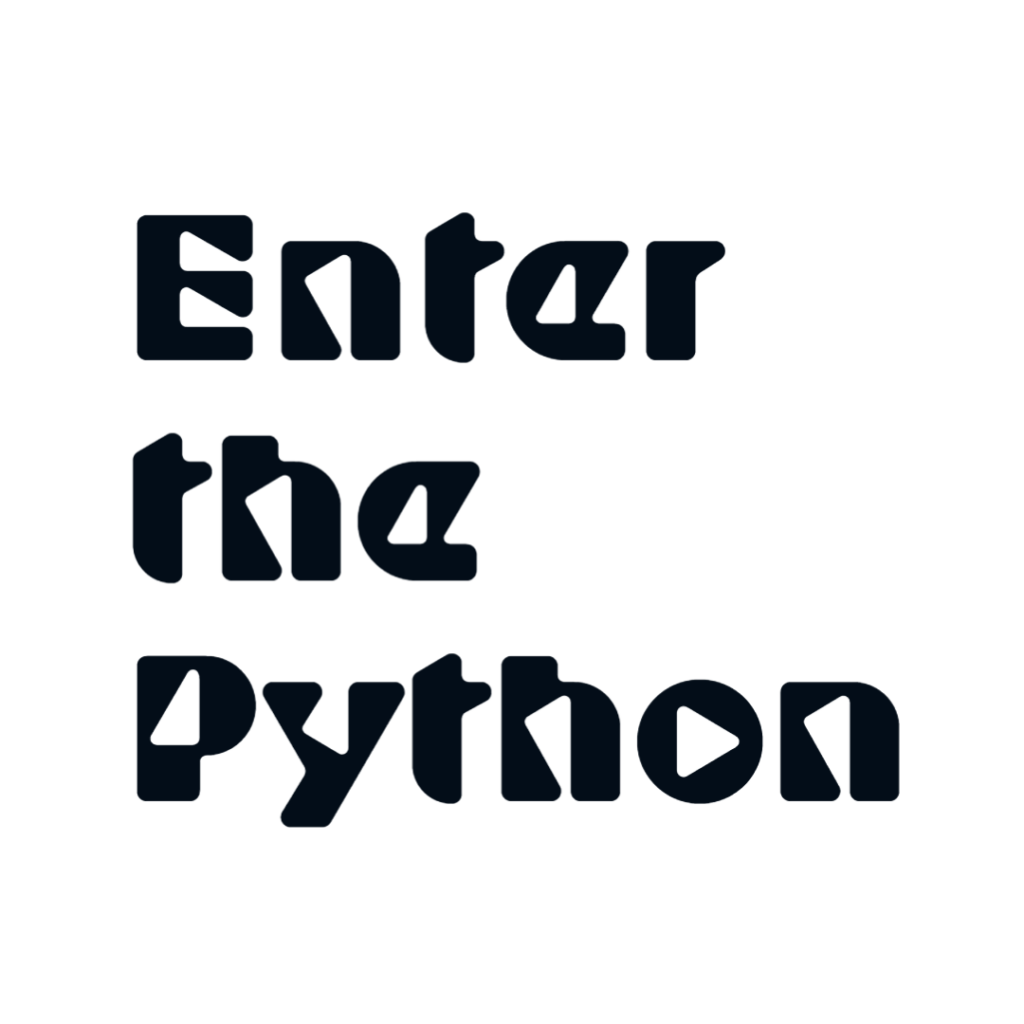 TRAINING
ENTER THE PYTHON
No programming background required.
Data Science Training. Product Design Training. Less memorization and more understanding. Convenience, speed and comfort.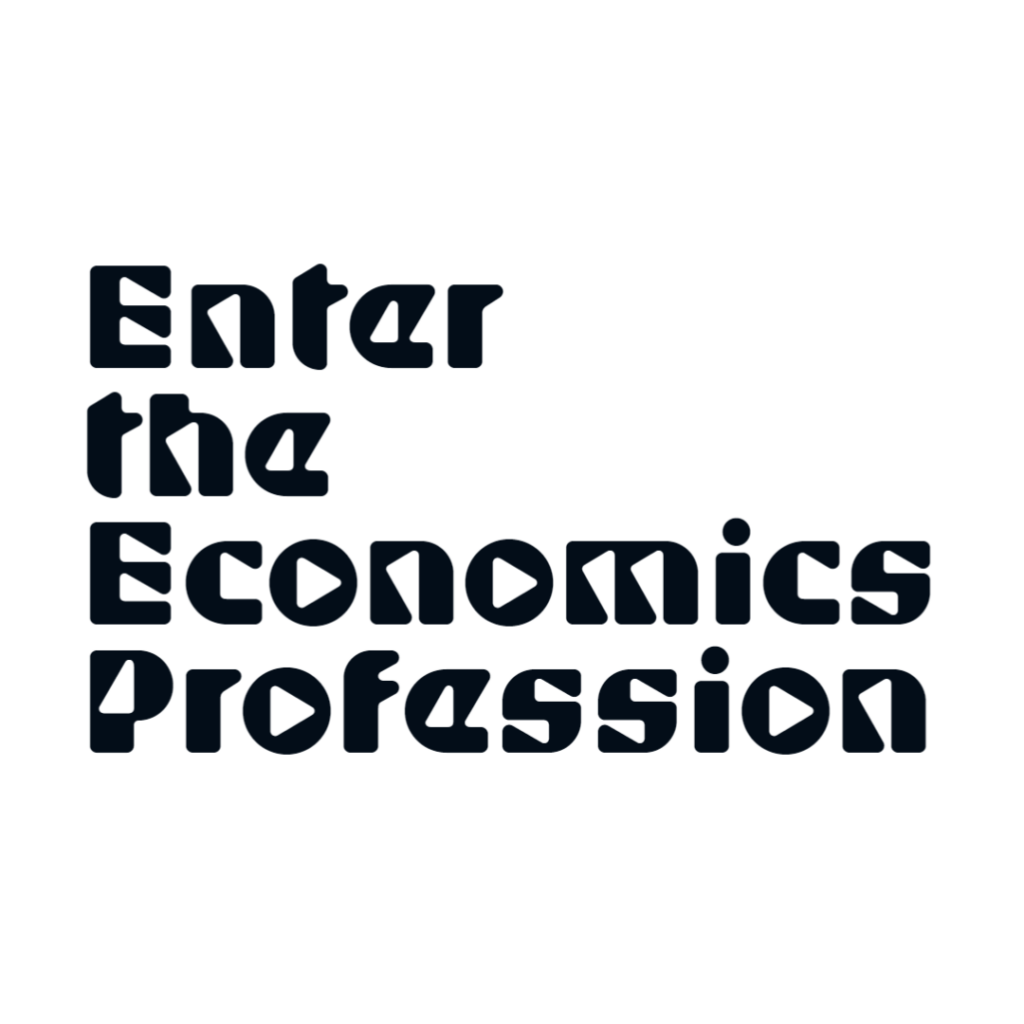 TRAINING
ENTER THE ECONOMICS PROFESSION
No economics background required.
Bringing doctoral-level economics training to all organizations. Doctoral-level core training in Ethics, Methods and Economics Innovation and Social Good, Technology and Economics Innovation. Less memorization and more understanding. Convenience, speed and comfort.
INVEST IN YOUR TEAM
Contact us for availability.

Training is provided by a former faculty of the University of California, Berkeley who was also a former researcher at Cornell Tech.
Make your organization more economically sound and data-driven. Attract and retain quality employees by investing in the growth and morale of your colleagues.
The training does not directly or indirectly represent the perspectives of University of California at Berkeley or Cornell Tech or any other institution. All Rights Reserved.
YOUR FUTURE OF WORK IS NOW
Machine Learning X Doing presents: Machine Learning X Teaching
Join the frontier with tailored training.
Machine learning, AI and product design are powerful innovations, with implications on individuals, organizations and society as a whole.
Know the next level in product accessibility, computer vision, data science and annotation, human-computer interaction, knowledge bases, algorithms, privacy, speech and natural language processing, toolboxes, user experience frameworks and platforms. Combine these with an understand of ethics, fairness and social impact.
Learn how next-level AI can revolutionize your organization with the Machine Learning X Teaching approach.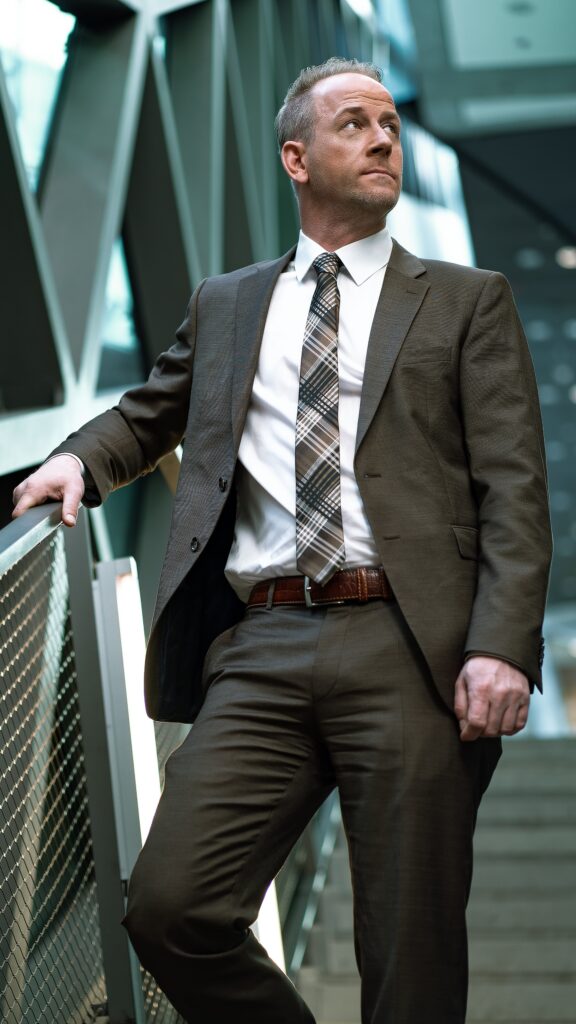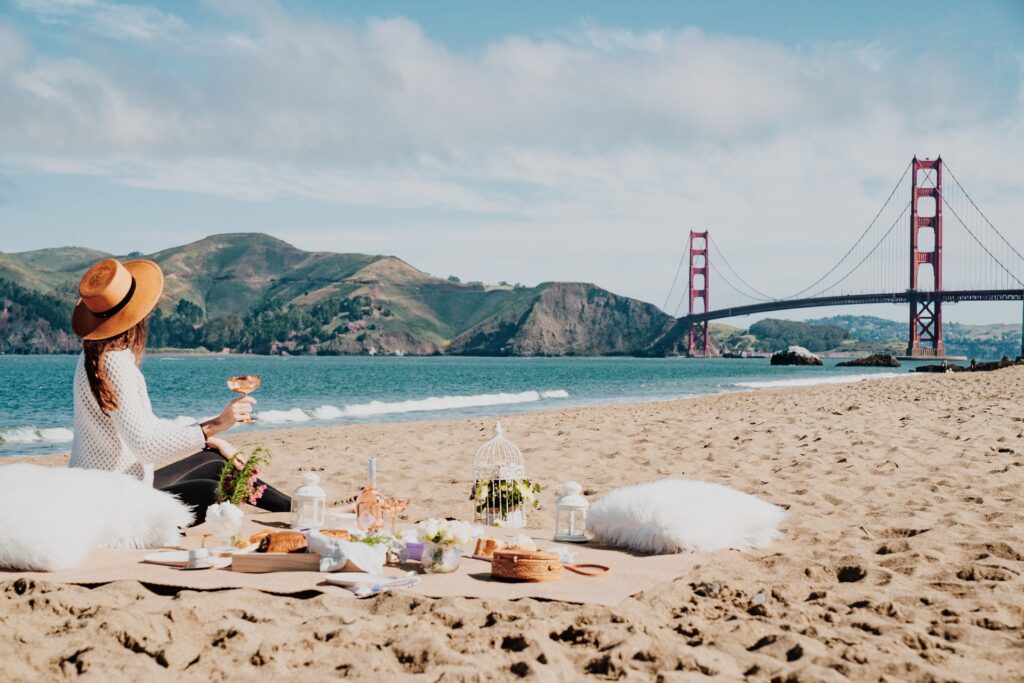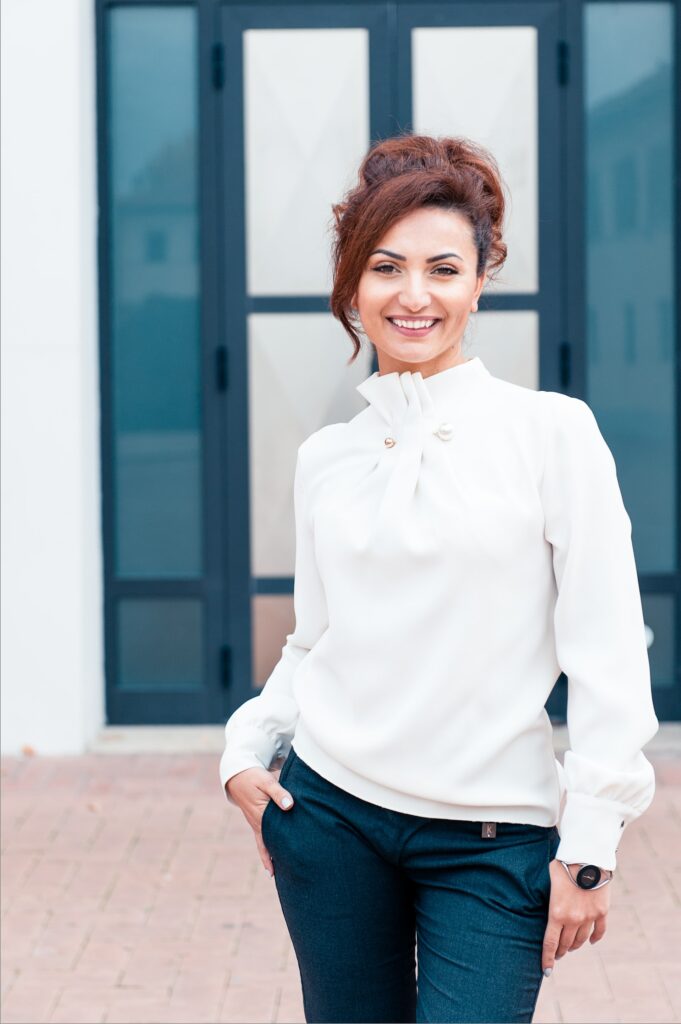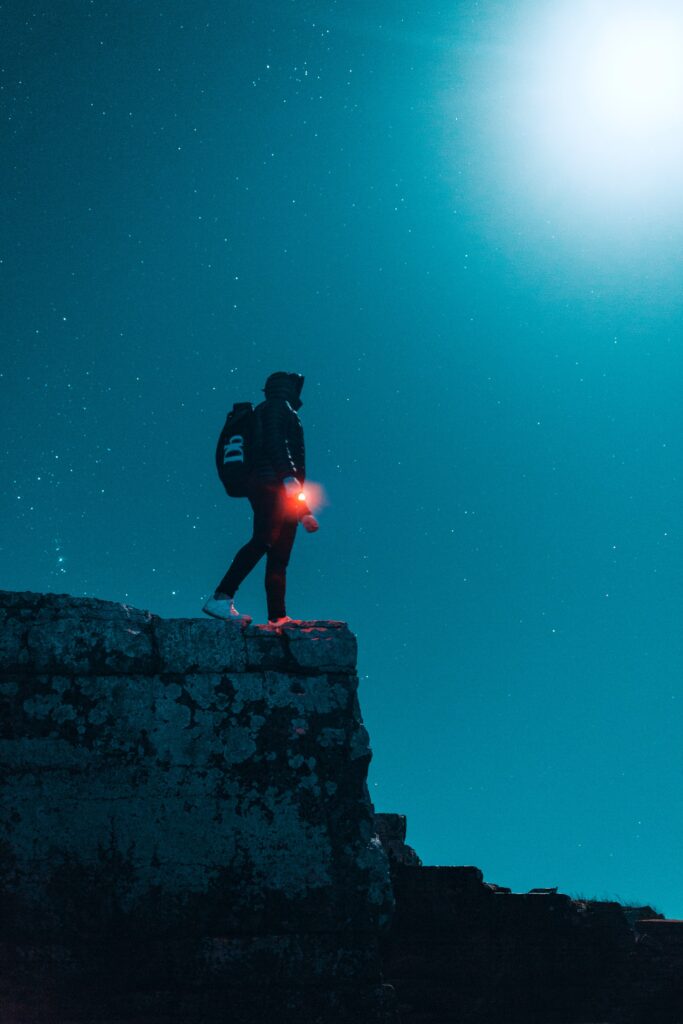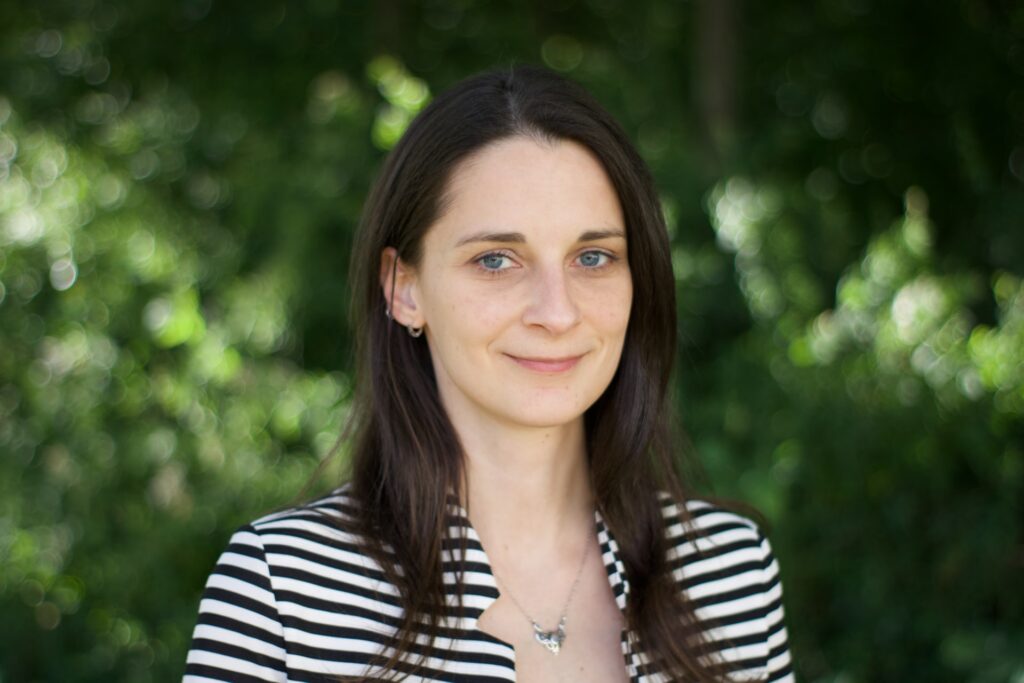 It is vital that business and organization leaders and their staff apprehend cutting-edge AI for a positive business, economic and social impact
AI must create new opportunities, and realize the potential to significantly improve human flourishing, relationships, standards of living, productivity and institutions over time
That potential is here now. Next-level AI
You set the standard for everyone else. By not allowing the box to define you, you've become the box for others. A leader in your domain.
As technology continues to make inroads into your sector, it's naturally a little harder to keep doing what has never been done.
You are probably a policy organization. Traditional AI training could help, but it may also subordinate you to the technology sector when you are a leader in your own right. Your hard-won domain expertise should lead your AI, so it can augment what you actually do. What if you were just as fluent in AI as you were in your domain?
You might be at the top of technology sector. You must constantly sync fast-changing scientific insights within and across your organizational units, and at your immense scale. You already know that if everyone at the top of the industry is on the cutting-edge, an even sharper advantage is needed to stay significantly ahead.
You might even be in academia. The challenge is for university leadership to prepare future leaders to build and create in a fast-evolving world that transcends traditional departments and requires a new perspective.
What if next-level AI could transmit and sustain your DNA and impact?
Welcome to your next level. Welcome to the future of your organization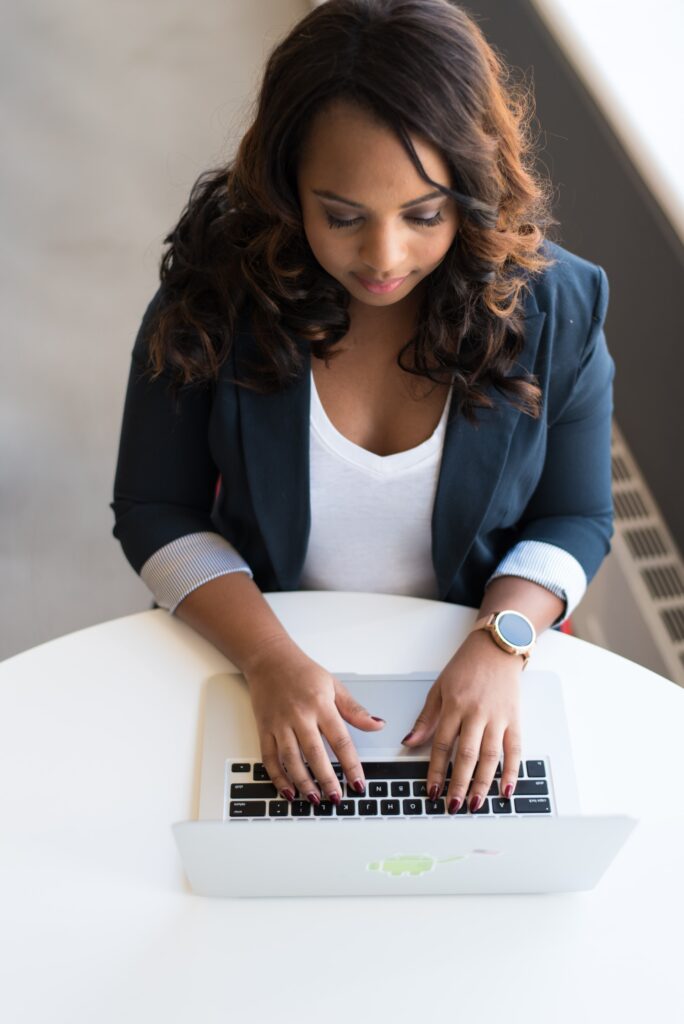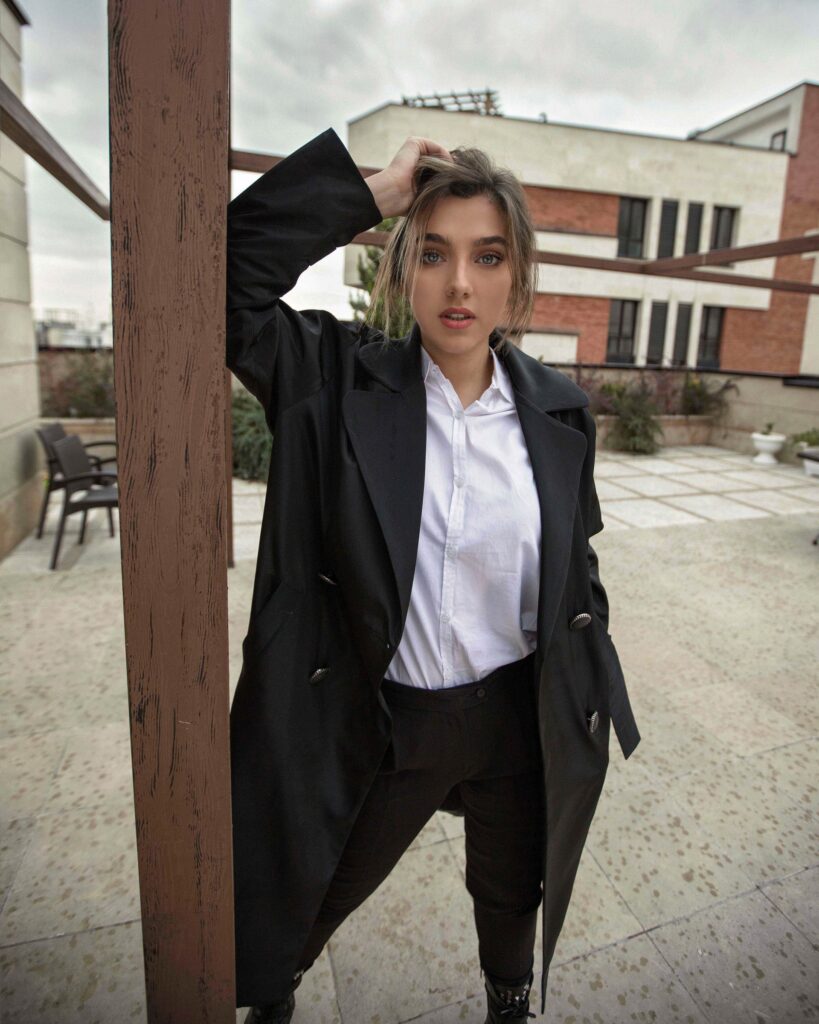 It is up to us all to make the world a better place, starting with you and your organization learning next-level AI
Introducing the next-generation of AI, designed around the fundamental question of what it means to be human
Together, we will inspire change in the world, by first introducing your organization to its true potential
Solve your problem. Solve your organization.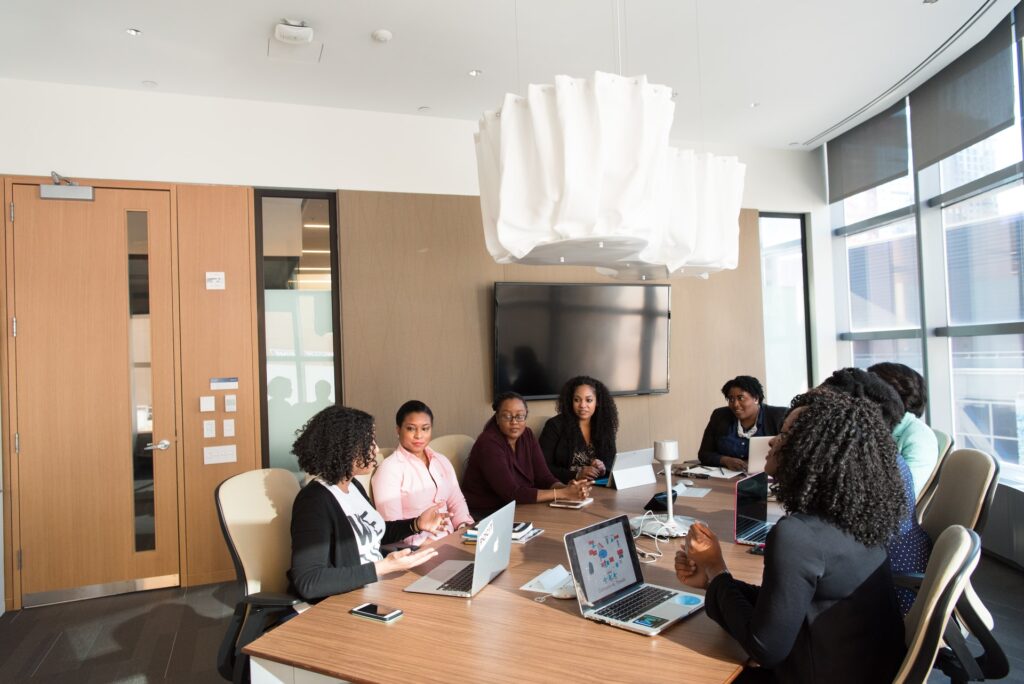 Kweku Opoku-Agyemang, Ph.D.
---
Kweku Opoku-Agyemang, Ph.D., is founder and director of Machine Learning X Doing. An economist, he has independently advised several stakeholders in the technology industry; given seminars at the world's best universities such as Stanford University and presented to government officials from several countries and many others, such as the World Bank.
A former session Chair at the Canadian Economic Association, Kweku believes that his next-generation Machine Learning X Doing approach can help organizations and countries to do better by their people by meeting or exceeding their potential and taking their culture to its real potential. He is based in Toronto, Canada.