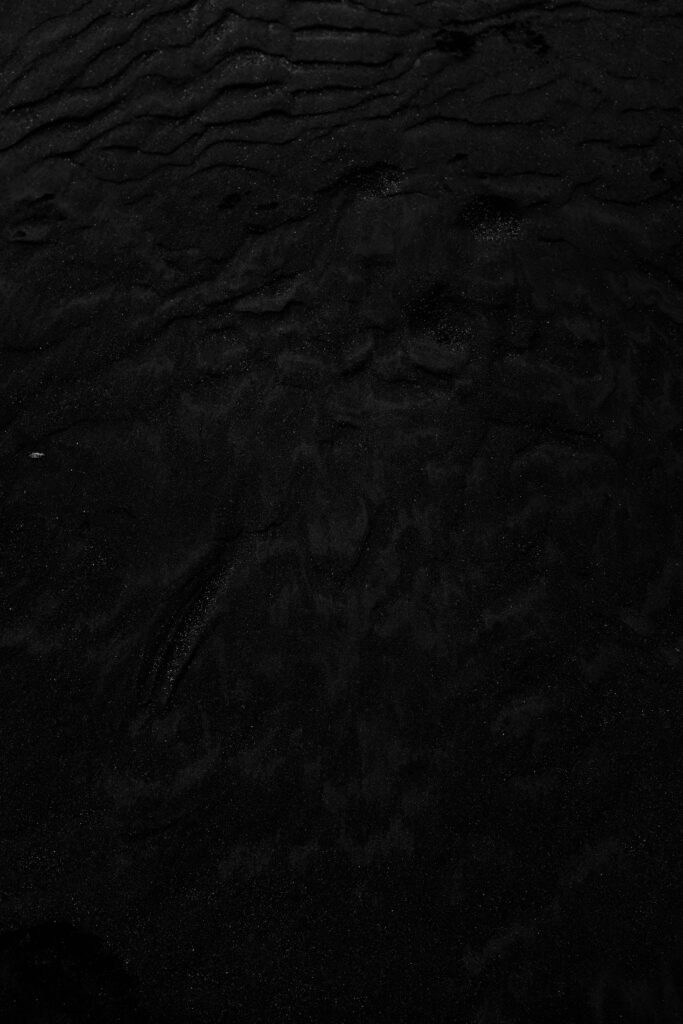 TORONTO. October 28, 2021. Kweku Opoku-Agyemang presented at the 16th Defence and Security Economics Workshop/16ième Atelier en économie de défense et de sécurité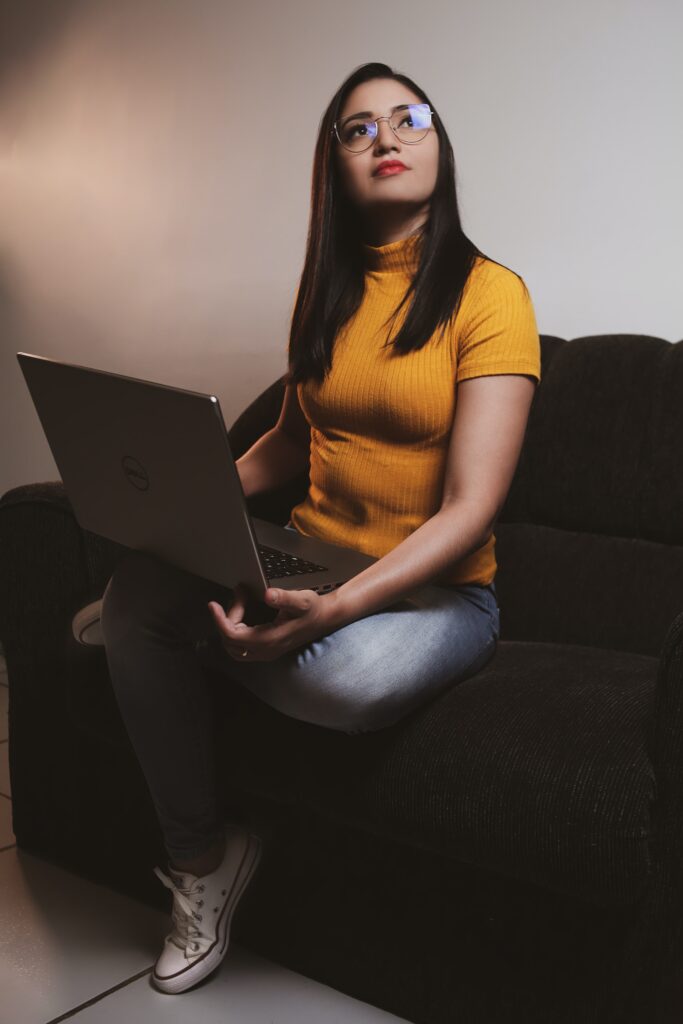 TORONTO. October 23, 2021. Kweku Opoku-Agyemang led a doctoral student and faculty research methods workshop for the University of the Cumberlands on Exploring Statistical Causal Inference and Impact Evaluations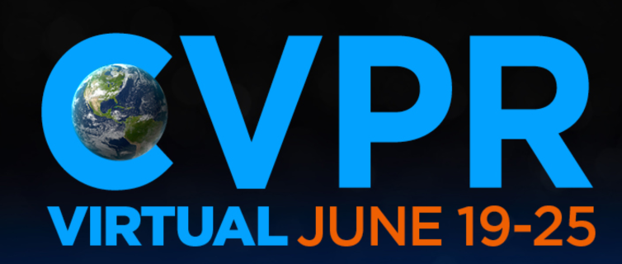 TORONTO, June 25, 2021. Kweku Opoku-Agyemang presented at the Beyond Fairness Workshop of the 2021 Computer Vision and Pattern Recognition Conference.
.

TORONTO, October 19, 2020. Kweku Opoku-Agyemang facilitated a discussion on Equitable Health Futures in AI hosted by Wilton Park, an executive agency of the United Kingdom Foreign, Commonwealth & Development Office (FCDO).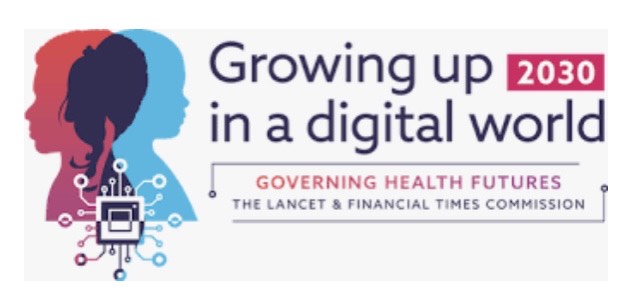 This event was in association with The Lancet & Financial Times Commission: Governing Health Futures 2030: Growing Up in a Digital World agenda of expanding the current concept of AI and identifying ethical data governance models.