EARN MORE AND SPEND LESS WITH INNOVATIVE DESIGN AND EXPERIENCES
ENTER THE PYTHON: PRODUCT DESIGN
If you couldn't hit all your 2021 New Year Resolutions, becoming fluent in Python could be just what your team needs to win 2022. We call it Enter the Python because it's less about memorization and more about immersive learning. Available for company, nonprofit foundation and policy maker teams now. No programming background required.
PRODUCT DESIGN VIRTUAL COURSE
This virtual course for people with an interest in learning Python from a product design, software design and app design perspective.
There are three levels to the course: beginner, experienced and advanced, depending on student familiarity.
No background is required other than a desire to learn. Emphasis is on student convenience, comfort and happiness.
Learn user interfaces, user experiences, visual design principles and many other product design topics! Get a good understanding of building and maintaining applications. Solve problems with design patterns, and implement them into products professionally, ethically and accessibly.
Time commitment: 32 hours
For example: 2 hours a day for about two weeks (16 days).
Please get a sense of what works best for you and your team, as we are here for you. Our training is designed to be comprehensive to make you as comfortable as possible. Students tend to be working and must focus on their primary job tasks and responsibilities, so we do our best to be flexible to the needs of various teams wherever possible. We focus mostly on hands-on active learning. Don't hesitate to get in touch if you have questions.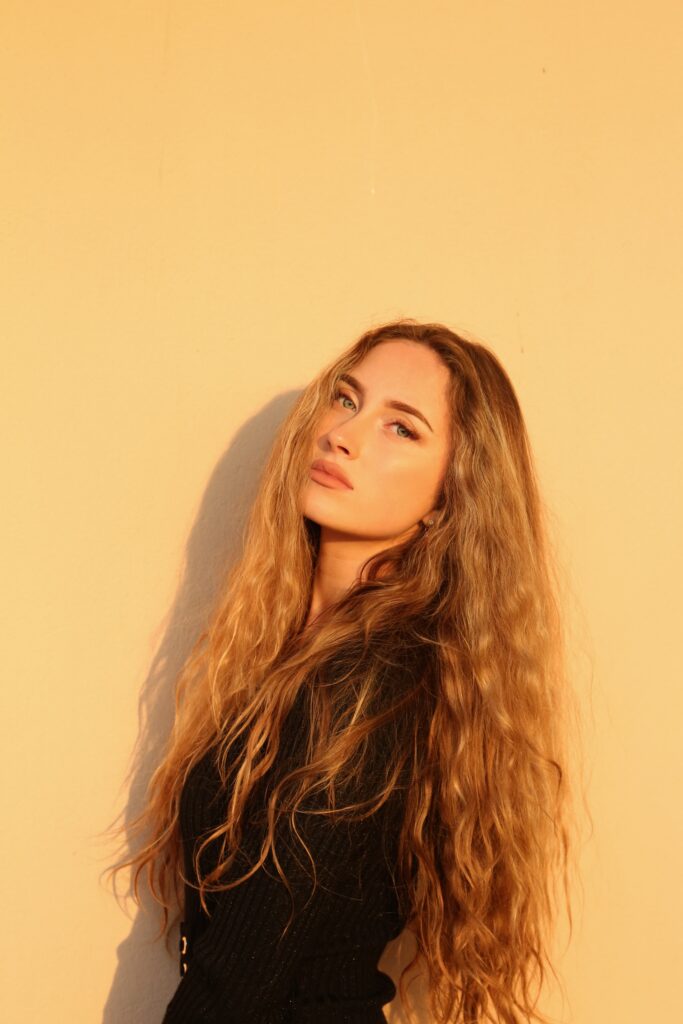 INVEST IN YOUR TEAM
Contact us for availability.
We help make your team more results-motivated and productive in a cost-effective and time-saving way.
Make your organization more data-driven. Attract and retain quality employees by investing in the growth and morale of your colleagues.
Teaching material is taught to professionals by a former faculty of the University of California, Berkeley and former information science researcher of Cornell University. None of the material reflect the perspective of any university.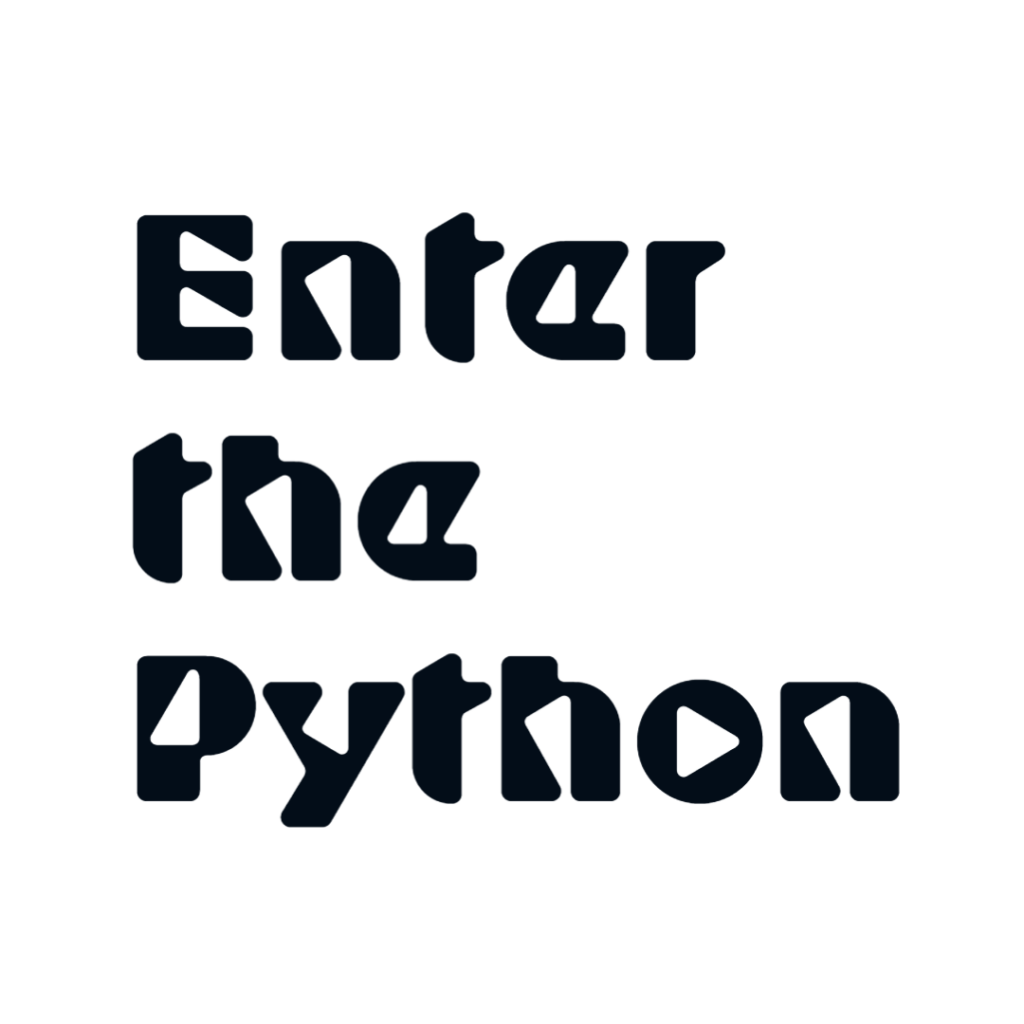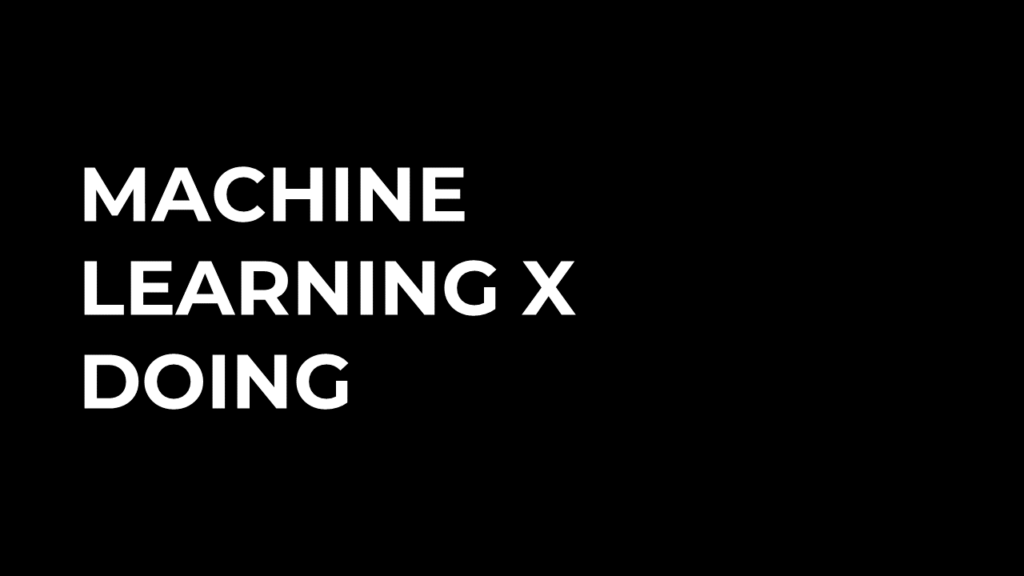 Kweku Opoku-Agyemang, Ph.D.
Professor-in-Chief, Product Design Course, MLXT, Machine Learning X Doing
---
Kweku Opoku-Agyemang, Ph.D., is former faculty at the University of California, Berkeley in development economics and a former computer science researcher at Cornell University. He has advised Google scientists, given talks at Facebook, presented to government officials from 12 countries and others.
A former session Chair at the Canadian Economic Association, Kweku believes that his next-generation Machine Learning x Doing approach can help organizations and countries to do better by their people by meeting or exceeding their potential. He is based in Toronto, Canada.