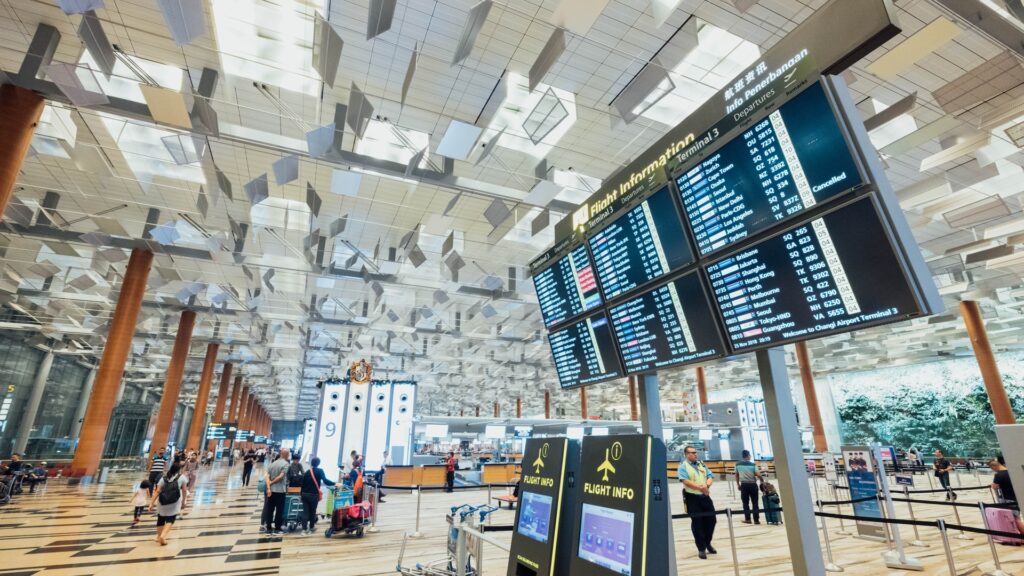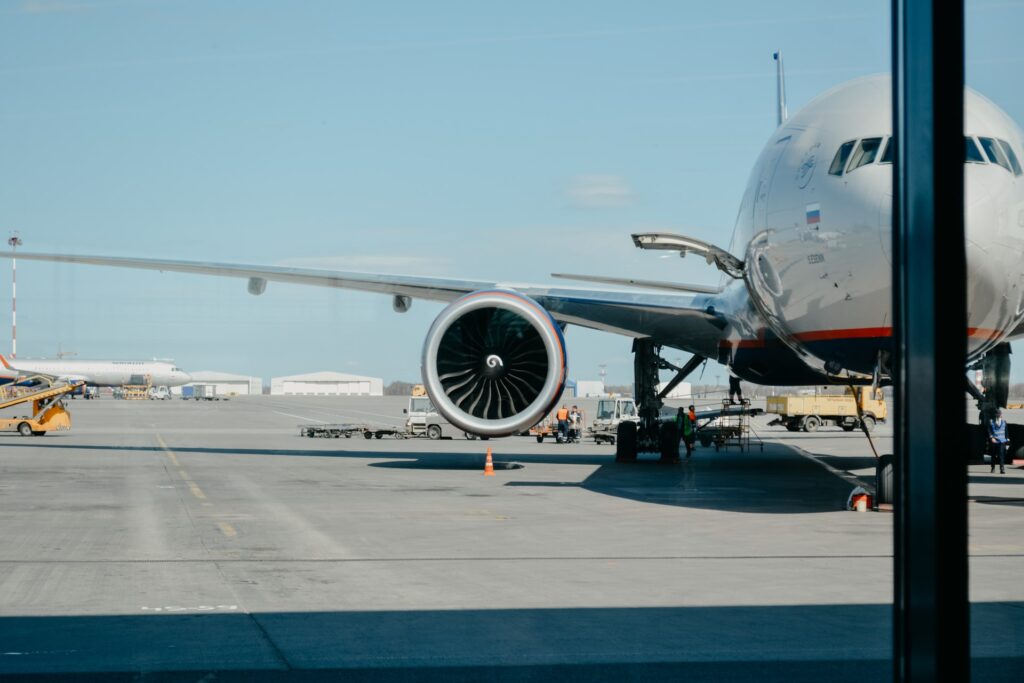 DELIGHT YOUR AIR TRAVEL PARTNERS AND CONSUMERS NOW
Your data has deep insights for your consumers and partners in the air travel industry and sector
REOPEN THE SKIES
Get your customer-focused and data-driven view
.
INNOVATION AND AIR TRANSPORTATION
Solve your Air Transportation Economics: Creating a more vibrant airline industry and air transportation sector
The future of work is changing consumer and business travel culture, relationships. Economic reopening and trade require a roaring but persistent comeback of airlines, many of which are struggling to retain consumers, employees and partners.
What is the secret to taking your place among the stars where you belong? Machine Learning X Doing Air Transportation is an approach to improve outcomes for consumers, airlines, flight outcomes, partnerships for airports and healthy social and economic outcomes for policy makers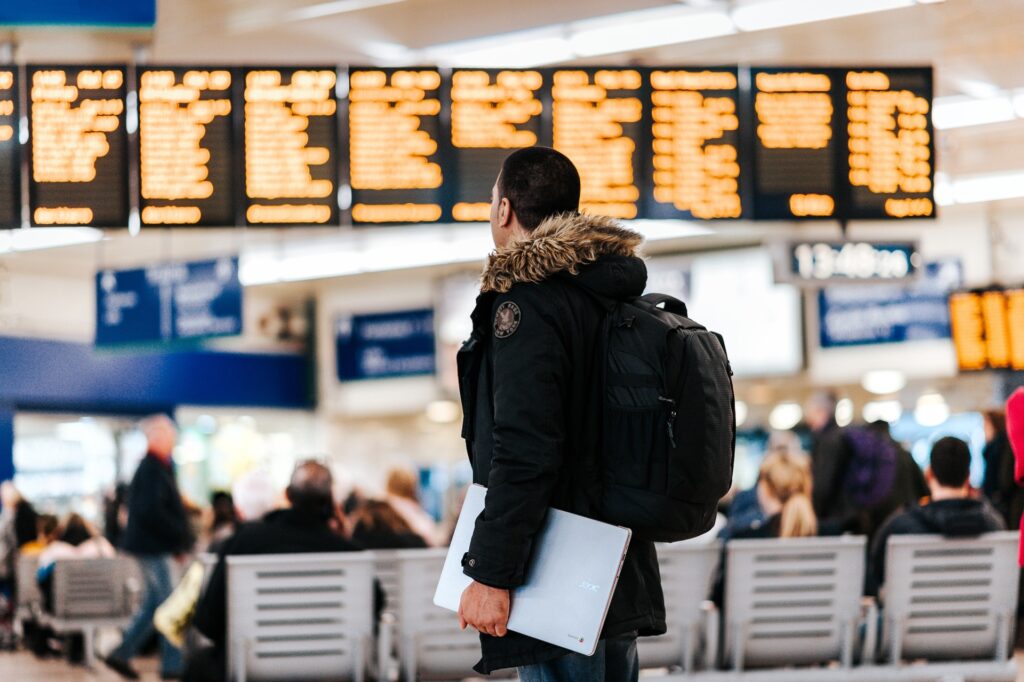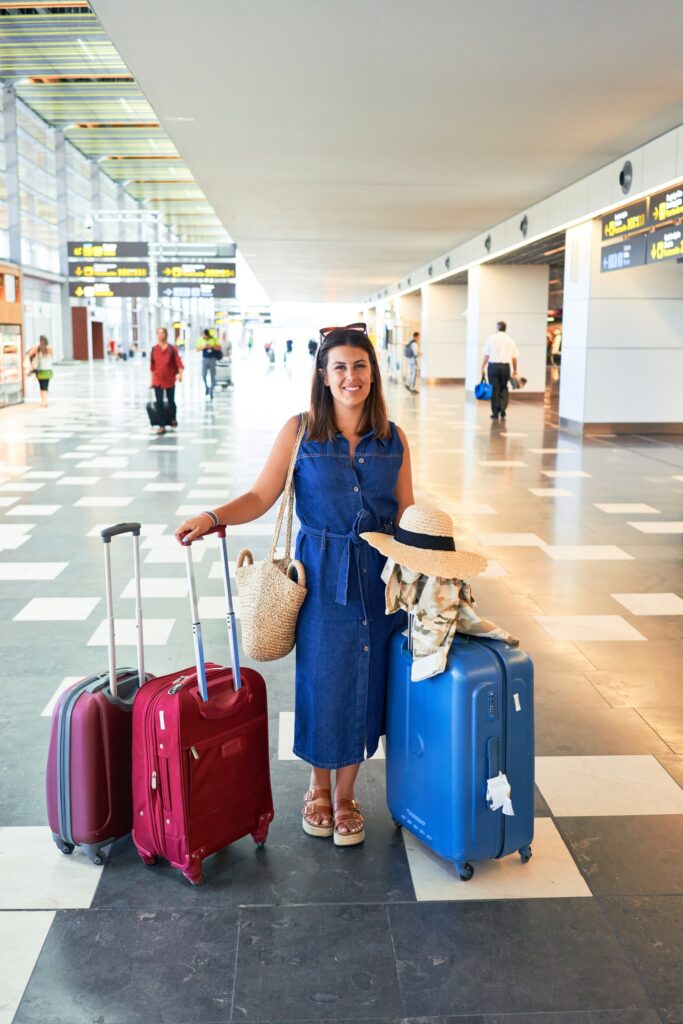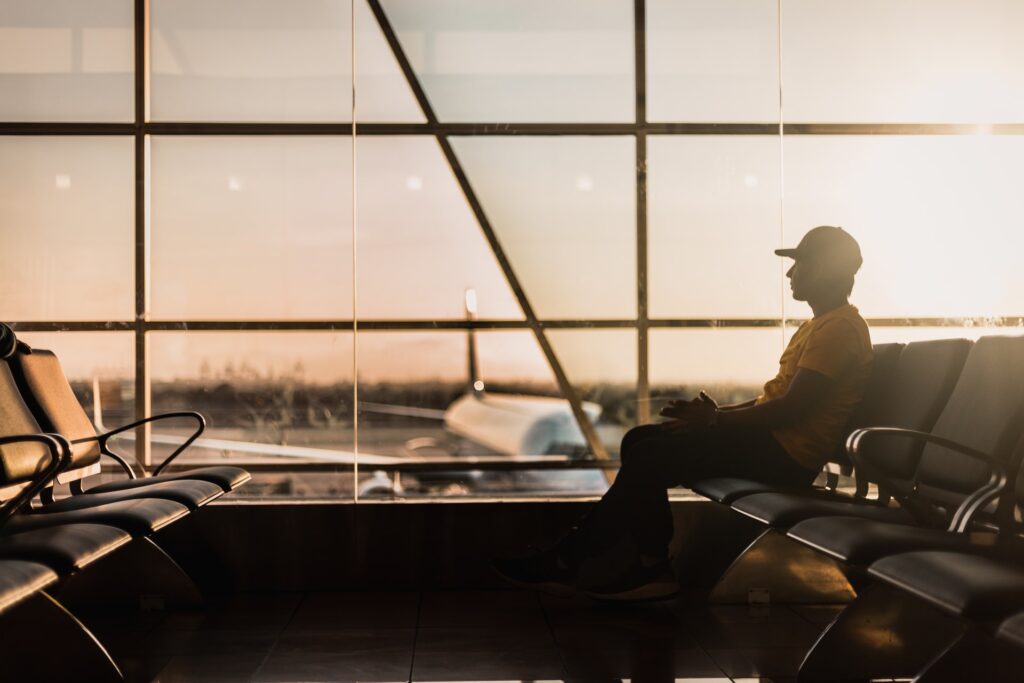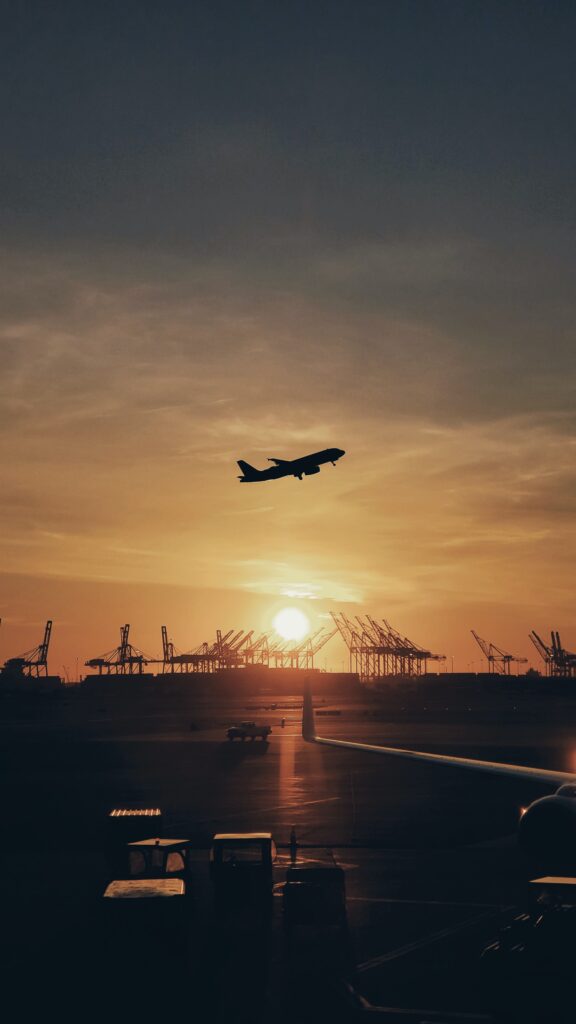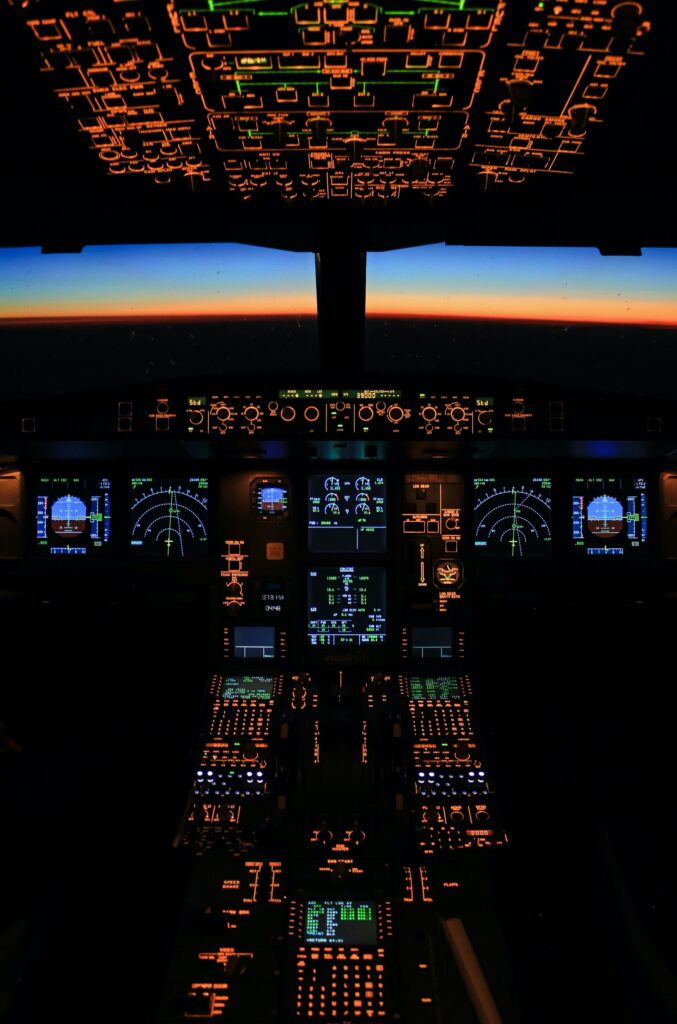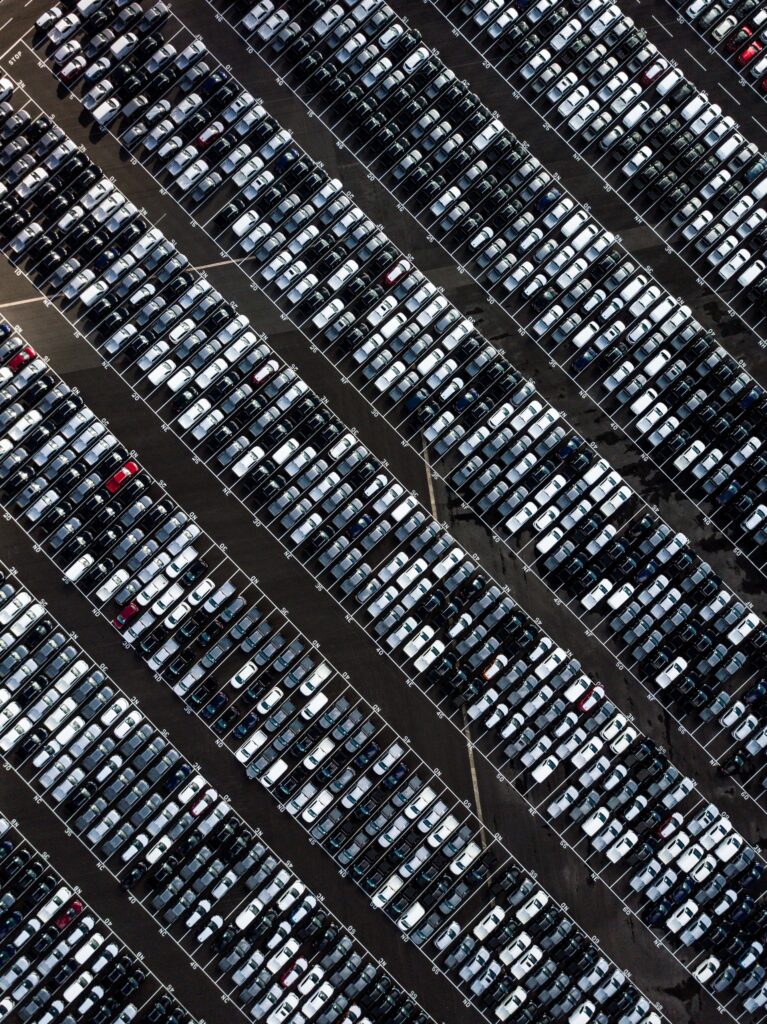 You set the standard for everyone else. By not allowing the box to define you, you've become the box for others. You're a protector, known for attention to detail and safety.
As you've set your sights on retaking the skies, it's naturally a little harder to keep doing what has never been done.
Traditional and innovation consulting can inspire change, but world-beating value at scale are rare. Errors can be costly over time. The world is changing. What if next-level AI could transmit and sustain your DNA and impact, empowering air travel consumers, flights, partners and policy with your decision-making?
Welcome to your next level. Welcome to the future of your air transportation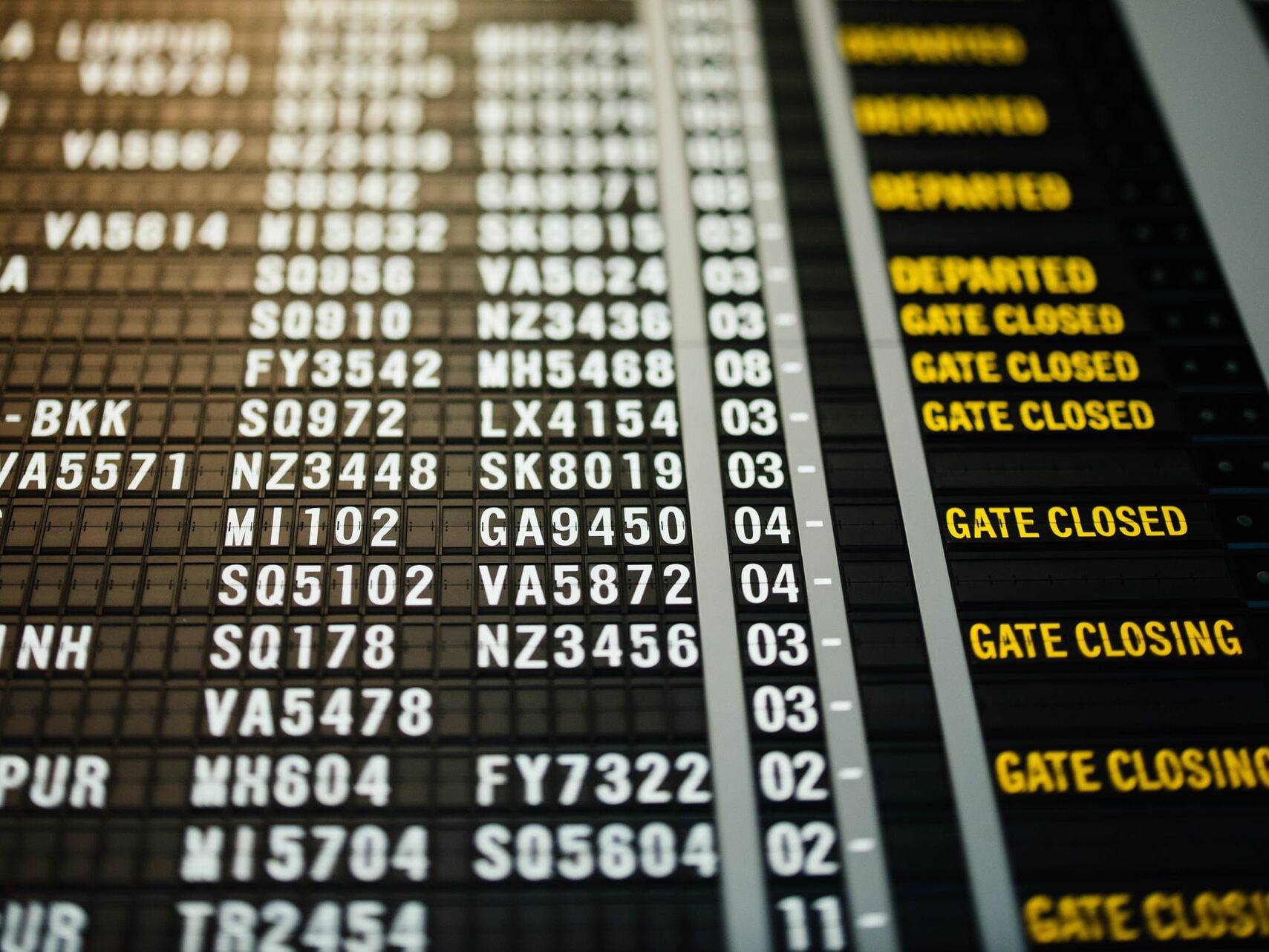 How can your air transport excellence evolve in a way that strengthens your existing efforts?
Your destiny is on the global stage. Build on your innovation legacy and stake your claim. Help the world join hands and make change
Be you. Sustain and improve your air transport for impact over the long run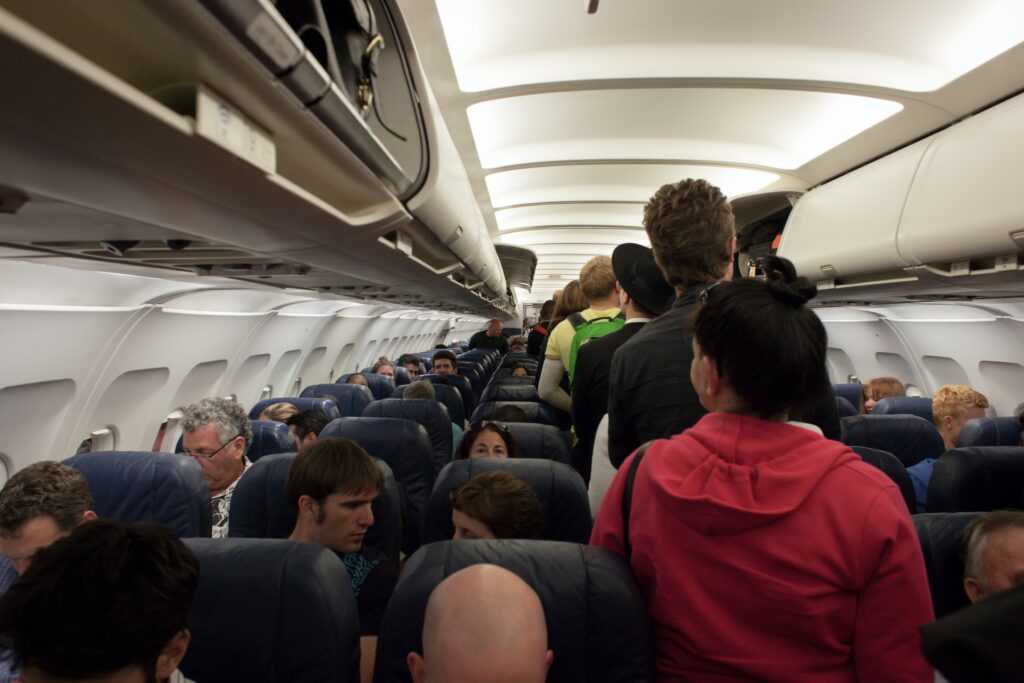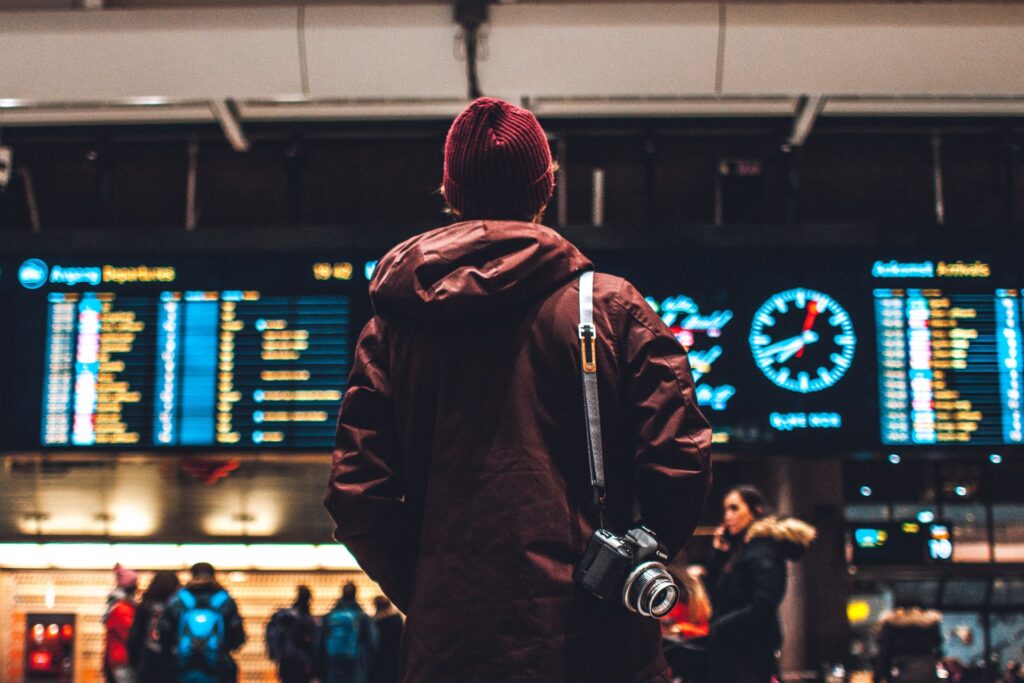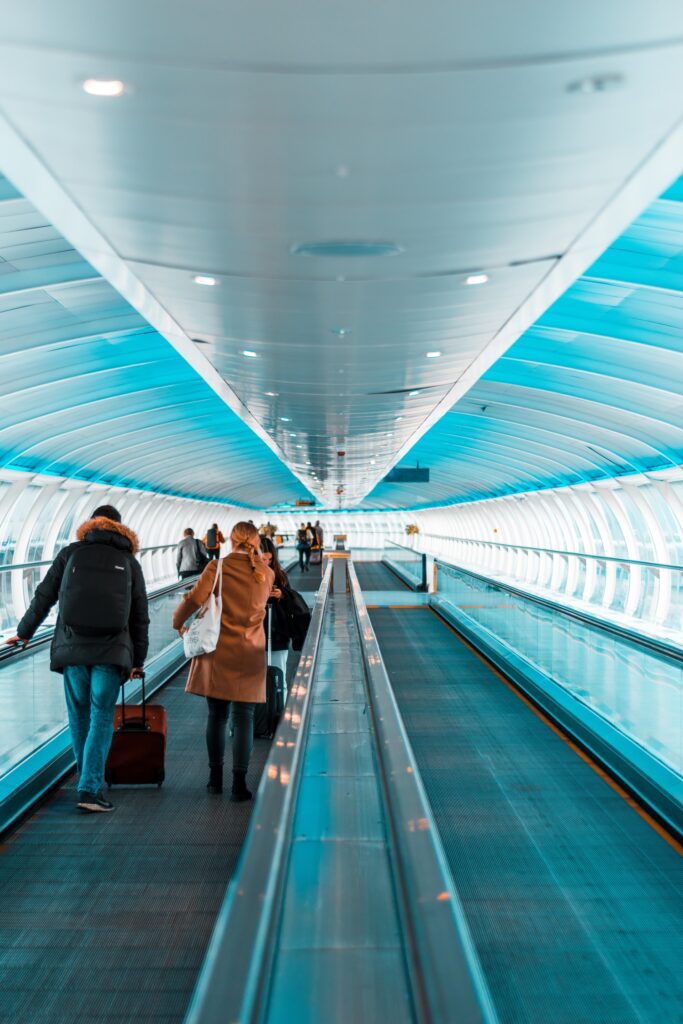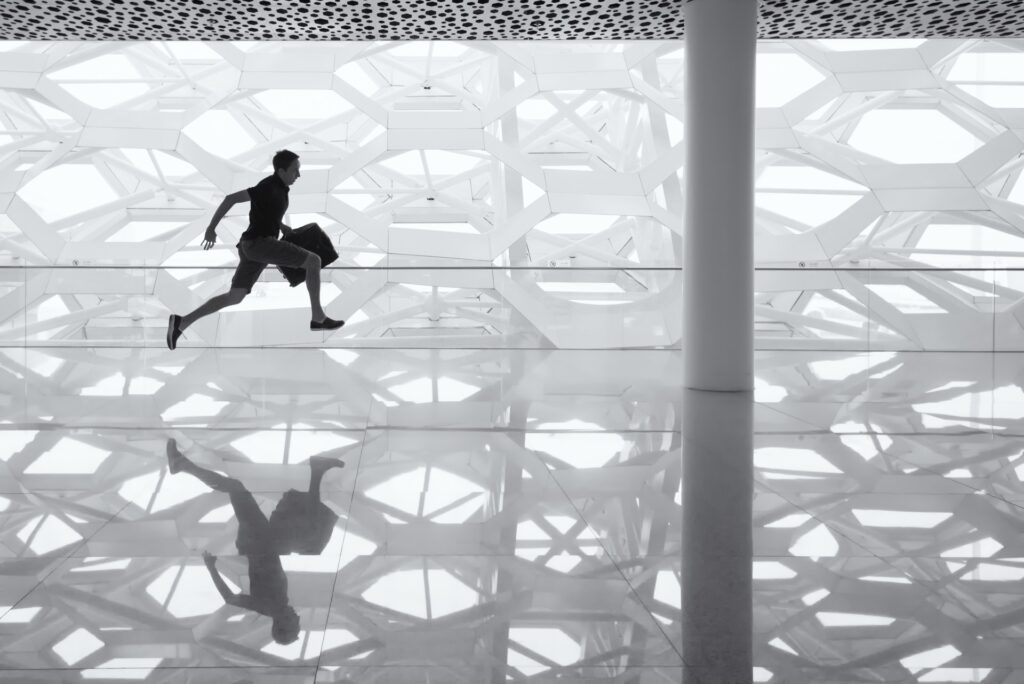 It is up to us all to make the world a better place, starting with the air transportation needs of your organization
Introducing the next-generation of AI, designed around the fundamental question of what it means to be human
Together, we will inspire change in the world, by first introducing your organization to its true potential


Kweku Opoku-Agyemang, Ph.D.
---
Kweku Opoku-Agyemang, Ph.D., is founder and director of Machine Learning X Doing. An economist, he has independently advised several stakeholders in the technology industry; given seminars at the world's best universities such as Stanford University and presented to government officials from several countries and many others, such as the World Bank.
A former session Chair at the Canadian Economic Association, Kweku believes that his next-generation Machine Learning X Doing approach can help organizations and countries to do better by their people by meeting or exceeding their potential and taking their culture to its real potential. He is based in Toronto, Canada.