.
.
PLAN AND BUILD YOUR HUMAN-CENTERED ARCHITECTURE NOW
Science for research & development in architecture, infrastructure and industrial construction.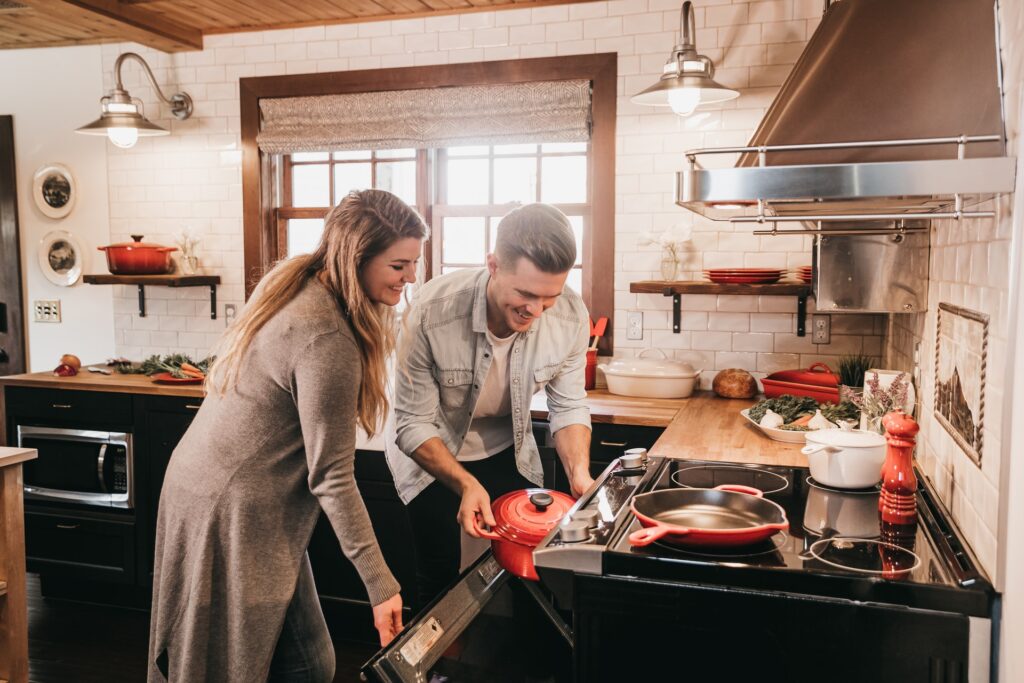 .
THE FUTURE OF BUILDING IS NOW
Machine Learning X Doing Architecture, Construction and Infrastructure for genuine design assistance and social impact
Machine learning and AI are powerful innovations, with implications on architecture, construction and infrastructure.
Machine Learning X Doing Architecture goes beyond building structures and uses behavioral science to make houses into homes and build community. What we need to change the world is AI based on what it means to be human.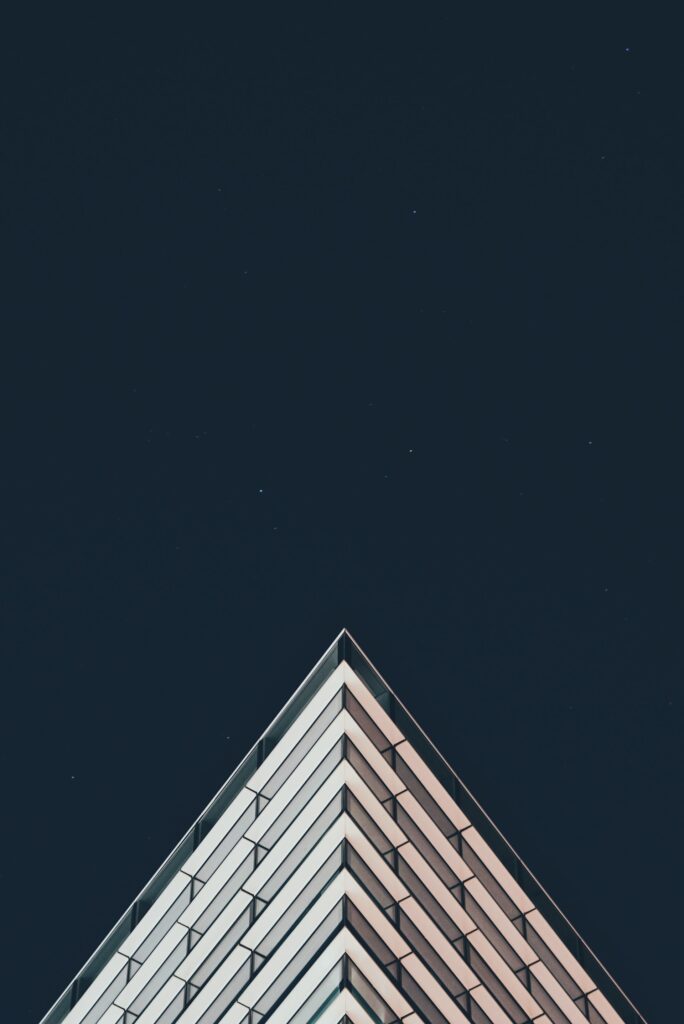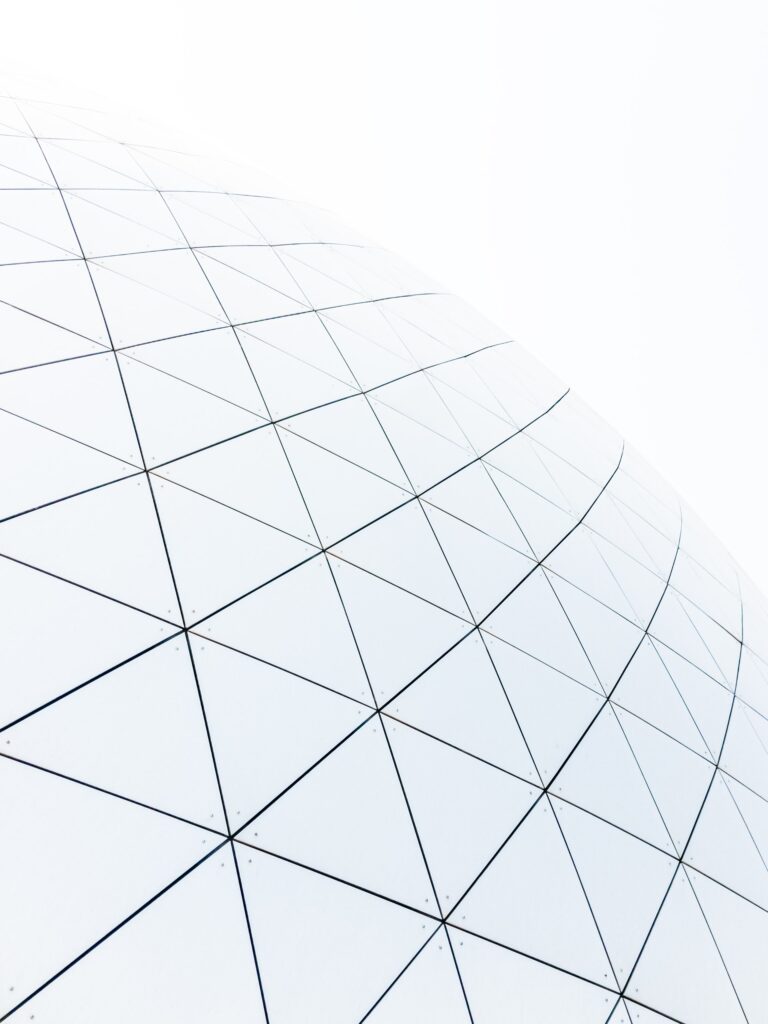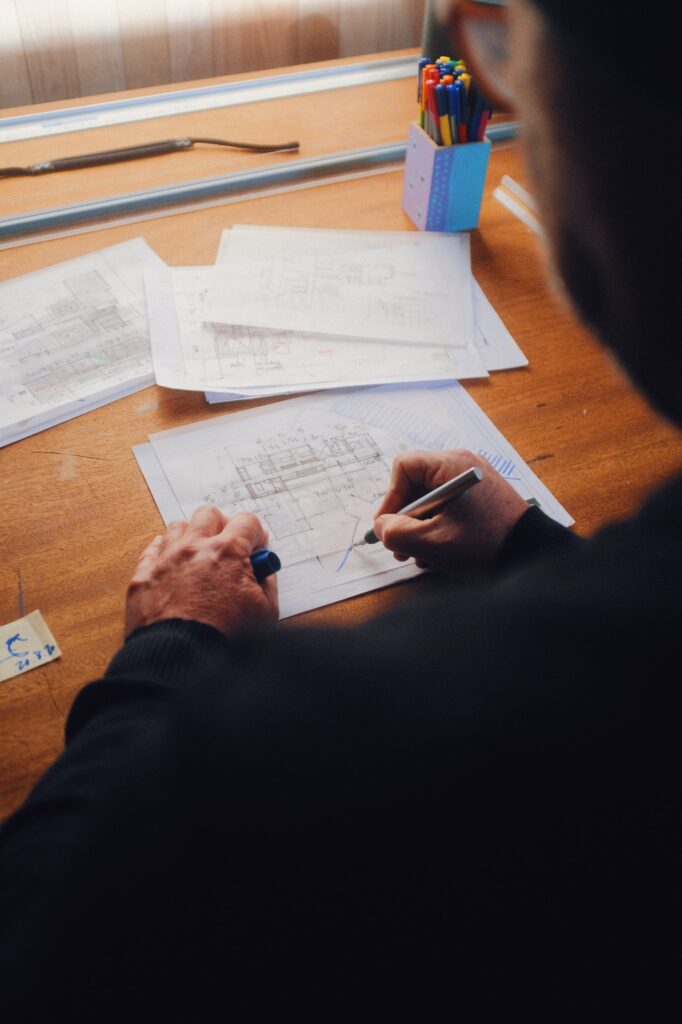 AI must create new architectural opportunities, and realize the potential to significantly improve human productivity, relationships, standards of living, and institutions.
AI systems must work alongside the intuition of designers in the creative process.
AI can help facilitate architectural processes for which we do not necessarily have simulations. The spatial layout of furniture within a space or other architectural needs can be rigorously optimized with fidelity to the data and structural environment. AI can also help provide designers with document control assistance in near-real-time.
Rigorous methods with novel AI can improve on structural deformation, solar radiation, pedestrian movement and other approaches that usually take significant amounts of time to compute.
There is an enormous scale and complexity to many architectural projects today, and innovations must respect architectural processes to empower architects and design researchers.
That potential is here now. Next-level AI
.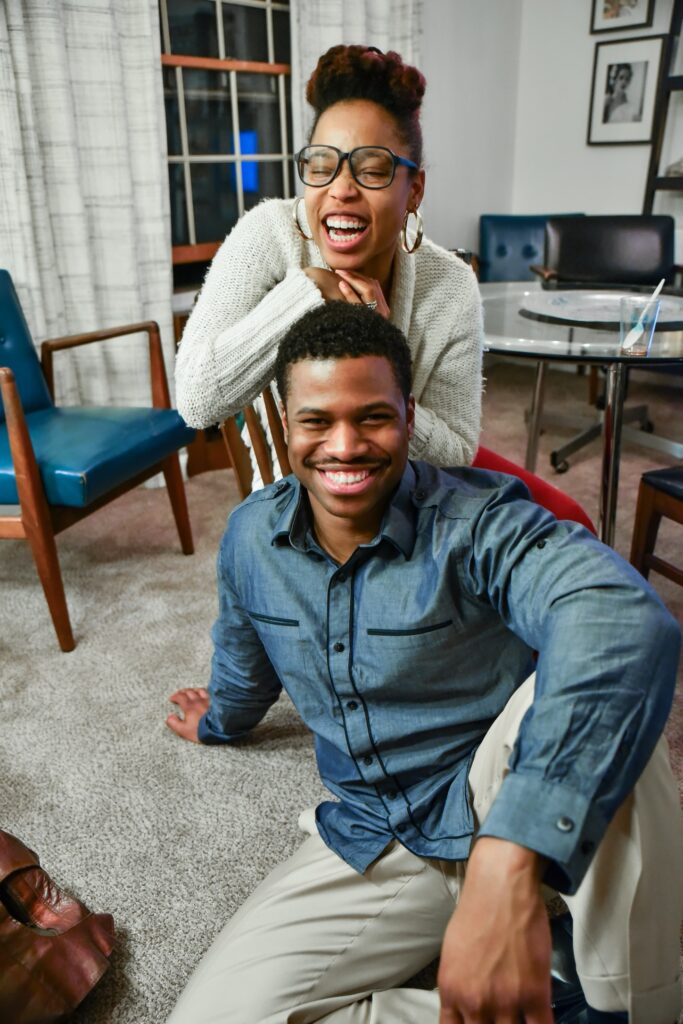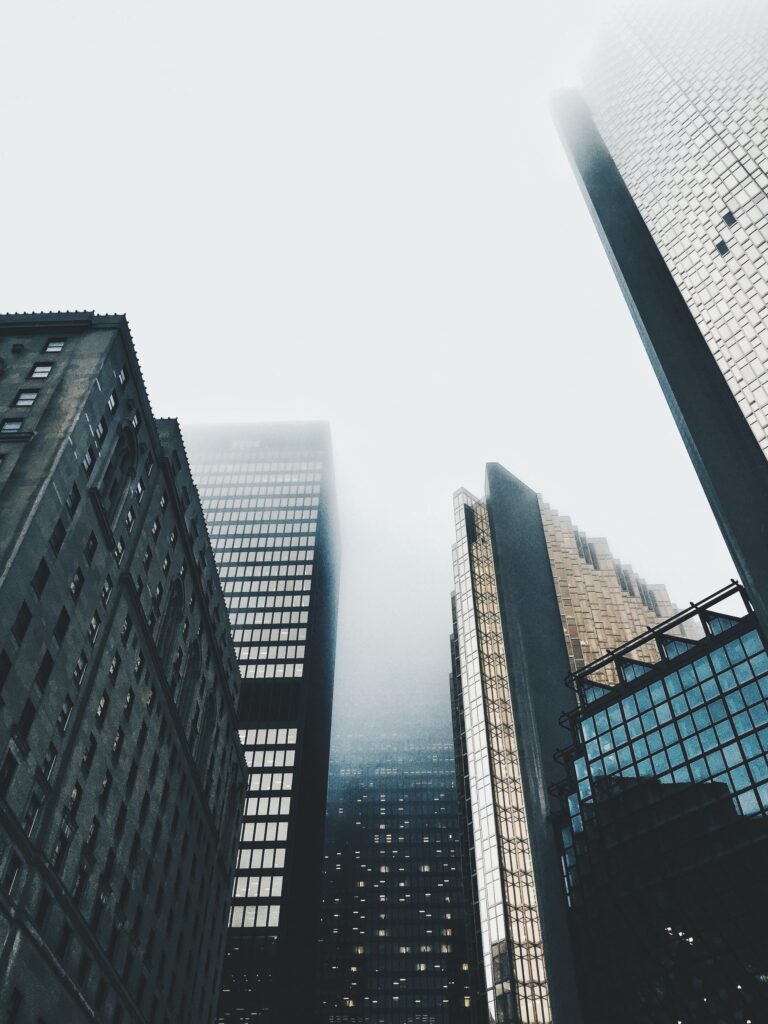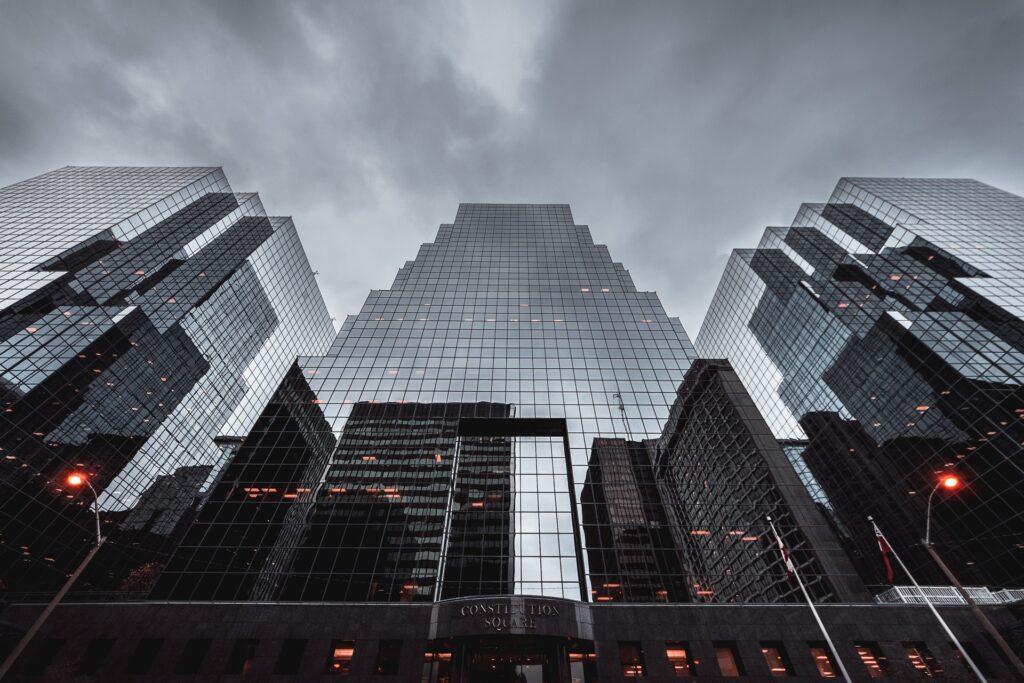 It is up to us all to make the world a better place, starting with the architectural impact of your organization
Introducing the next-generation of AI, designed around the fundamental question of what it means to be human
Together, we will inspire change in the world, by first introducing your organization to its true potential
.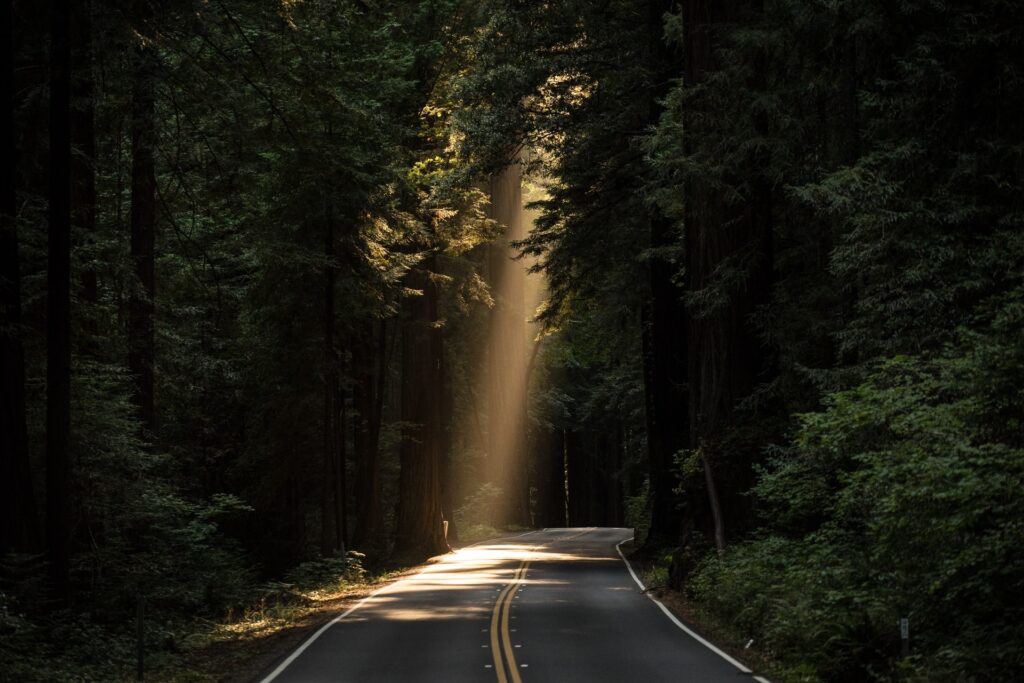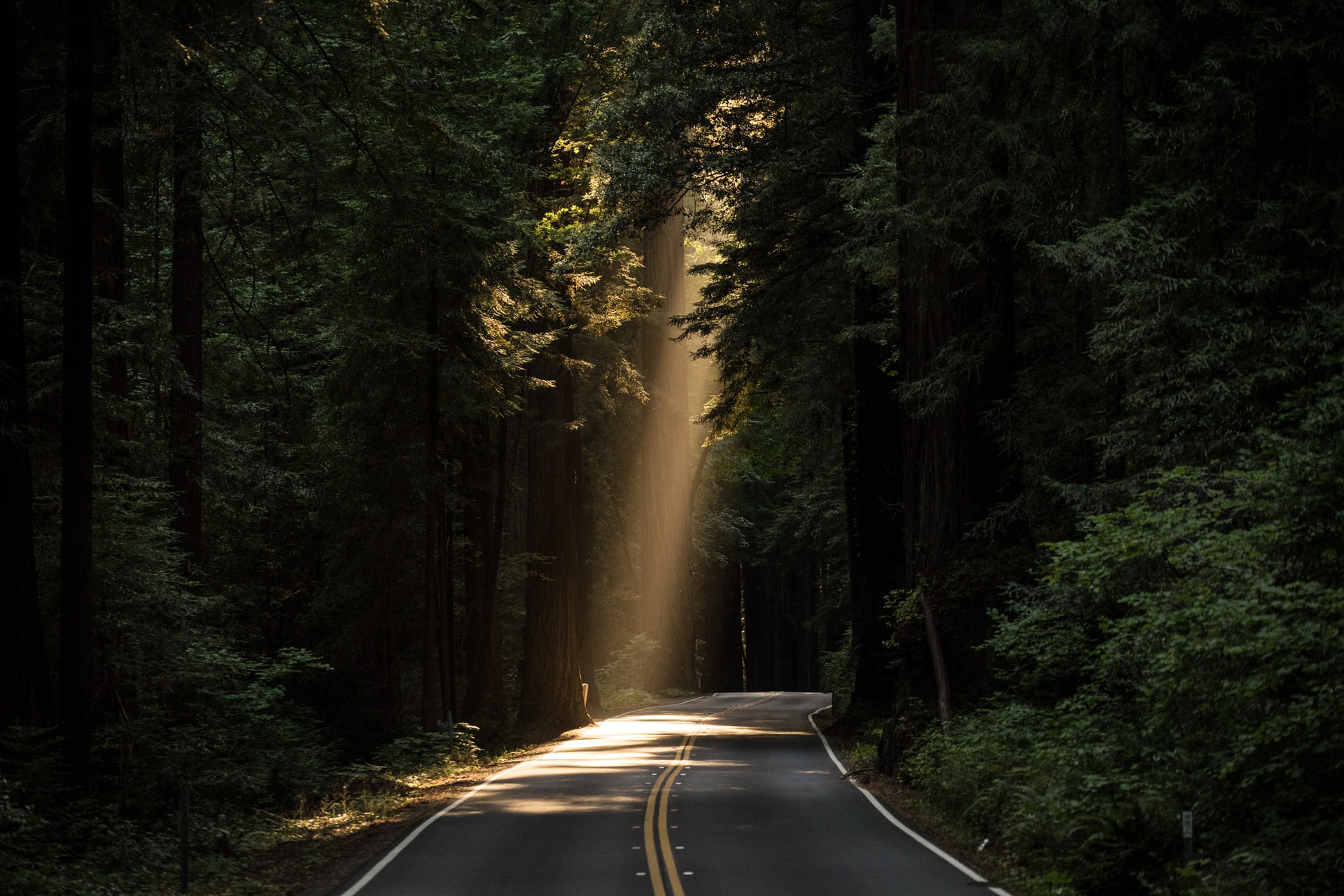 Kweku Opoku-Agyemang, Ph.D.
---
Kweku Opoku-Agyemang, Ph.D., is former faculty at the University of California, Berkeley in development economics and a former computer science researcher at Cornell University. He has advised Google scientists, given talks at Facebook, presented to government officials from 12 countries and others.
A former session Chair at the Canadian Economic Association, Kweku believes that his next-generation Machine Learning x Doing approach can help organizations and countries to do better by their people by meeting or exceeding their potential. He is based in Toronto, Canada.
.