.
.
HAVE RIGOROUS ANALYSES OF YOUR BLOCKCHAIN TECHNOLOGY OR PLATFORM NOW
Free the future with science for cryptocurrencies, non-fungible token (NFT) collectibles and other blockchain technologies.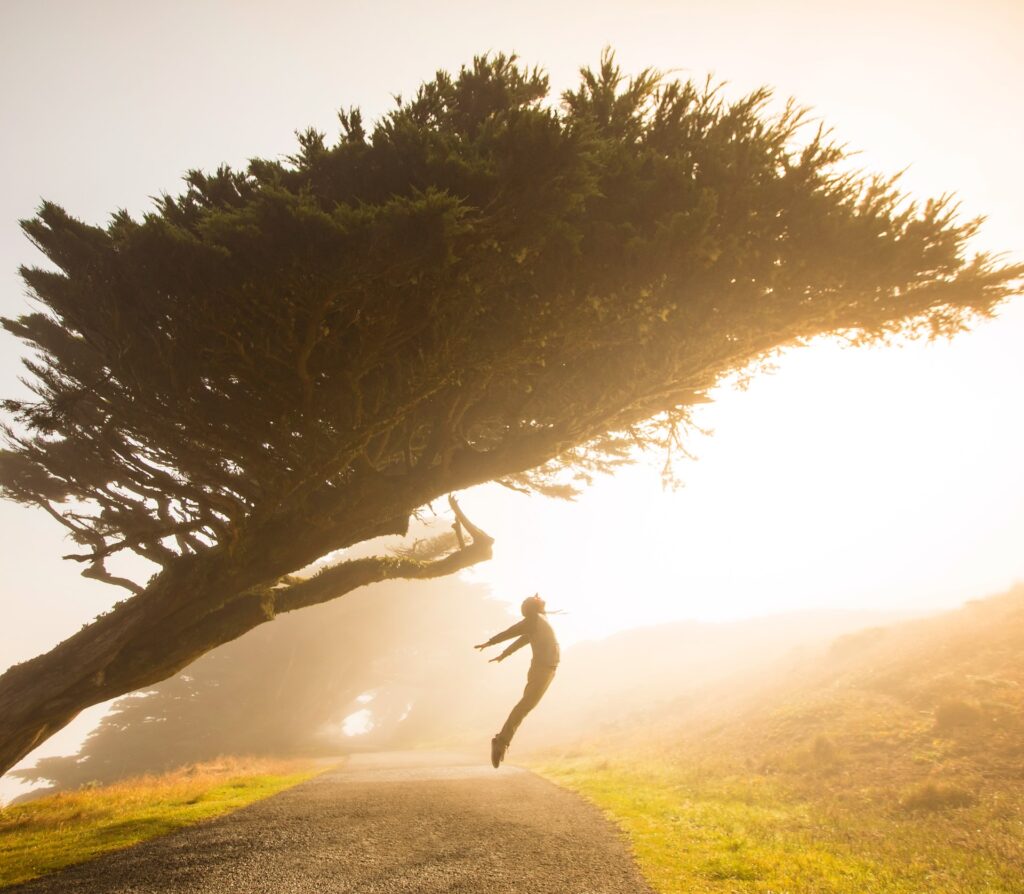 .
HUMAN-CENTERED INNOVATION
Get your customer-focused and data-driven view
PAPER ACCEPTED, ADVANCED SCIENTIFIC COMPUTING RESEARCH WORKSHOP ON CYBERSECURITY AND PRIVACY FOR SCIENTIFIC COMPUTING SYSTEMS
November 3-5, 2021
Kweku Opoku-Agyemang's paper, "Blockchain and the Scientific Method" (2021), joint with James Evans of the University of Chicago, Krishna Ratakonda of IBM, Kush R. Varshey of IBM and Lav R. Varshey of the University of Illinois at Urbana-Champaign and Brookhaven National Laboratory was accepted at the Advanced Scientific Computing Research Workshop on Cybersecurity and Privacy for Scientific Computing Ecosystems, on November 3-5, 2021.
The paper is here.
THE FUTURE OF BLOCKCHAIN IS NOW
Solve your Blockchain with next-generation research on decentralization technologies and applications
Machine learning and AI are powerful innovations with implications on all blockchain applications, from cryptocurrency platforms, non-fungible tokens (NFTs) and more
Machine Learning X Doing Blockchain goes beyond building structures and uses economic and behavioral science to ensure blockchain technologies have a positive impact and serve brands, organizations and policy makers. What we need to change the world is AI based on what it means to be human.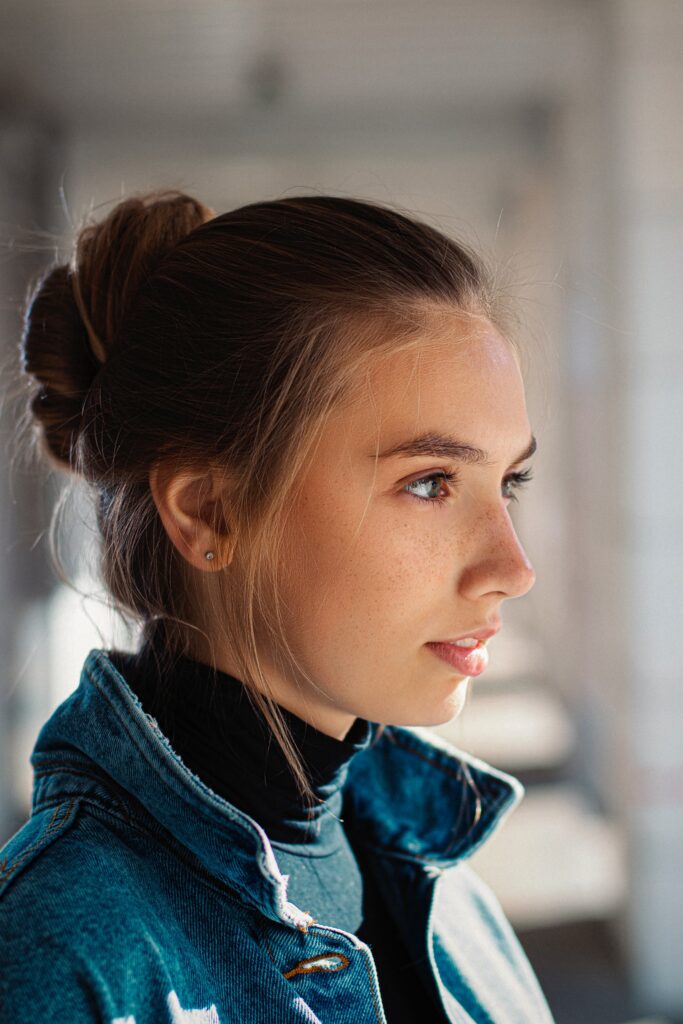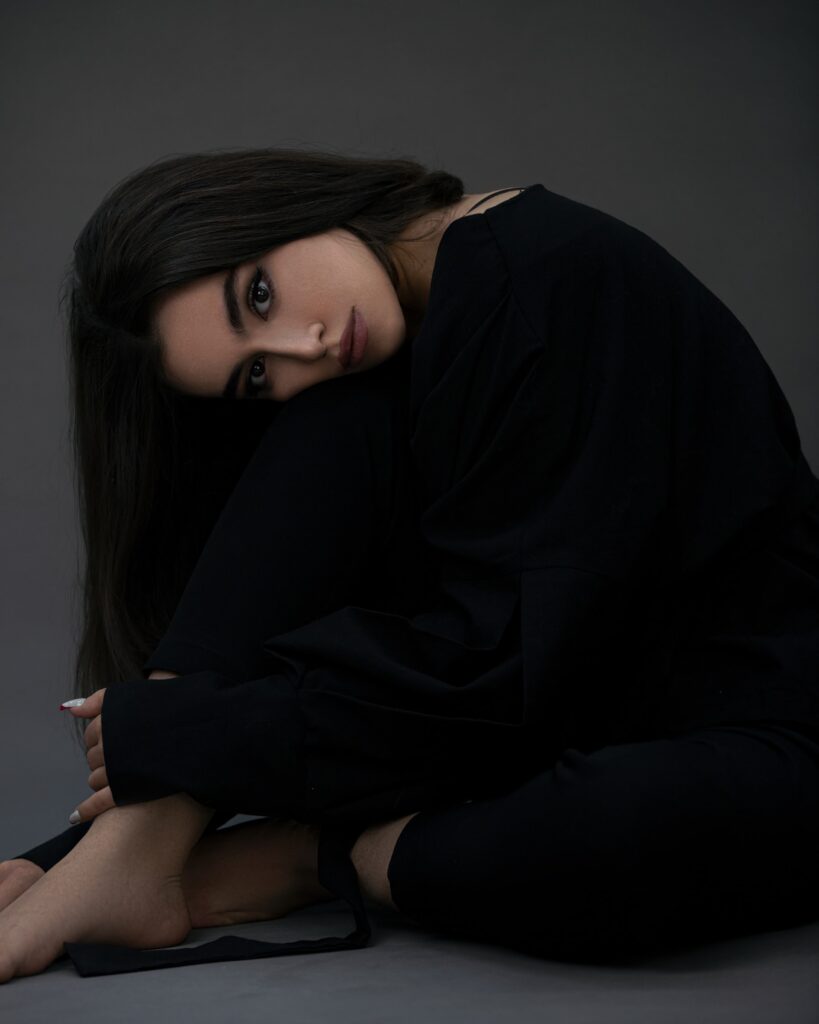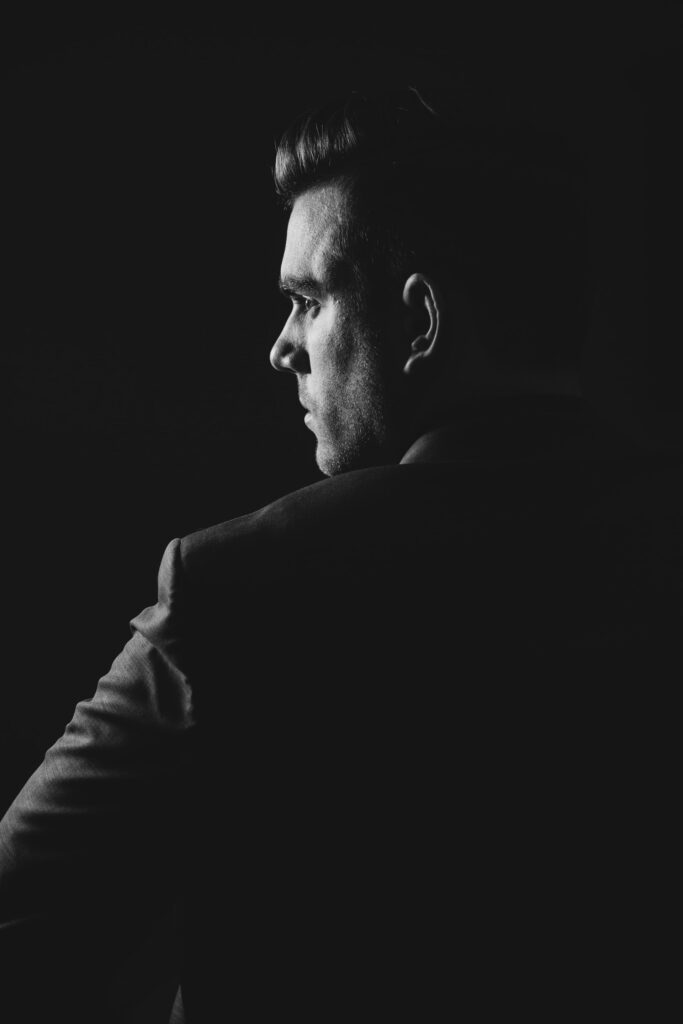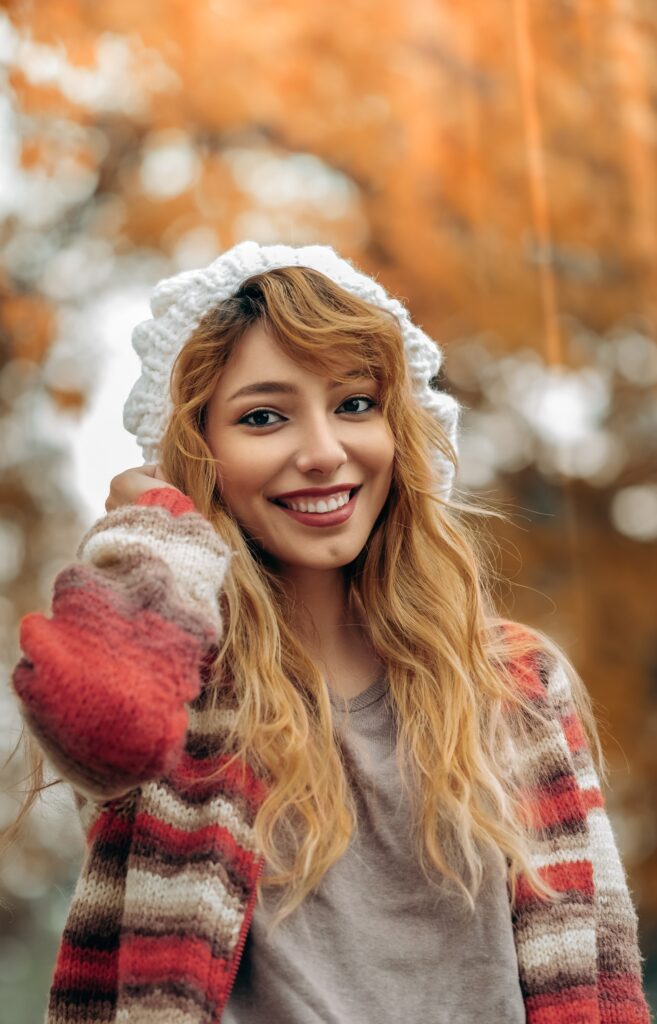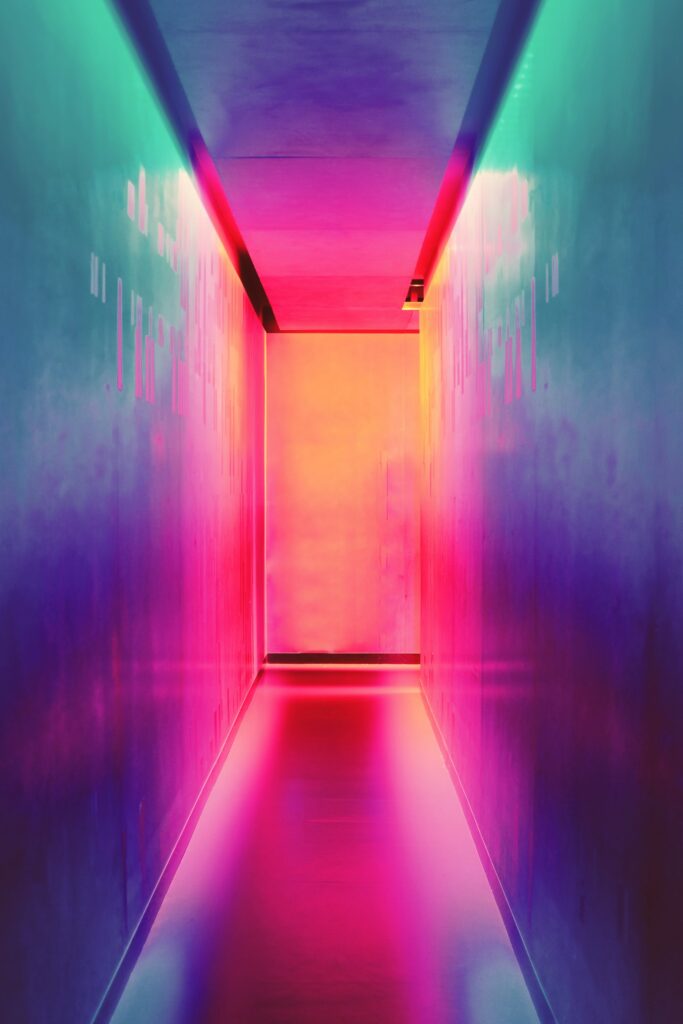 AI must help blockchain create new opportunities and realize the potential to significantly improve human productivity, relationships, standards of living and institutions.
Policy makers also require science to provide more precise guidelines.
Next-level AI can help blockchain technologists and scientists make better decisions.
The secret is out. Next-level AI
.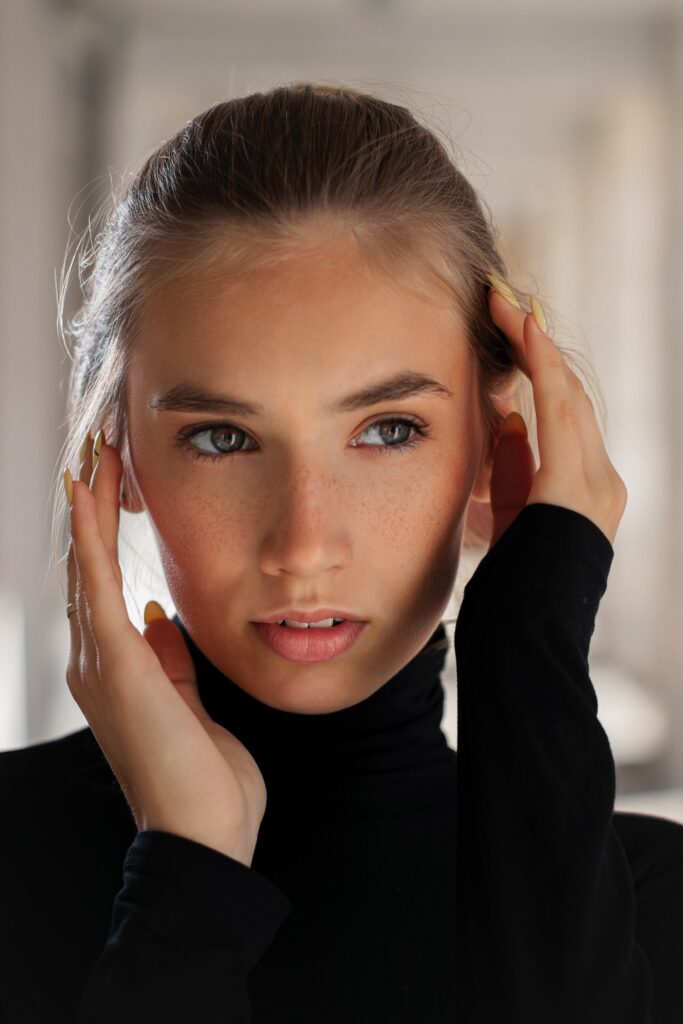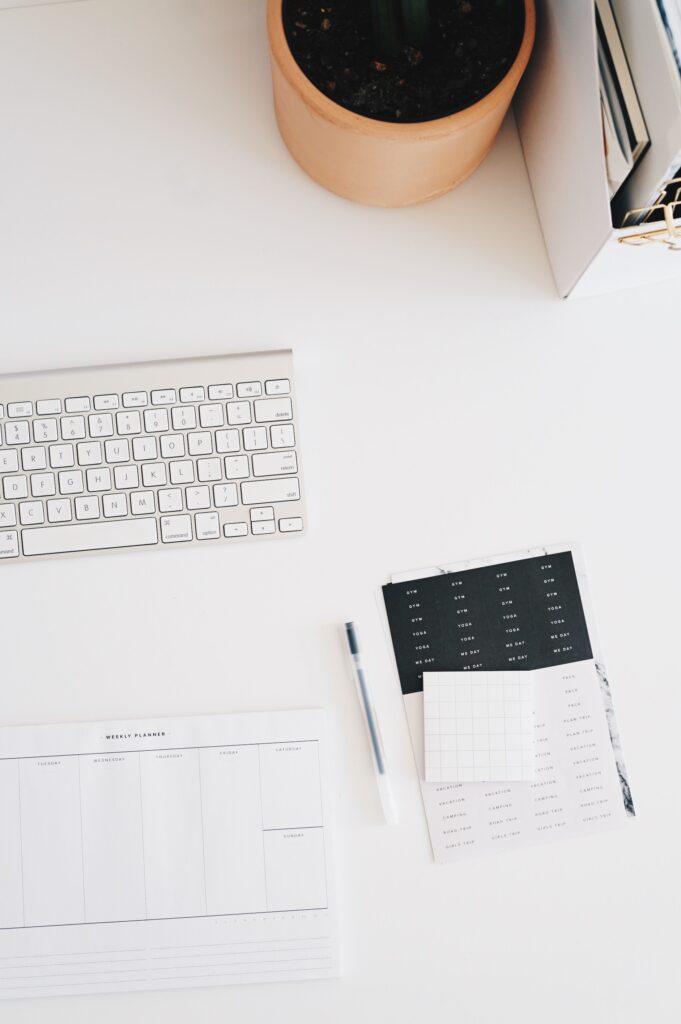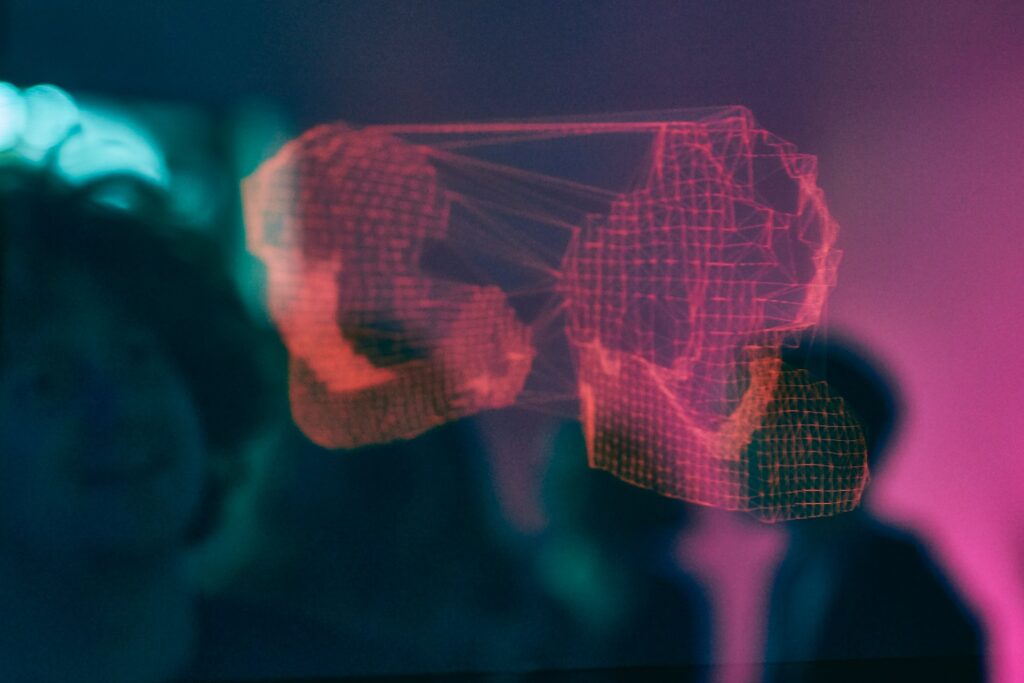 It is up to us all to make the world a better place, starting with the impact of blockchain technologies
Introducing the next-generation of AI, designed around the fundamental question of what it means to be human
Together, we will inspire change in the world, by first introducing your organization to its true potential
.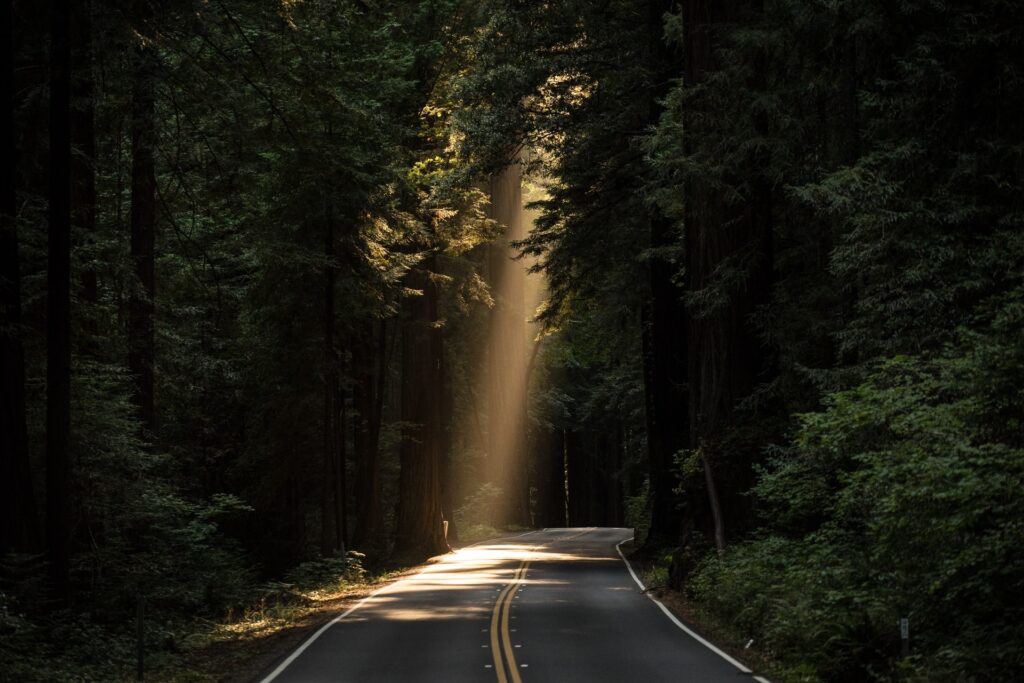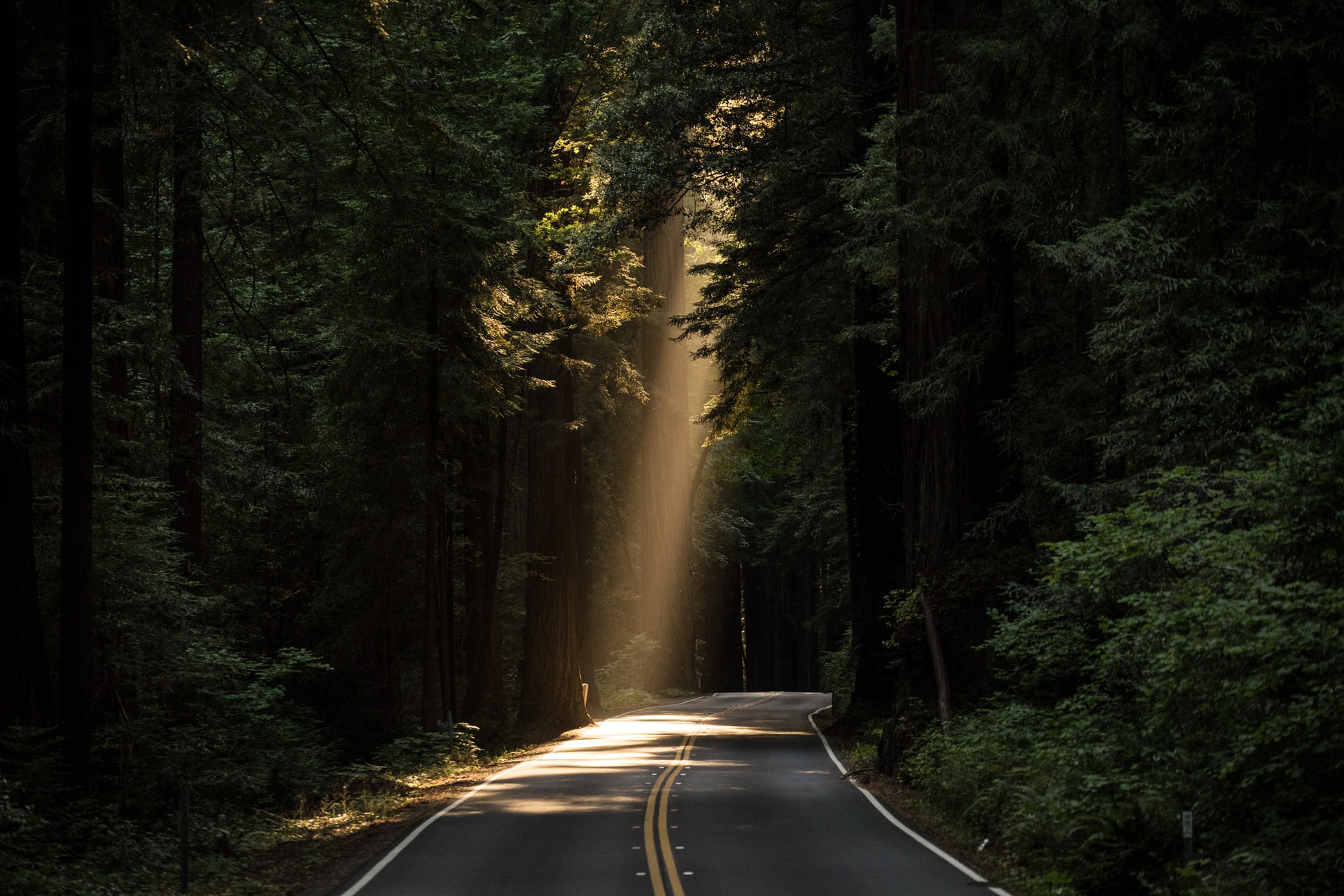 Kweku Opoku-Agyemang, Ph.D.
---
Kweku Opoku-Agyemang, Ph.D., is founder and director of Machine Learning X Doing. An economist, he has independently advised several stakeholders in the technology industry; given seminars at the world's best universities such as Stanford University and presented to government officials from several countries and many others, such as the World Bank.
A former session Chair at the Canadian Economic Association, Kweku believes that his next-generation Machine Learning X Doing approach can help organizations and countries to do better by their people by meeting or exceeding their potential and taking their culture to its real potential. He is based in Toronto, Canada.