.
.
TAKE YOUR HIGHER EDUCATION TO GREATER HEIGHTS NOW
Information and economic science for research and institutional consulting for the universe of the university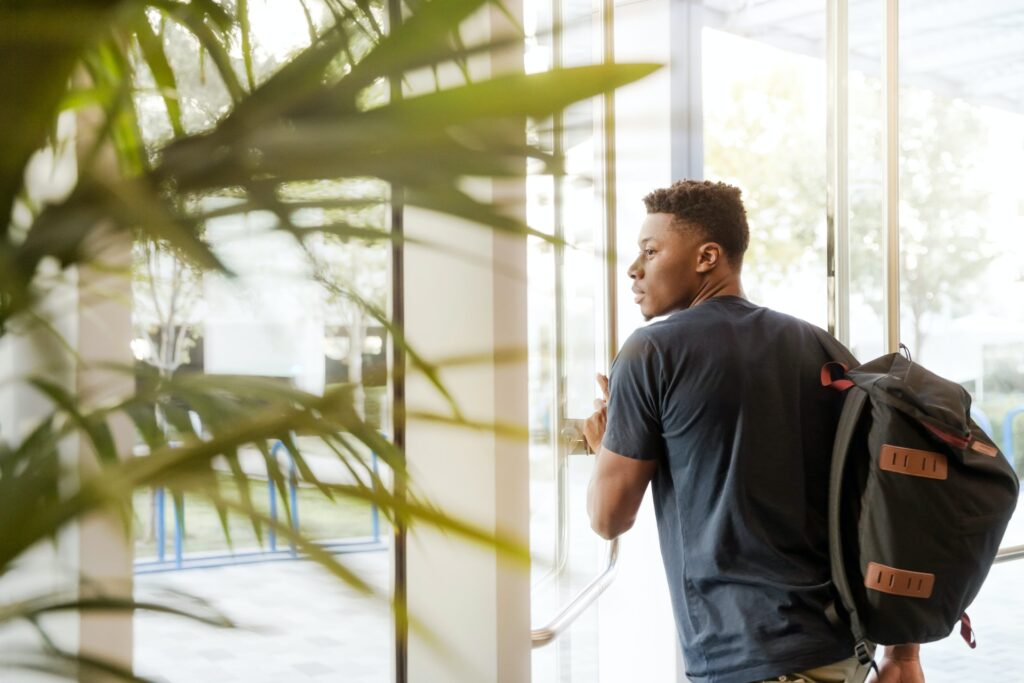 .
UNDERSTAND. INNOVATE. SOLVE.
Innovate and be data-driven
MACHINE LEARNING AND HIGHER LEARNING
AI must motivate scientific breakthroughs and improve the human condition with positive social and ethical impacts.
This aspiration also means making all faculty, students, university departments, administrative units and academic institutions as a whole more effective at achieving their goals. Your partners and supporters rely on you to get this right, challenging as it is. AI has a role to play but it must be infused into the larger institutional mission of social and ethical impacts.
Machine Learning X Doing adds value by advancing your excellence in line with your values and closer to your vision in the AI age.
Kweku Opoku-Agyemang, Ph.D., Machine Learning X Doing
INNOVATION AND THE INFORMATION ECONOMICS OF HIGHER EDUCATION
Solve your Education Economics: Creating more effective and vibrant higher education institutions with AI, economics and information science
Computing and the future of work are changing higher education before our eyes. Institutions need to maximize positive AI social impact in a fast-changing world.
From enrollment research, program feasibility studies and reviews to campus user data analyses, department cultural evolutions, AI ethics, collaborations, or risk and impact assessments, there is a need for rigorous information science and AI social impact.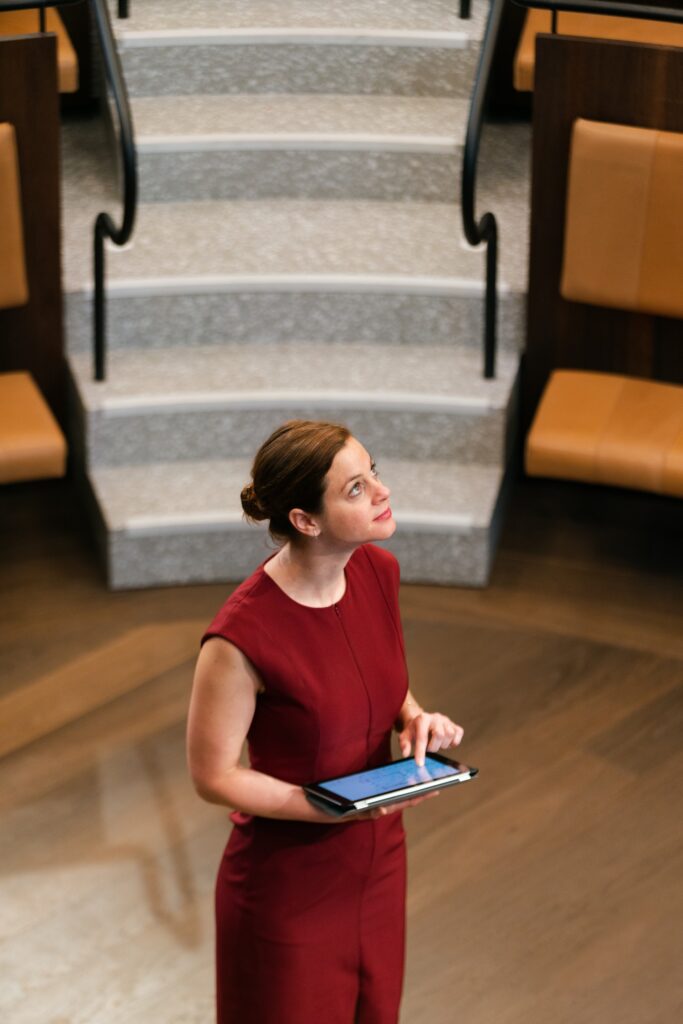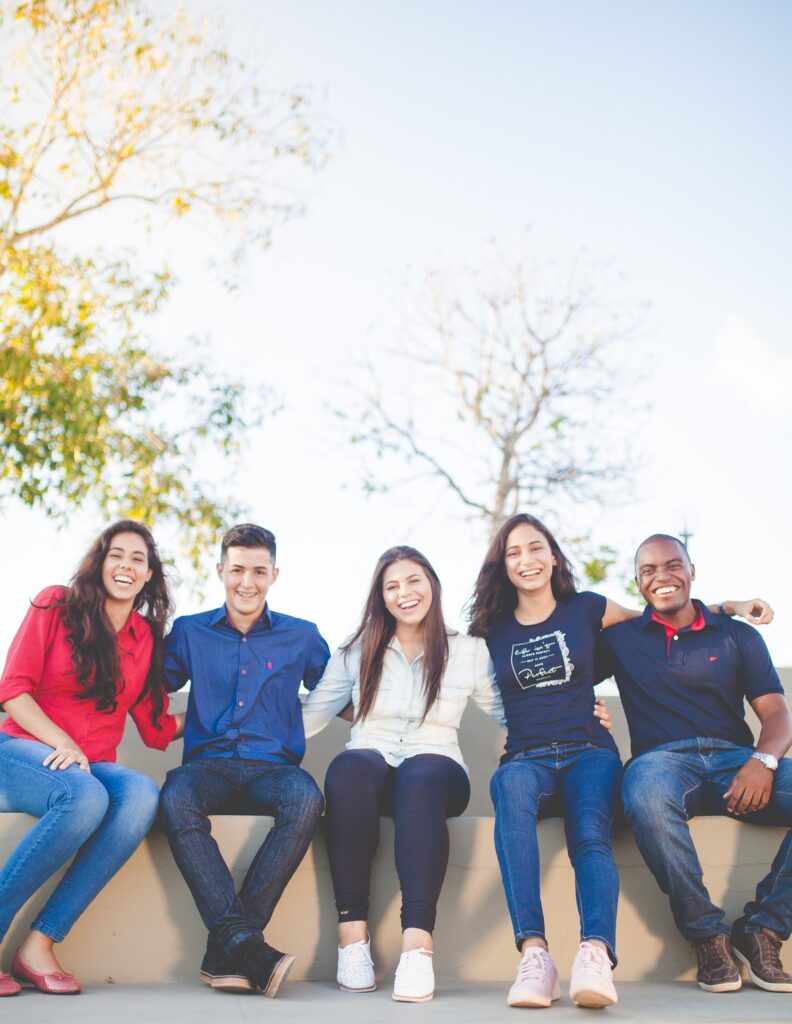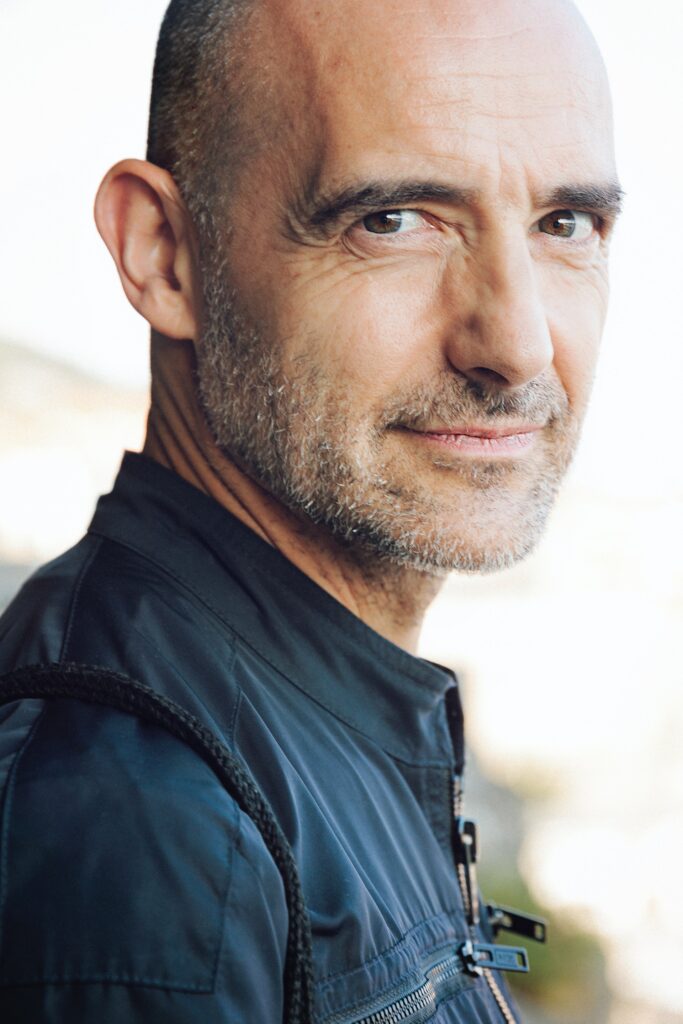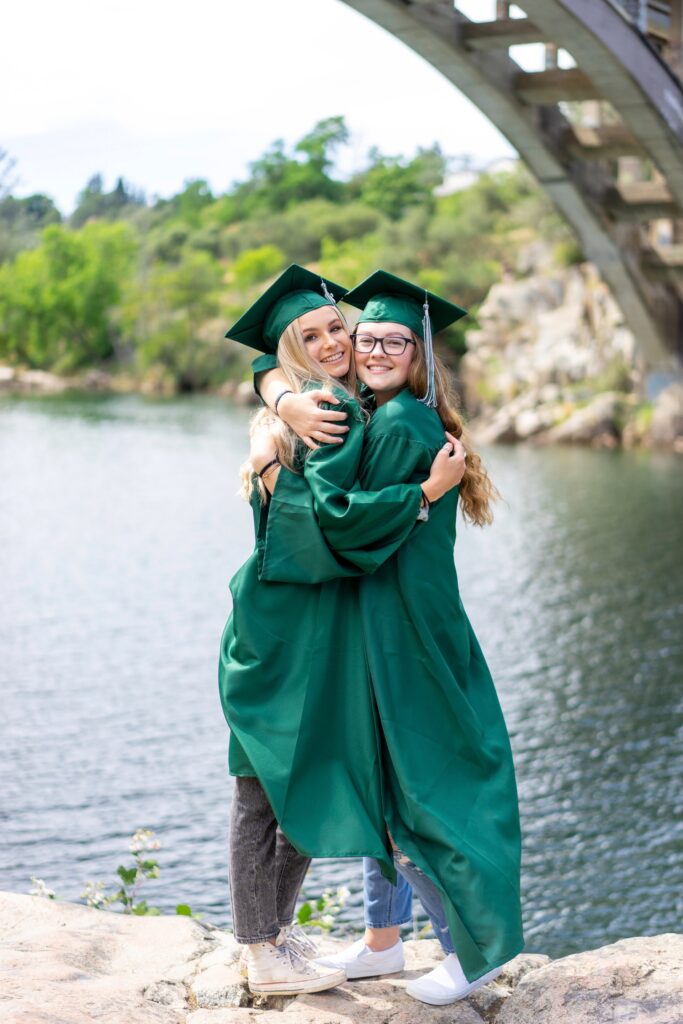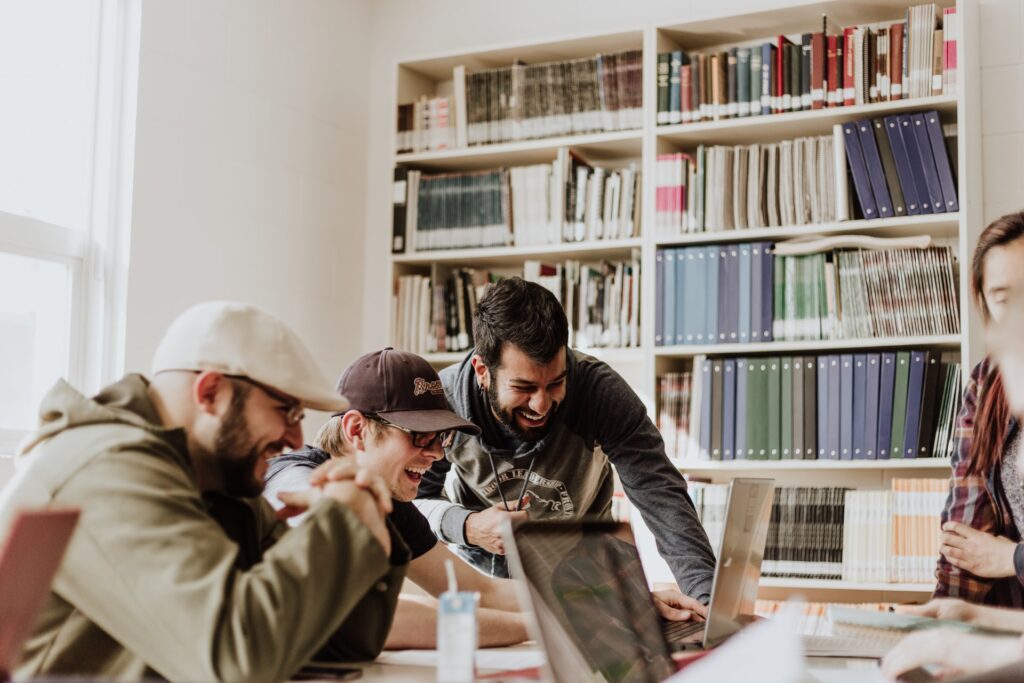 You set the standard for everyone else. By not allowing the box to define you, you've become the box for other institutions of higher learning.
As the world changes before your eyes, and fiscal responsibility become a necessity, it's naturally a little harder to keep doing what has never been done in these complex times.
Traditional and innovation consulting can inspire change, but the level of excellence that can match your legacy and impact is rare. What if next-level AI could transmit and sustain your DNA and impact, empowering students, faculty, administration, partners and the community with an even better version of your institution?
Welcome to your next level. Welcome to the future of your institution of higher learning.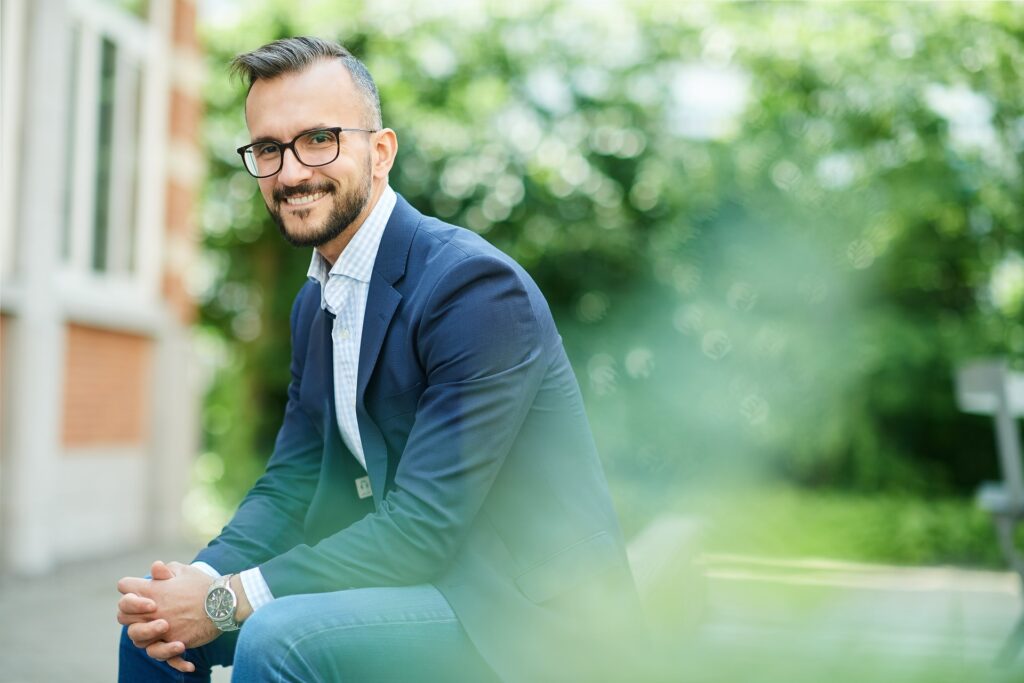 Build on your innovation legacy and mission in a changing and diverse world. Understand the evolution of AI within and across departments; foster win-win interdisciplinary collaborations that maintain rigor; and make social and ethical impact, both on campus and beyond it
Be you. A new you for this era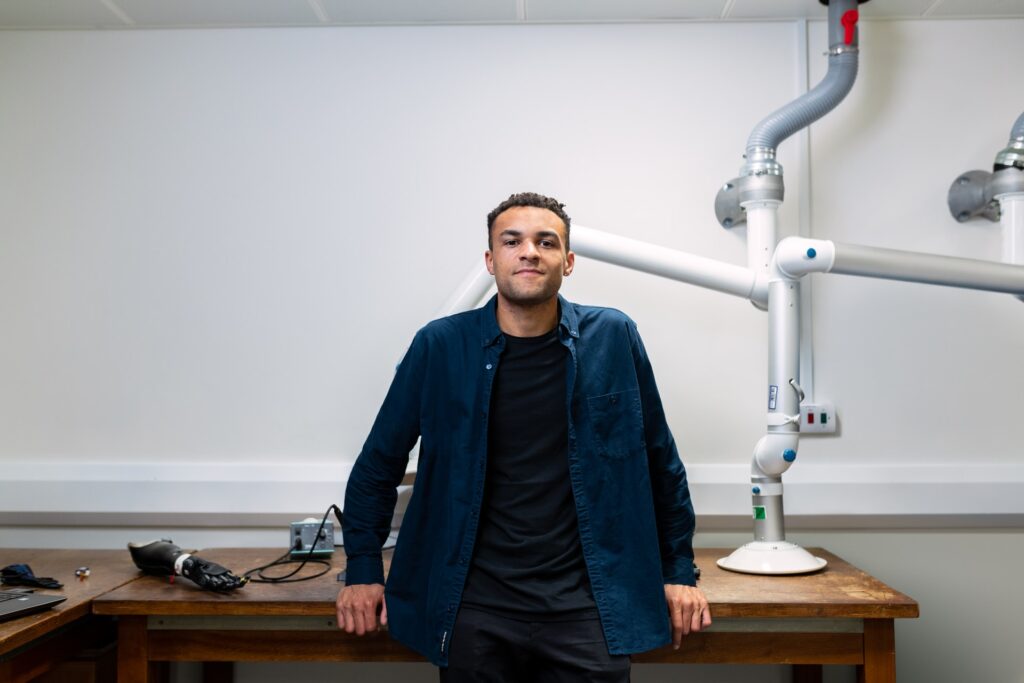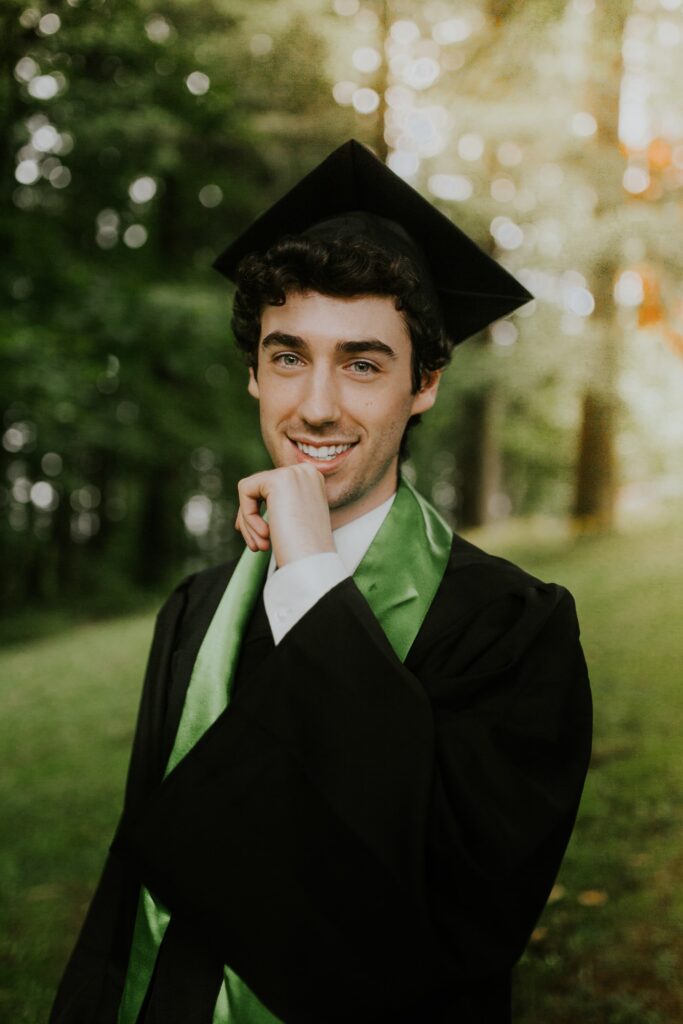 .
.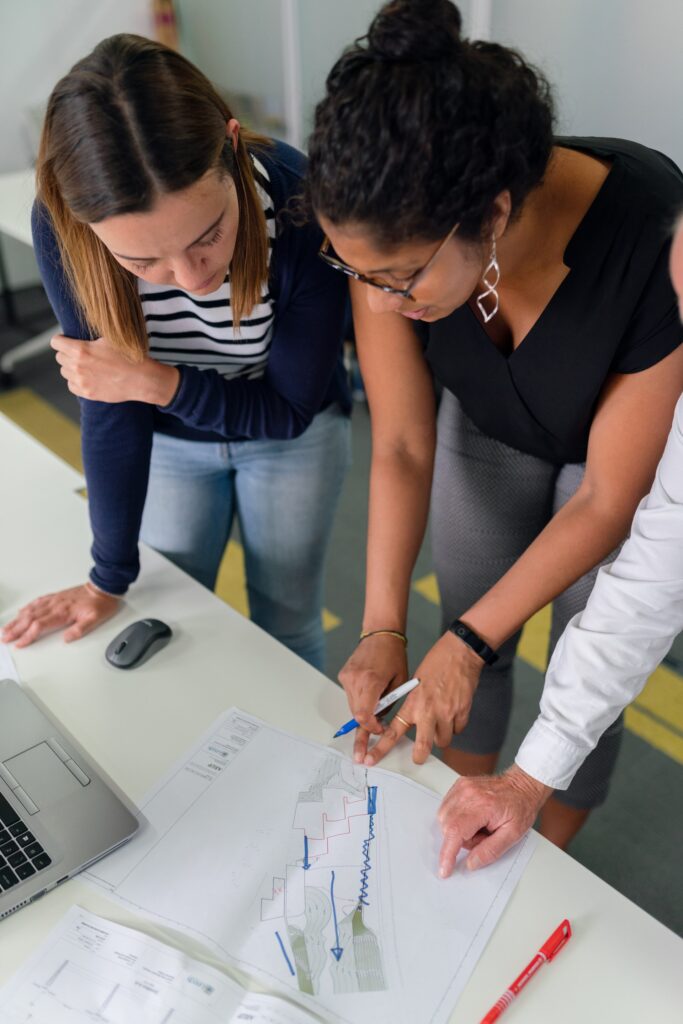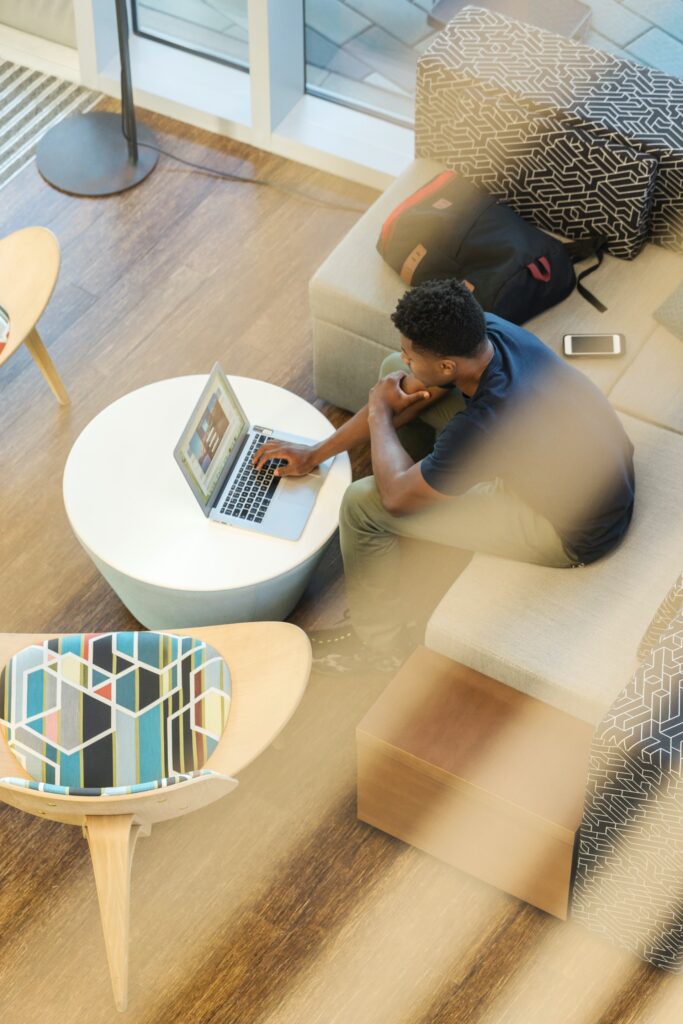 .
.
It is up to us all to make the world a better place, starting with your institution of higher learning
Introducing the next-generation of AI, designed around the fundamental question of what it means to be human
Together, we will inspire change in the world, by first introducing your organization to its true potential


Kweku Opoku-Agyemang, Ph.D.
---
Kweku Opoku-Agyemang, Ph.D., is founder and director of Machine Learning X Doing. An economist, he has independently advised several stakeholders in the technology industry; given seminars at the world's best universities such as Stanford University and presented to government officials from several countries and many others, such as the World Bank.
A former session Chair at the Canadian Economic Association, Kweku believes that his next-generation Machine Learning X Doing approach can help organizations and countries to do better by their people by meeting or exceeding their potential and taking their culture to its real potential. He is based in Toronto, Canada.