.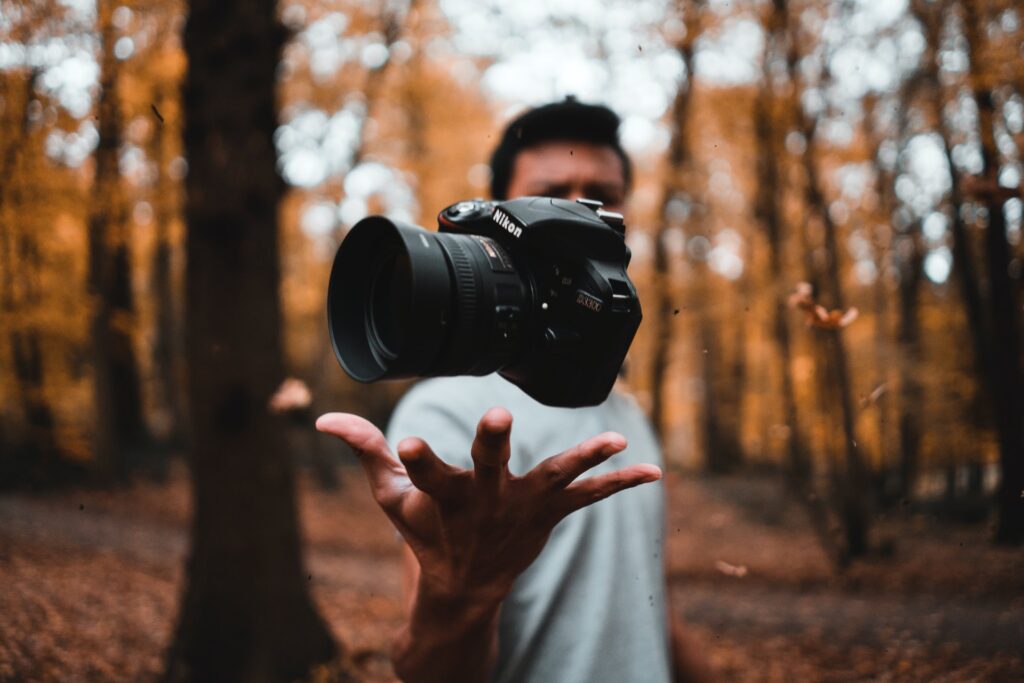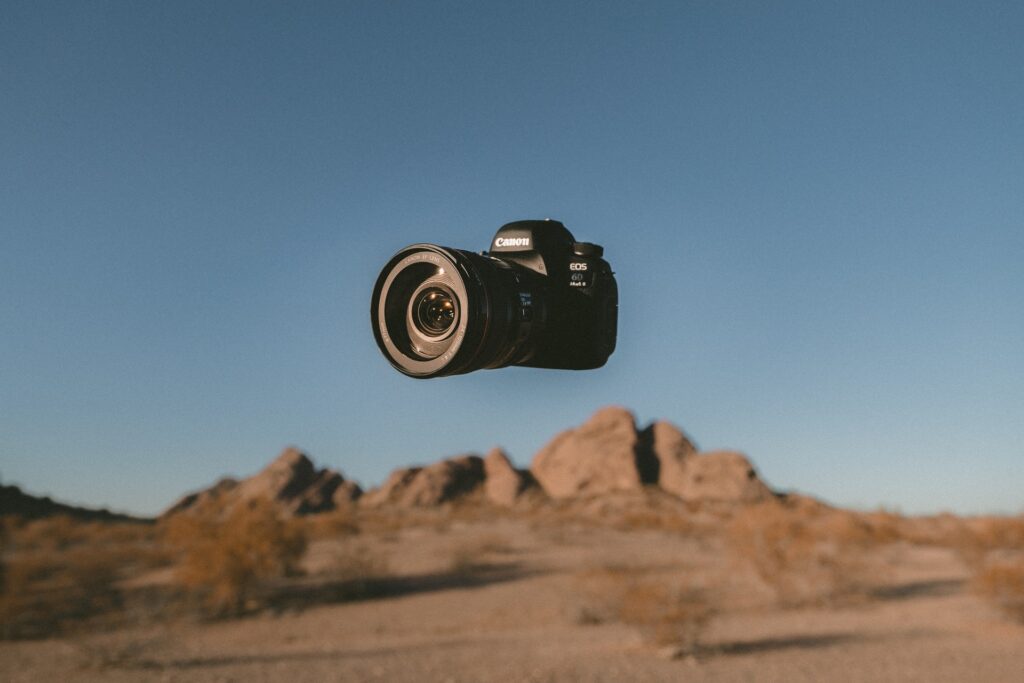 OVERCOME PLOT-TWISTS IN FILM INVESTMENT, PRODUCTION, MARKETING AND DISTRIBUTION NOW
Empower your documentary films with a data-driven impact while remaining true to your artistic and educational vision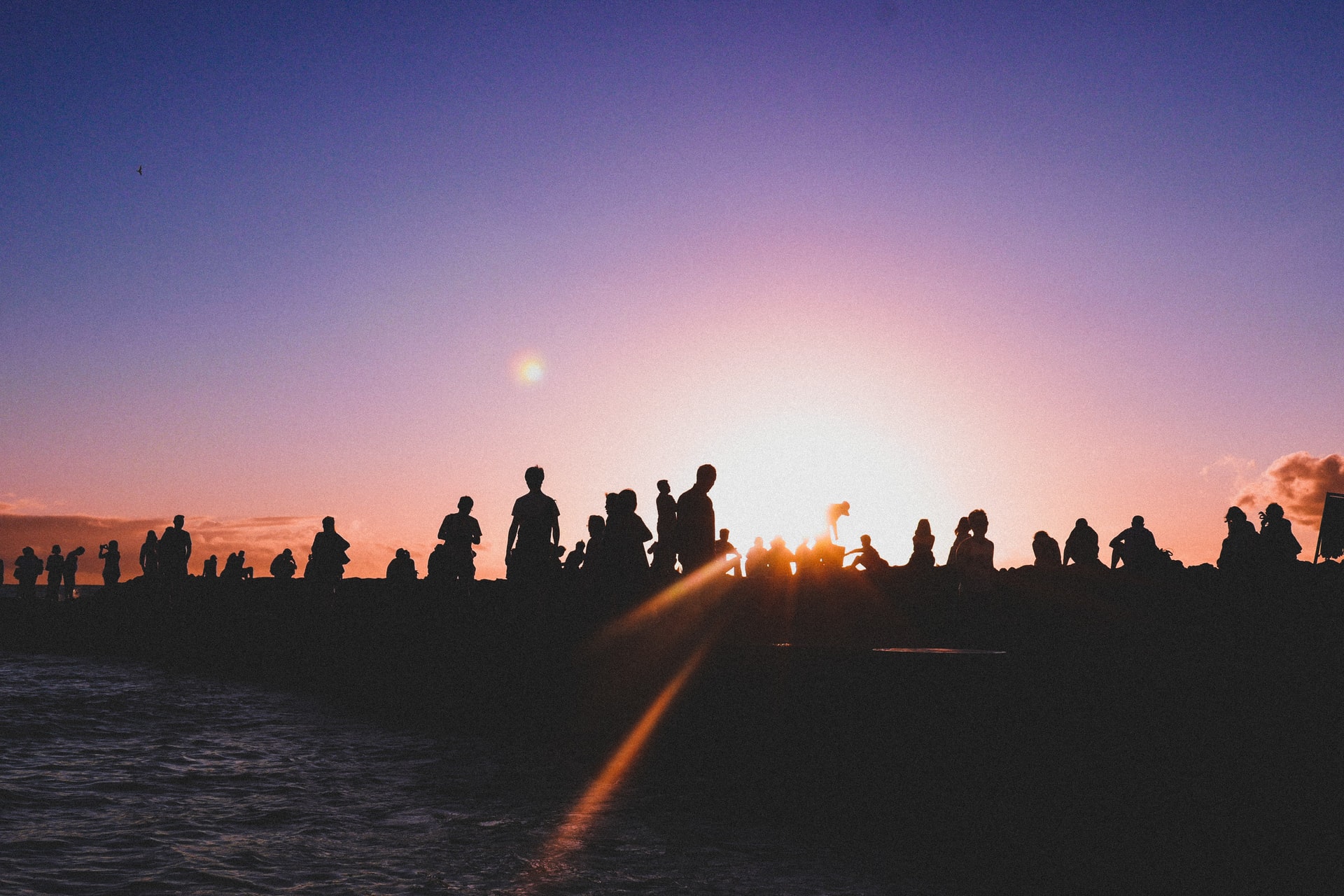 NEXT-GENERATION AI FOR DOCUMENTARY FILM IMPACT
THE FUTURE OF DOCUMENTARY FILM
Machine Learning X Doing Film
Do you. Let AI do the rest
Empowering educational and inspirational documentary films to have the impact they deserve
Most funders face alternate endings in identifying resonant films before the fact. Too many creative film makers face plot-twists in film production, marketing and distribution. The world is made poorer as a result of not being inspired and informed by ground-breaking inspirational, documentary and educational films
Let AI minimize the risk and uncertainty of traditional film making and enable your funding or creation to resonate and even reverberate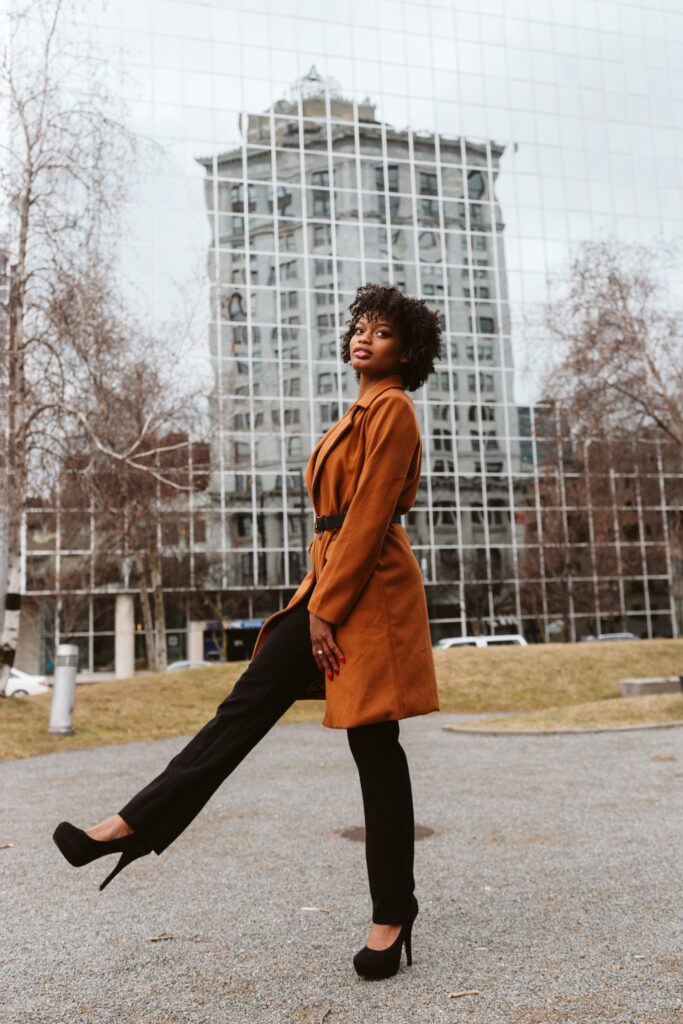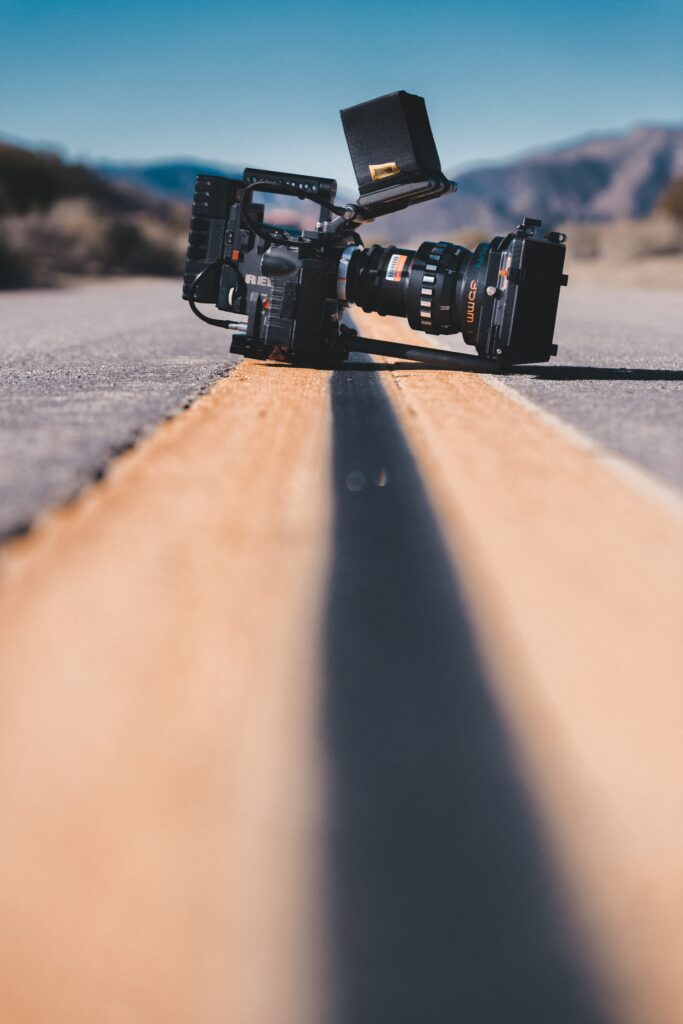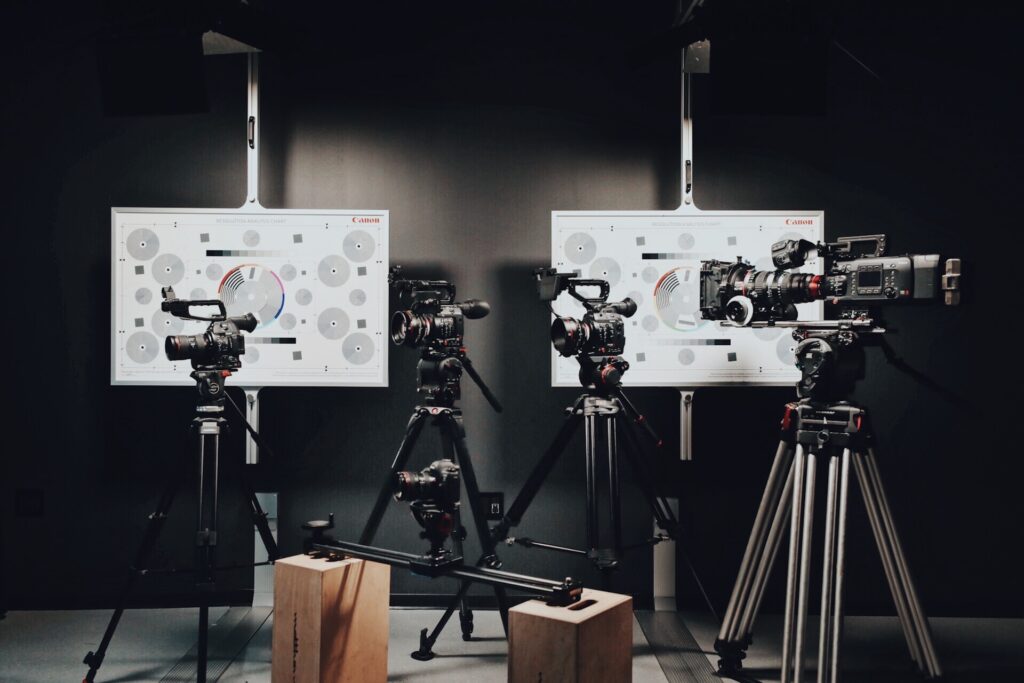 Empower your educational and inspirational films with data-driven impact
Make decisions based on data to cultivate a genuine relationship with your audience
REMAIN TRUE TO YOUR VISION THROUGHOUT YOUR PROCESS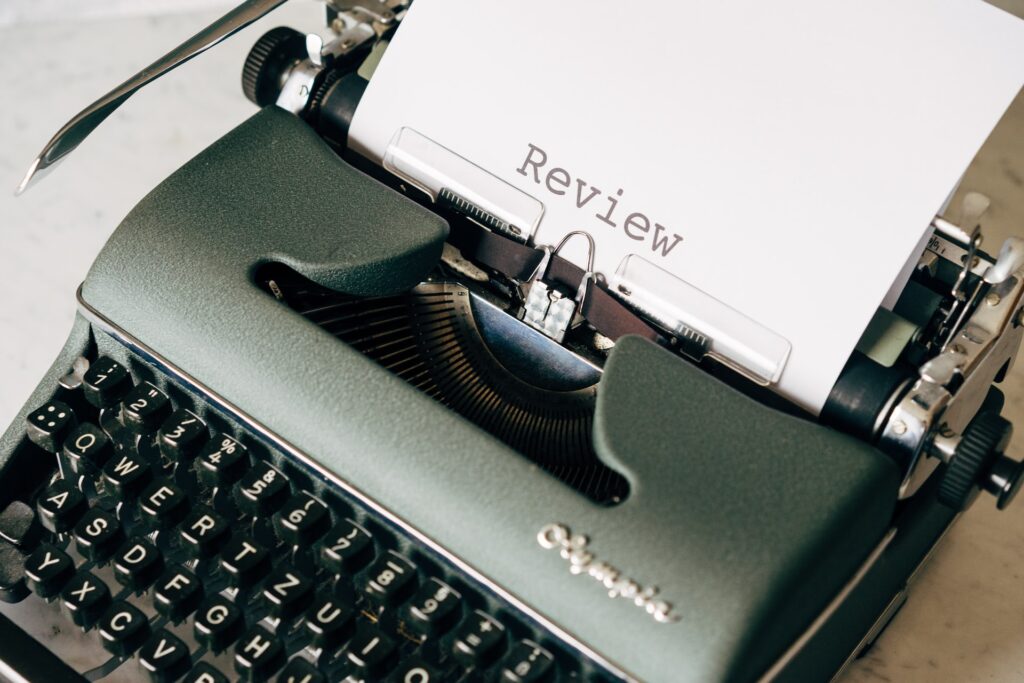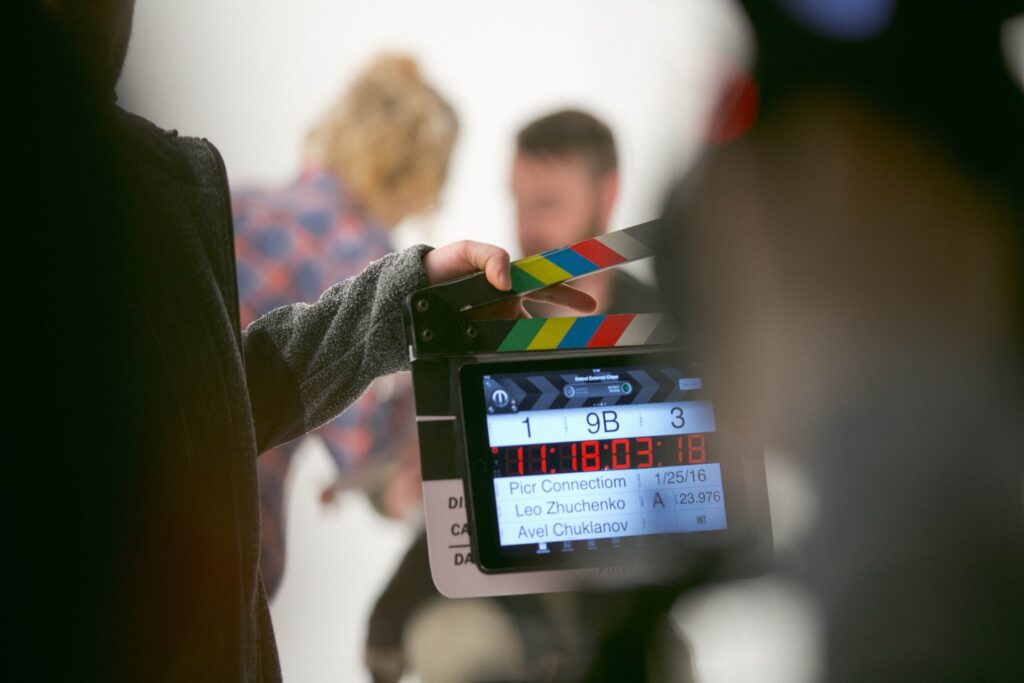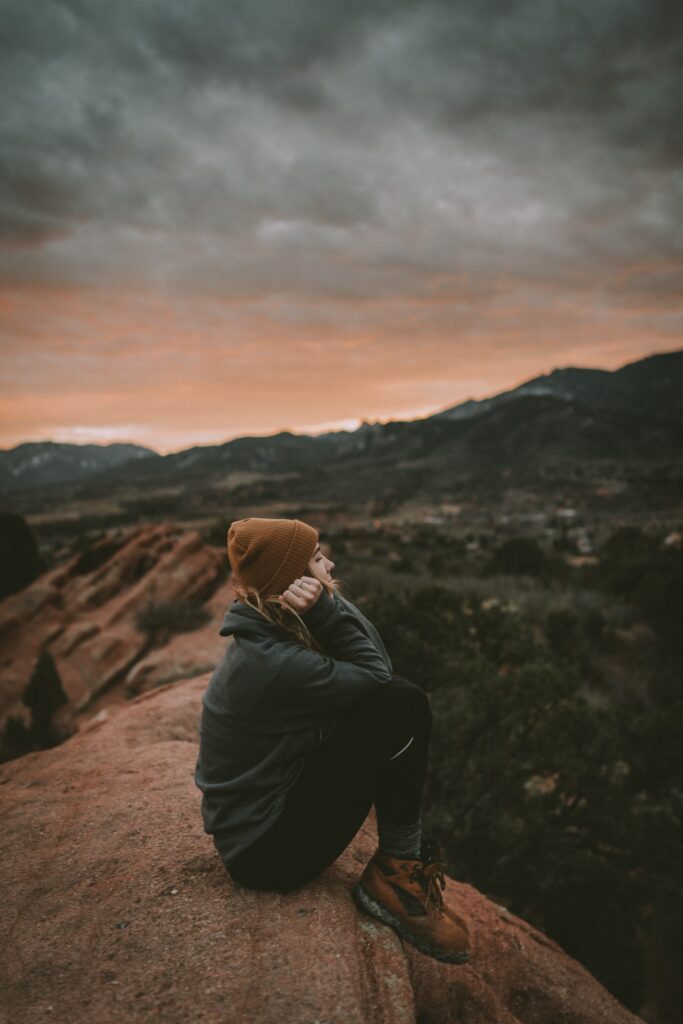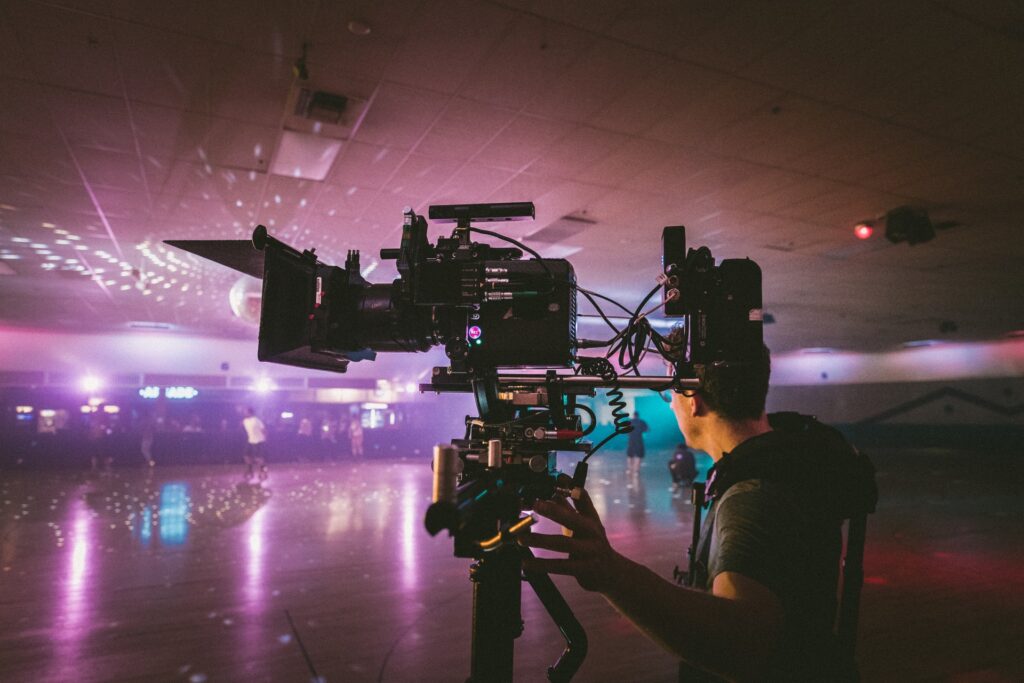 It is up to us all to make the world a better place, starting with the impact of your film
Introducing the next-generation of AI, designed around the fundamental question of what it means to be human
Together, we will inspire change in the world, by first introducing your organization to its true potential
.
,
.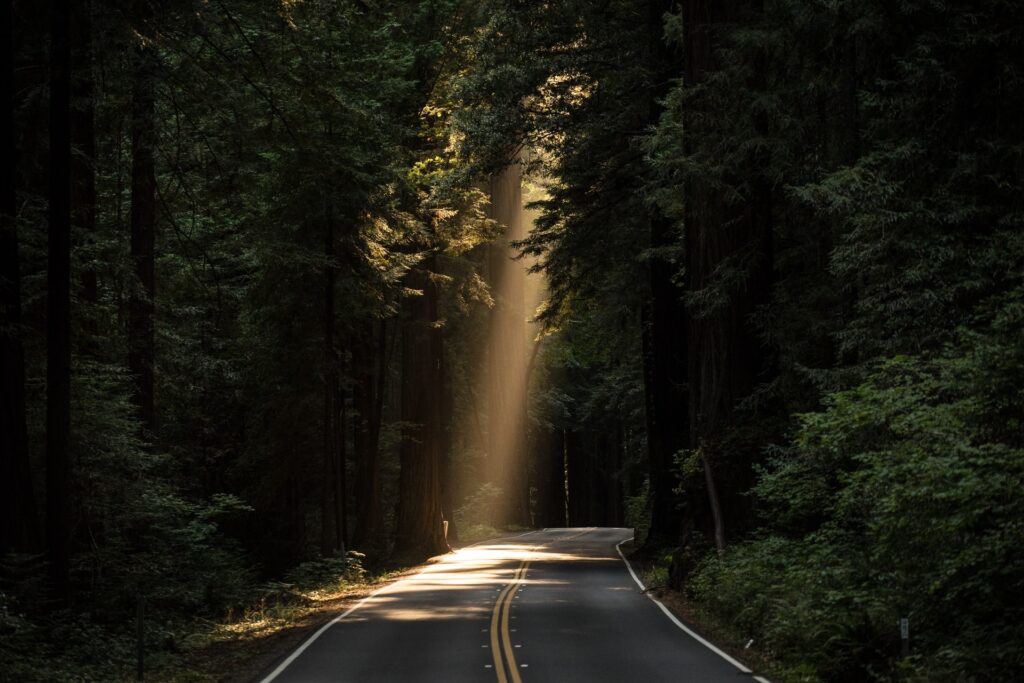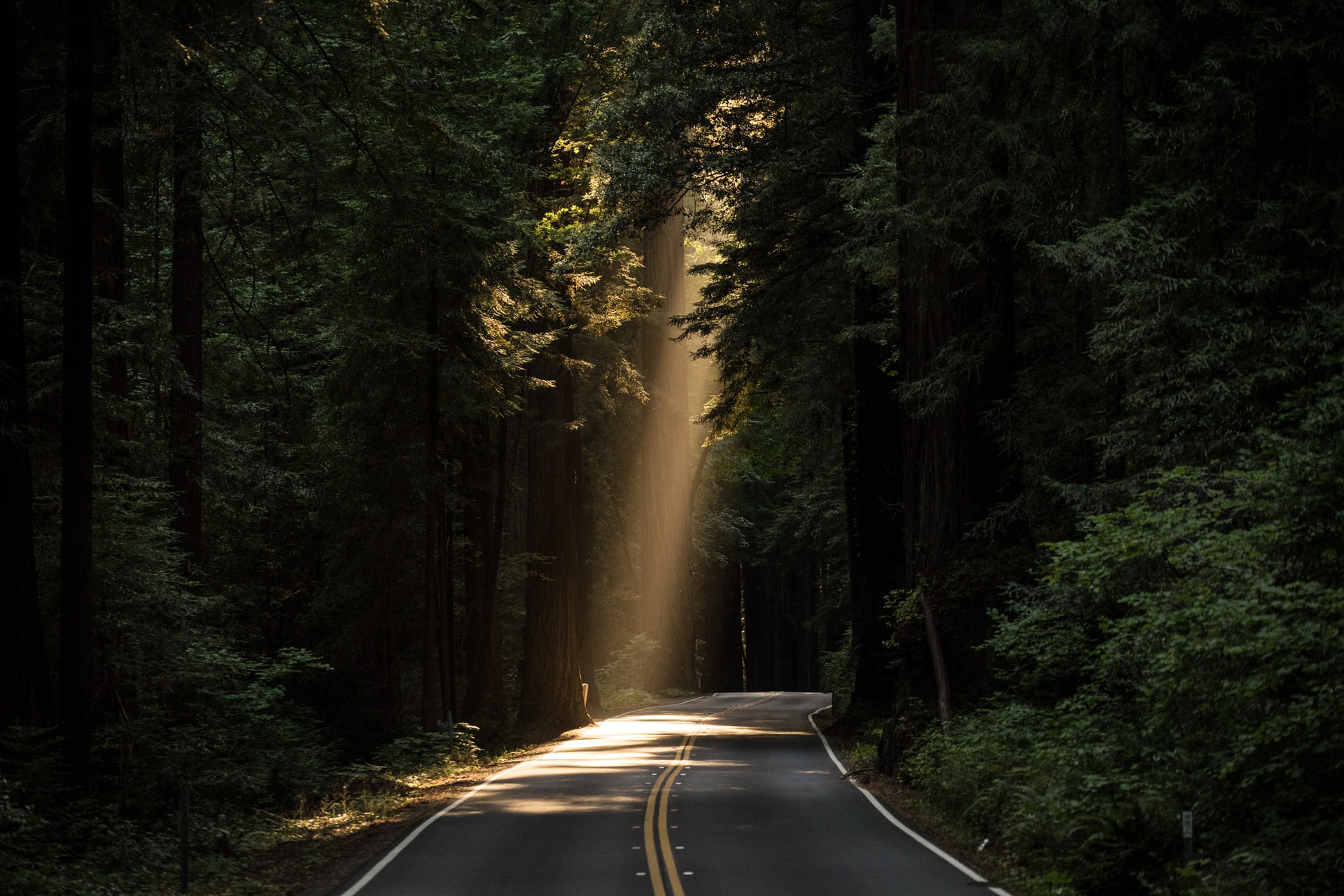 Kweku Opoku-Agyemang, Ph.D.
---
Kweku Opoku-Agyemang, Ph.D., is former faculty at the University of California, Berkeley in development economics and a former computer science researcher at Cornell University. He has advised Google scientists, given talks at Facebook, presented to government officials from 12 countries and others.
A former session Chair at the Canadian Economic Association, Kweku believes that his next-generation Machine Learning x Doing approach can help organizations and countries to do better by their people by meeting or exceeding their potential. He is based in Toronto, Canada.
.
.
.