.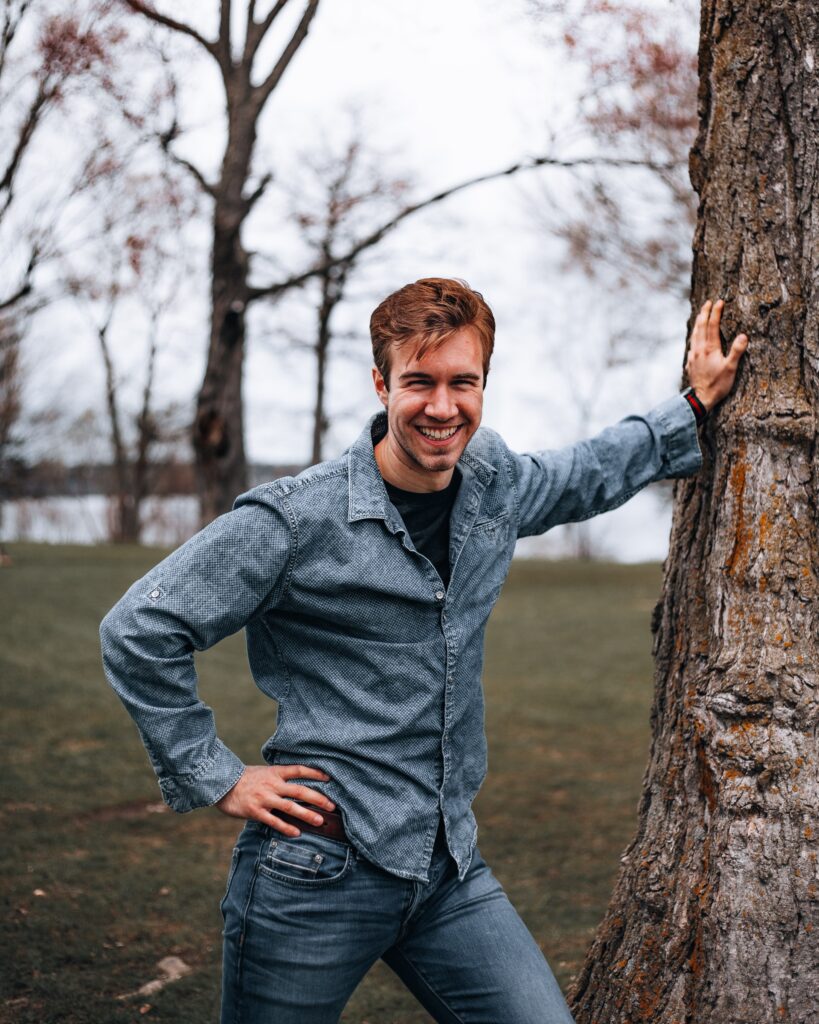 RETAIN, MOTIVATE AND ATTRACT YOUR MILLENNIAL AND GENERATION Z WORKFORCE NOW
Data-driven millennial and Generation Z employee retention, attraction, motivation and inspiration
UNDERSTAND EACH OTHER. SOLVE YOUR PROBLEMS
Innovate for the customer and be data-driven
INNOVATION AND THE NEXT GENERATION OF WORK
Solve your Labor Economics. Improve at retaining, attracting, motivating and inspiring Millennial and Generation Z workers
Firms are having difficulties hiring, nurturing, developing and maintaining the backbone of the economy, Millennial and Generation Z workers.
How do you live in the present and face the future? Machine Learning X Doing Labor Economics is an approach that rigorously helps your firm chart its own path, play to its young worker strengths, overcome any weaknesses and discover new abilities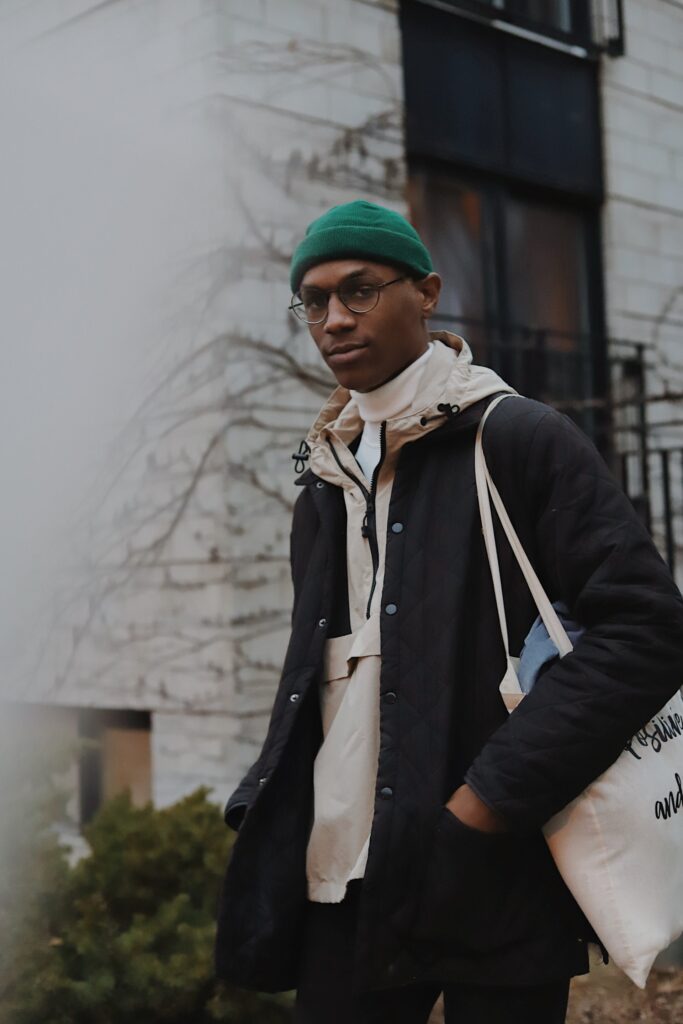 The future of work poses new challenges.
For many organizations, the next big question is: which problems of managing and empowering my Millennial or Generation Z can be solved using next-level AI?
All of them.
As organizations are redefined by technological change in this new world, you must stay ahead in the digital economy, which is increasingly defined by new generation workers and their preferences
Effectively connecting with these workers and consumers requires a system optimized with labor economics to maximize profits so you can focus on leading the future of your business.
What if next-level AI could elevate the next generation of work, raising productivity, business impact and value contributions?
Welcome to your next level. Welcome to the future of the future of work.
.
.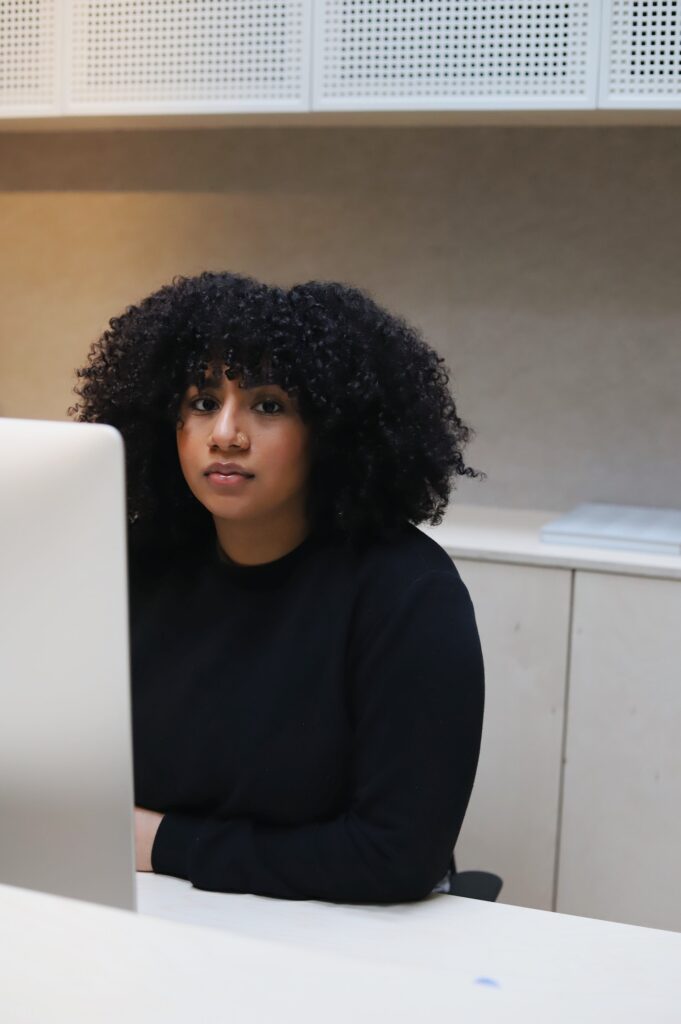 How can enterprise make rigorous choices between having employees who prefer to work from home, or to work onsite, or in hybrid systems?
What about consumers with these diverse preferences? How are these impacting your business?
How does the ever-changing reality affect the best way to keep your business functioning at the top of its game?
Your employees are too smart for lip service, buzzwords, and just more of the same. They were trained by the best, after all.
Be you. Sustain and improve your business for impact over the long run
It is up to us all to make the world a better place, starting with your next-generation workers
Introducing the next-generation of AI, designed around the fundamental question of what it means to be human
Together, we will inspire change in the world, by first introducing your organization to its true potential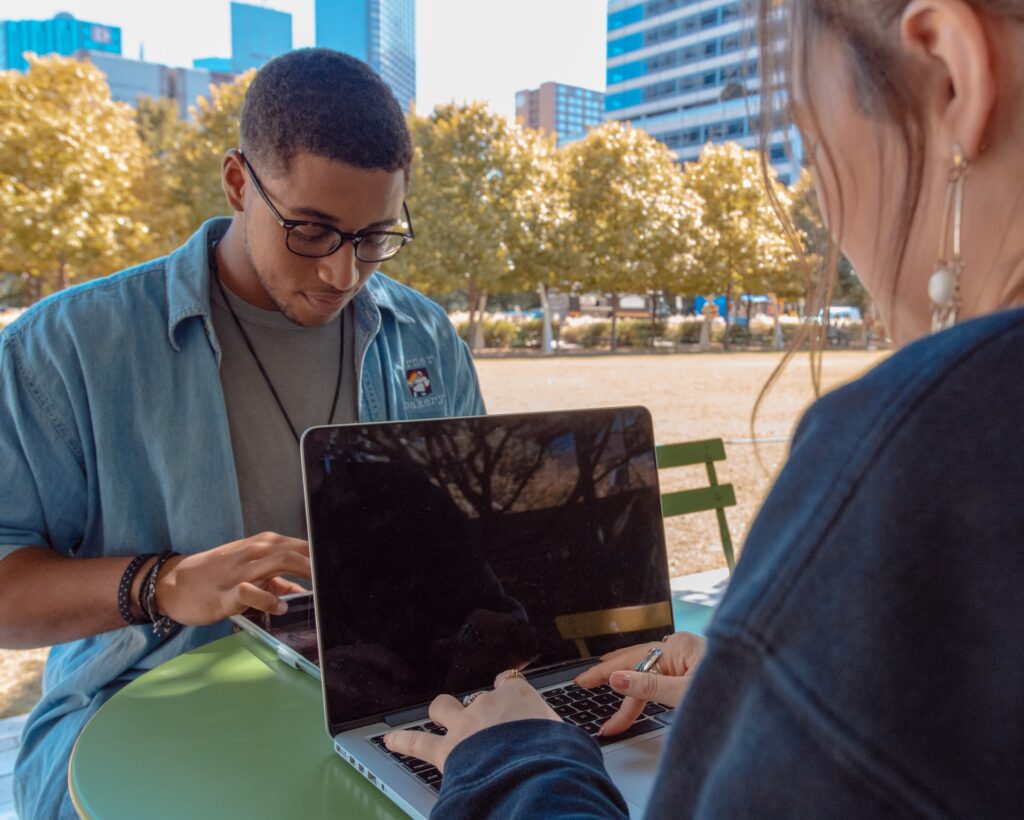 .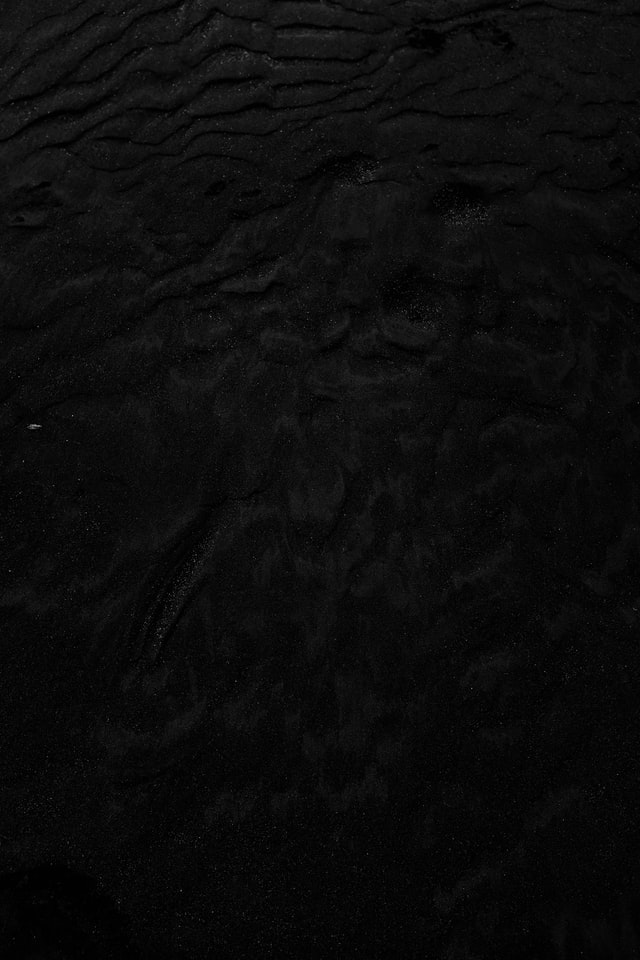 Kweku Opoku-Agyemang, Ph.D.
---
Kweku Opoku-Agyemang, Ph.D., is former faculty at the University of California, Berkeley in development economics, former computer science researcher at Cornell University and visiting scholar at UC Berkeley Mechanical Engineering. He has advised Google scientists, given talks at Facebook, presented to government officials from 12 countries and others.
A former session Chair at the Canadian Economic Association, Kweku believes that his next-generation Machine Learning X Doing approach can help organizations and countries to do better by their people by meeting or exceeding their potential and taking their culture to its real potential. He is based in Toronto, Canada.