.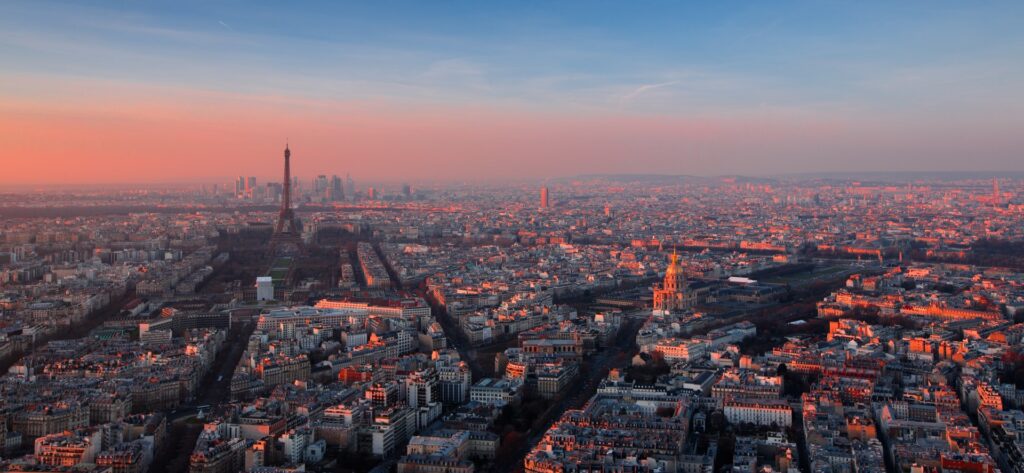 UNDERSTAND THE MACROECONOMY AND INTERNATIONAL ECONOMICS BETTER THAN EVER BEFORE NOW
Integrating macroeconomics and international economics with next-generation AI
UNDERSTAND EACH OTHER. SOLVE YOUR PROBLEMS
Innovate and be data-driven
THE FUTURE OF MACROECONOMICS IS NOW
Solve your Macroeconomy
Machine learning and AI are powerful innovations, with implications on macroeconomics and international trade
What we need to change the world is AI based on what it means to be human, both individually and collectively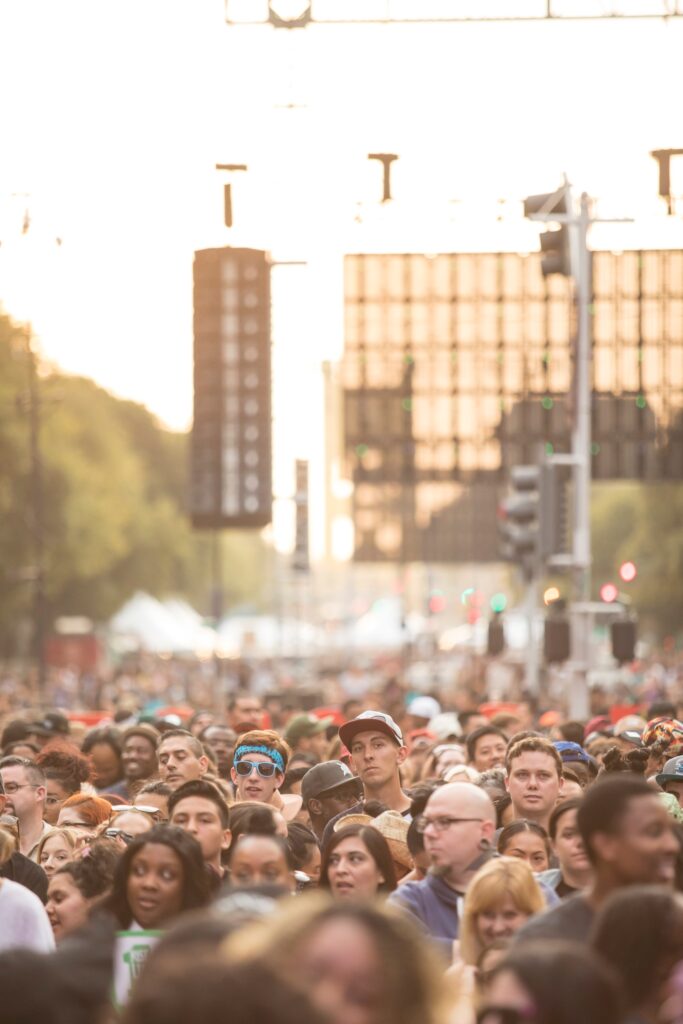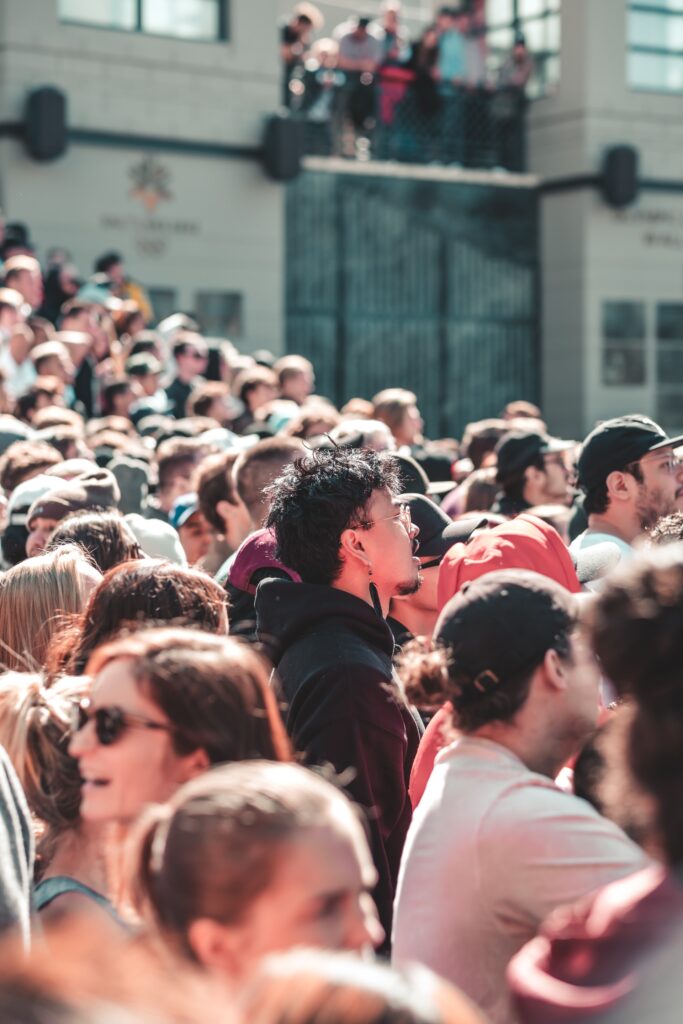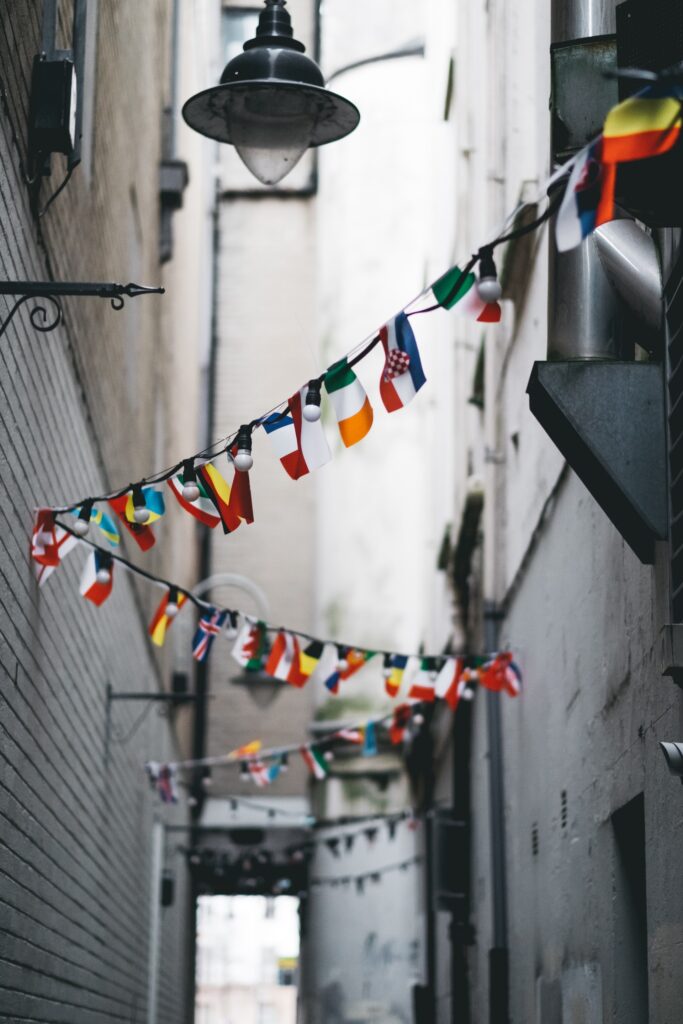 AI must create new opportunities, and realize the potential to significantly improve human productivity, relationships, standards of living, institutions, and entire economies at scale.
That potential is here now. Next-level AI
.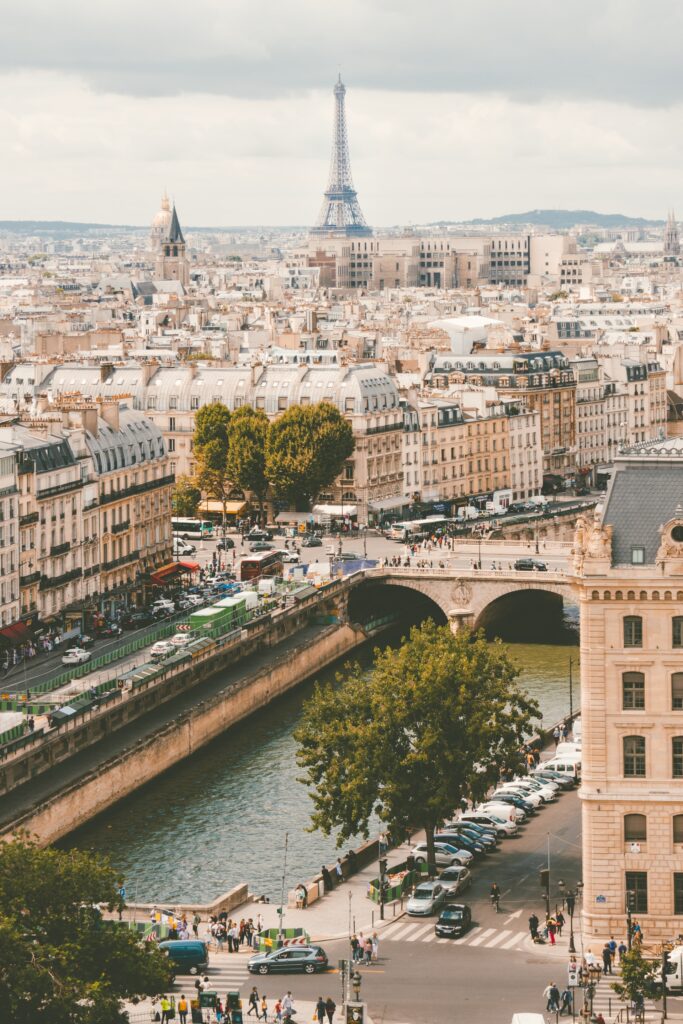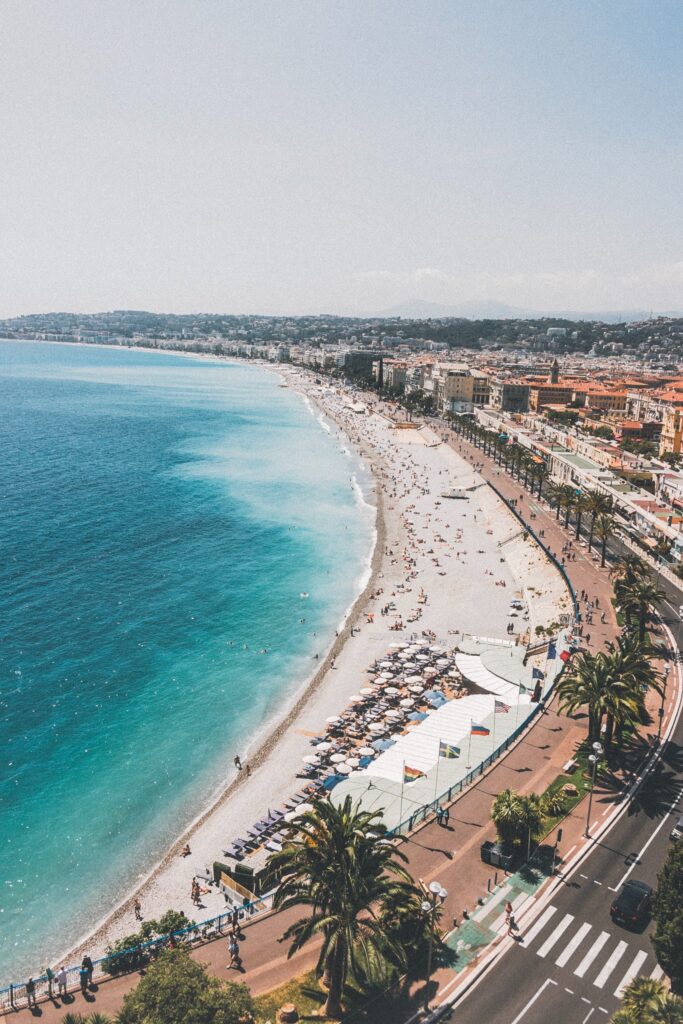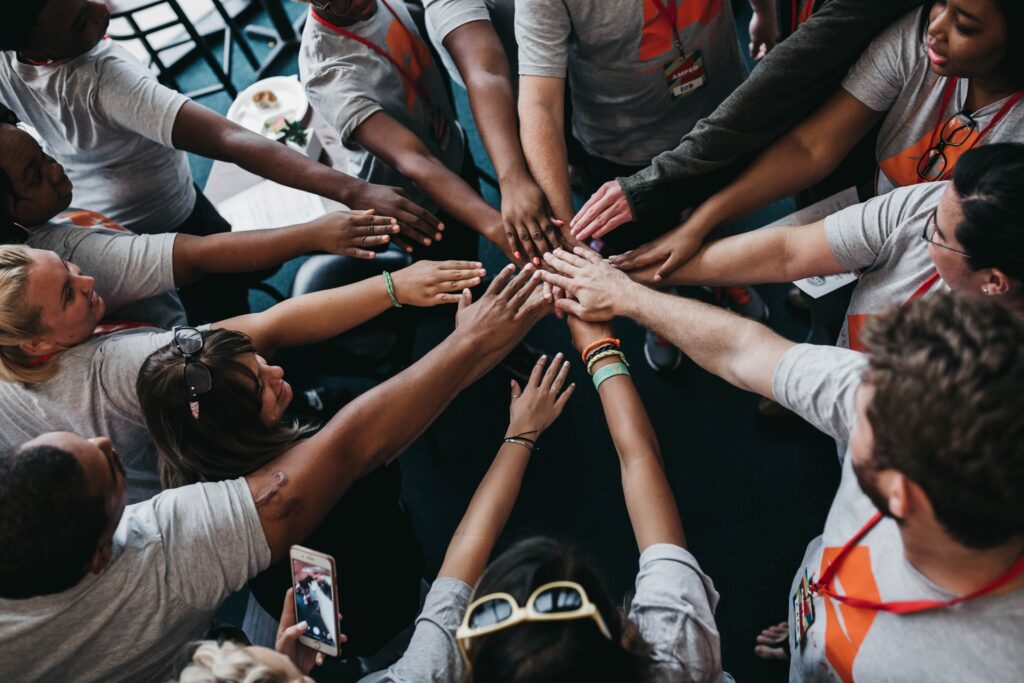 It is up to us all to make the world a better place, starting with the macroeconomics of your economy and the international economy as a whole.
Get introduced to your true potential with cutting-edge data, forecasts, analyses, advisory services and impact. Join the digital macroeconomy. Let cutting-edge and scientific macroeconomic tools help you unpack market trends and evolutions
Get rigorous support for needs of macroeconomic stakeholders in every domain, from taxation and inflation to credit markets and newer concerns such as ethnic diversity that are increasingly critical in many locations such as Canada and the United States
.

Kweku Opoku-Agyemang, Ph.D.
---
Kweku Opoku-Agyemang, Ph.D., is Economist and Chief Consultant at Machine Learning X Doing. He is former faculty at the University of California, Berkeley and a former computer science researcher at Cornell University. He has advised Google scientists, given talks at Meta (Facebook), presented to government officials from 12 countries on the digital economy, as well as the World Bank and many others.
A former session Chair at the Canadian Economic Association, Kweku helps global organizations meet or exceed their potential with cutting-edge data, forecasts, analyses, advisory services and impact drawing on rigorously-unpacked market evolutions and trends. He has been covered by The Economist, The ASEAN Post, and other global outlets. Kweku was called a "macroeconomic influencer" by Pharmaceutical Technology in 2021.