INNOVATION AND HUMAN RESOURCES
Machine Learning X Doing Personnel Economics: Creating a more vibrant human resources and administrative sector with rigorous personnel economics
The future of work is changing human resource work, from recruiting, screening, interviewing, placing workers, training, employee relations, conflict resolution and more.
Twenty-first century planning, directing and coordinating administrative functions require data-driven approaches that understand incentives in a holistic manner.
Enter the secret to a thriving human resource department. Machine Learning X Doing Personnel Economics is an approach to improve outcomes for workplaces with healthy social, behavioral and economic outcomes for decision makers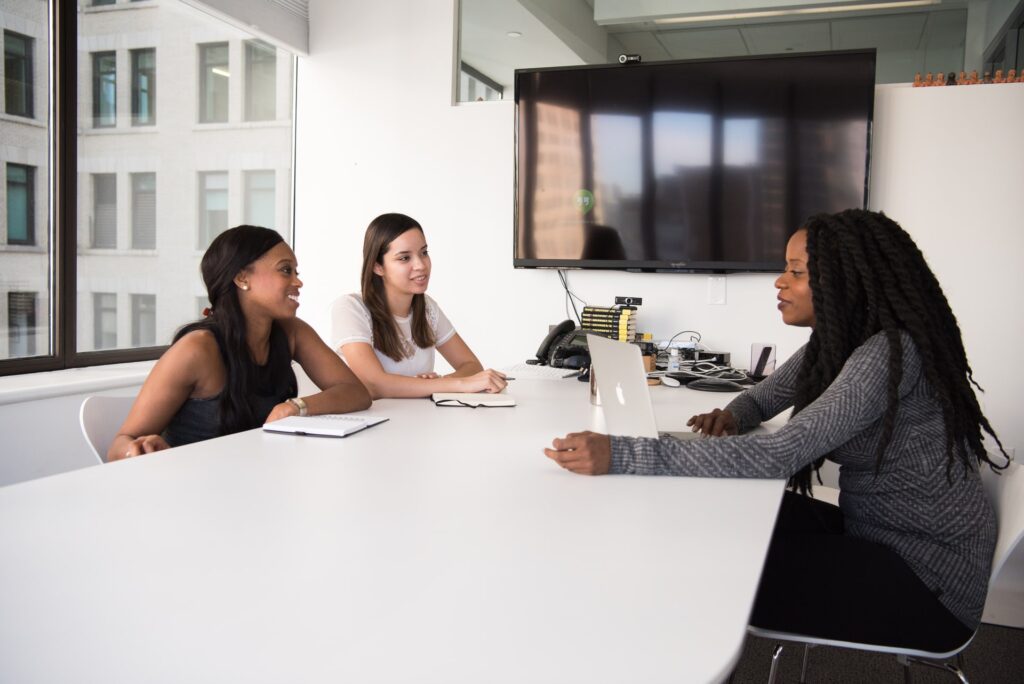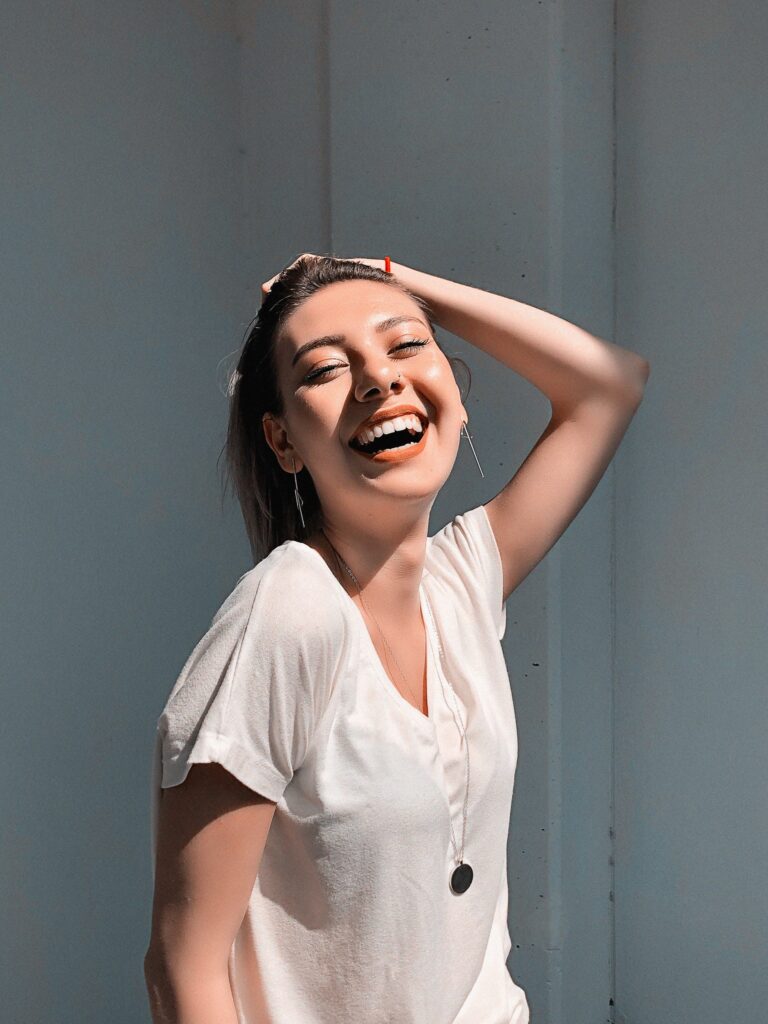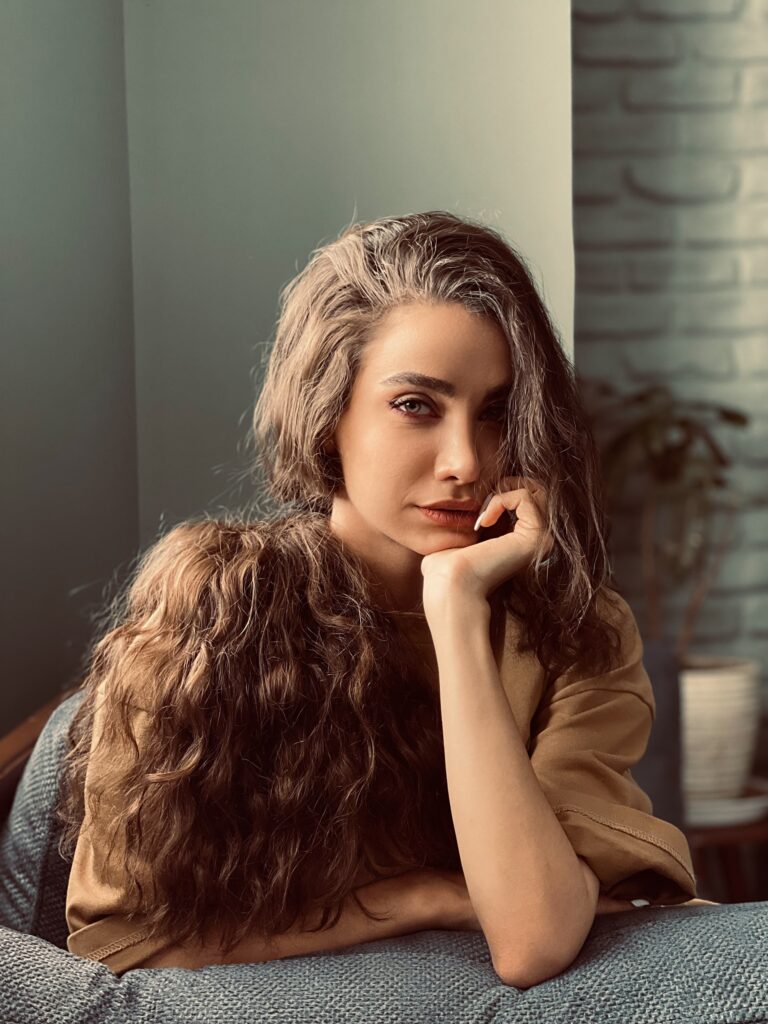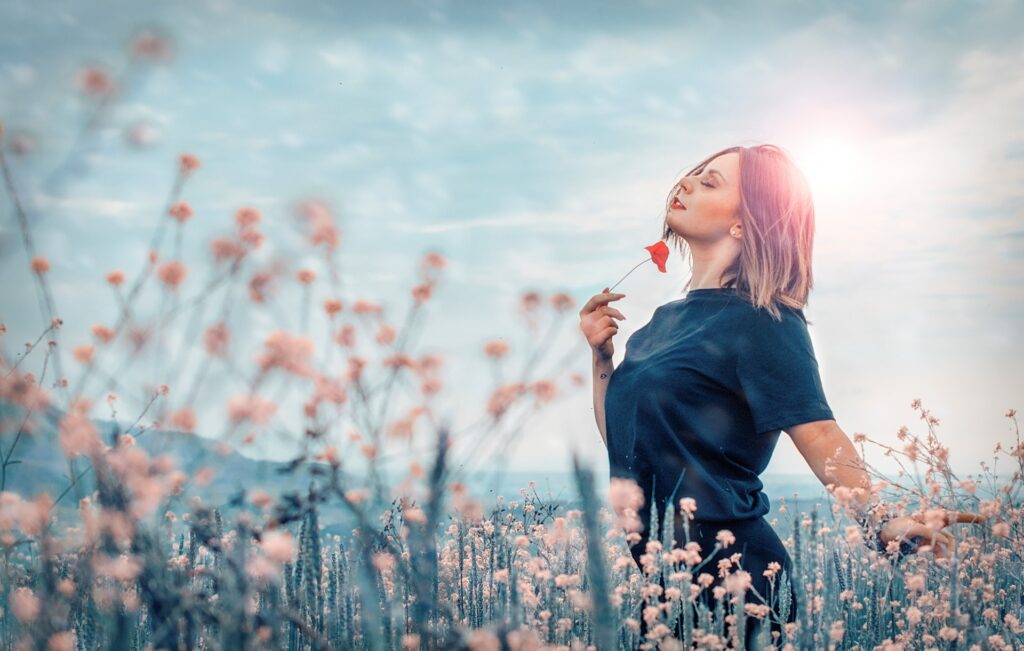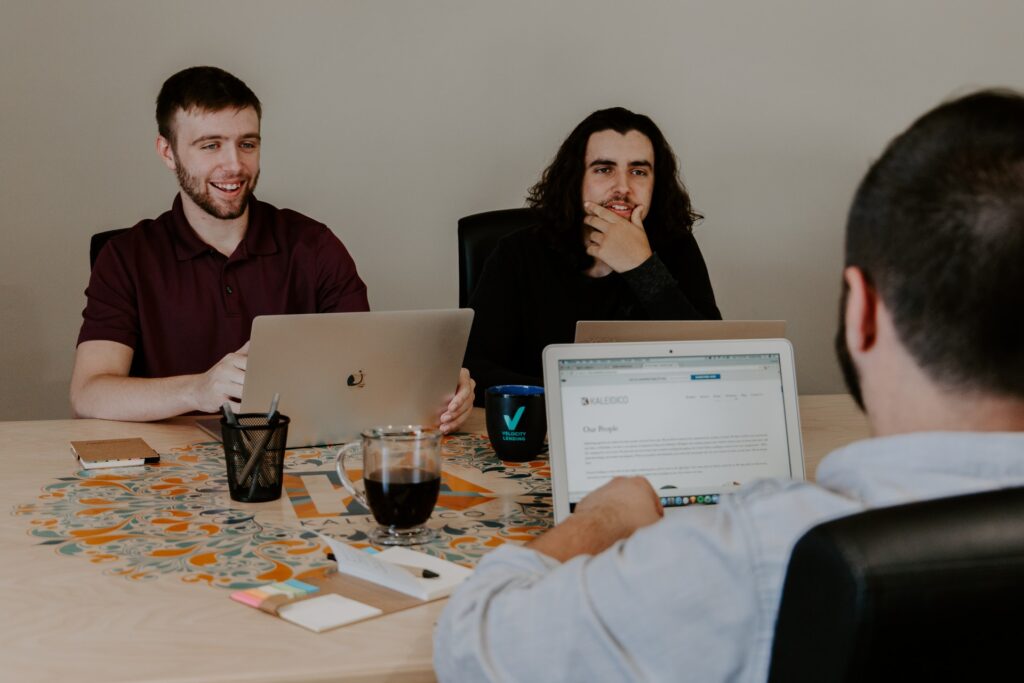 You set the standard for everyone else. By not allowing the box to define you, you've become the box for others. You're an innovator, known for attention to detail within your organization.
Improving your human resource unit is a way to keep doing what has never been done before.
Attrition is more normal than it needs to be. The world is changing. Controversy and even scandals are difficult to avoid and it's easy to feel paralyzed sometimes. What if next-level AI could transmit and sustain your DNA and impact, empowering your human resource decision-making?
Welcome to your next level. Welcome to the future of your human resource department.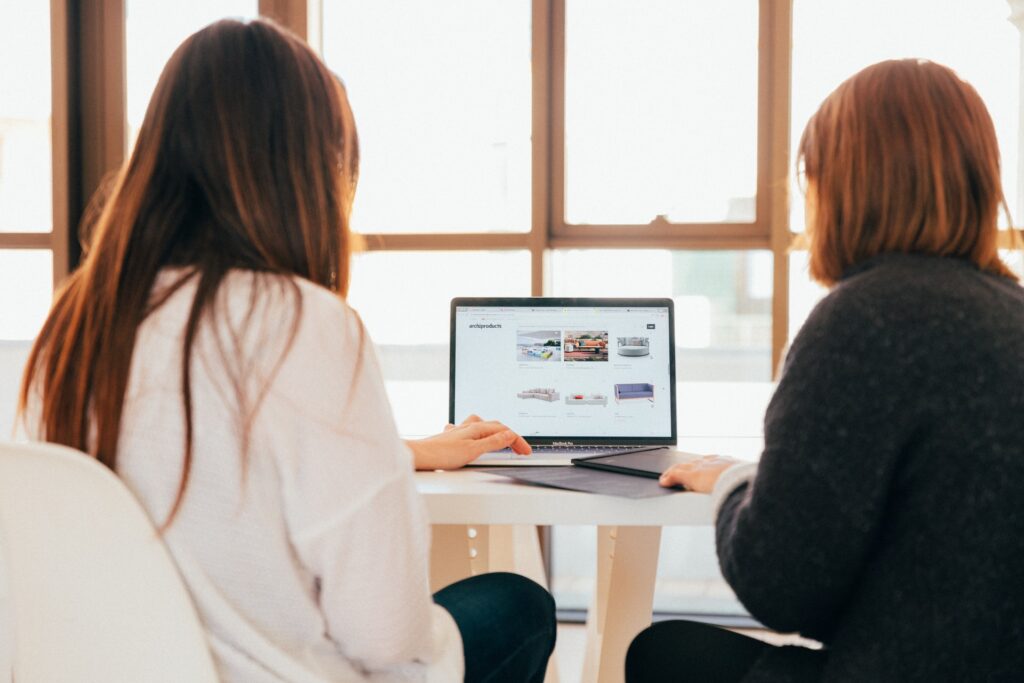 How can your human resource excellence evolve in a way that strengthens your existing efforts?
Project objectivity to your team at all times while being internally consistent and externally valid.
Be you. Sustain and improve your human resources for impact over the long run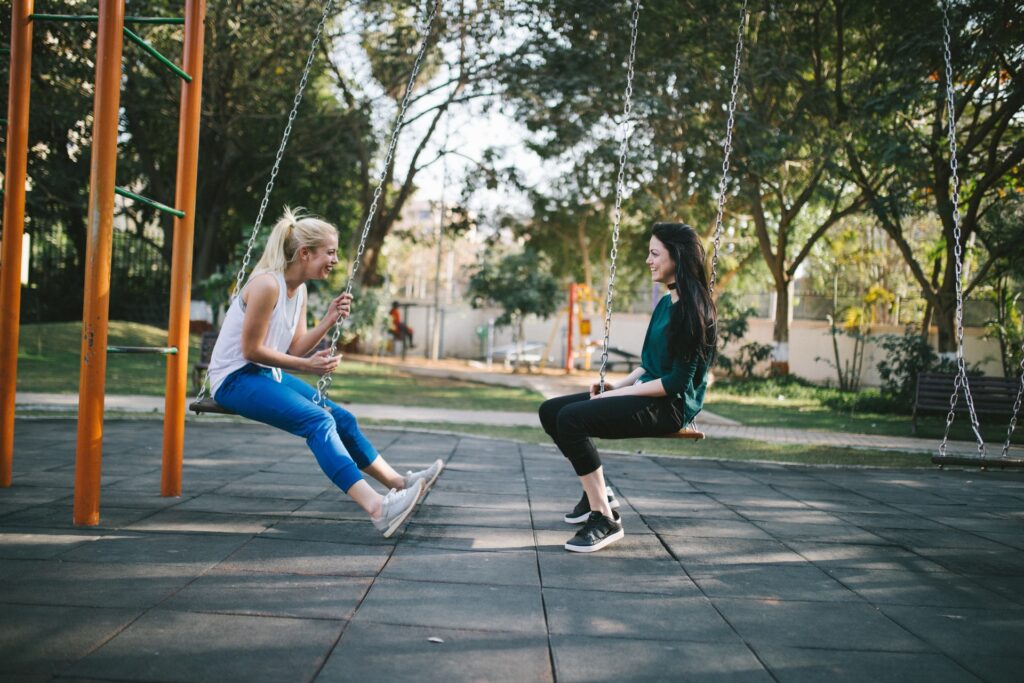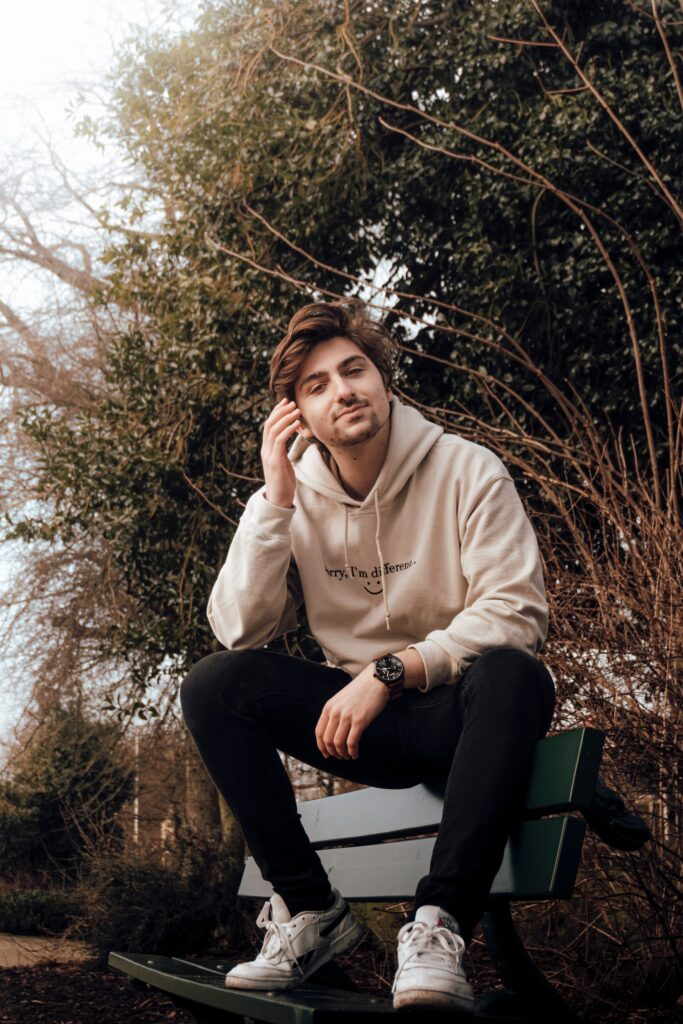 .
.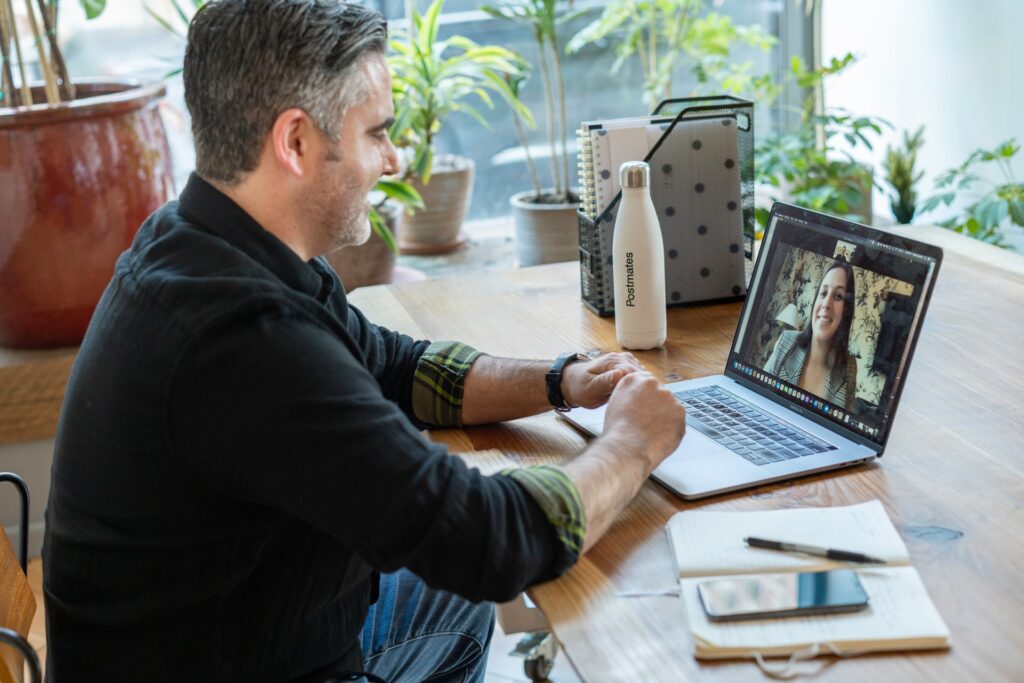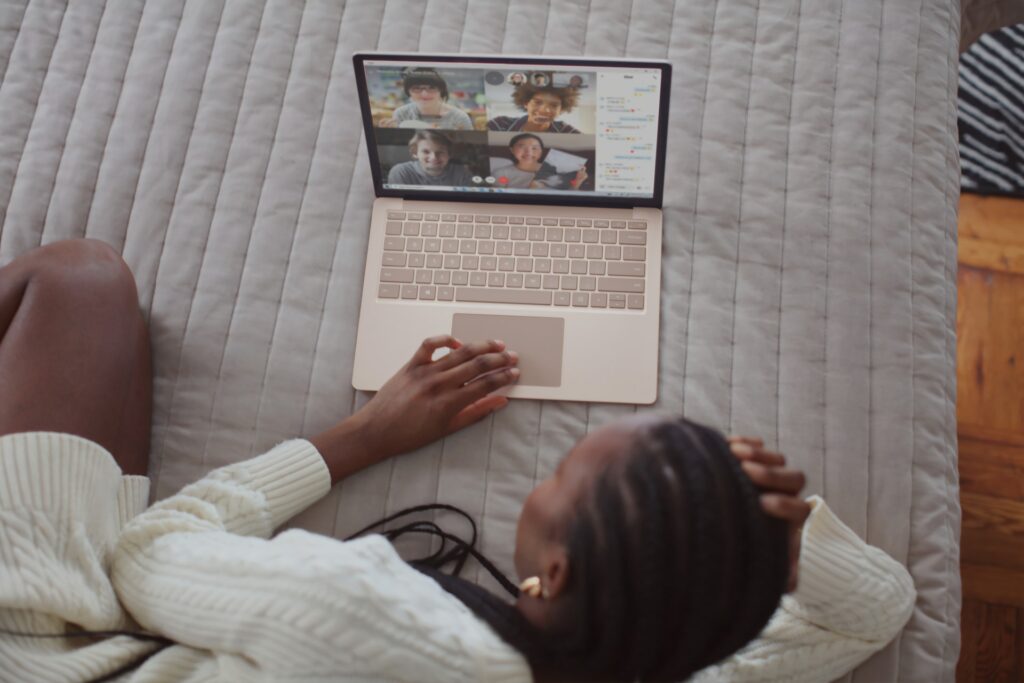 .
.
.
It is up to us all to make the world a better place, starting with the human resource department of your organization
Introducing the next-generation of AI, designed around the fundamental question of what it means to be human
Together, we will inspire change in the world, by first introducing your organization to its true potential
.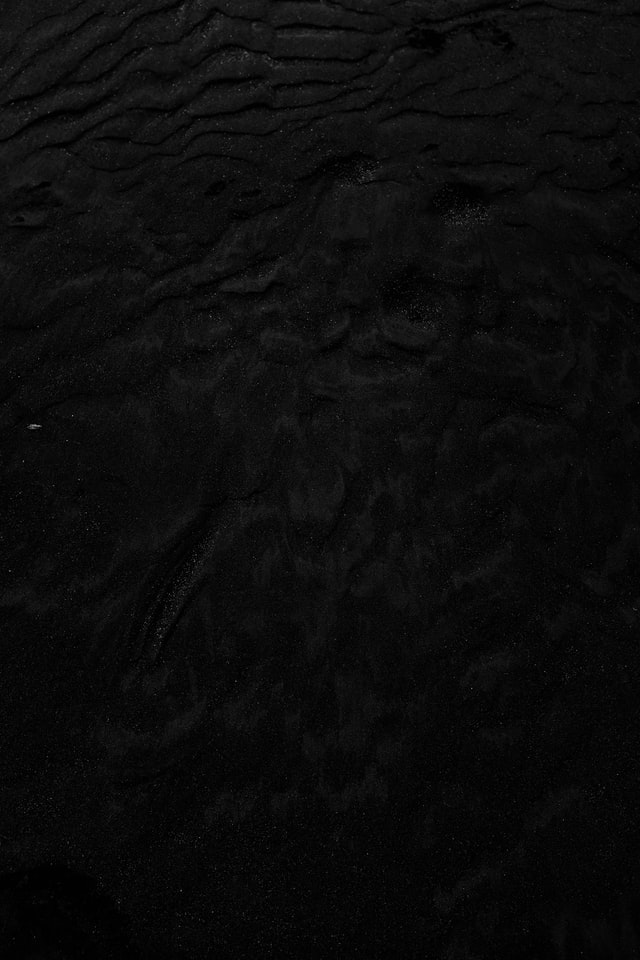 Kweku Opoku-Agyemang, Ph.D.
---
Kweku Opoku-Agyemang, Ph.D., is former faculty at the University of California, Berkeley in development economics, former computer science researcher at Cornell University and visiting scholar at UC Berkeley Mechanical Engineering. He has advised Google scientists, given talks at Facebook, presented to government officials from 12 countries and others.
A former session Chair at the Canadian Economic Association, Kweku believes that his next-generation Machine Learning X Doing approach can help organizations and countries to do better by their people by meeting or exceeding their potential and taking their culture to its real potential. He is based in Toronto, Canada.