.
.
REDISCOVER YOUR VOICE NOW
The sound of your leadership style for the next generation of your organization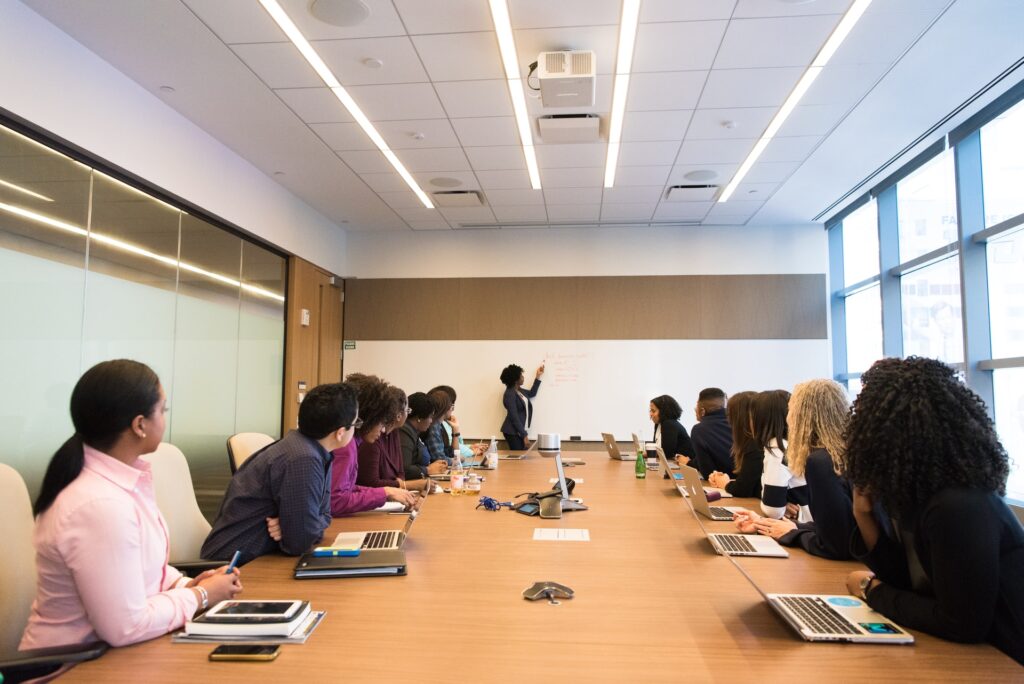 .
UNDERSTAND. INNOVATE. SOLVE.
Innovate for the customer and be data-driven
THE SOUND OF INNOVATION
Solve your Sound. Bringing audio into your unique decision-making context and organizational structure
Top technology firms must maintain the heritage of what go them to where they are, while focusing on navigating an uncertain future.
The next-generation of audio artificial intelligence, automatic speech recognition, multimodal learning, digital signal processing and rigorous social and behavioral science.
How do you stay you and look forward? Machine Learning X Doing Sound is an approach that is connects speech communication with innovation and economic impact.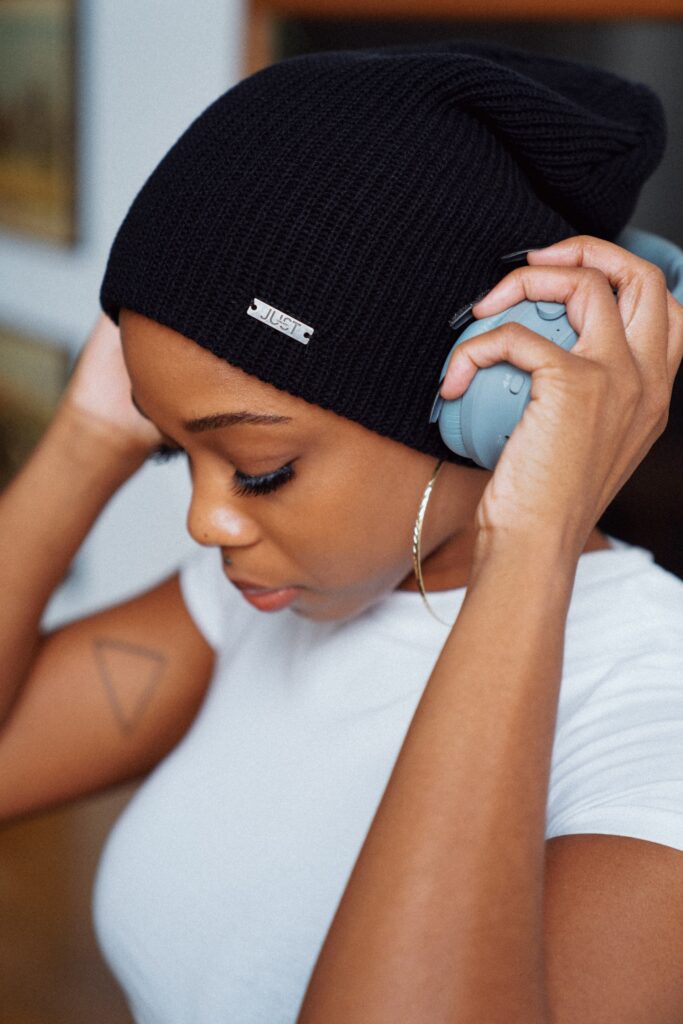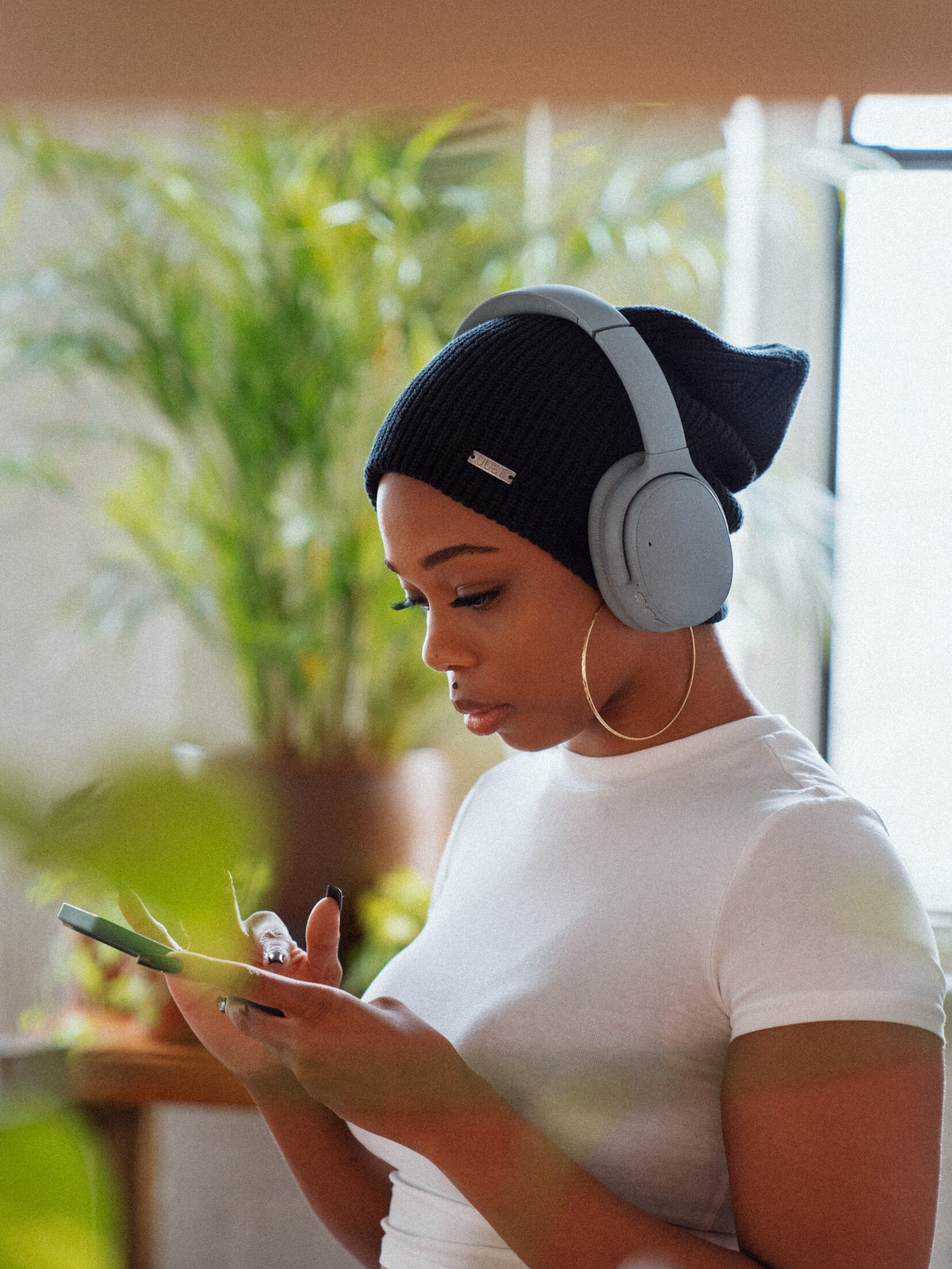 Your sound of innovation is heard by everyone else. By finding your own voice, you've empowered others to do the same. They might not admit it, but the industry is depending on you.
As you've grown however, it's naturally a little harder to communicate who you are to a new generation that must take you to the next level. Case studies and lectures have a role to play, but ensuring that learning is consistently internalized is challenging at scale. Errors can be costly over time. The world is changing.
What if next-level AI could capture, transmit and sustain your DNA, creating new harmonies in innovation and decision-making?
Welcome to your next level. Welcome to the future of your industry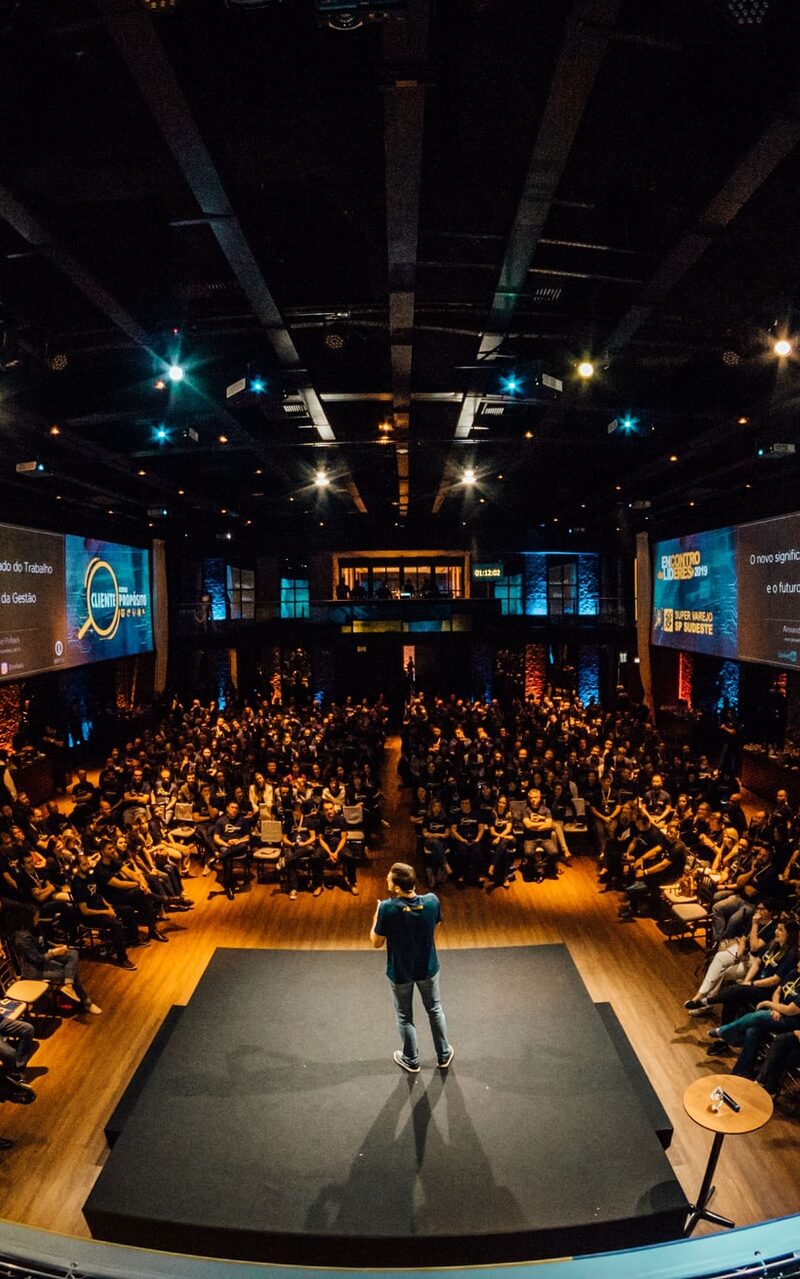 How can your audio communication evolve within your organizational context in a way that helps employees join forces, and truly give their all to something larger than any one individual in an uncertain world?
Be you. Sustain and improve your innovation culture for impact over the long run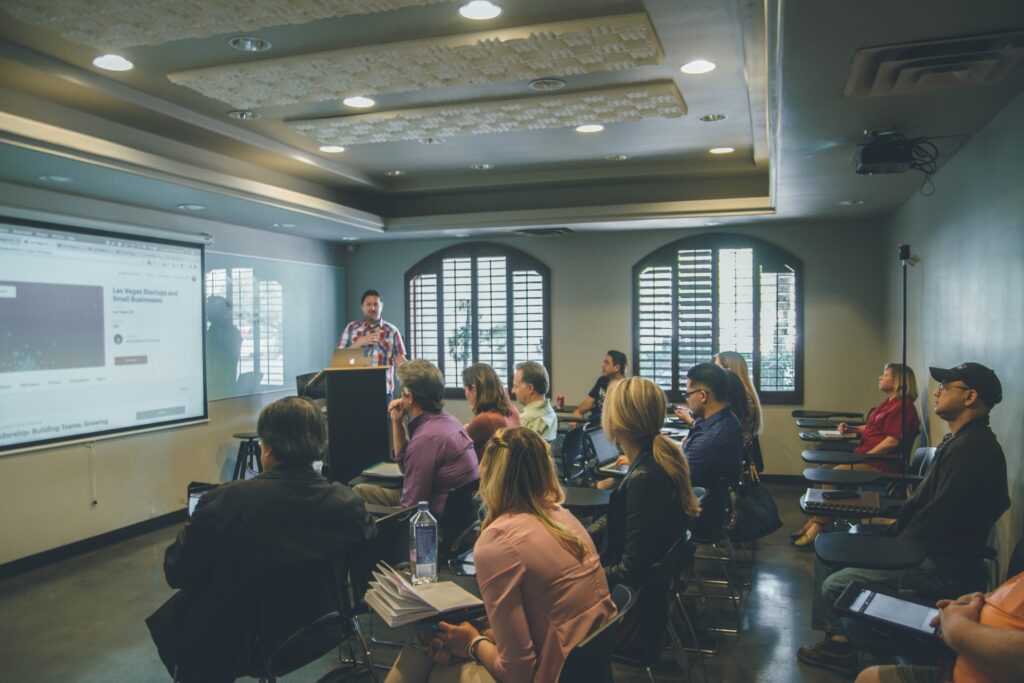 .
.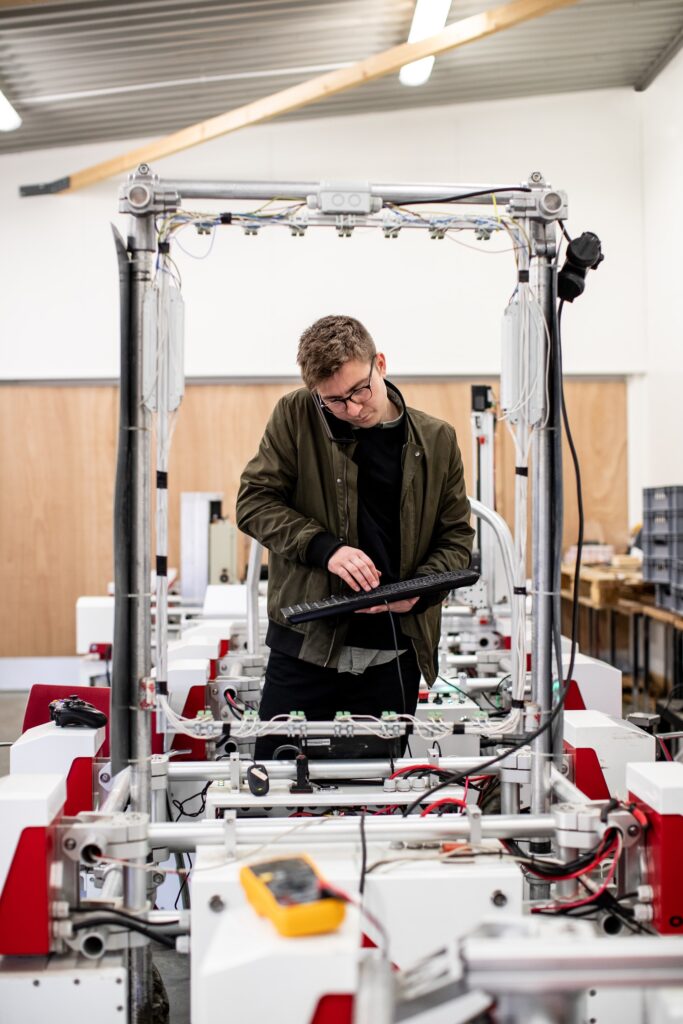 .
.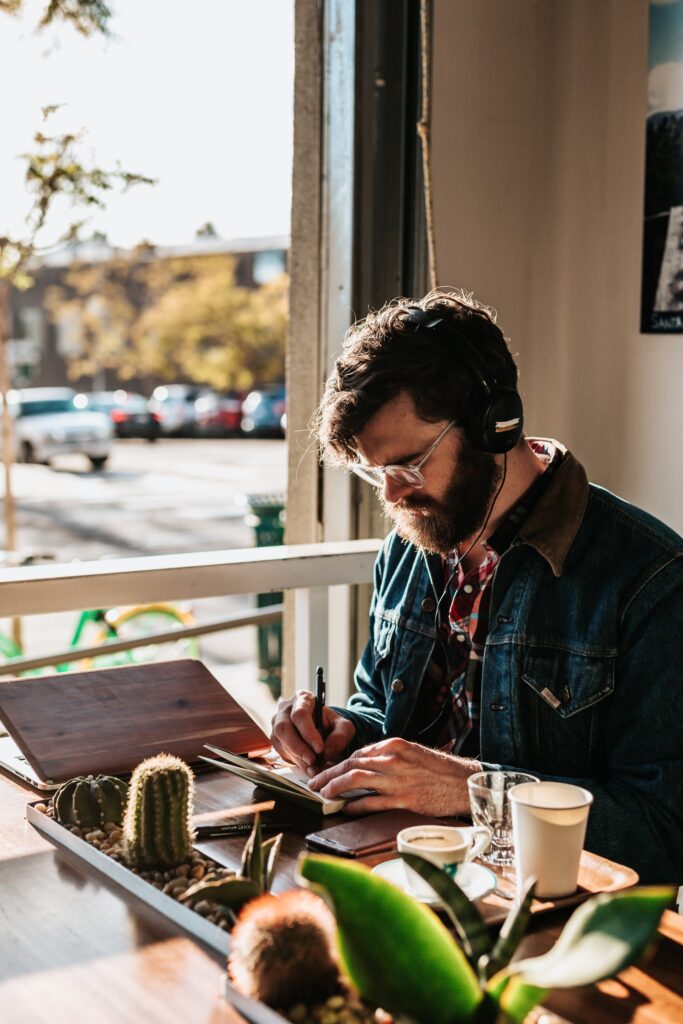 .
.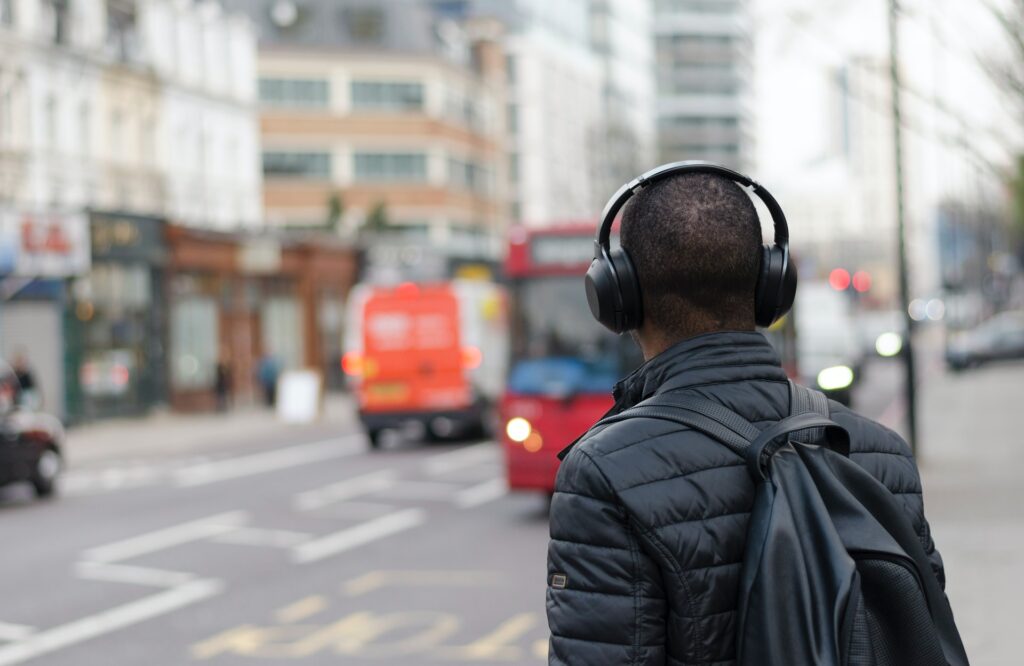 .
.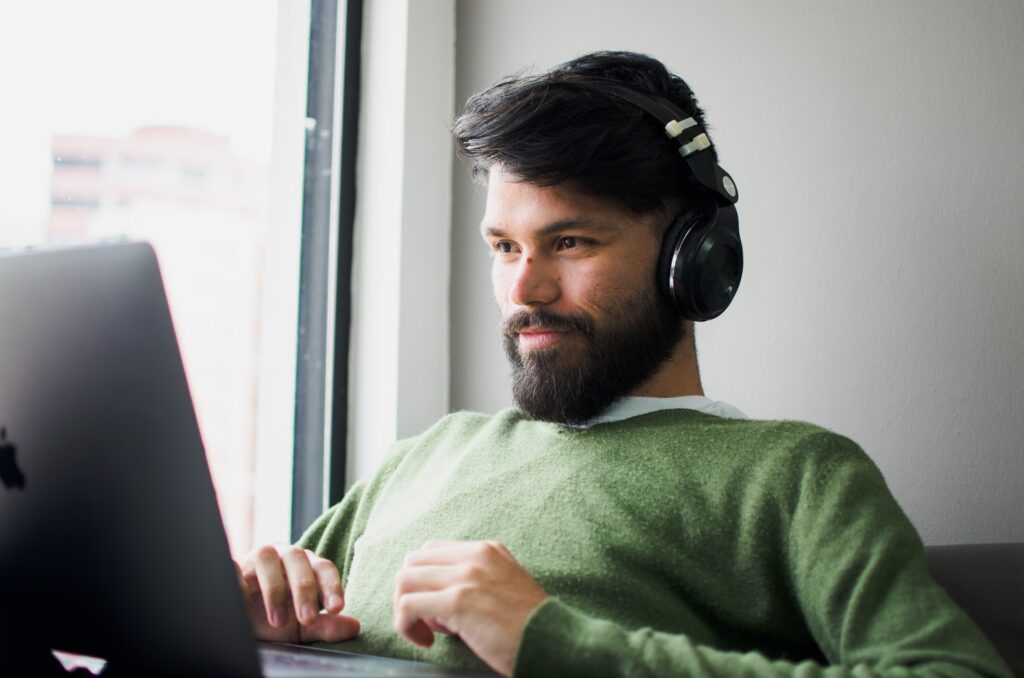 It is up to us all to make the world a better place, starting with the sound of your organization
Introducing the next-generation of AI, designed around the fundamental question of what it means to be human
Together, we will inspire change in the world, by first introducing your organization to its true potential
.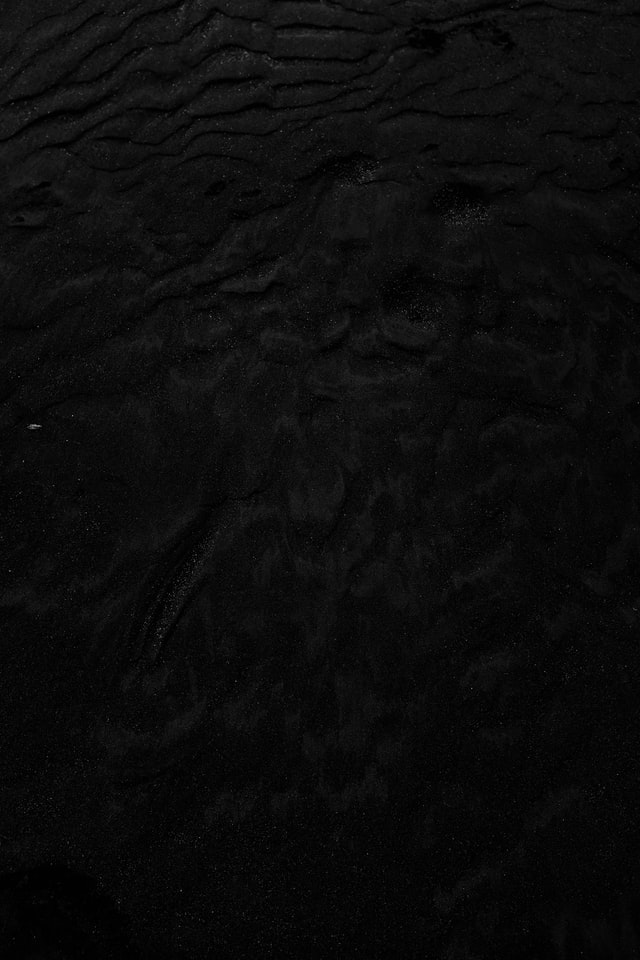 Kweku Opoku-Agyemang, Ph.D.
---
Kweku Opoku-Agyemang, Ph.D., is former faculty at the University of California, Berkeley in development economics, former computer science researcher at Cornell University and visiting scholar at UC Berkeley Mechanical Engineering. He has advised Google scientists, given talks at Facebook, presented to government officials from 12 countries and others.
A former session Chair at the Canadian Economic Association, Kweku believes that his next-generation Machine Learning X Doing approach can help organizations and countries to do better by their people by meeting or exceeding their potential and taking their culture to its real potential. He is based in Toronto, Canada.