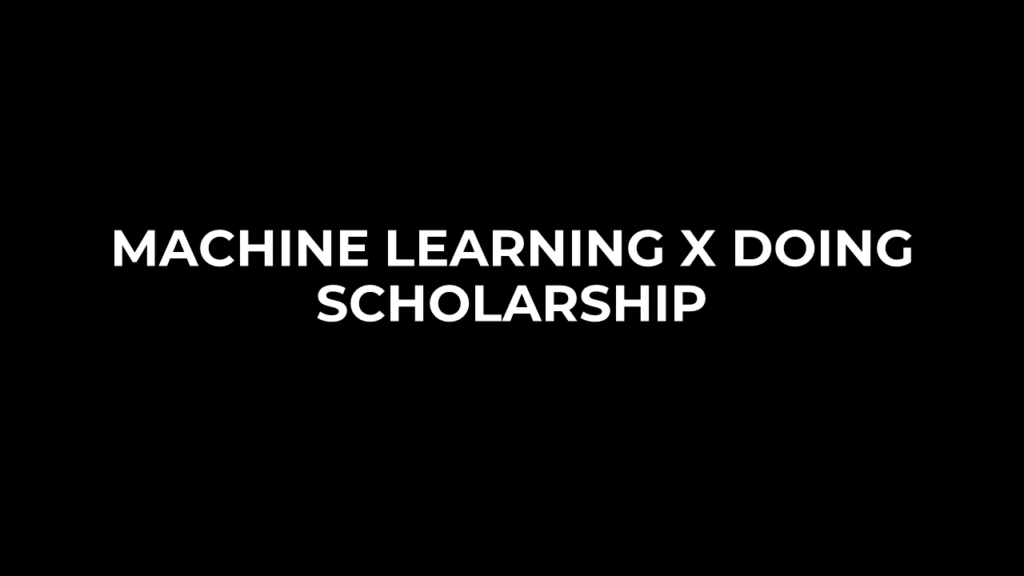 COMING SOON.
ENTER THE SCHOLARSHIP
We believe academics, universities and institutes have an important role to play in society and urgently need more help than ever before.
Our goal is to support inclusiveness in academic economics departments by supporting students with interests in economics in general, and in the digital economy in particular.
SCHOLARSHIPS FOR STUDENT ECONOMISTS.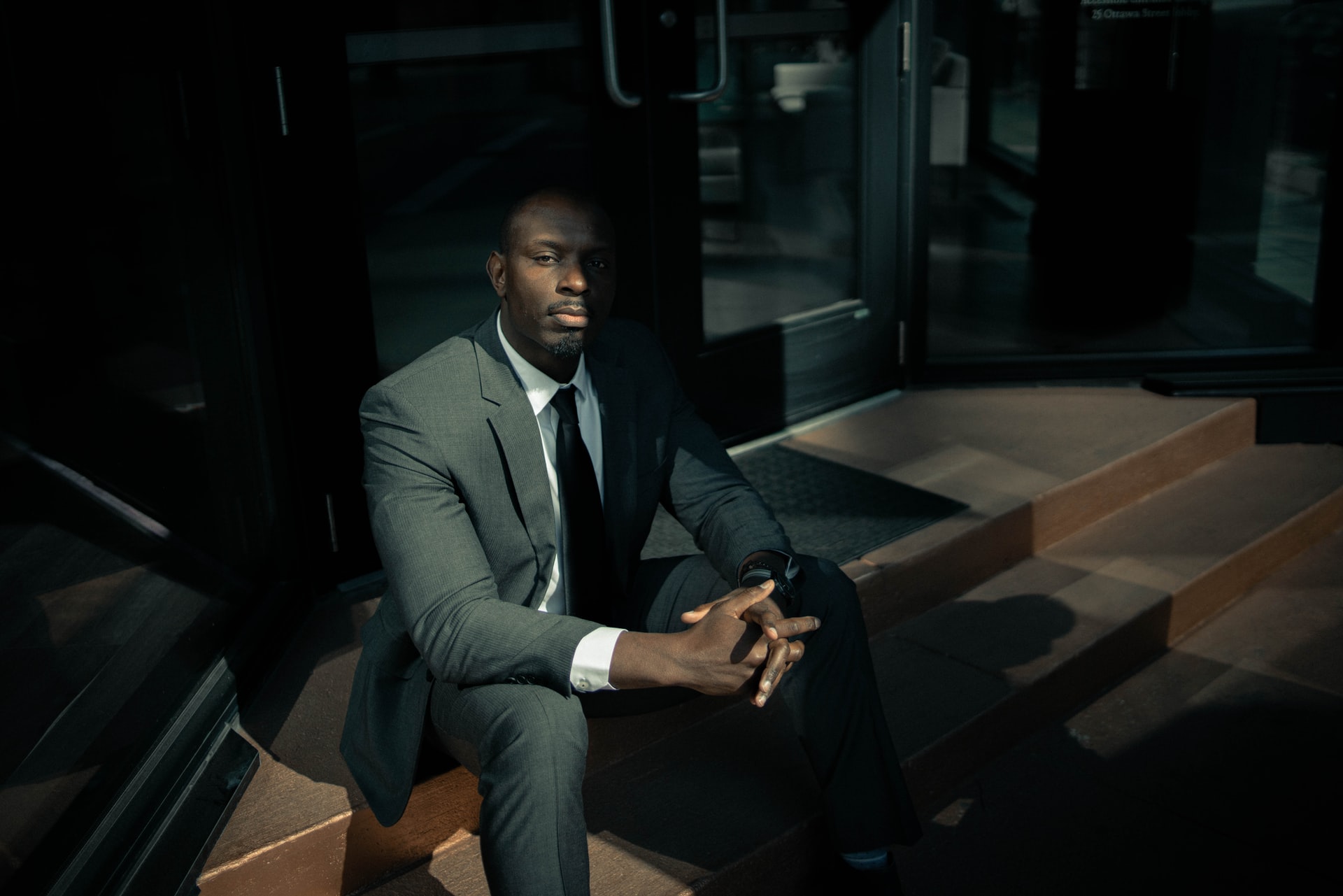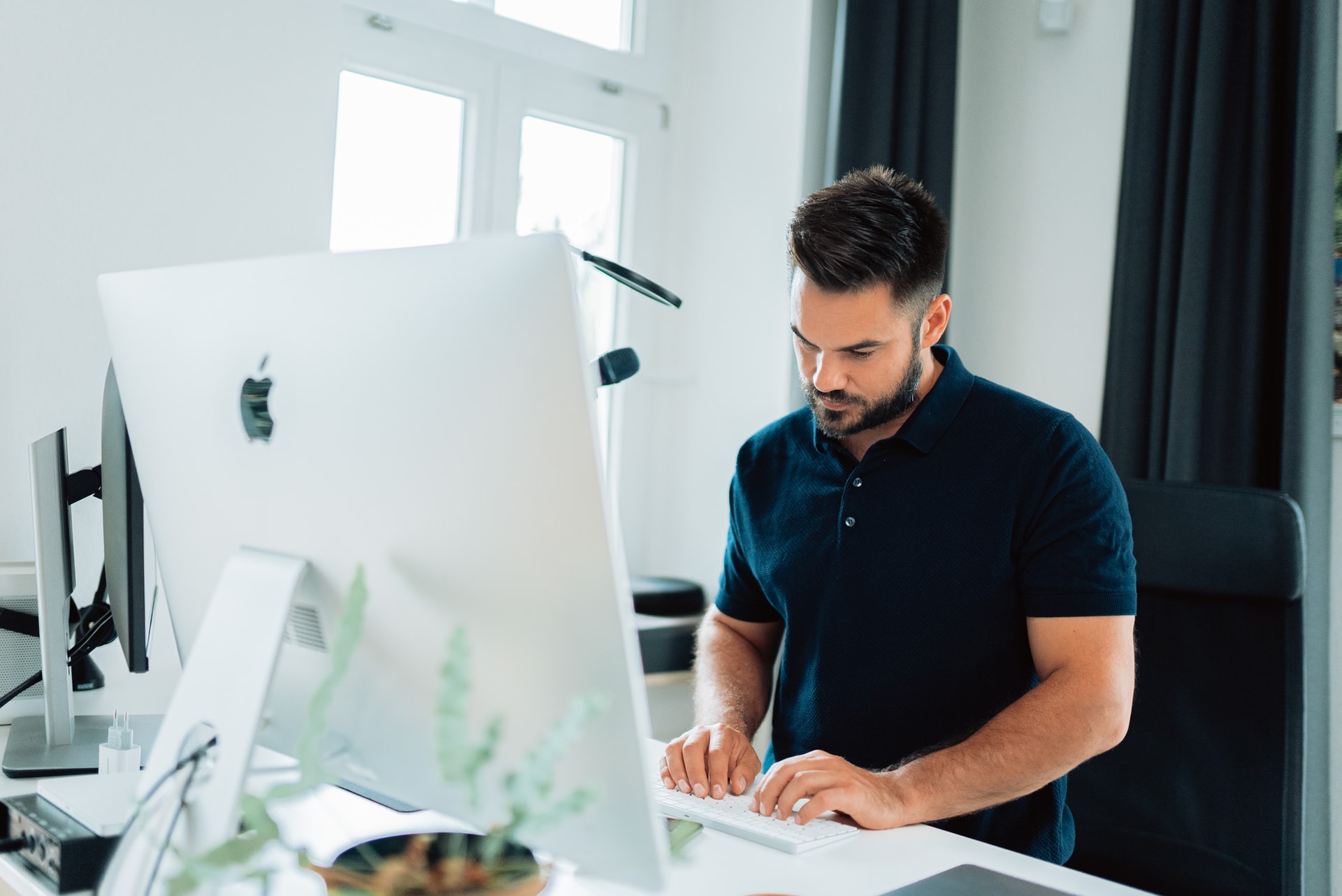 Win.
You have what it takes.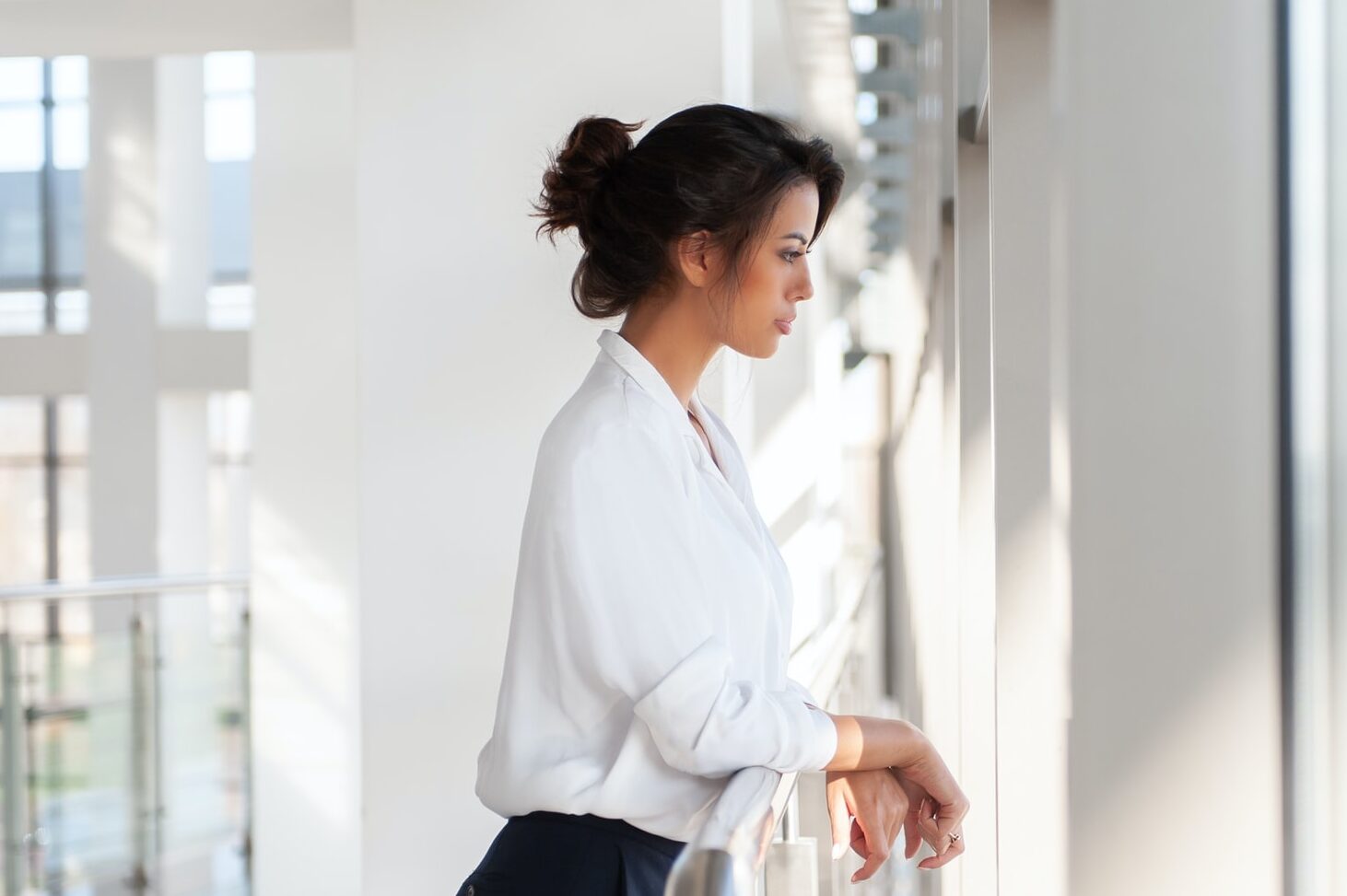 Coming soon.
Watch this space.