Are you an expert that needs a smart AI assistant? Ask questions. Get answers. That's it. Any topic.
Enter Machine Learning X Doing's AI for researchers, consultants, academics, technology product managers, experts, and more*.
*For staff who work in large and complex organizations that tend to be the clients of external contractors or consultants, check out the Machine Learning X Doing Enterprise and Organizations version.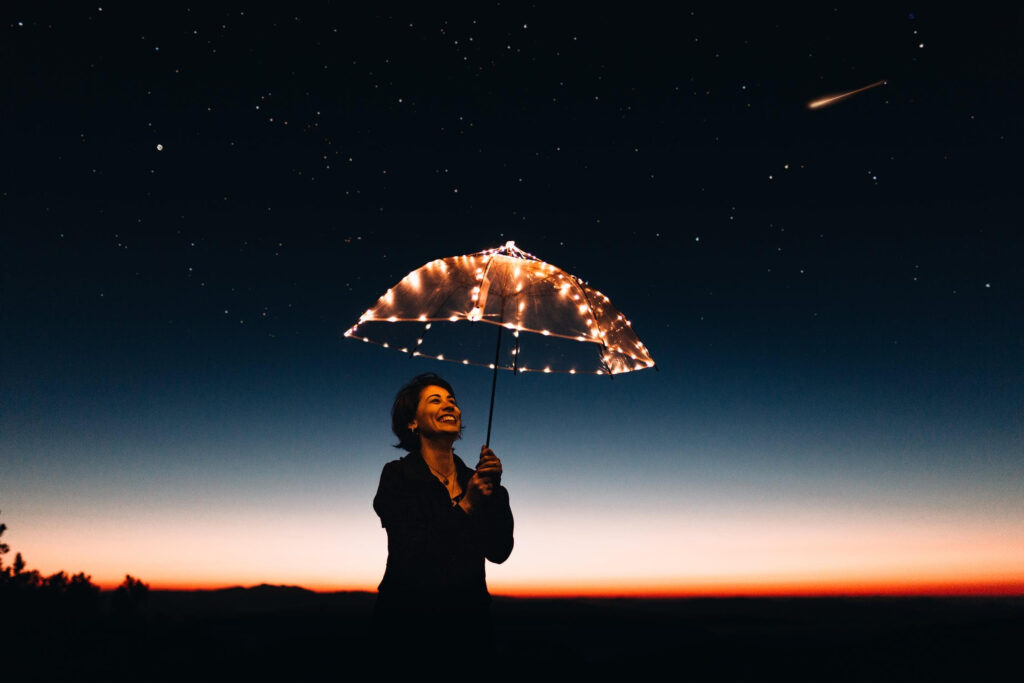 Time is of the essence. Every word counts. Need the perfect tagline? Boom. Product name? Done. Work email? Blog post? Want longer writing? No problem. Simply input your need and let's chat about it. Don't waste another moment struggling to come up with the right words. Watch as your ideas come to life. Are you ready to join the revolution? Save time, reduce stress, and improve the quality of work.

Be specific about your situation

"Explain structural modeling from economics in simple terms"

"Reduce health costs without reducing doctor headcount without exceeding a budget of $200,000"

Write better ads, copy, and marketing than ever before. Original content that passes originality tests with 99.99% performance.

"Got any ideas for implementing artificial intelligence on a university campus in ways that maximize privacy and ethics?"

We do our best to minimize inappropriate content

We are imperfect and may produce incorrect, biased or negative content. We are augmenting humanity, not replacing it
---
BASIC PLAN. SHORT-FORM. Do things like1…
"A slogan for a provocative advertising campaign featuring the number one overall basketball draft pick."

"A show-stopping title for an epic consulting presentation slide deck for a luxury fashion brand on adopting virtual reality"

"A film title for a sweeping epic and action film set in the ocean"

"A social media post in 280 characters to promote a documentary in a movie trailer style"

— 1And more. Basic (35K words/month). Best for ideas, titles and short-input.
PLUS PLAN. LONG-FORM. Do things like…2
"Write a job ad for a business analyst intern who will work for 10 weeks, in teams and with clients and receive training and coaching."

"Write an email to a long-lost former consulting client to help retain them"

"Imagine you work at a tech company. Write an email inviting an academic for a research collaboration"

"Summarize [copy and pasted paragraph of a legal document] in the same tone in layman's terms."

— 2And more. Plus (90K words per month). Best for longer articles, blogs, and other content.
PRO PLAN. EXTENDED INPUT. Do things like3
"I am consulting on a project on improving the culture in a big tech company to boost staff retention. List 10 tips that will maximize the likelihood of success"

"I want to design an economics study to boost profits for a company that does [something]. What are some great,in-depth tips?"

— 3And more. Pro service with extended input. Best for projects. Contact us.
Pricing.
By clicking Subscribe, you agree to our Buyer Terms of Service. Subscriptions auto-renew until canceled, as per the Terms. You can only subscribe through Stripe at this time.
Go from hero…to superhero.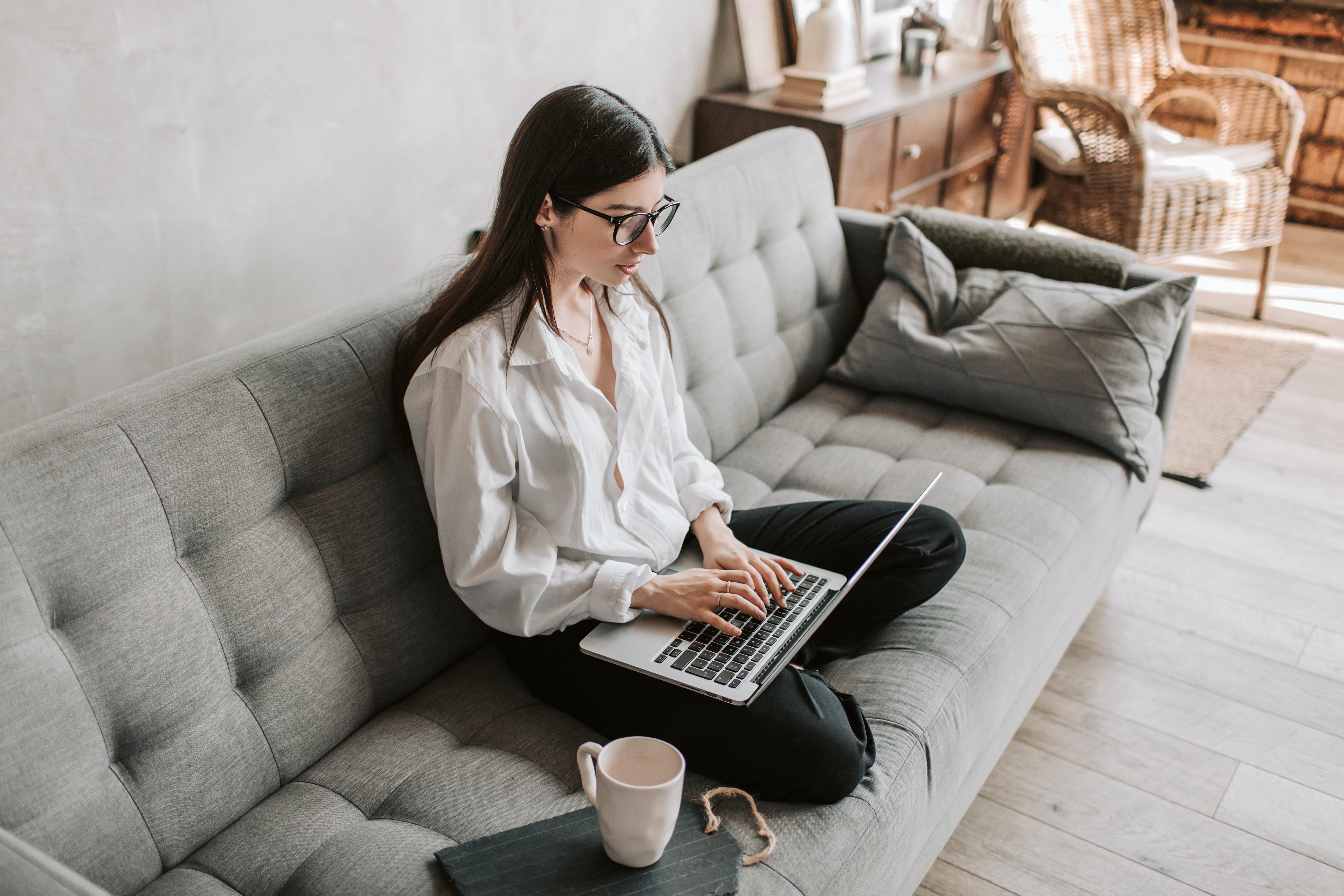 Every sector.
Machine learning-driven insights for advice and implementation
Management and other consultants get the edge to deliver top-notch insights.
Consulting academics, get faster, more accurate research and breakthrough discoveries.
Tech research scientists receive the flexibility to stay ahead of an ever-evolving industry.
Don't be left behind. Join the elite and upgrade to Machine Learning X Doing today.