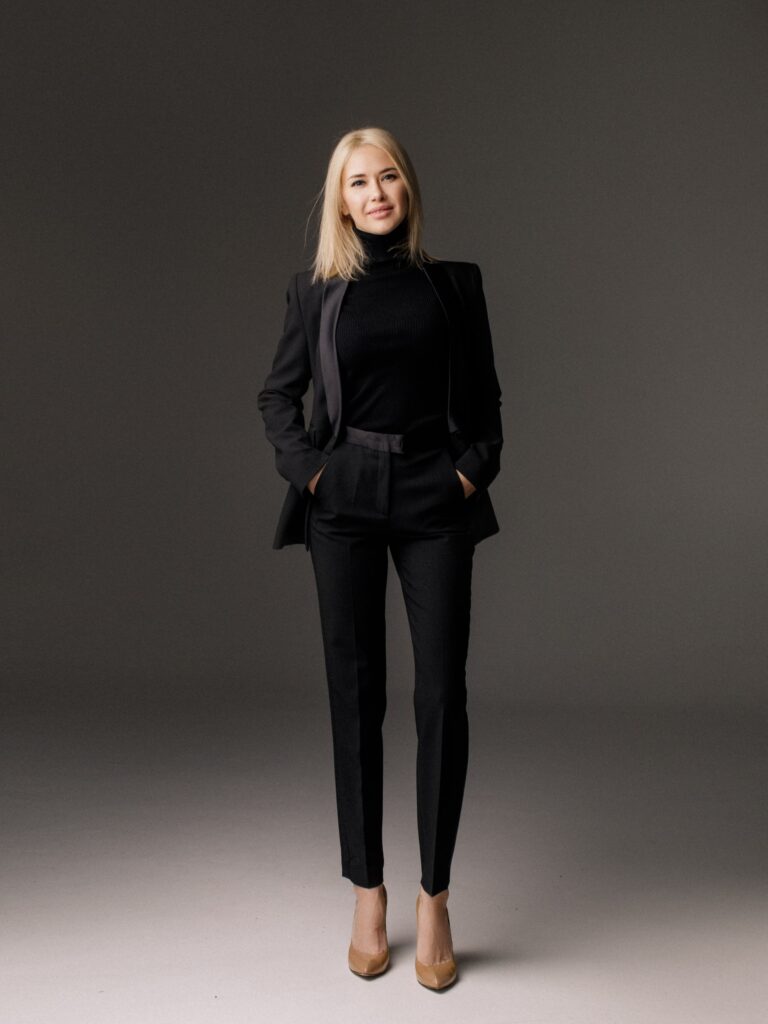 ADVANCE YOUR SELF-DRIVING VEHICLE INNOVATIONS WITH SCIENCE
Science for self-driving vehicles based on what it means to be human
Causal Inference and Natural Experiments in Self-Driving Cars: A Dynamic Causal Graph Approach
Kweku Opoku-Agyemang
Machine Learning X Doing Working Paper Class 31. 
Self-Driving Impact.
In a world where self-driving cars are becoming the norm, Machine Learning X Doing has a bold vision: to make them smarter, safer, and more human-friendly.
We have developed a revolutionary framework that can learn from the car's environment, generate what-if scenarios, and detect natural experiments that reveal the true impact of the car's actions and decisions.
But can they handle the complexity and uncertainty of the real world? Can they explain their reasoning and choices to the human driver or passengers? And can they prove their claims with rigorous mathematical guarantees?
Find out in this breakthrough paper that will change the way you think about self-driving cars.
And if you want to learn more, contact us today for a consultation and licensing. We are ready to share our insights and expertise with you.
DRIVE THE FUTURE
Get your customer-focused and data-driven view
INNOVATION AND AUTONOMOUS VEHICLES
Solve your Autonomous Vehicles for a new vision of autonomobiles
In spite of significant effort and achievements, self-driving cars remain a challenge in practice. Limitations still abound, as do significant hurdles.
Much innovation and work remains to support a complex environment filled with and built by and planned by humans and communities. Some limitations have to do with a disconnect between technology and stakeholders that can itself be bridged and fed into design
Machine Learning X Doing integrates the human condition into autonomous vehicles and initiatives
What we need is AI based on what it means to be human
Next-level AI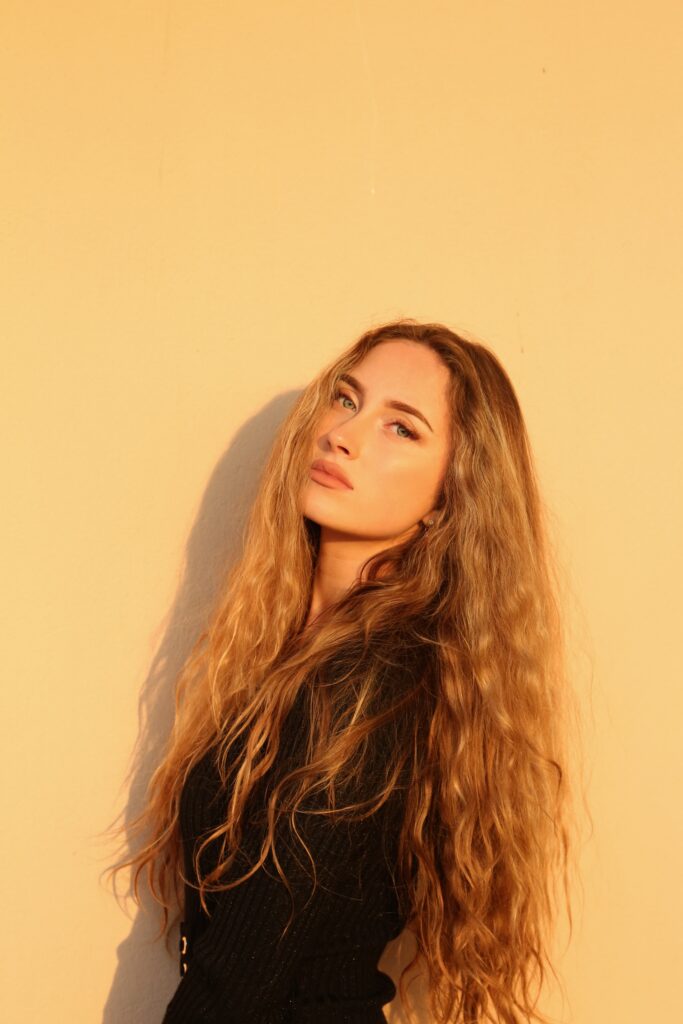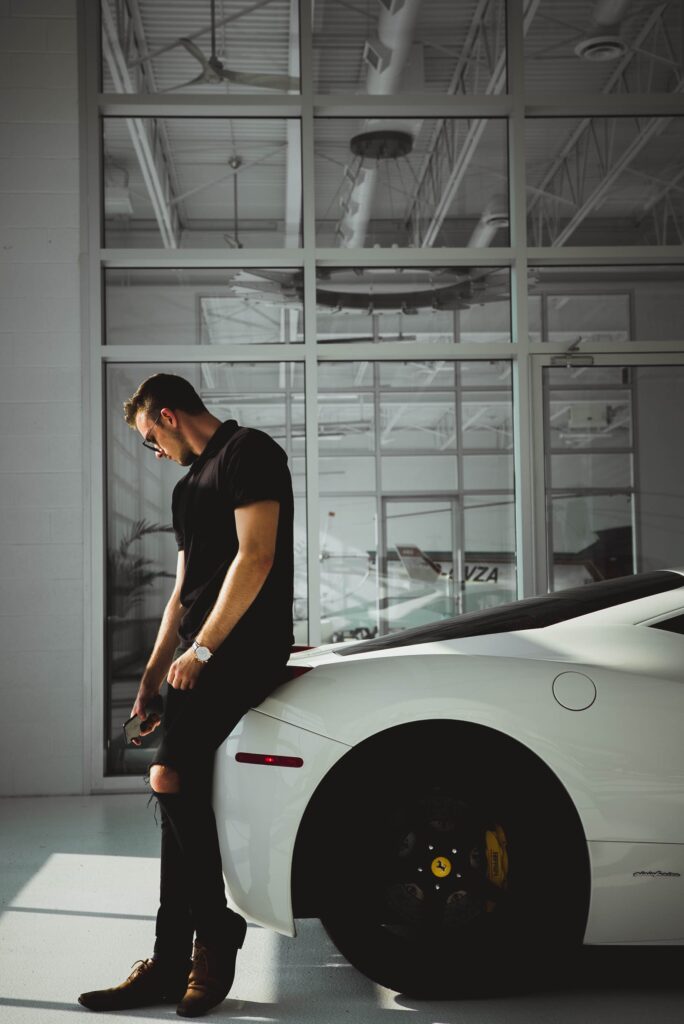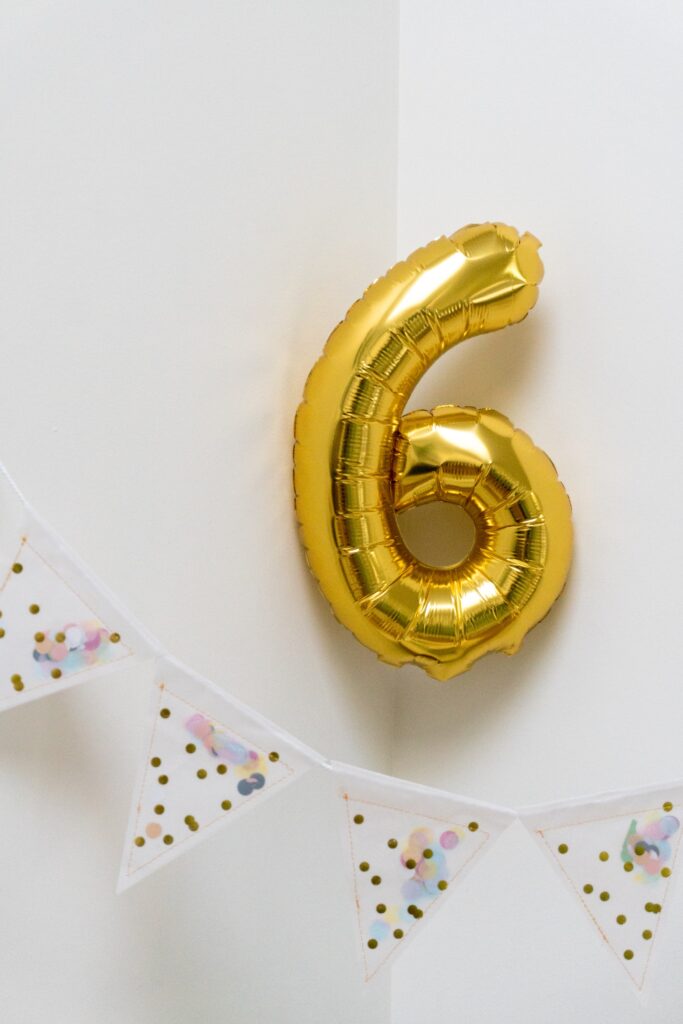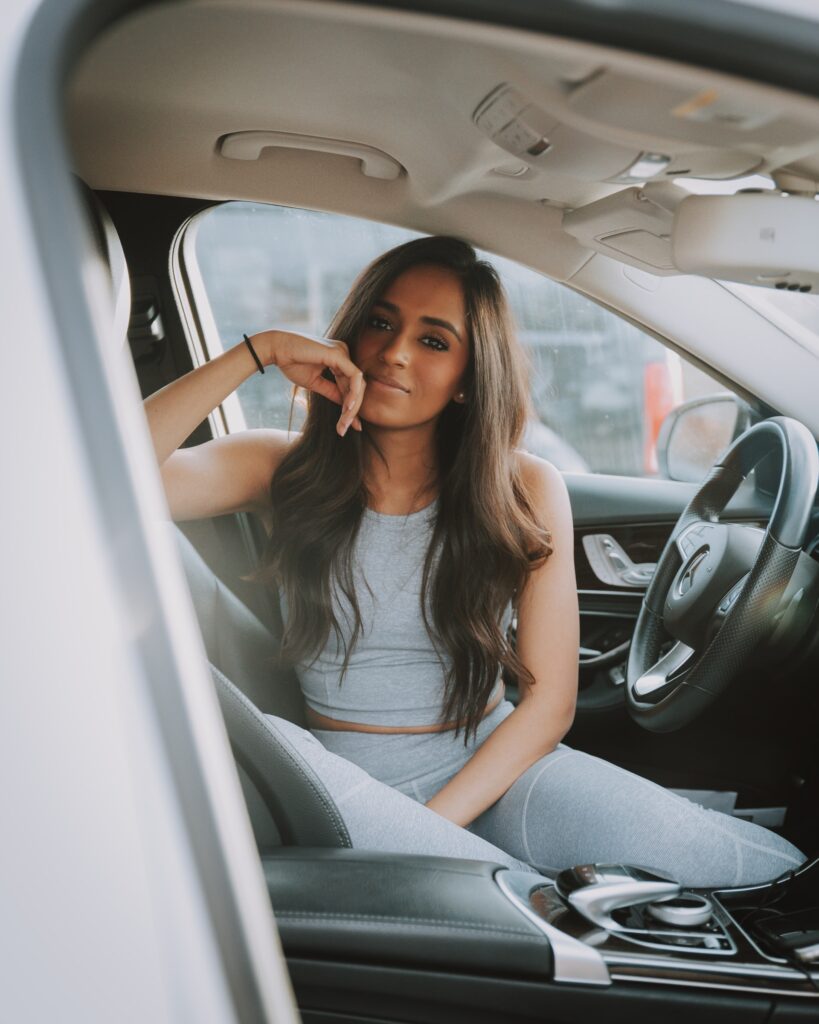 You set the standard for everyone else. By not allowing the box to define you, you've become the box for others. They might not admit it, but the industry is depending on you.
As you've grown however, it's naturally a little harder to keep doing what has never been done. Standard algorithmic approaches have a role to play, but these are only taking you so far. The stakes are high. Errors can be costly over time. The world is changing. What if next-level AI could take you further than you ever imagined?
Welcome to your next level. Welcome to the future of your industry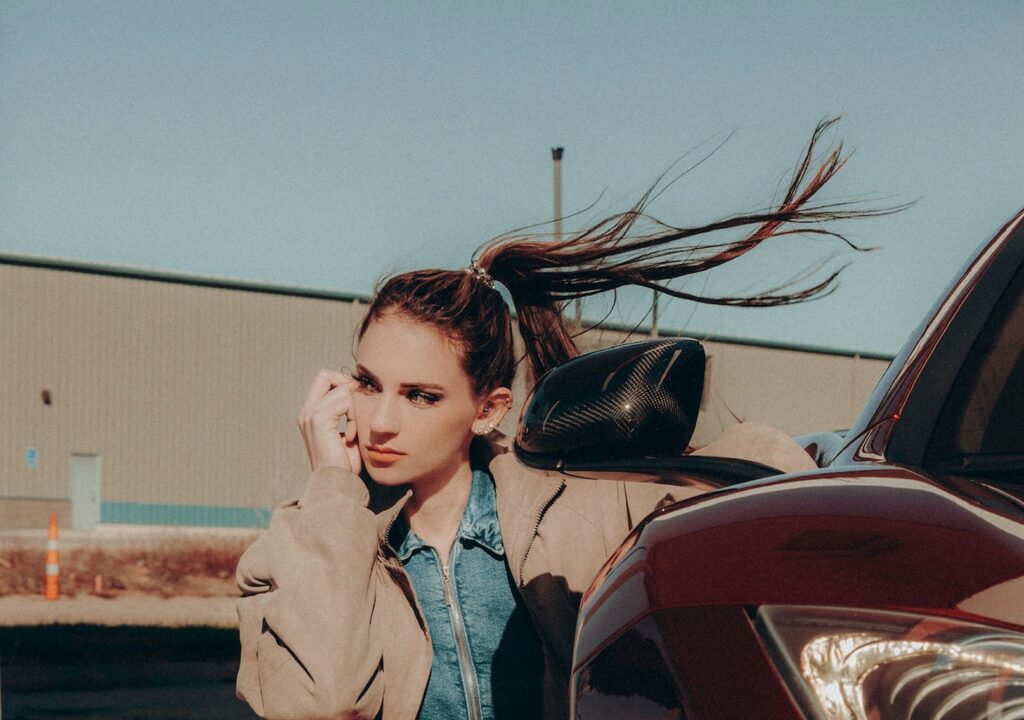 How can innovation evolve in a way that takes self-driving cars to the next level?
Feed your progress with evidence. Get out of the traffic of technological skepticism and blaze a new path
Be you. Sustain and improve your innovation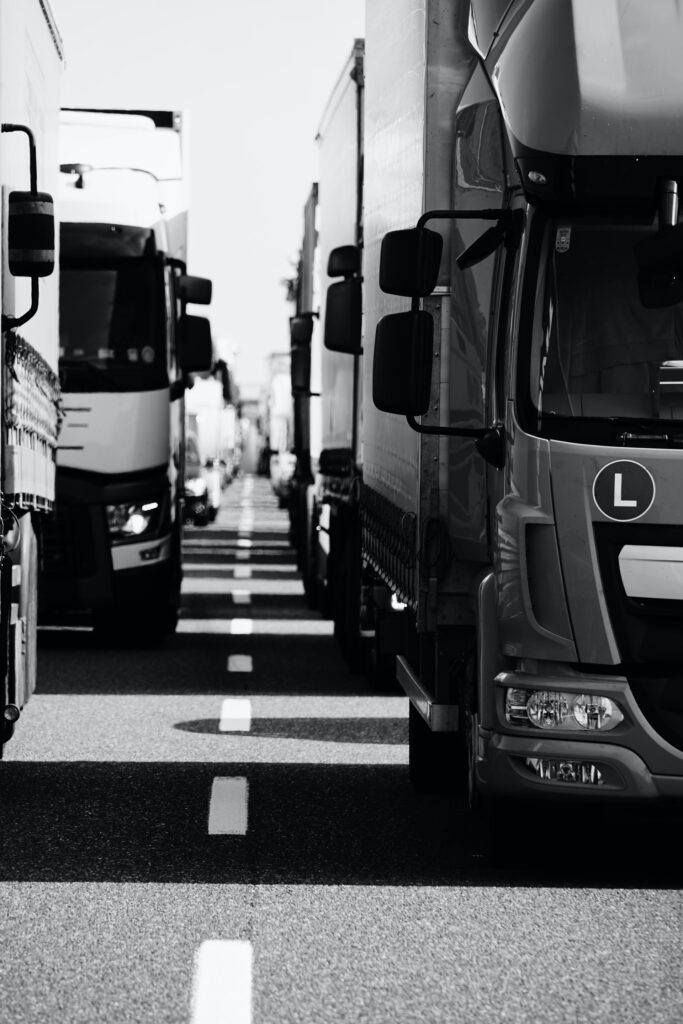 It is up to us all to make the world a better place, starting with your vehicle autonomy
Introducing the next-generation of AI, designed around the fundamental question of what it means to be human
Together, we will inspire change in the world, by first introducing your organization to its true potential


Kweku Opoku-Agyemang, Ph.D.
---
Kweku Opoku-Agyemang, Ph.D., is founder and director of Machine Learning X Doing. An AI scientist and economist, he has independently advised several stakeholders in the technology industry; given seminars at the world's best universities such as Stanford University and presented to government officials from several countries and many others, such as the World Bank.
A former session Chair at the Canadian Economic Association, Kweku believes that his next-generation Machine Learning X Doing approach can help organizations and countries to do better by their people by meeting or exceeding their potential and taking their culture to its real potential. He is based in Toronto, Canada.