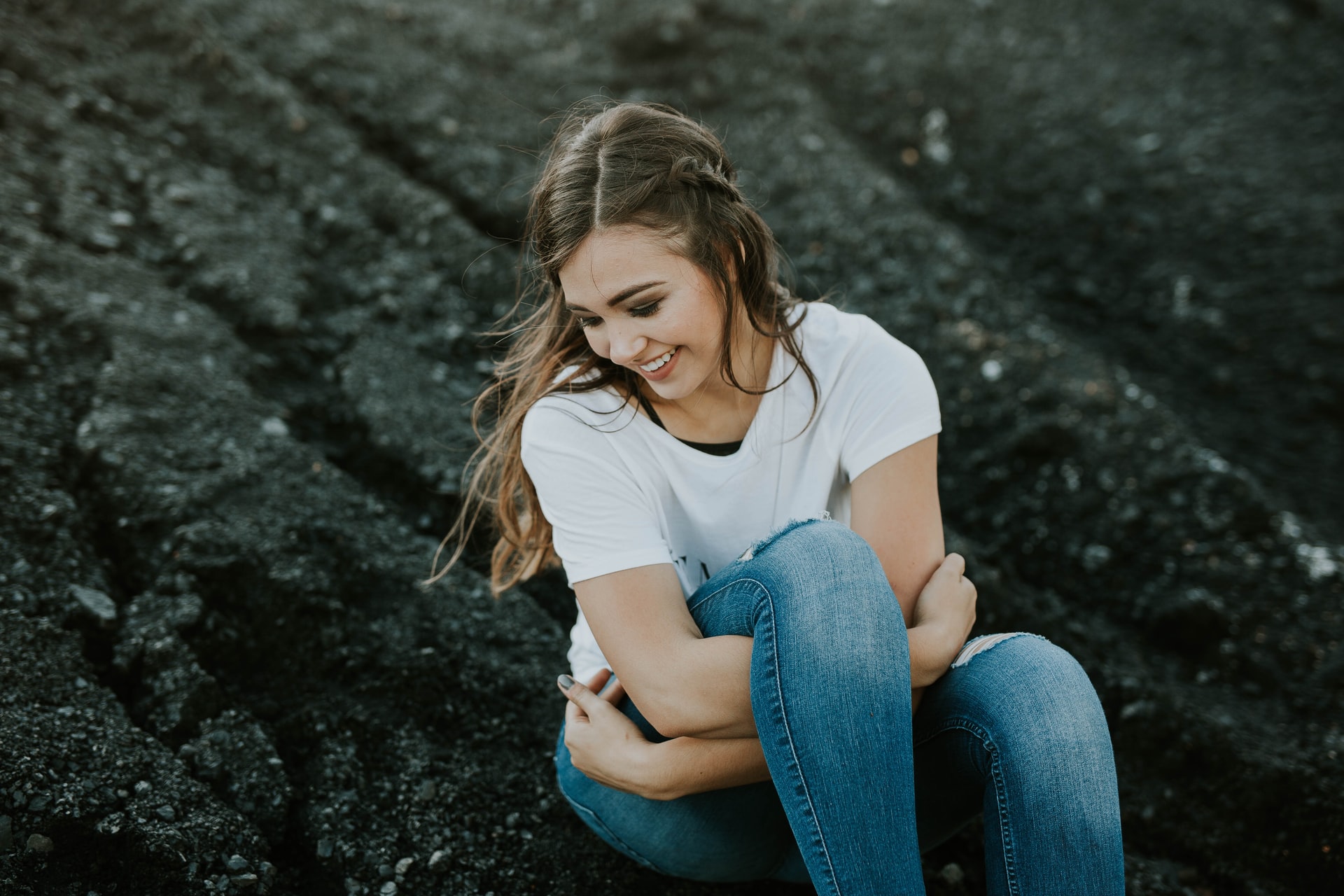 YOUR ECONOMIC REVOLUTION AWAITS.
We bring rigorous economic
and social science into every
organization and human life.
We add value to the world by
making science accessible
impactful and helpful
Let your organization be better off with economic insights
We bring rigorous economics to all industries and sectors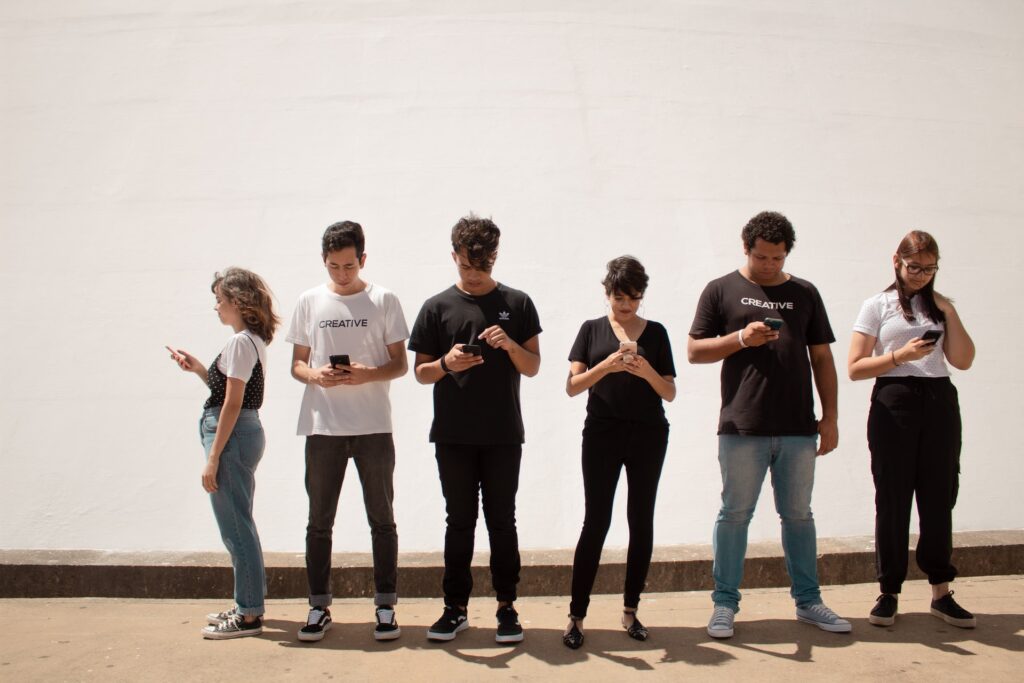 DIGITAL ECONOMICS.
Consulting for the twenty-first century
OUR MISSION
By integrating economic science into every aspect of human organizations, life and society, we are building a truly digital economy and a better world for all.
Our mission is to solve the economy and the human condition with effectiveness, empathy and excellence
.
THE FUTURE OF WORK IS NOW
Solving the economy and the human condition.
Machine learning and AI are powerful innovations, with implications on individuals, families and society as a whole. Significantly improving the impact of all organizations while enhancing the human condition is critical for AI to make the world a better place for everyone.
What we need to change the world in the future of work is AI based on what it means to be human.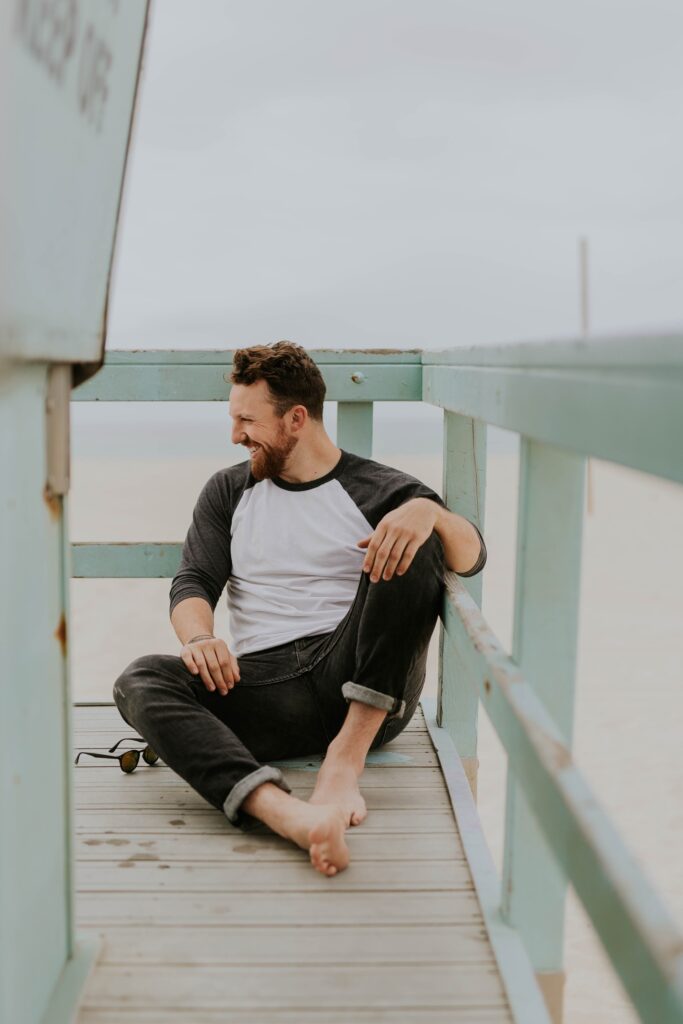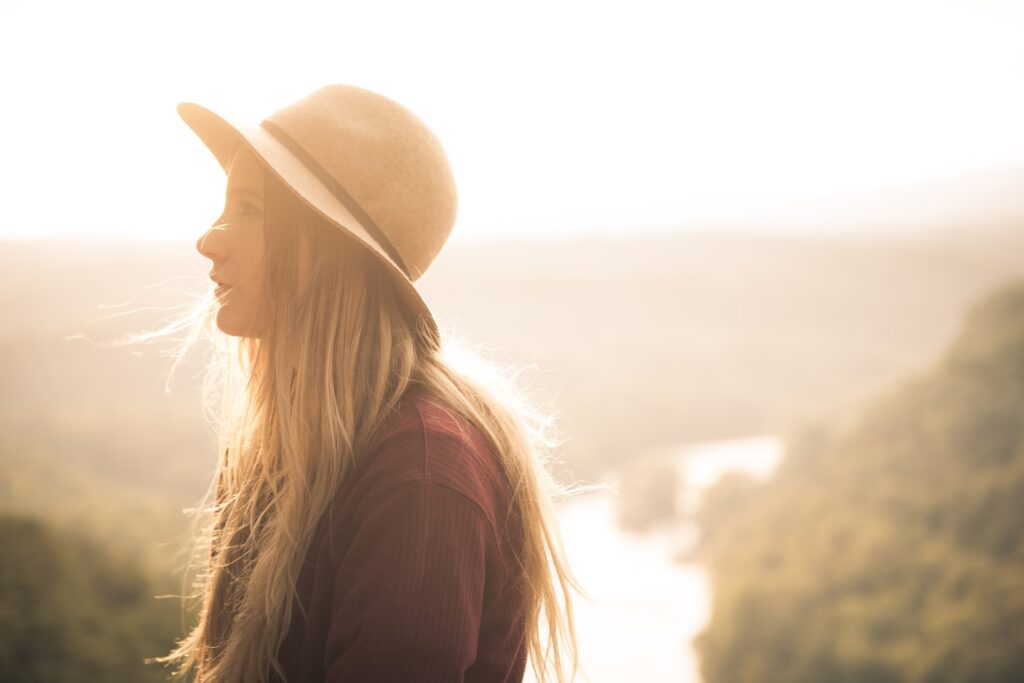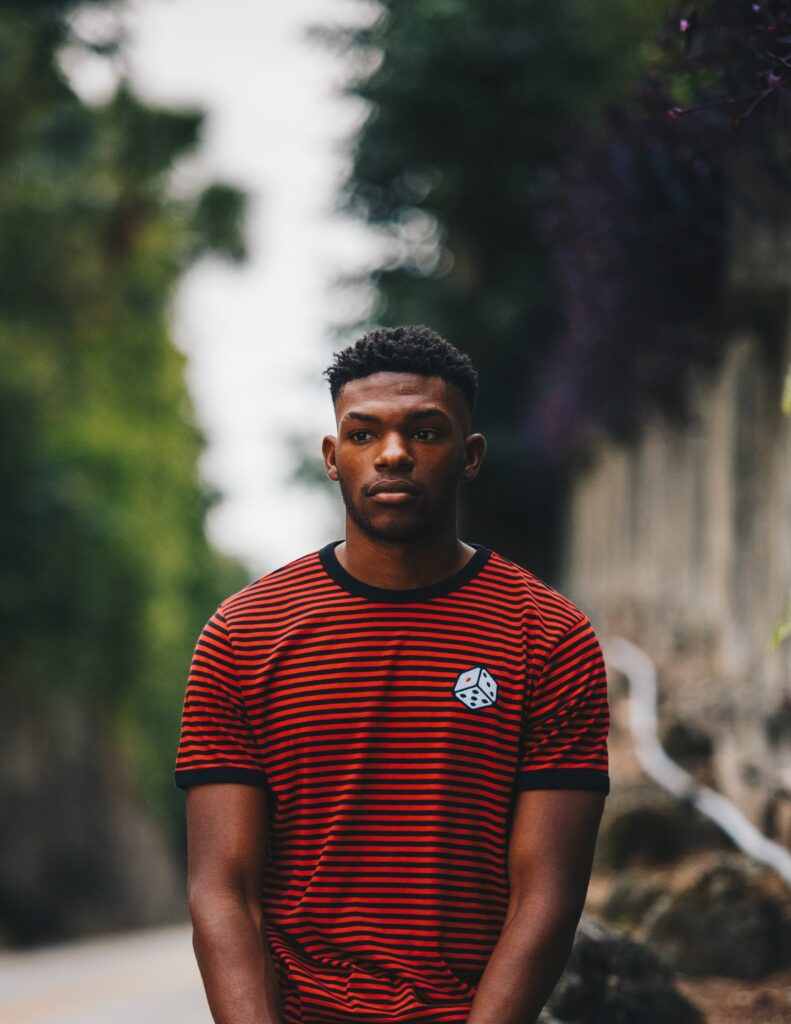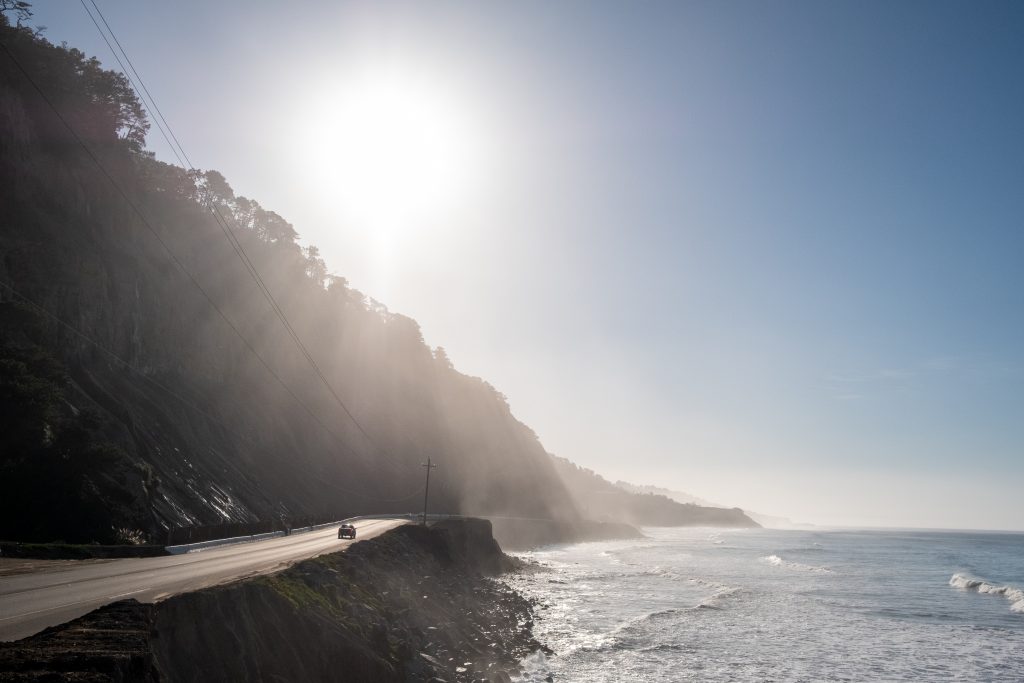 AI must create new opportunities, and realize the potential to significantly improve human flourishing, relationships, standards of living, productivity and institutions over time
That potential is here now. Next-level AI
.
.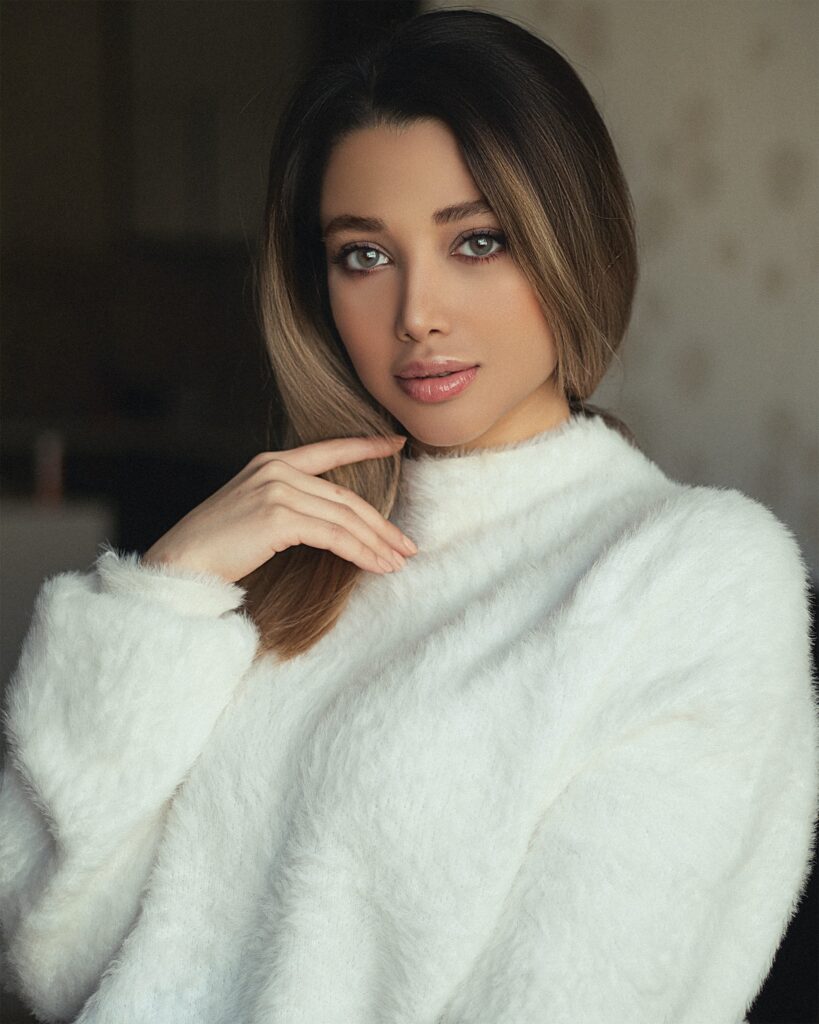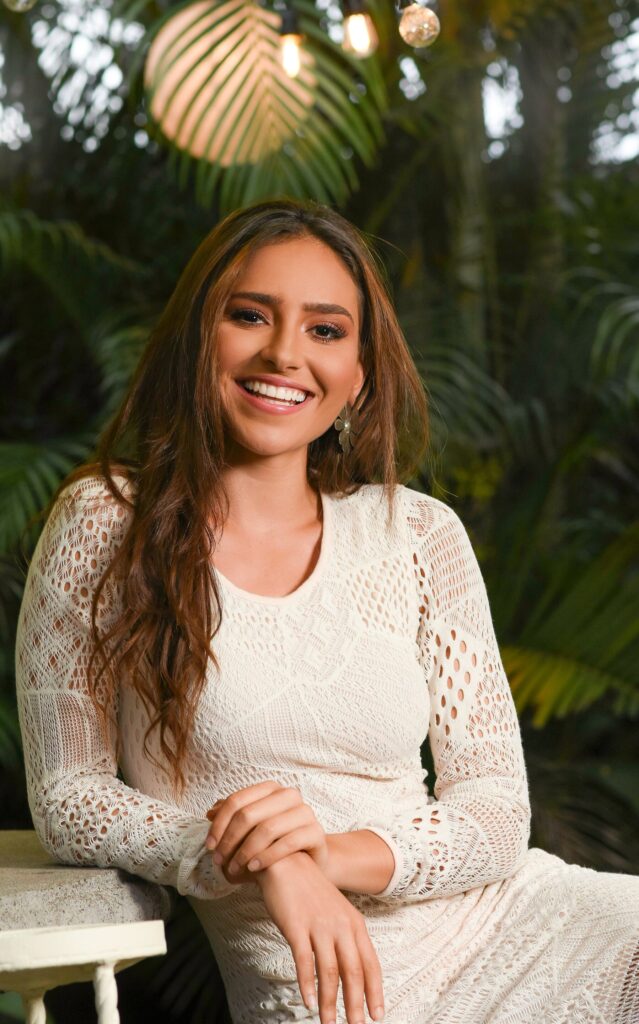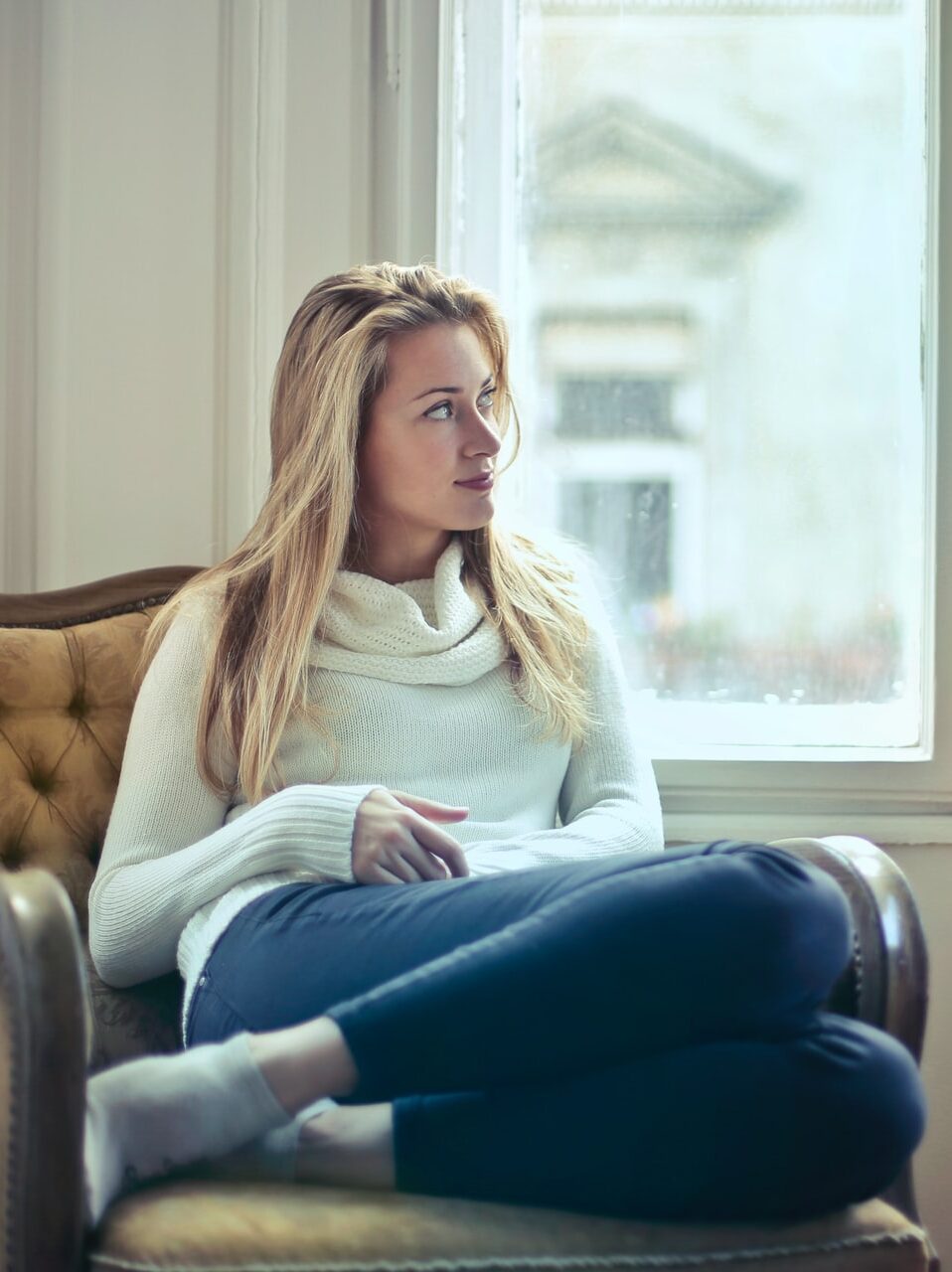 It is up to us all to make the world a better place, starting with the impact of your organization
Introducing the next-generation of AI, designed around the fundamental question of what it means to be human
Together, we will inspire change in the world, by first introducing your organization to its true potential
.
Solve your problem. Solve your organization.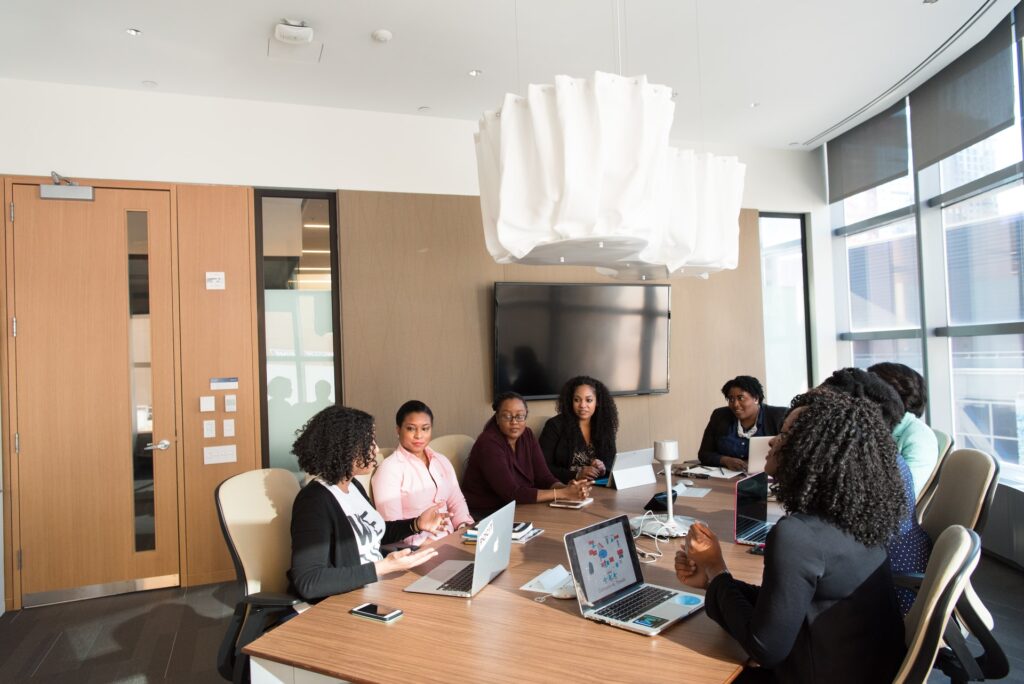 Kweku Opoku-Agyemang, Ph.D.
---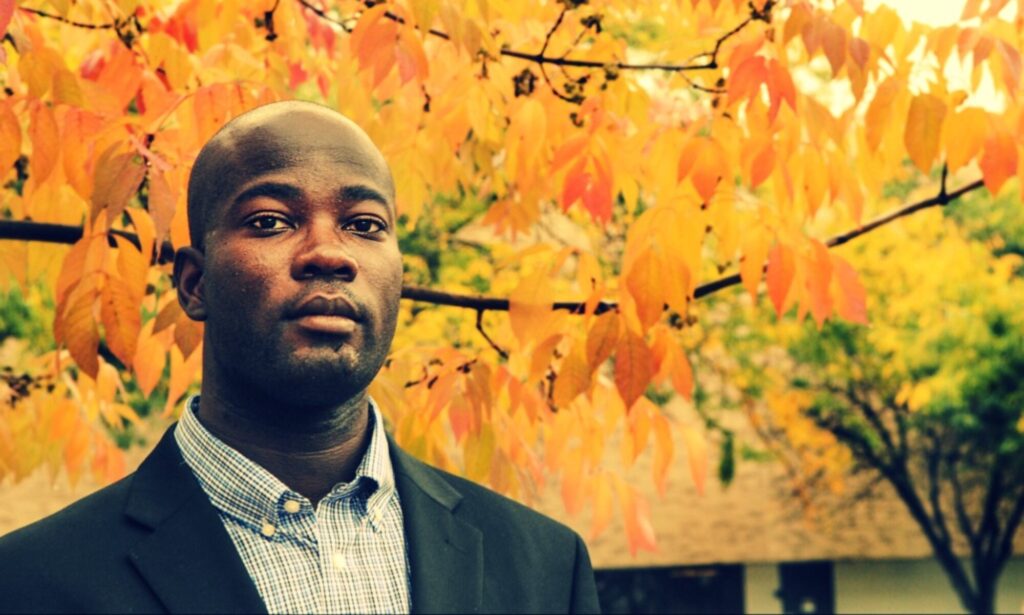 Dr. Kweku Opoku-Agyemang, Director, Machine Learning X Doing
Dr. Kweku Opoku-Agyemang is the Founder and Director of Machine Learning X Doing. An AI scientist and economist, Kweku was on the faculty at the University of California, Berkeley and a postdoctoral researcher at Cornell Tech.
A former session Chair at the Canadian Economic Association, Kweku provides the economic science to help organizations and countries to do better by their people by meeting or exceeding their potential. He is based in Toronto, Canada.
.
.