INNOVATIVE INSIGHTS ACROSS DOMAINS
Machine Learning X Doing Innovations for better decision-making as well as economic and social impact
From unique insights for the most innovative private and public decision makers to driving the delivery of core firm or policy functions and developing new areas. Augmenting humanity throughout the economy. From microeconomics to macroeconomics and the metaverse.
Next-level AI.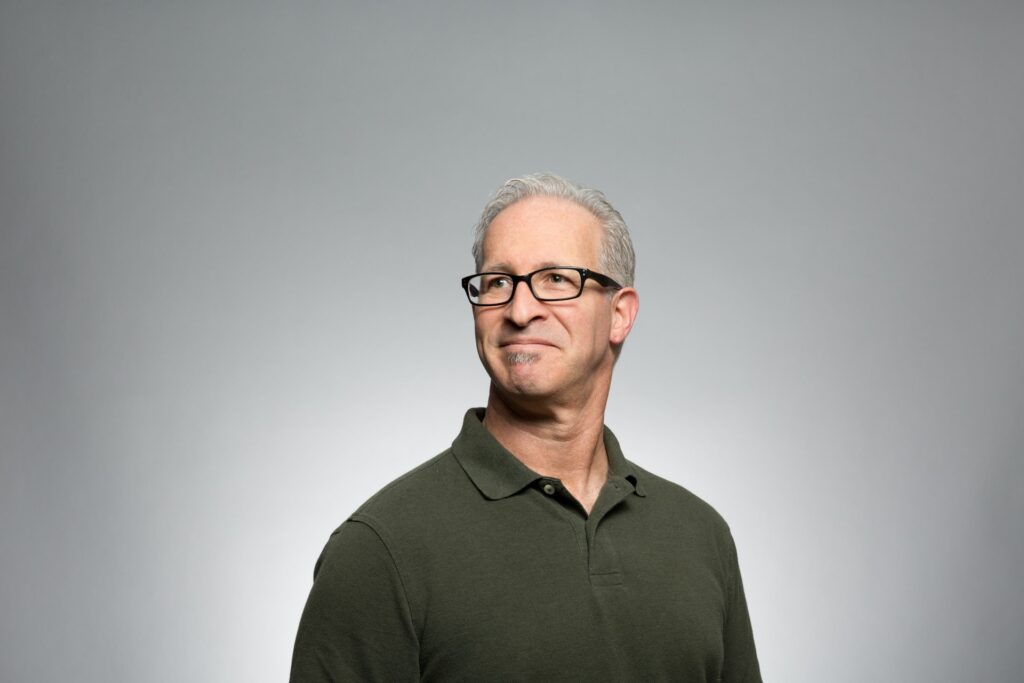 As your competition surely knows, the world is changing way too quickly to leave anything to chance. What if your problems could almost solve themselves in a way that builds on your best work?
You have come a long way. However, the best is yet to come. Next-level AI can help unlock your potential, with innovation driven by the very humanity that defines your organization.
Welcome to your next level. Welcome to the future of your economy.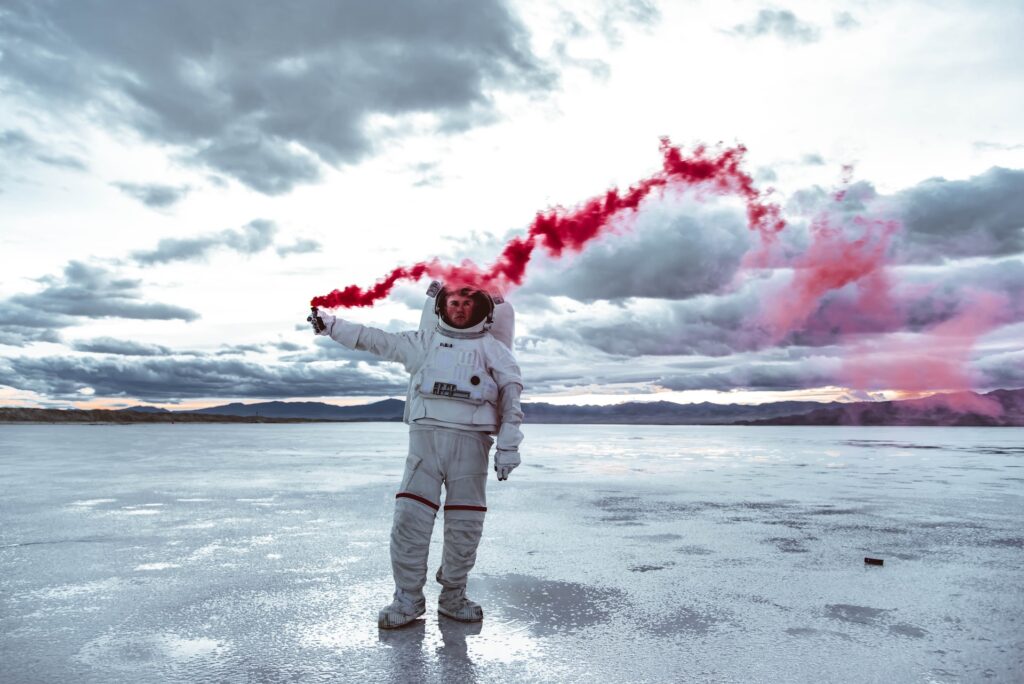 AI must empower you to be yourself to make a true impact.
AI that lets you be you. Be more effective and let your organization chart its own path
Don't just do it for yourself.
Do it for the economy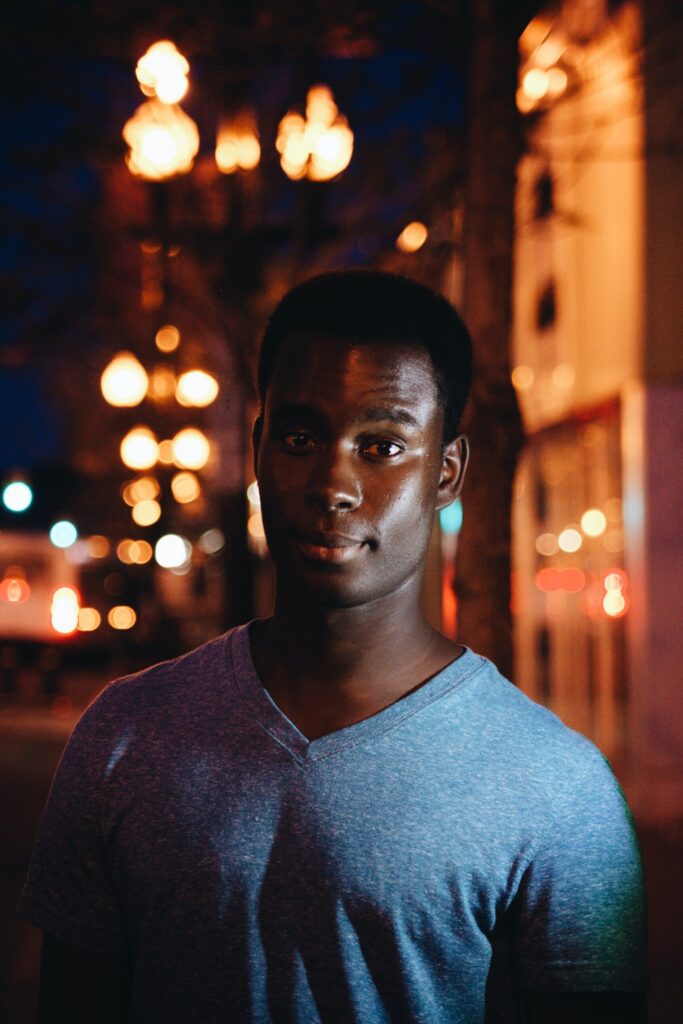 It is up to us all to make the world a better place, starting with the insights and functioning your organization requires to get to its next level
Introducing the next-generation of AI, designed around the fundamental question of what it means to be human
Together, we will inspire change in the world, by first introducing your organization to its true potential
Machine Learning X Doing innovations for every client sector of the economy.
Solving the economy with next-level AI that meets or exceeds decision maker imaginations, with products tailored to unique environments and needs
.
Solve your problem. Solve your organization.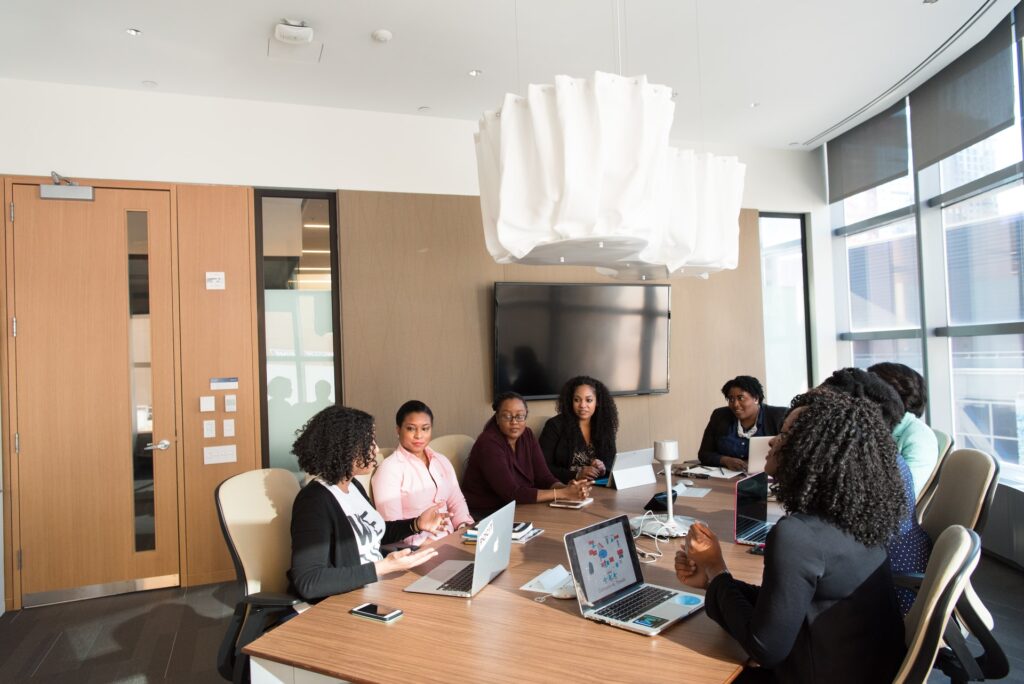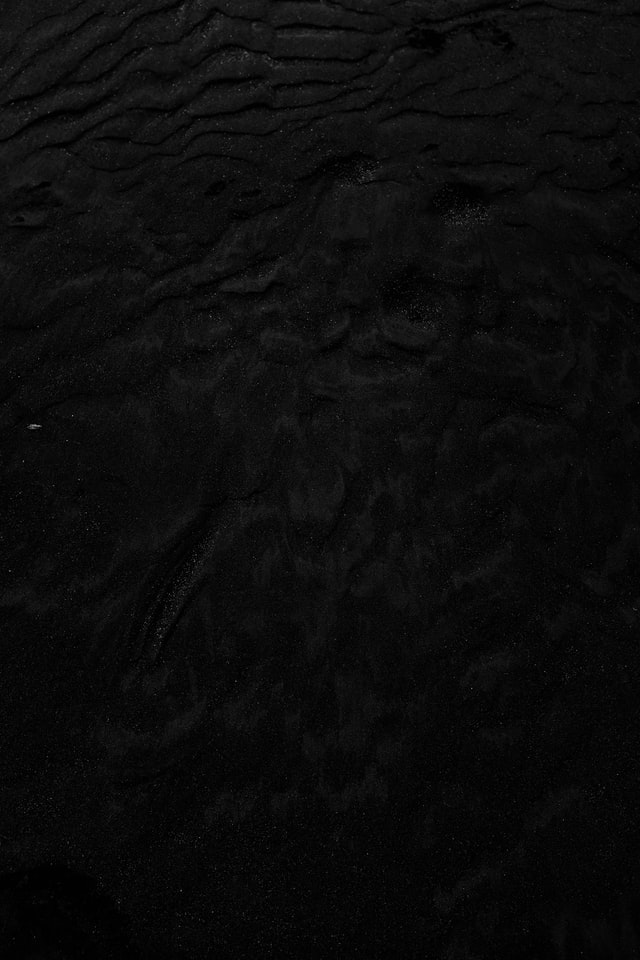 Kweku Opoku-Agyemang, Ph.D.
---
Kweku Opoku-Agyemang, Ph.D., is former faculty at the University of California, Berkeley in development economics, former computer science researcher at Cornell University and visiting scholar at UC Berkeley Mechanical Engineering. He has advised Google scientists, given talks at Facebook, presented to government officials from 12 countries and others.
A former session Chair at the Canadian Economic Association, Kweku believes that his next-generation Machine Learning X Doing approach can help organizations and countries to do better by their people by meeting or exceeding their potential and taking their culture to its real potential. He is based in Toronto, Canada.