.
.
.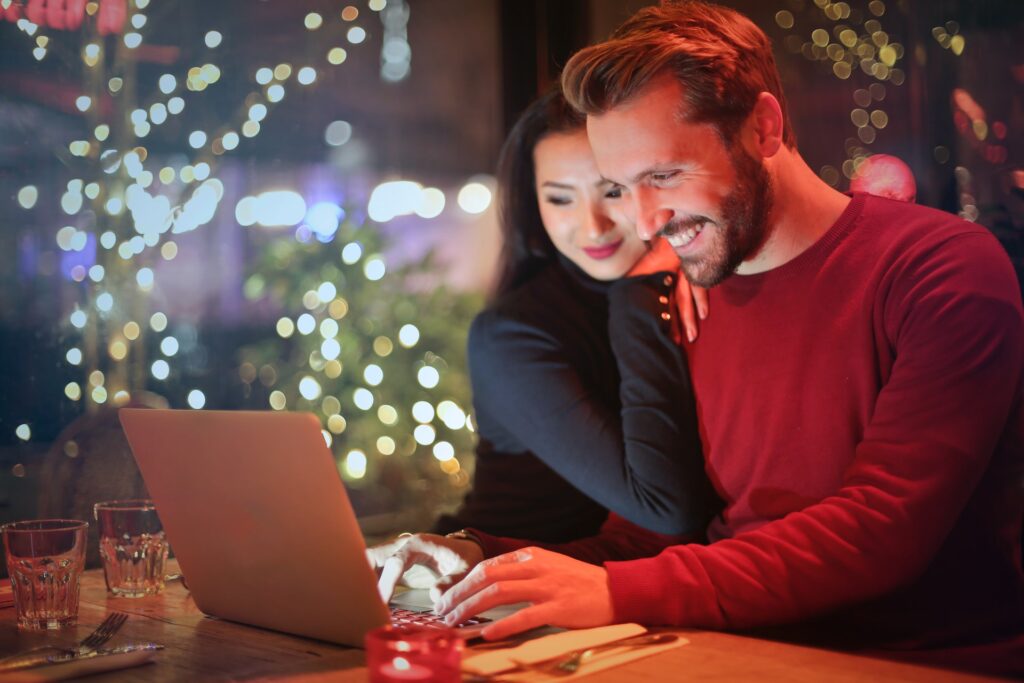 DO DATA-DRIVEN SOCIAL GOOD NOW
Making non-profit organizations, foundations, corporate social responsibility teams and their partners more effective at funding, board development, administration and overall social impact
UNDERSTAND. INNOVATE. SOLVE.
Innovate for humanity and be data-driven
INNOVATION AND NONPROFITS
Solve your Social Good: Empowering nonprofit foundations and corporate social responsibility for the community while rigorously evaluating social commitments with next-level AI
The future of work is changing how foundations and large non-profits fundraise, develop their boards, administer their services and make an impact on the community. Corporate social responsibility teams need to be much more effective. Changing the community for the better requires a revolution in social good at a time when many are struggling to retain partners.
Machine Learning X Doing Social Good is an approach to improve outcomes for all stakeholders.
What we need is AI based on what it means to be human.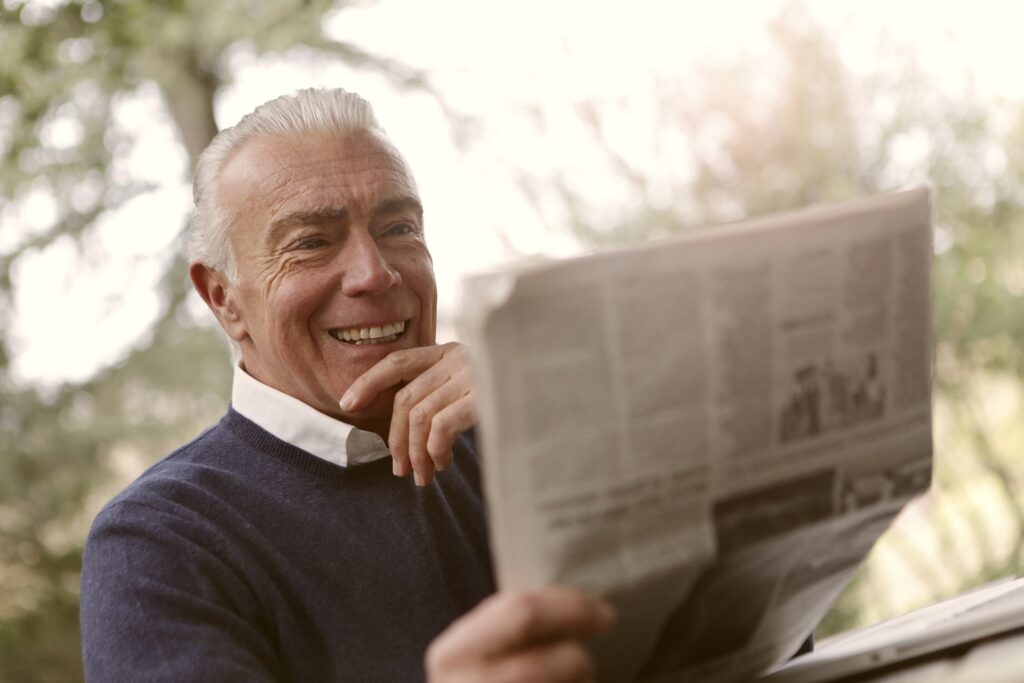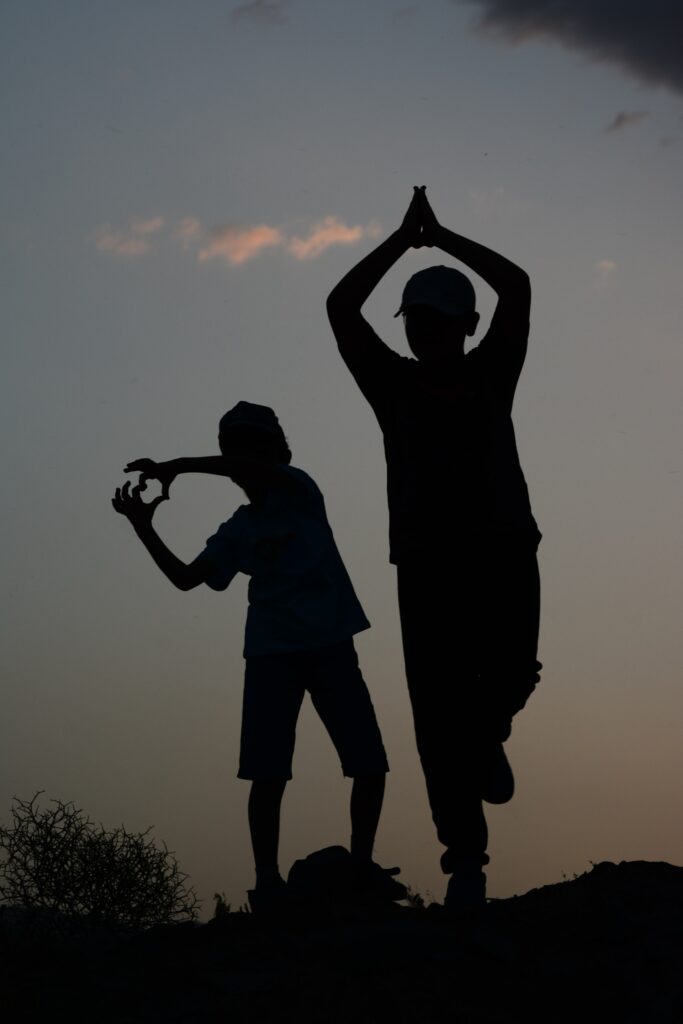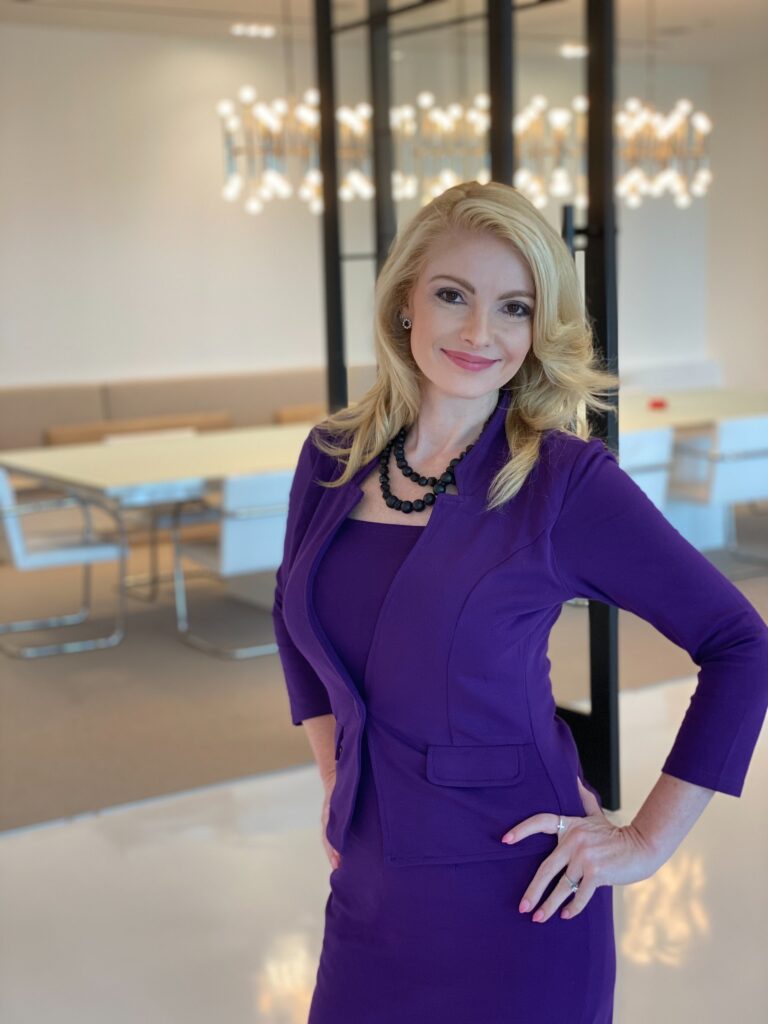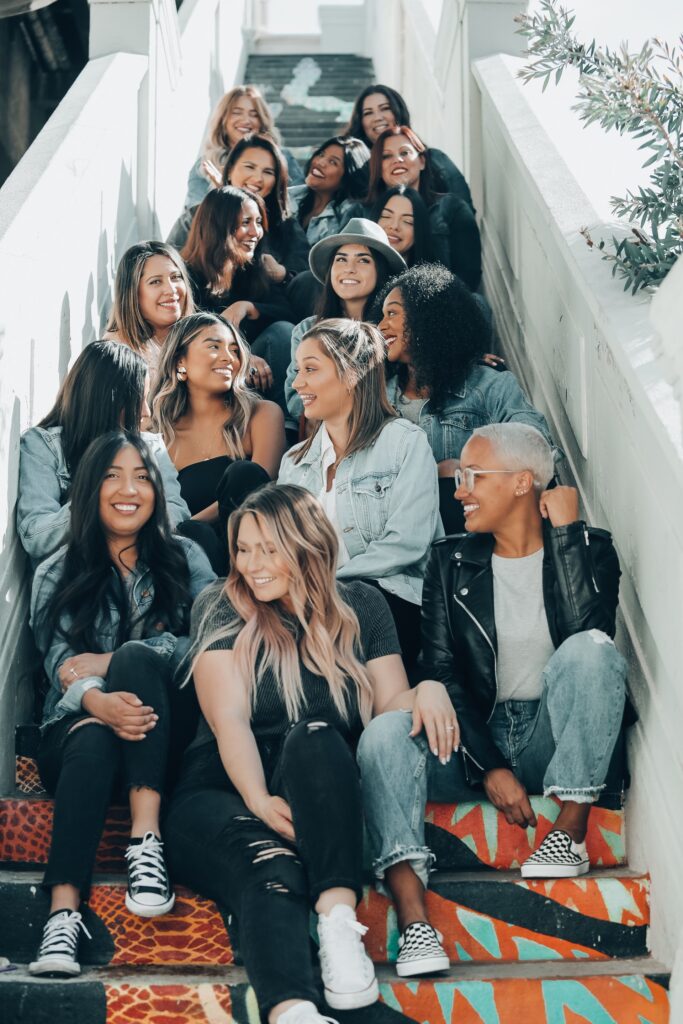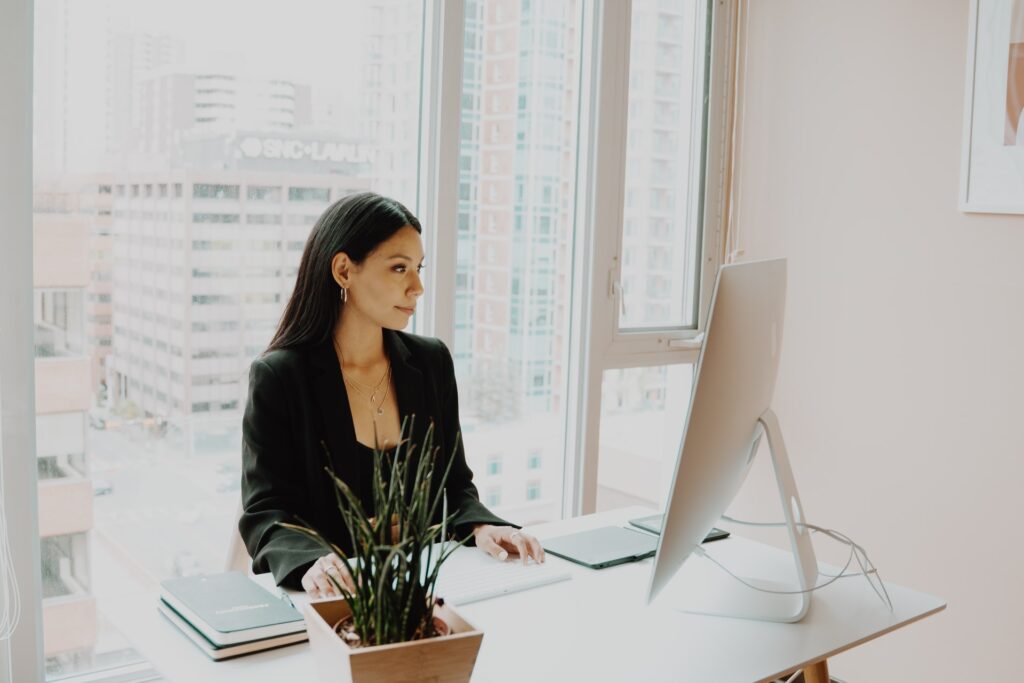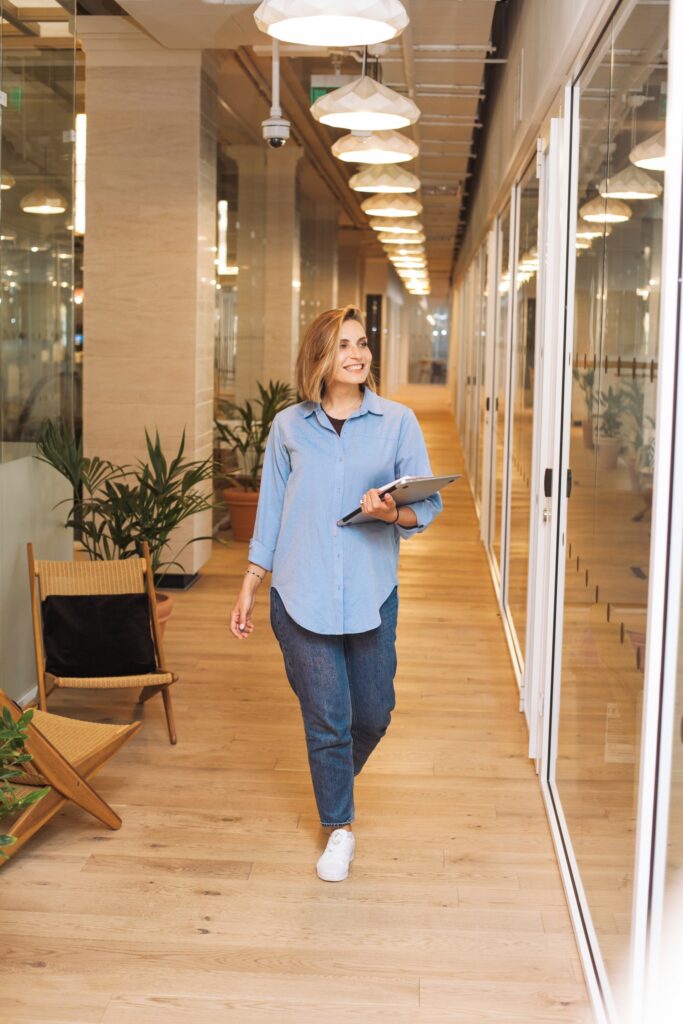 You bring your rich experience to making the world a better place.
In these complicated times, it's a little harder to keep doing what has never been done.
Traditional consulting can inspire change, but your cause deserves better. The world is changing and you know you must, too.
Evaluate your commitments with scientific rigor while feeding the insights into your decision-making.
What if next-level AI could elevate your impact, doing what needs to be done faster, better, and more effectively so you can lead? Focus on the parts of changing the world you actually enjoy.
Welcome to your next level. Welcome back to the foundation of your foundation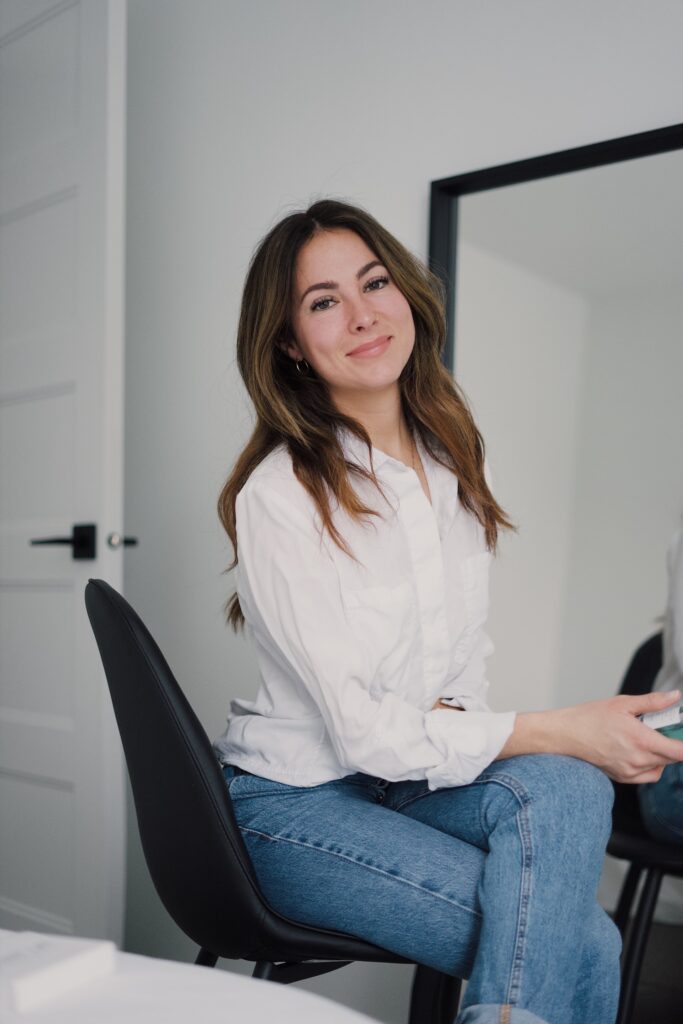 How can your initiatives evolve in a way that strengthens your existing efforts?
Change the world. Faster. Better. More meaningfully.
Be you. Sustain and improve your foundation for impact over the long run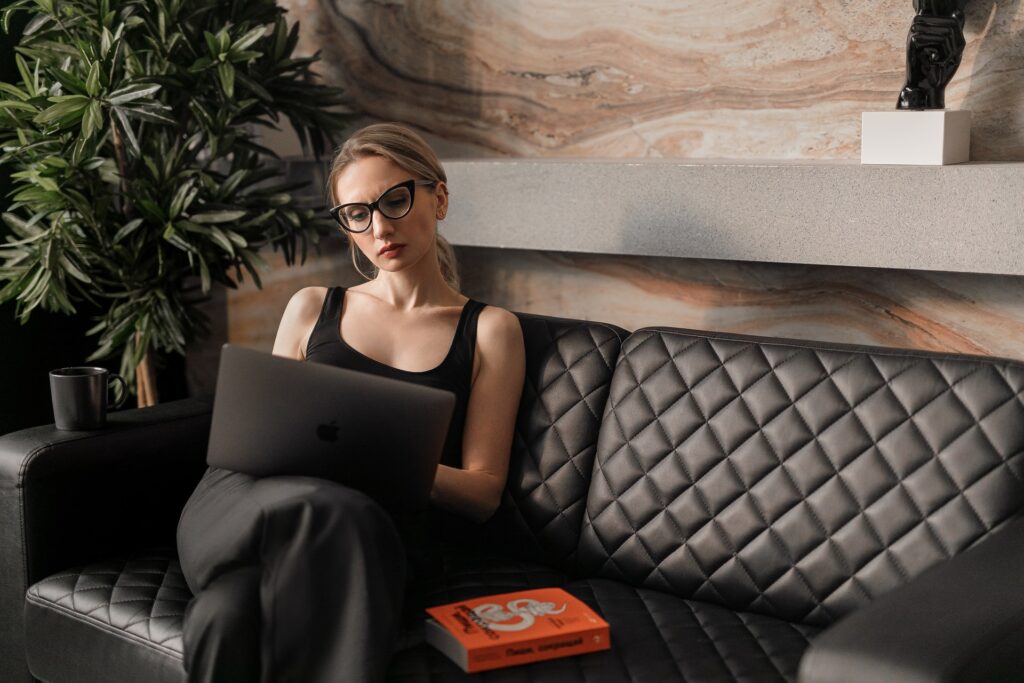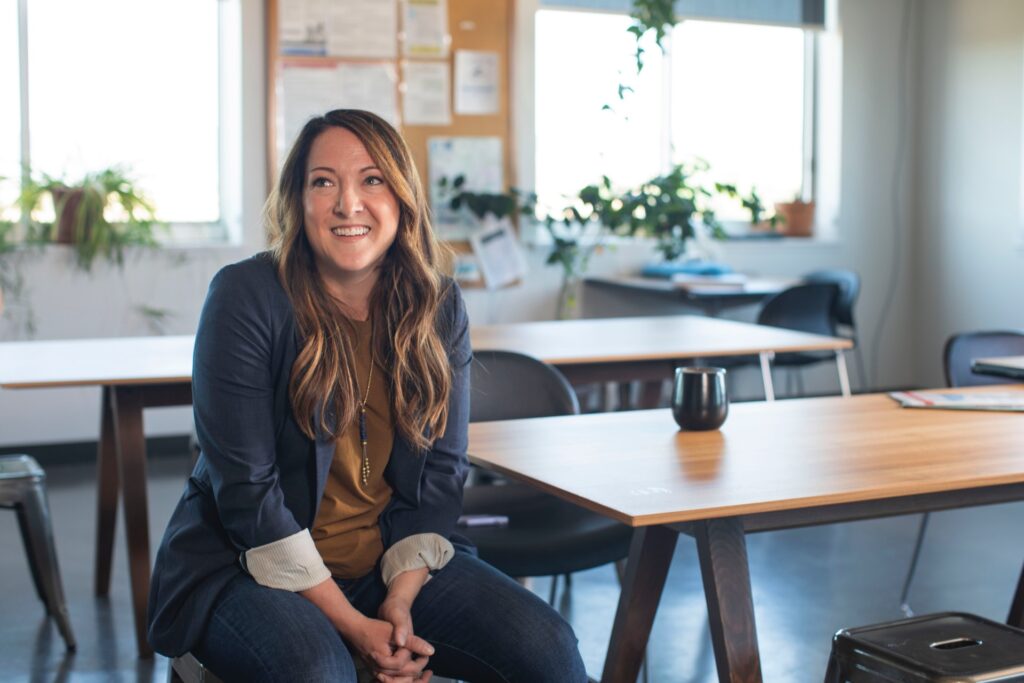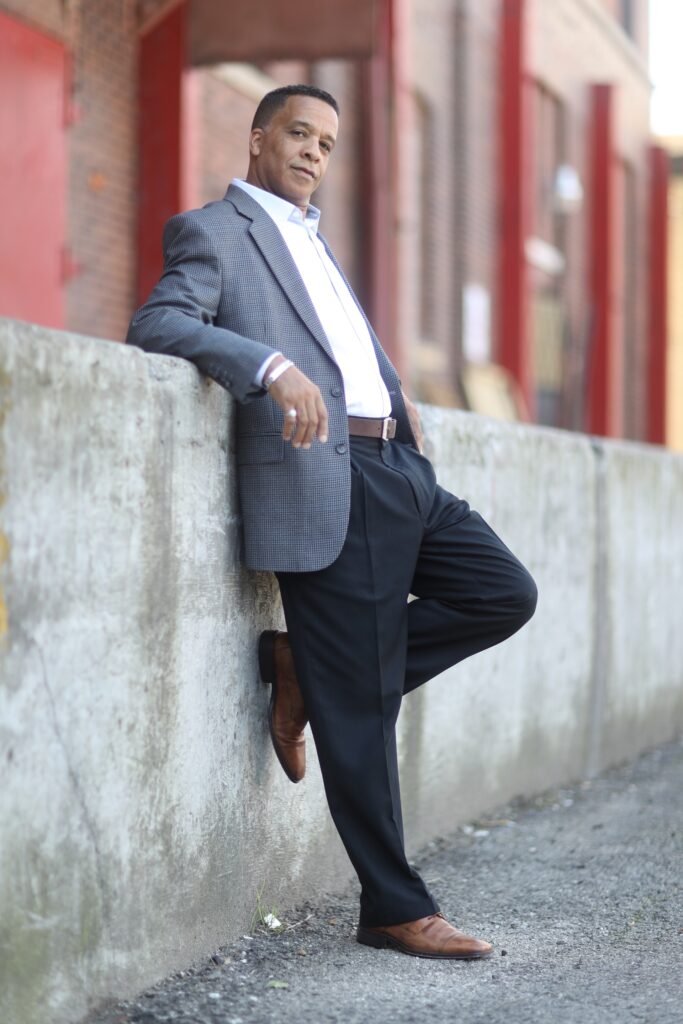 It is up to us all to make the world a better place, starting with the foundational needs of your nonprofit organization
Introducing the next-generation of AI, designed around the fundamental question of what it means to be human
Together, we will inspire change in the world, by first introducing your organization to its true potential

Kweku Opoku-Agyemang, Ph.D.
---
Kweku Opoku-Agyemang, Ph.D., is former faculty at the University of California, Berkeley in development economics, former computer science researcher at Cornell University and visiting scholar at UC Berkeley Mechanical Engineering. He has advised Google scientists, given talks at Facebook, presented to government officials from 12 countries and others.
A former session Chair at the Canadian Economic Association, Kweku believes that his next-generation Machine Learning X Doing approach can help organizations and countries to do better by their people by meeting or exceeding their potential and taking their culture to its real potential. He is based in Toronto, Canada.