DISCOVER YOUR INDUSTRIAL REVOLUTION NOW
Science for effective manufacturing and industrial organization that accounts for worker well-being
From improving food processing to the chip famine or semiconductor shortage in the integrated circuit industry where demand increasingly outstrips supply, Machine Learning X Doing Manufacturing is next-level AI for helping firms and policy makers navigate the coming years whether they are directly or indirectly impacted by market imperfections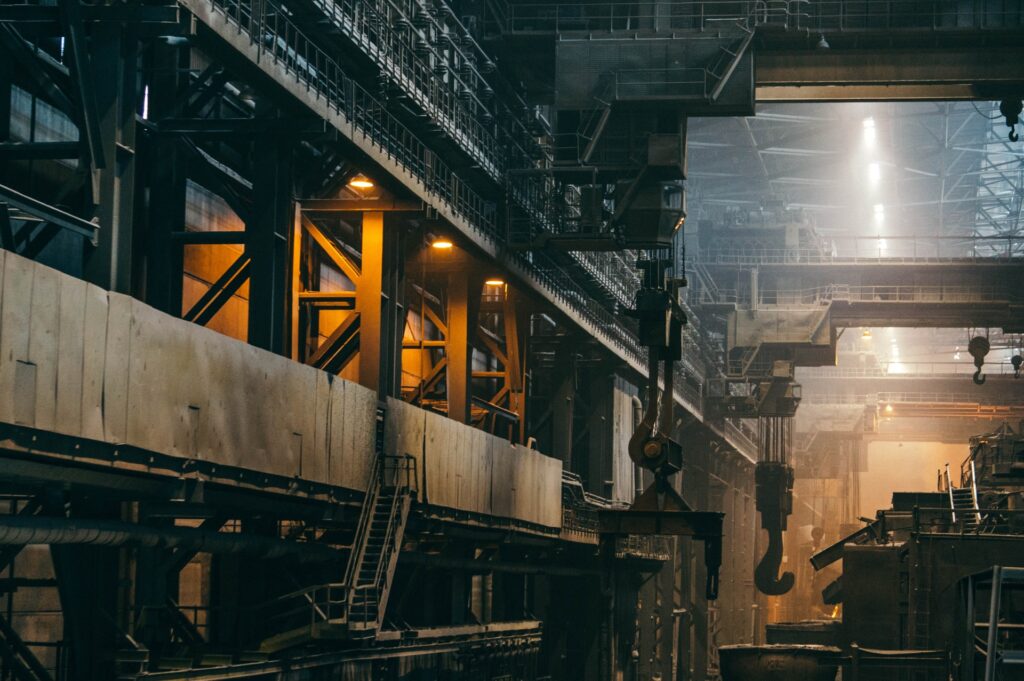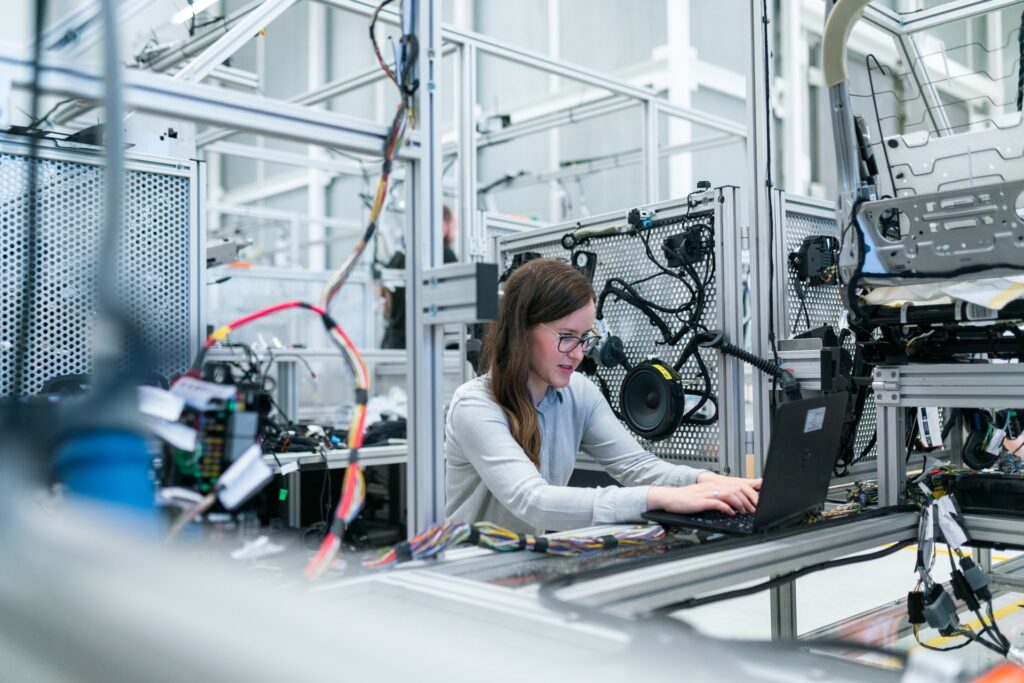 UNDERSTAND EACH OTHER. SOLVE YOUR PROBLEMS
Innovate for the customer and be data-driven
INNOVATION AND MANUFACTURING
Machine Learning X Doing Manufacturing for your industrial revolution: Production decision-making and public policy needs
Manufacturing firms must benefit from the efficiencies of AI that works for (and not against) their labor needs
How do you stay you and look forward? Machine Learning X Doing Manufacturing is an approach that is versatile enough to enhance your manufacturing needs at the firm level, solve your overarching policy making needs at scale, and account for worker well-being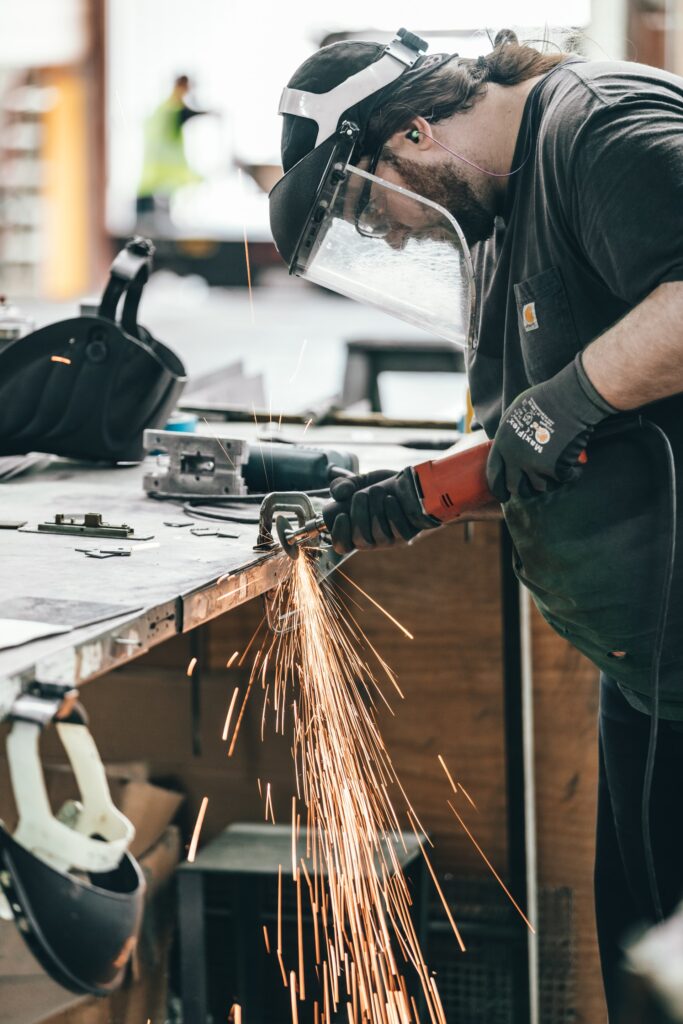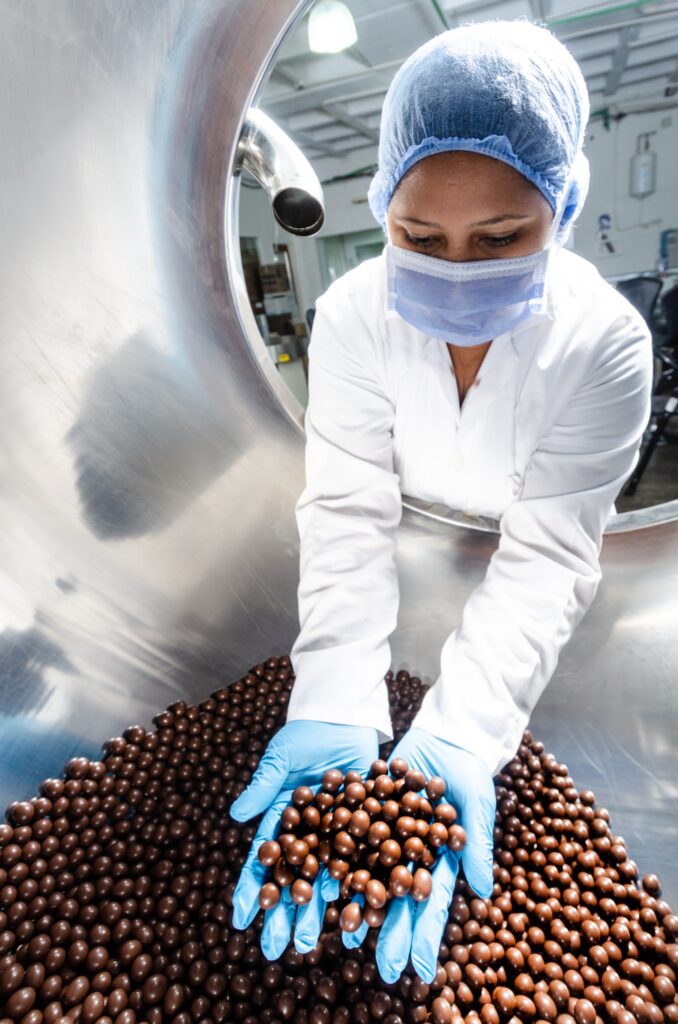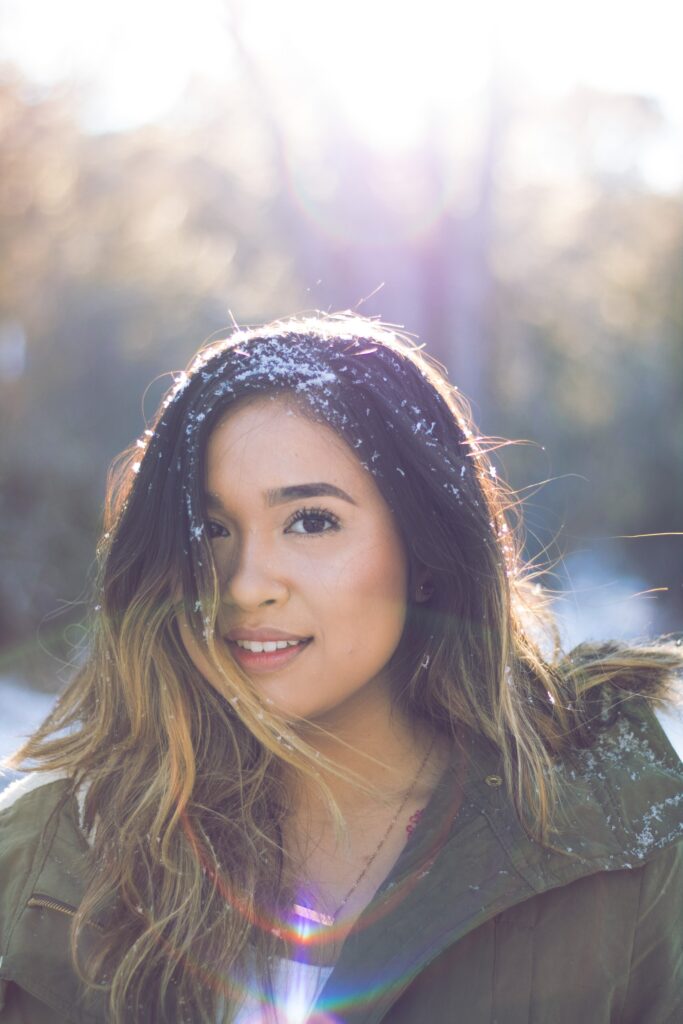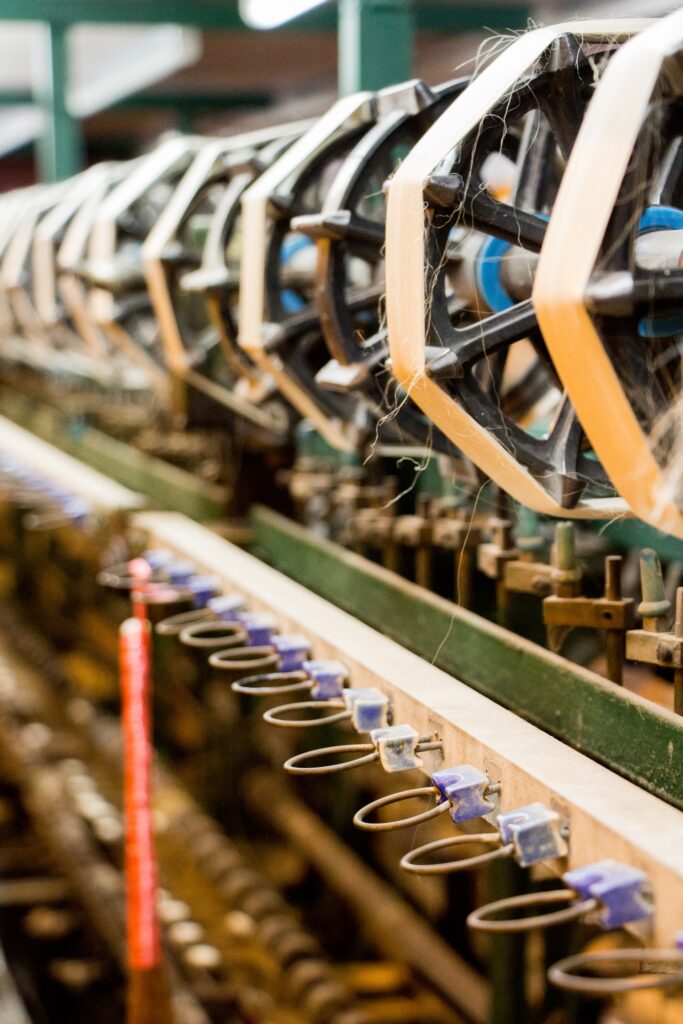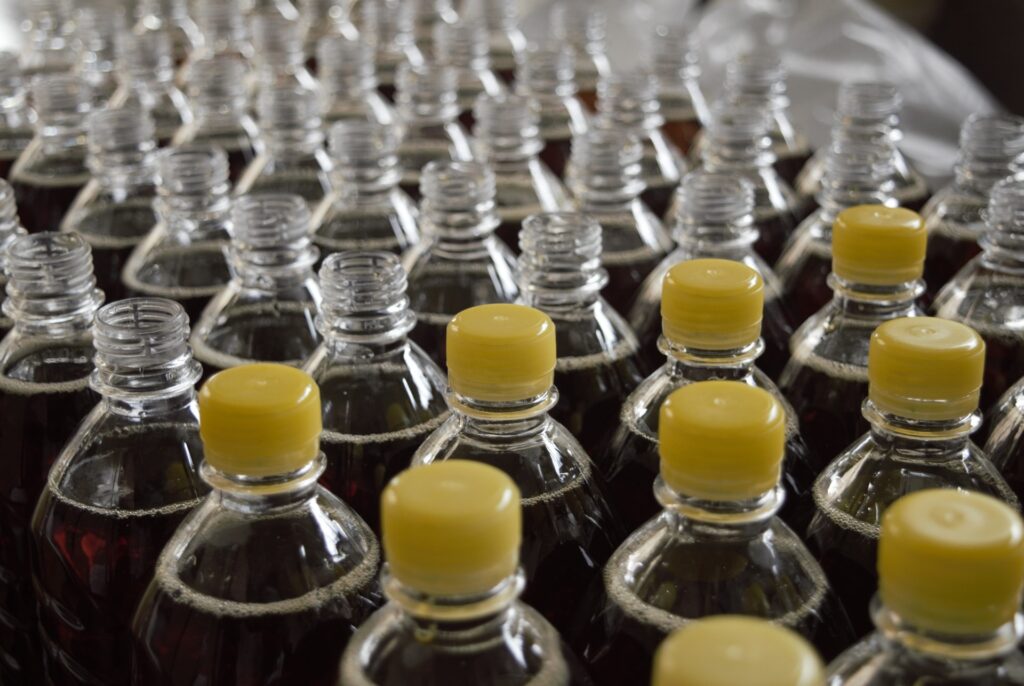 You set the standard for everyone else in the region. By not allowing the box to define you, you've become the box for others.
As you've set your sights on the international arena, it's naturally a little harder to keep doing what has never been done.
Traditional and innovation consulting can inspire change, but world-beating value at scale are rare. Errors can be costly over time. The world is changing. What if next-level AI could transmit and sustain your DNA, empowering workers, plants, firms and industries with your decision-making?
Welcome to your next level. Welcome to the future of your manufacturing and sector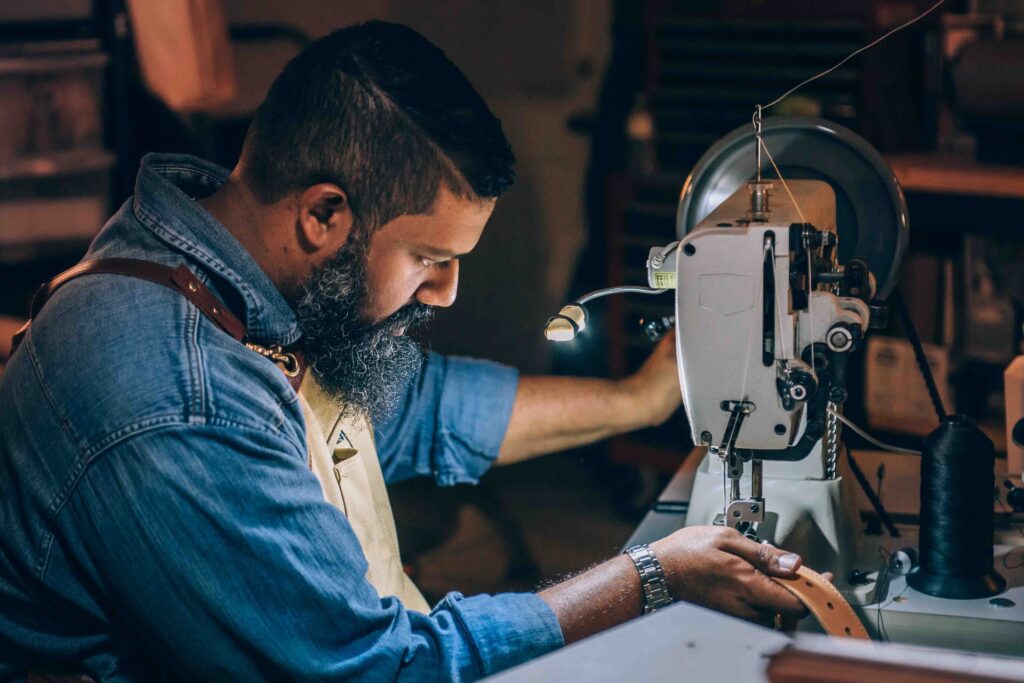 How can your manufacturing excellence evolve in a way that strengthens your existing efforts?
Your destiny is on the global stage. Build on your innovation legacy and stake your claim. Automate your fear and stand up in your generation
Be you. Sustain and improve your manufacturing for impact over the long run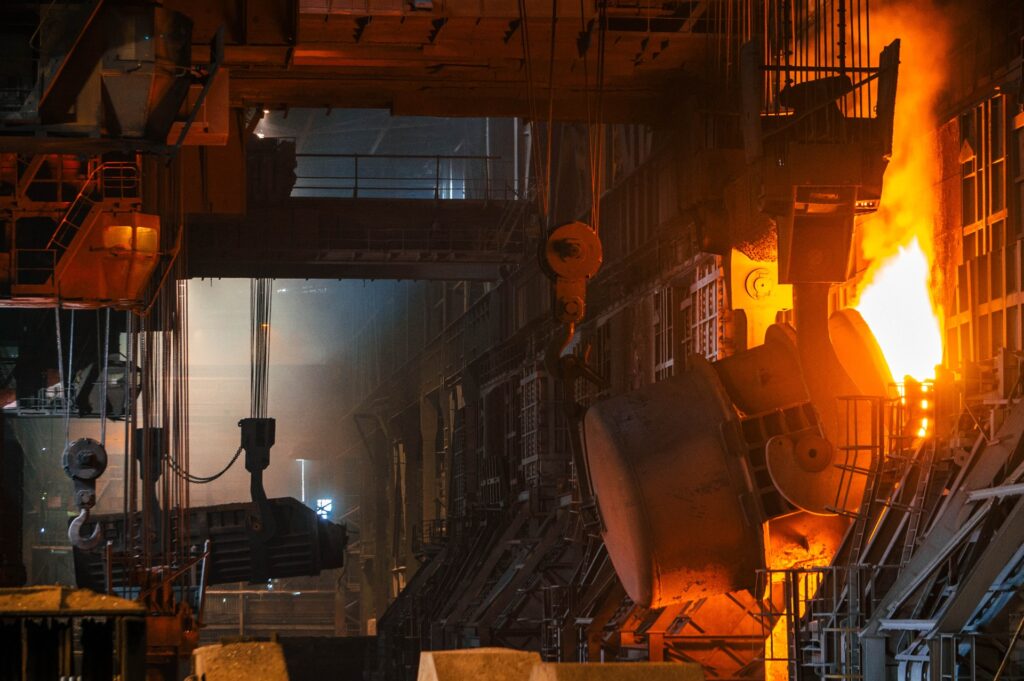 .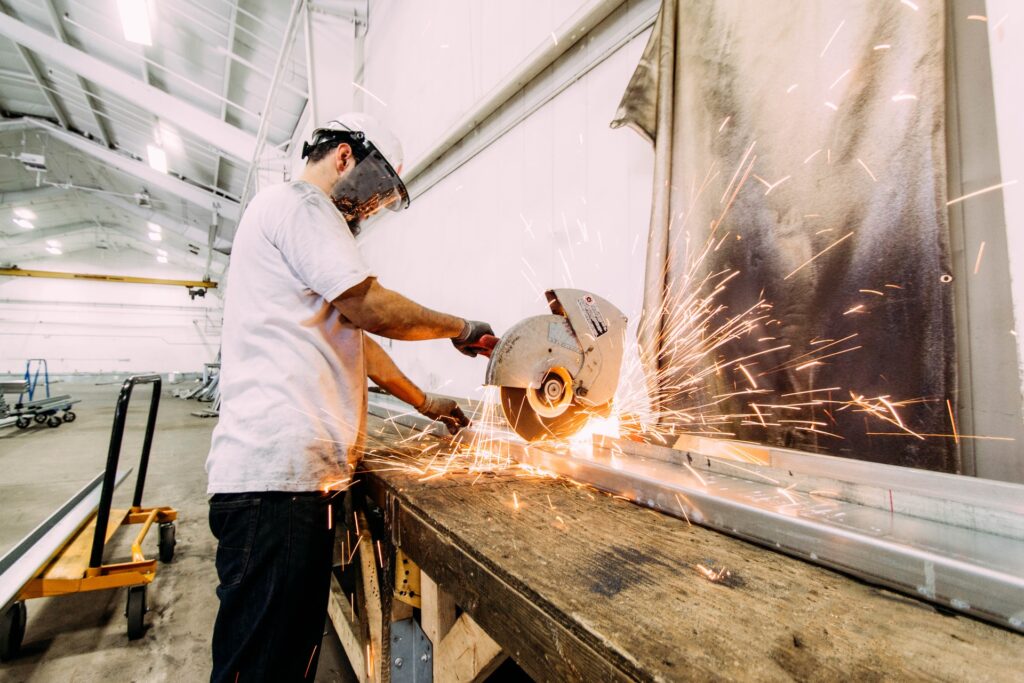 .
.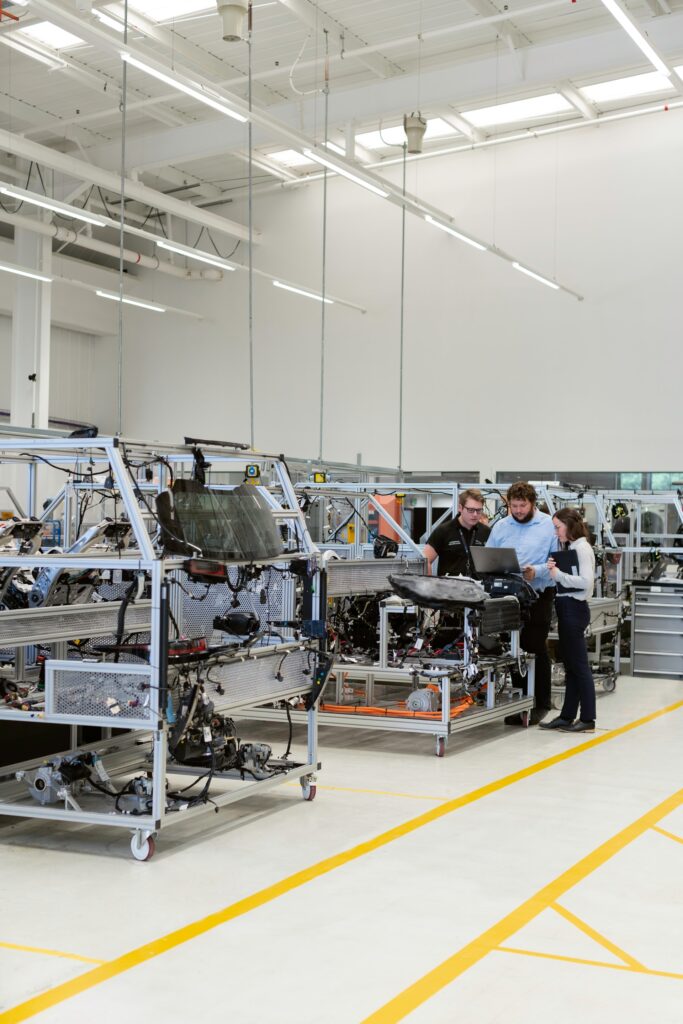 Helping firms navigate the global microchip shortage with next-level AI
Such circuits exist in nearly every manufactured device the runs on a battery or power outlet. From televisions to computers; vehicles to fighter jets and household consumer appliances. For example, since an automobile may contain thousands of such chips, global production is in peril, with implications for society as a whole.
Machine Learning X Doing leverages innovation to support firms, industries and policy makers in every sector in a fast-changing world.
.
.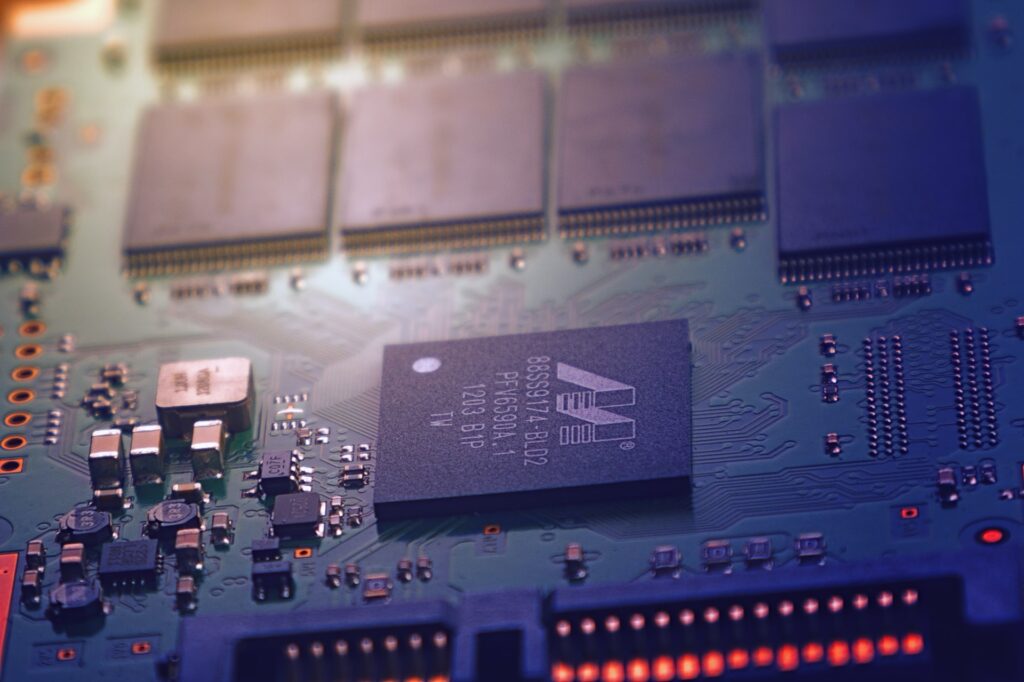 It is up to us all to make the world a better place, starting with the manufacturing needs of your organization
Introducing the next-generation of AI, designed around the fundamental question of what it means to be human
Together, we will inspire change in the world, by first introducing your organization to its true potential
.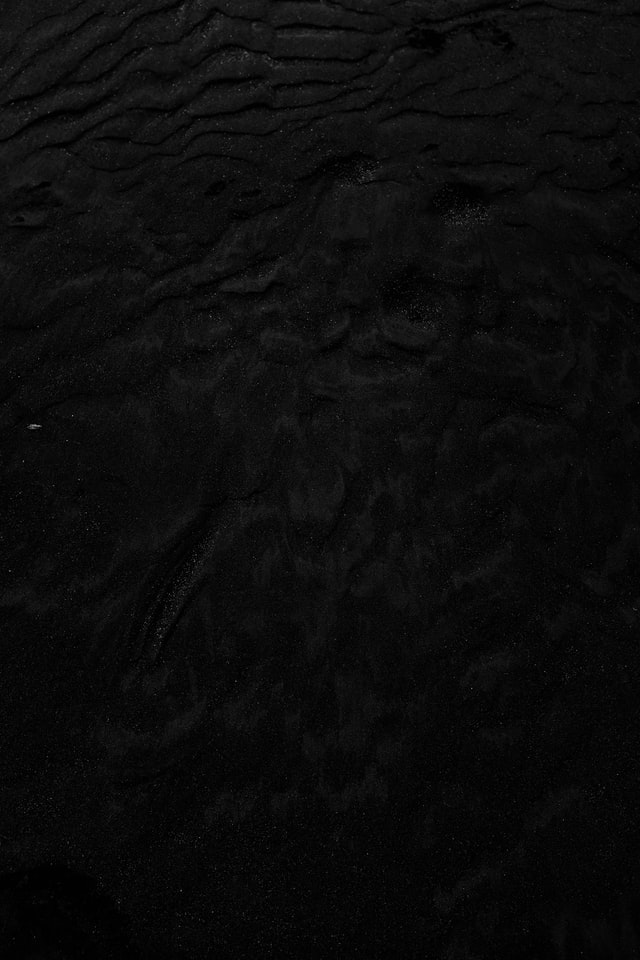 Kweku Opoku-Agyemang, Ph.D.
---
Kweku Opoku-Agyemang, Ph.D., is former faculty at the University of California, Berkeley in development economics, former computer science researcher at Cornell University and visiting scholar at UC Berkeley Mechanical Engineering. He has advised Google scientists, given talks at Facebook, presented to government officials from 12 countries and others.
A former session Chair at the Canadian Economic Association, Kweku believes that his next-generation Machine Learning X Doing approach can help organizations and countries to do better by their people by meeting or exceeding their potential and taking their culture to its real potential. He is based in Toronto, Canada.