DISCOVER YOUR INDUSTRIAL REVOLUTION NOW
Science for effective manufacturing and industrial organization that accounts for worker well-being
From improving food processing to the chip famine or semiconductor shortage in the integrated circuit industry where demand increasingly outstrips supply, we must help firms and policy makers navigate the coming years whether they are directly or indirectly impacted by market imperfections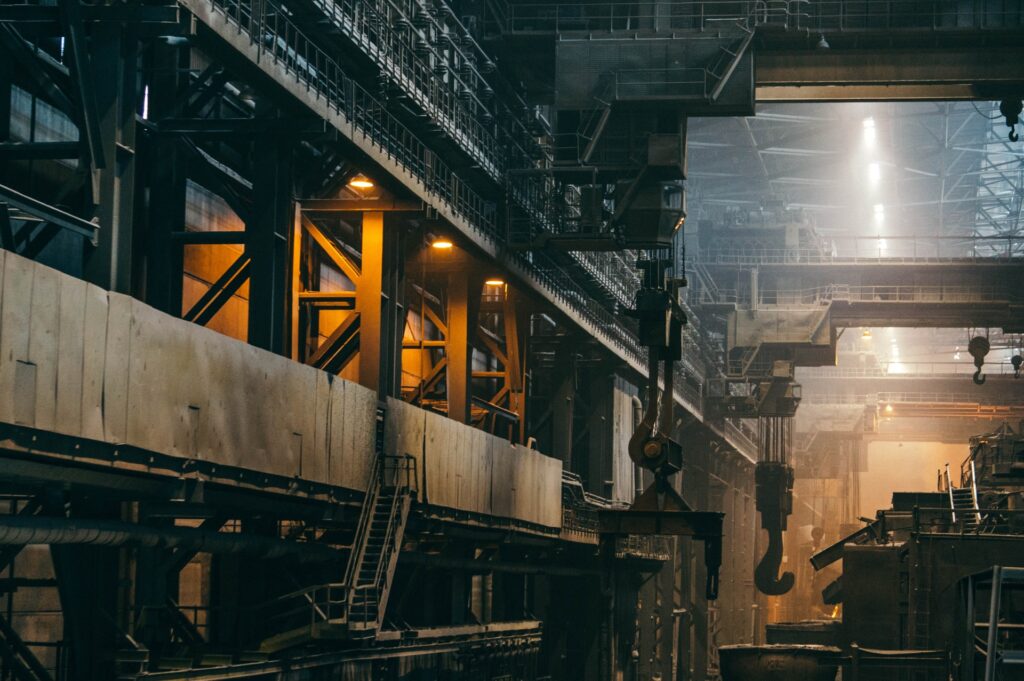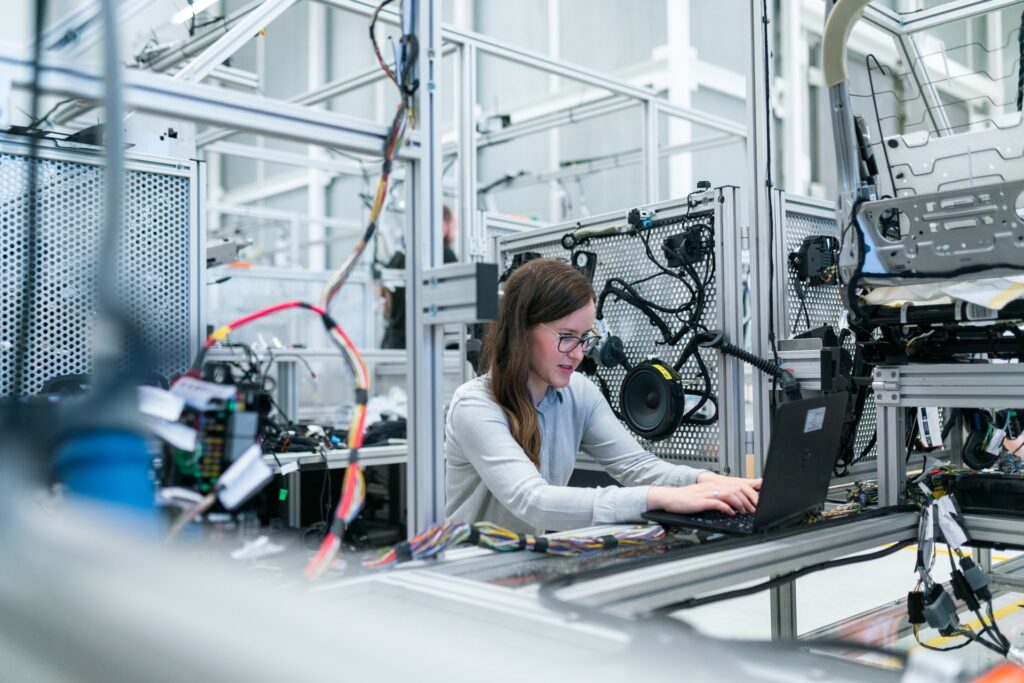 UNDERSTAND EACH OTHER. SOLVE YOUR PROBLEMS
Innovate for the customer and be data-driven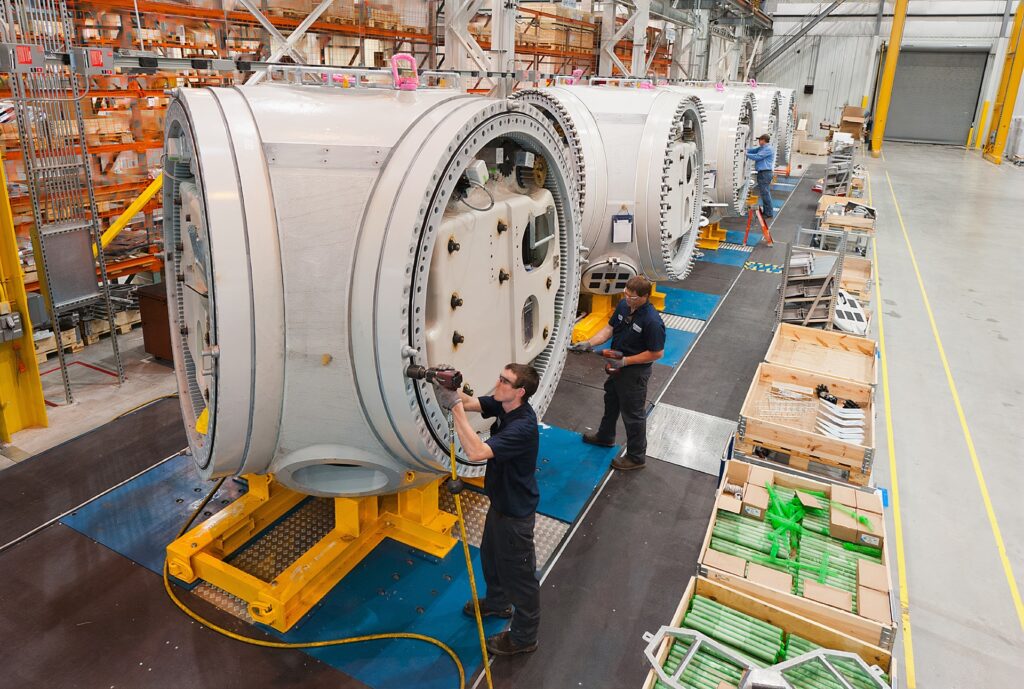 Helping organizations navigate the global microchip shortage with economic science
Since such circuits exist in nearly every manufactured device that runs on a battery or power outlet, global production is in peril, with implications for society as a whole.
Enter Machine Learning X Doing. Economic innovation to support firms, industries and policy makers in every sector in a fast-changing world. It is up to us all to make the world a better place, starting with the manufacturing needs of your organization
Introducing the next-generation of AI, designed around the fundamental question of what it means to be human
Together, we will inspire change in the world, by first introducing your organization to its true potential


Kweku Opoku-Agyemang, Ph.D.
---
Kweku Opoku-Agyemang, Ph.D., is founder and director of Machine Learning X Doing. An economist, he has independently advised several stakeholders in the technology industry; given seminars at the world's best universities such as Stanford University and presented to government officials from several countries and many others, such as the World Bank.
A former session Chair at the Canadian Economic Association, Kweku believes that his next-generation Machine Learning X Doing approach can help organizations and countries to do better by their people by meeting or exceeding their potential and taking their culture to its real potential. He is based in Toronto, Canada.