AI for Experts and Consultants
In a world where time is of the essence and every word counts, one app rises above the rest to change your work world. For consultants who want an AI assistant for their projects.
In basic ($49.99/month), plus ($79.99/month) and pro ($699.99/month) options.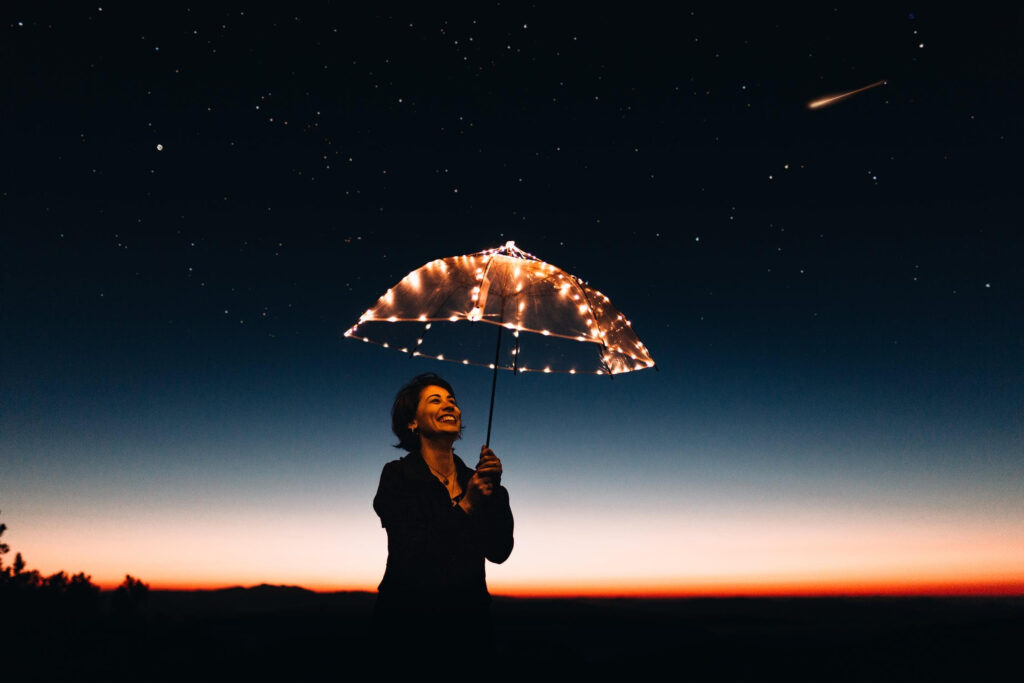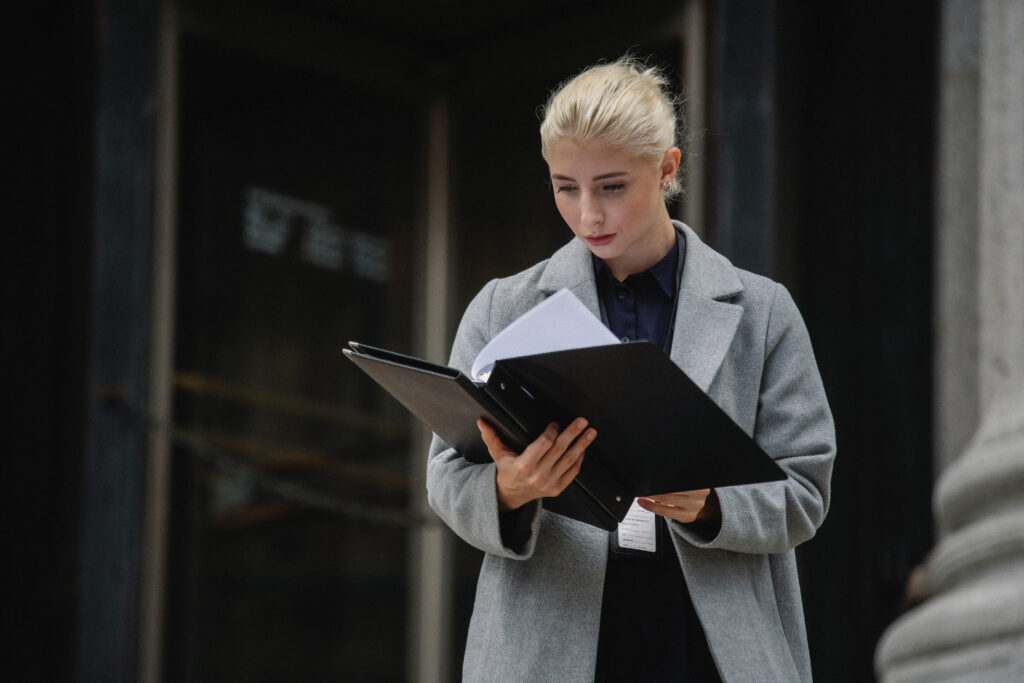 AI for Expert or Consultant Clients
Success means staying ahead of the curve. As a client, you face complex challenges and limited time. You need answers, fast. That's where Client AI comes in. Client AI helps you craft the perfect questions to interface with your consultant partner and get the insights and solutions you need, faster and more economically.
Machine Learning X Teaching
Machine learning and economics courses on the frontier. Bringing the AI and economics professions to professionals.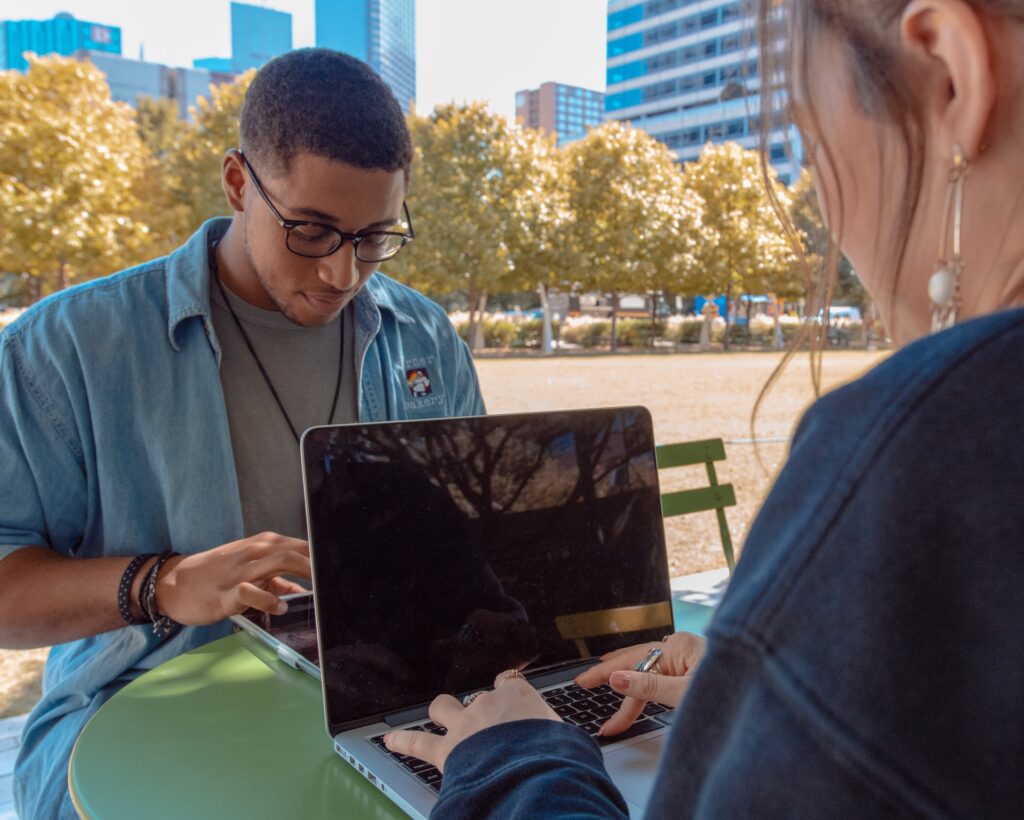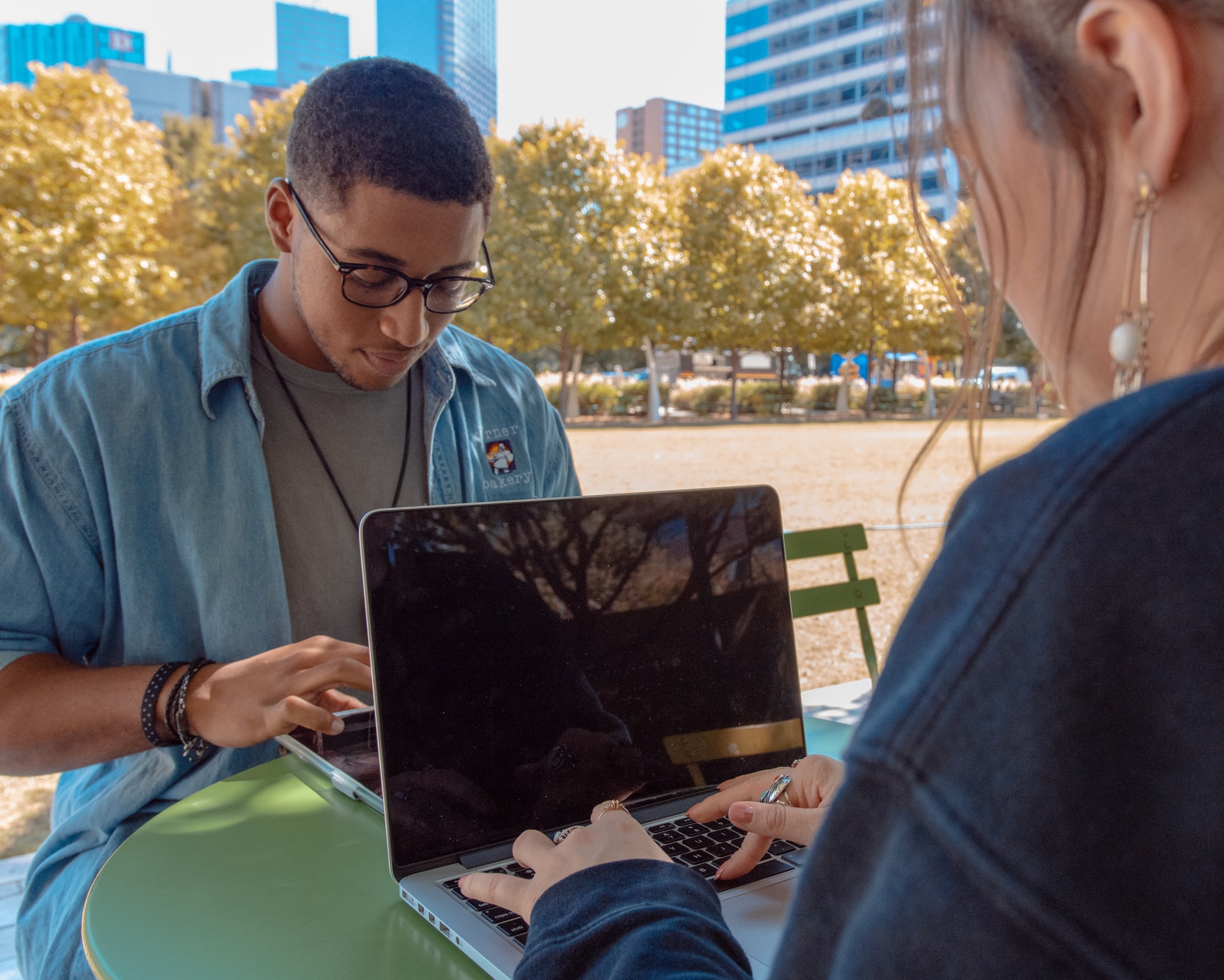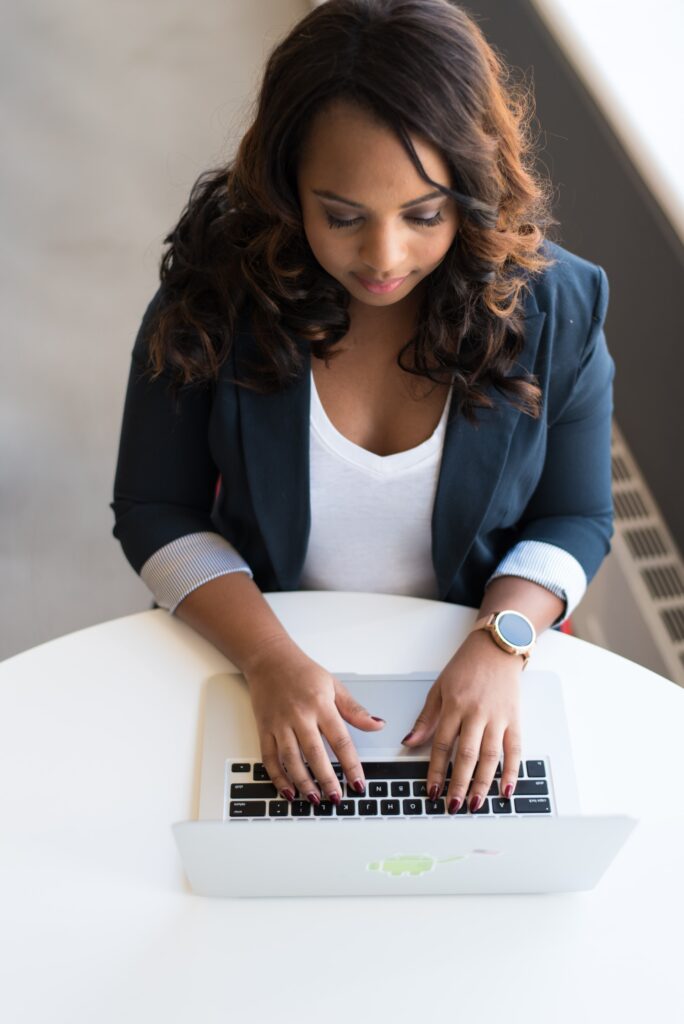 EcOps
Economics meets MLOps and DevOps.